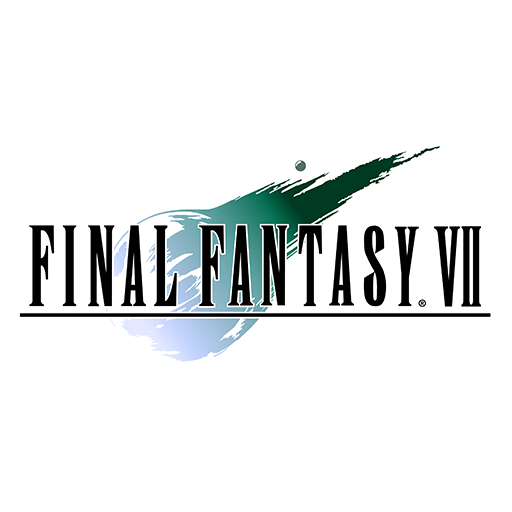 SQUARE ENIX Co.,Ltd.
Role Playing
Last Update March 1, 2018
Do we even need to introduce you to Final Fantasy VII?
Honestly, is there any reason we should introduce you to the title who redefined what we all understand for role-playing games until today? The only chance you don't know it is if you were not even born back then. Even so, it's the classic of classics! Play Final Fantasy VII on PC and Mac with BlueStacks and experience the smash-hit who made an entire series achieve worldwide fame, with unique and revolutionary gameplay and a storyline worthy of cinematic journeys (as it actually happened). Back in the days, there was just no more room for Final Fantasy to expand, and it all began with its VII title and characters like Cloud, Barret, the Chocobos and many more. Suddenly, a Mako reactor Midgar was attacked and completely crushed in a bombing raid organized by a group called the Avalanche. Now it's up to Cloud, a former member of the Shinra's to stop this growing evil to assume its real form. Explore an unique metropolis environment reuniting incredible characters to fight for your cause and redefine the fate of the entire planet by the leadership of Cloud, one of the most enigmatic characters of the series. Download Final Fantasy VII on PC with BlueStacks and understand what role-playing game really means!