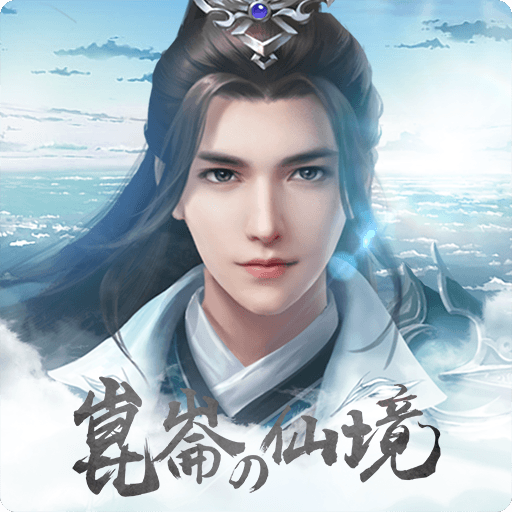 9Splay
Role Playing
Last Update October 23, 2018
Will You Attend the Funeral of Kunlun?
A legend has been handed down through time. Generation after generation, a grand tale is shared that encompasses everything great about this mortal coil we find ourselves trapped in. You can now experience this epic story when you play 崑崙の仙境 on PC and Mac.
A powerful hero went on a long and treacherous journey. On this great adventure, our brave hero fought terrible monsters and deadly villains in order to save the people and appease the great Gods. Unlock the memories of this hero as you travel on this path of destiny with him. Find great armor and gear as you strive to strengthen Kunlun for his final battle. Play 崑崙の仙境 on your computer and enter a world full of magic, wonder, and death.