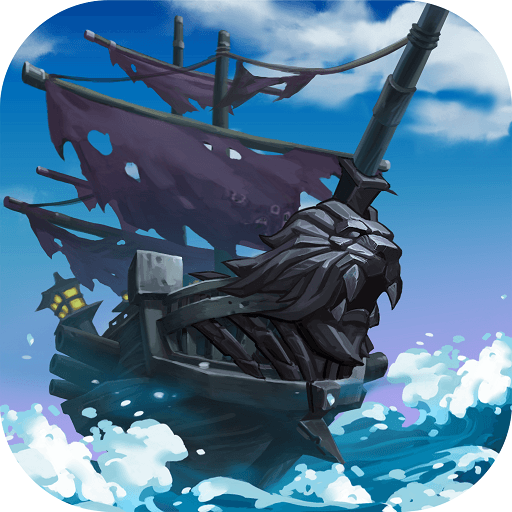 MOONWALK HK Co.,Ltd.
Role Playing
Last Update September 28, 2018
Your personal ticket to the Caribbean!
Have you had enough of Jack Sparrow's personal adventures as he travels through the seven seas looking for the most precious treasures? Of course not! Especially because you are about to enter a new journey filled with known faces and storylines that promise to create your own history in this legendary saga. Play 神鬼奇航M on PC and MAC with BlueStacks Android Emulator and become the pirate you've always wanted to, with beautiful visuals and a cartoony/Lego style design. Go through already known tasks and discover new ones as you sail in this amazing adventure with characters like Captain Jack, Barbosa, the Kraken and many more! The world is waiting for a new pirate king, and the battle for hegemony is about to begin. Build up your strategies and tactical moves in order to become more powerful, but let's be honest: leave some room for luck, as you know how our favorite pirate life goes on. Download 神鬼奇航M on PC and MAC with BlueStacks Android Emulator and sail across the ocean with a much more complete and satisfying experience. There are two ways of truly enjoying freedom. One is sailing, the second is playing with BlueStacks!