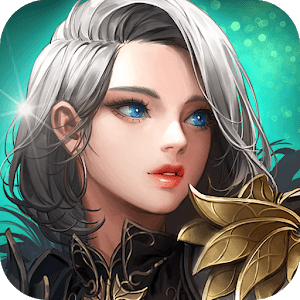 Play Goddess: Primal Chaos on PC
Developer
koramgame
Category
Role Playing
Last Update
January 29, 2018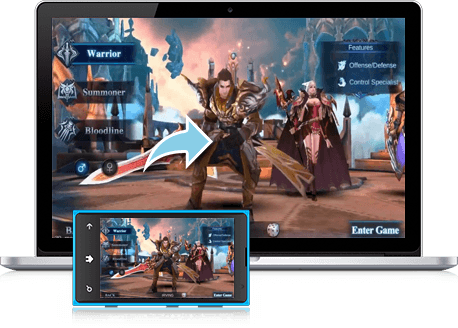 Train and Puzzles Collide in One Awesome Game
A land is threatened by an evil known only as the 'Tyrant.' In a time as dire as this, the world needs heroes ready to stand up and fight for the people. Join the fray with Heroes of Chaos – Goddess War on Mac and PC to do your part and save this world from the evil 'Tyrant.'
In this highly stylized cinematic achievement, you will be transformed into a hero of epic proportions. Choose from three great classes of fighters and head for the greatest adventure of your life. Travel through time and space to save the entire world in this action-packed adventure.
Recruit heroes to join your cause and watch them grow stronger as you battle the forces of evil. Join a team or create your own to take on special challenges and PvP missions. For you PvP enthusiasts, there are multiple PvP modes for you to enjoy and rule in Heroes of Chaos – Goddess War.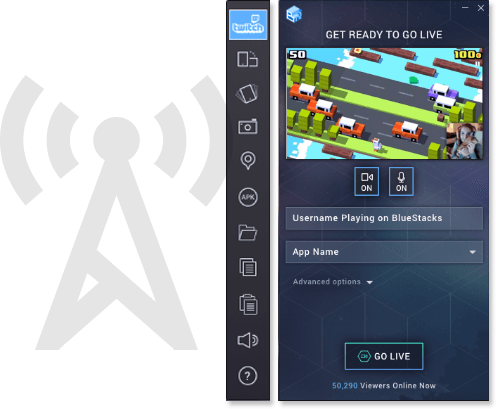 Broadcast Heroes of Chaos to the World
The world is eagerly awaiting your heroes arrival. The 'Tyrant' is growing every stronger and your heroes are the only hope they have left. Let the people of this great land know that you are still fighting for them by broadcasting Heroes of Chaos – Goddess War to Twitch.tv for all to see and share.
Twitch.tv is the number one destination for gamers that simply want to hang out with other gamers. When we were younger, the arcades ruled the landscape, but with arcades all but extinct, Twitch has become the NEW social gaming platform.