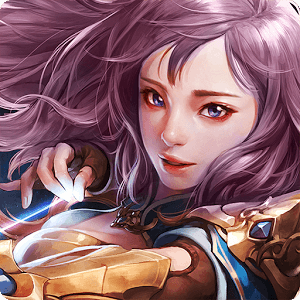 Play HIT on PC
Developer
NEXON Company
Category
Role Playing
Last Update
January 4, 2017

Join the Heroes of Incredible Tales
The Heroes of Incredible Tales is adding new heroes and making even greater tales than ever before. Help save the world from the forces of evil and darkness when you play HIT on PC and Mac. Choose from a variety of interesting heroes with special and unique abilities as you take on the biggest challenge of your life.
As your legendary hero battles through missions, you will be able to unlock and upgrade a large assortment of equipment and items. With near infinite customization options, you can create a hero to fit your exact playing style. Change your hero's appearance with a ton of sweet skins.
Allow the visceral visuals of this masterpiece in mobile gaming take you on a grand adventure through magical realms. Battle heroes across the globe in multiple PvP game modes in 3 on 3 and 6 on 6 matches. Conquer the world with simple controls, strong will, and the true might of a hero when you play HIT.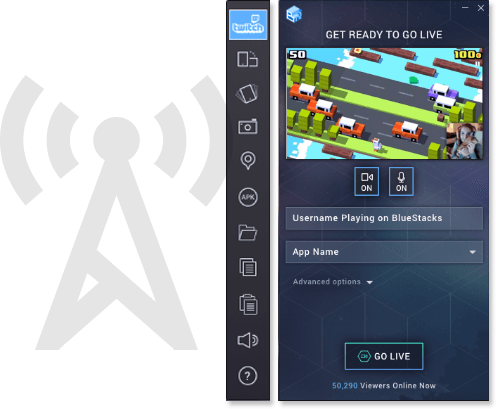 Stream HIT to Thousands of Players
Join the Twitch Revolution and start streaming your favorite Android games and apps with the ease of one-click controls. Twitch.tv is the largest online gaming community centered around sharing live video game footage and experiences. Chat and interact live with broadcasters and other gamers as you connect with other fans of intense RPG action games. Follow your favorite players and broadcasters and even build your very own following. The free BlueStacks 3 player gives you the most convenient Twitch streaming controls available. With just one click, you can start broadcasting HIT to players all over the world. Join BlueStacks and Twitch for the future of gaming.