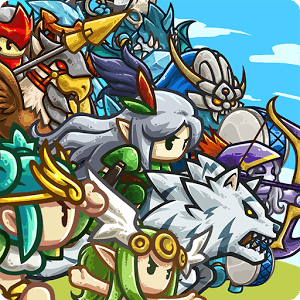 Play Endless Frontier Saga – RPG Online on PC
Developer
ekkorr
Category
Role Playing
Last Update
October 31, 2017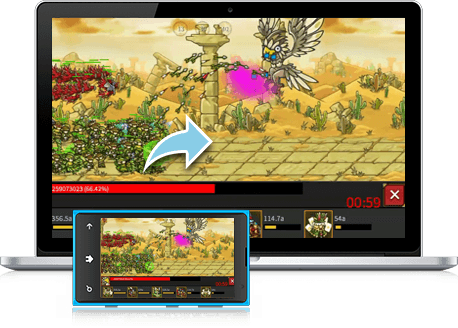 Come along for Joyful Ride of Revival
A long long time ago, a destructive Prince sought to descend a never-ending dimension of darkness upon us. Luckily, we have legendary heroes just like Erin that swore to revive themselves time and time again to draw their enemies to their demise. By doing so, they only become stronger and more determined to the defeat This idle role playing game is action-packed and is covered in creepy crawlies that need to be slayed. You play for the winning side in this idle game, so collect your cavalry and assemble your archers to go and gather that gold. This highly rated and anticipated game has so much more to offer than just help you to pass the time. Acquire all the ancient relics and artifacts the game has to offer. Get all the dungeon material you can muster without getting lost along the way in this seemingly endless endeavour.
Know exactly where your attention is need when playing via the Bluestacks Android App Emulator. Endless Frontier has numerous features, all bursting with a need for attentive users, but playing on a bigger screen lets you see all these requests in one glance. You can save time by seeing all your available units and their strengths at once. All details all clearly depicted in these carefully-crafted graphics. Fully utilise your PC to get the maximum amount of medals required to win at the forefront of the battles ahead. The more gems you accumulate the quicker you'll be able to buy stronger, more powerful units to help you in your quest for victory.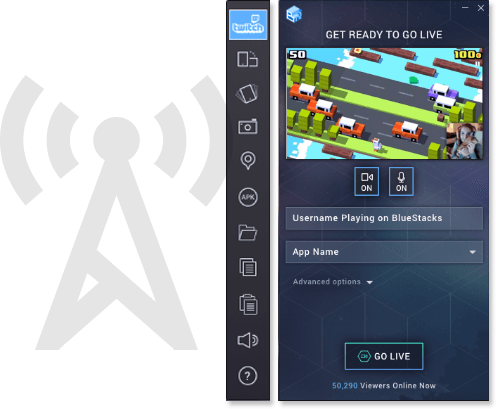 Your Online Multiplayer Audience Awaits You
Recruit your friends and cool members of the family to help you wage Guild Wars and stream them using Twitch.TV. The broadcasting service allows you to stream your gameplay straight from your BlueStacks Android App Emulator, with no necessity for separate hardware. There are always players online and ready to take you on in this role-playing realm of gaming. Twitch.TV is the largest online social community for gamers in the world and is yours to command if you want it. Stun your enemies and online opponents with your formidable core and support units. You can flaunt your unique treasures and rare finds all over the web using one simple and easy to use Android app.