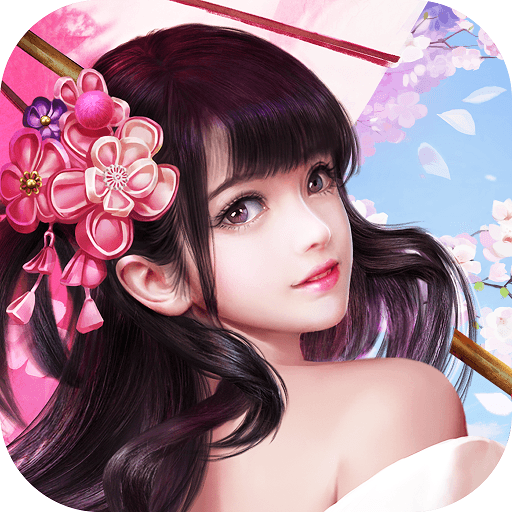 Play 마성 on PC
Developer
37games
Category
Role Playing
Last Update
July 4, 2018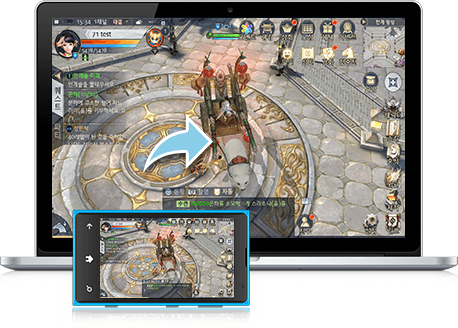 Another oriental classic!
It's no news oriental games are filled with fantasy and captivating screenplay. That's probably the main reason why this kind of titles are so adored by gamers in the entire world. Mix that with amazing storylines and an interesting plot and you've got a classic! Play 마성 on PC and MAC with BlueStacks Android Emulator and get ready to be overwhelmed by amazing high-quality graphics in an exciting game filled with tension, strong bosses and an entire world to adventure yourself alongside with your friends. Download 마성 on PC with BlueStacks Android Emulator and taste maximum freedom as you enjoy ultimate gaming experience and a much more satisfying and comfortable gameplay!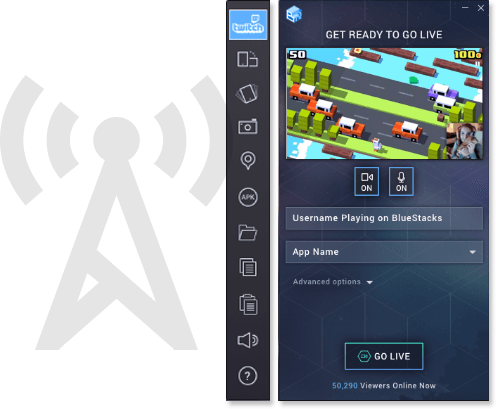 Make the world see you!
Not so long ago, players would gather to watch the best gamers take on their favorite titles. Afterwards, they would discuss what they have seen and incorporate those tricks to their own gaming skills. While those days may be gone, gaming is still better when shared. Luckily, BlueStacks is bringing social back! Broadcast your best moments with just one click and let the entire world take a good look at your gaming skills. Play 마성 on PC with BlueStacks Android Emulator and stream your best moments in real time with Facebook Live, Twitch.TV or any other social network of your preference. Have your own personal fans as your skills improve, share your experience, interact with other players and even learn new tricks as you join a great online gaming community. Everything is better when shared. Download 마성 on PC with BlueStacks Android Emulator and have a real taste of it!