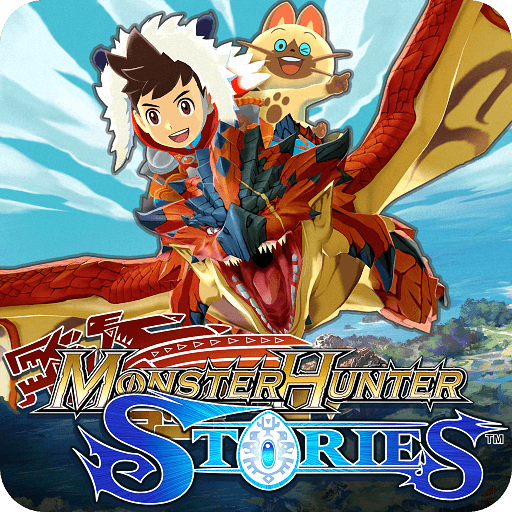 CAPCOM CO., LTD.
Role Playing
Last Update September 25, 2018
Are a hunter or a rider? Choose the second, please!
Welcome to the world of monsters, a place in which large and powerful monsters roam everywhere. Some make a living by hunting them, others, by riding. Feel free to choose your own path and follow your own set of customs. But be aware: the side you choose will instantaneously put you on the aim of the opposite. Can you hold that pressure? Play Monster Hunter Stories on PC and Mac with BlueStacks and begin your own adventure in a world in which you can live freely in harmony with amazing creatures, creating inseparable bonds and using many mysterious artifacts you collect on the way. Recruit more characters, develop their skills and fight with your Monsties in breathtaking battles. Remember: even if you do like battling, you get a much better chance to explore this entire world by riding with your friends, then hunting they all the way down. Still not convinced? Just think about how exciting it can be to raise and watch a new egg hatch right in front of you, bringing you a new friends to share your life with. Download Monster Hunter Stories on PC with BlueStacks and create your own story side by side with your new pals Monties!