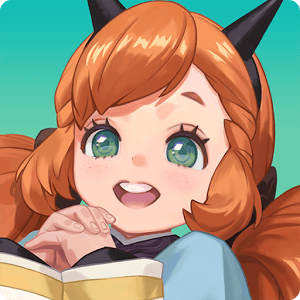 Play Phantom Chaser on PC
Developer
Floppygames Inc.
Category
Role Playing
Last Update
November 22, 2017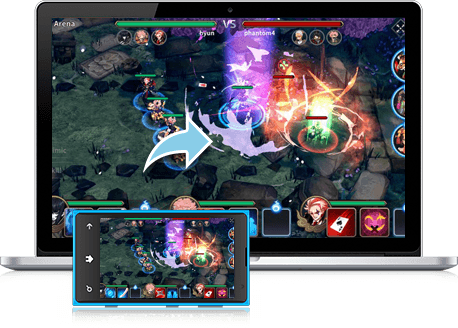 Award-Winning Fantasy RPG Now Open To the World
For the first ever, the stunning Phantom Chaser is now available to a global audience!
Join the hunt for Phantoms across a mystical world full of magic, wonder, and terror. Award-winner for stunning graphics, Phantom Chaser is a great mix of fantasy and horror into one of the greatest dark fantasy titles ever created.
Head out and start collecting more than 130 unique Phantoms from myths and legends all over the world. Level up and evolve monsters like Dracula, Frankenstein's Monster, Anubis, and many more as you battle against dark forces. Use these Phantoms' powers as you possess your fighter with unique and powerful abilities. Create the ultimate team of mythical Phantoms and put your team to the test in Arena battles with Phantom Hunters from all over the world. Prepare for an epic journey through the world of Phantom Chaser with BlueStacks.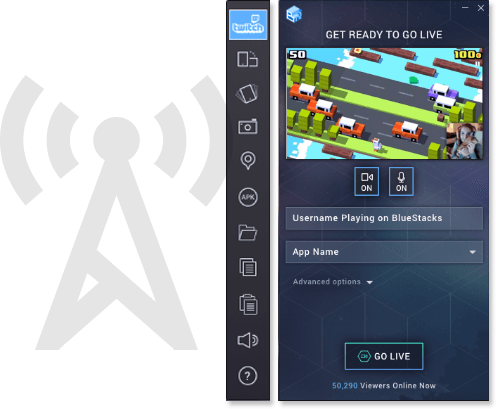 Broadcast Every Phantom For Gamers All Over the World
When you change the game with the free BlueStacks 4 player, you can stream every single Phantom catch and evolution to players all over the world. Be the first to introduce your friends to the international award-winner when you broadcast your live video game footage to massive online networks like Twitch, Facebook Live, and Twitter. Video game broadcasting is a great way to show off games and apps that you love, but it can also lead to making some great new friends and increase your follower lists like crazy. The new and improved BlueStacks 4 now has one-click video game broadcasting controls to make this exciting new career accessible to everyone.