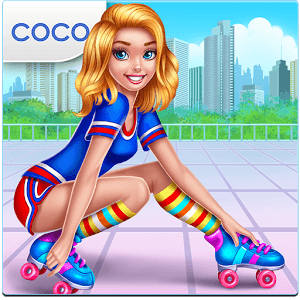 Play Roller Skating Girls – Dance on Wheels on PC
Developer
Coco Play By TabTale
Category
Role Playing
Last Update
August 22, 2017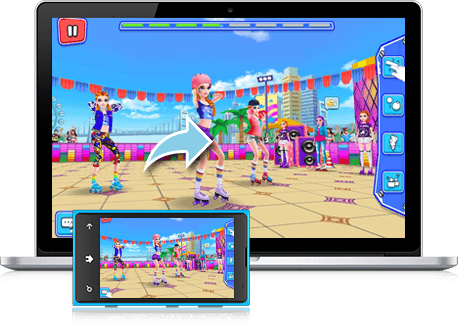 Roll On With Roller Skating Girls!
Get ready to skate your heart out with the all-new Roller Skating Girls – Dance on Wheels on Android. Perform amazing moves one your skates as you rise through the ranks to become a pro-skater. Roller Skating Girls puts you in the roller skates of amazing athletes with grace and skill on the go. What you do with this power is completely up to you.
Battle your way up the ranks and become a top-ranked skater at the Skate-O-Rama. Follow your friend Maddie as she helps guide you through this amazing transformation. Change your wardrobe to match your talent on the rink or find something comfy to practice your heart out in. Hit the rink looking your best with a full-on nail and salon treatments that will make you even more gorgeous but also help you relax before tonight's big match. Play Roller Skating Girls – Dance on Wheels on Pc and Mac and take your roller skating to the next level.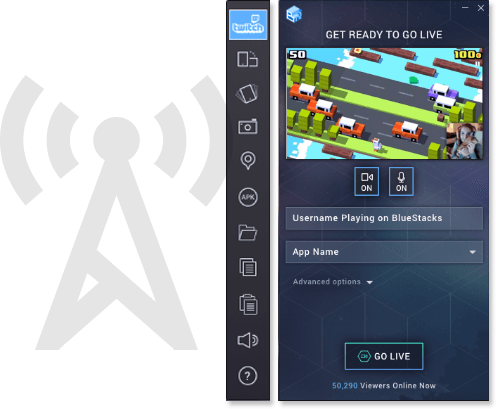 Broadcast This Roller Party To Everyone
When you look this good, you have got to flaunt it. Use the free BlueStacks 4 player to broadcast your favorite games and apps to the entire planet. By using the largest social media and gaming networks in the world, you can broadcast Roller Skating Girls – Dance on Wheels to huge platforms like Facebook Live, Twitch, and Twitter. Now that you're ready to take on the world of roller dancing, show the world what you've got and make new friends along the way. Join millions of gamers creating a new global conversation that will shape the future of video games. Add your voice and be heard with the free BlueStacks 4 app.