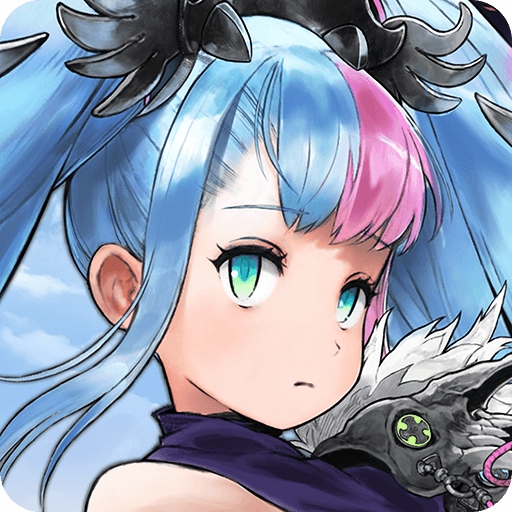 Ateam Inc.
Role Playing
Last Update September 18, 2018
Combine your party and beat your opponents!
Battle is always better when it involves strategy. If that is what you are looking for, you might have just found it. Create strategic party combinations from more than 150 characters from 5 different races and build the perfect team to win against every single enemy. Play Valkyrie Connect on PC and MAC with BlueStacks Android Emulator and battle alongside other players in real time to take down massive bosses. Activate the Limit Burst and transform your enemies into ashes as you become more and more powerful in a blink of an eye. Unlock a huge amount of characters, each with its own style, strengths and weakness, chose your favorites and power them up to their limits, as you create a connection through their own individual stories. Make to sure to equip them good with the best gear and become unstoppable! Download Valkyrie Connect on PC with BlueStacks Android Emulator and have a taste of ultimate gaming freedom and a much more satisfying experience!