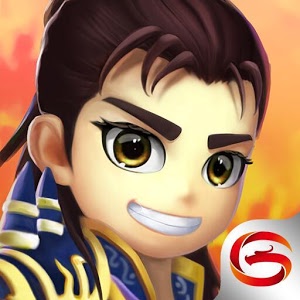 Play Yulgang Mobile on PC
Developer
LTGame
Category
Role Playing
Last Update
March 6, 2018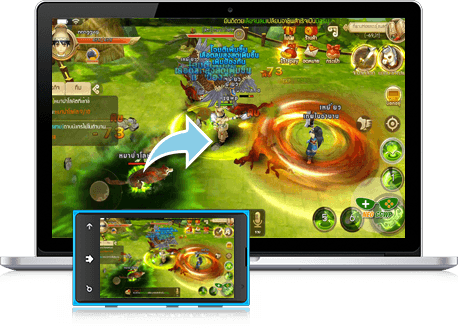 Play the Official Mobile Version of Yulgang Online
Follow the story of two great warring factions as they fight for the fate of a great land. As you grow in strength and reputation, the time may come when you will have to choose a side and fight for your life.
In Yulgang Mobile, the official port of the hit PC game, you are transported to a magical world that has been ravaged by war and evil. Explore the vast land in an open world as you encounter a number of players and characters – not all will be friendly. Choose from multiple jobs and classes, each with a male and female version, and start hunting down the forces of evil. Play Yulgang Mobile on PC and Mac with the free BlueStacks 4 player.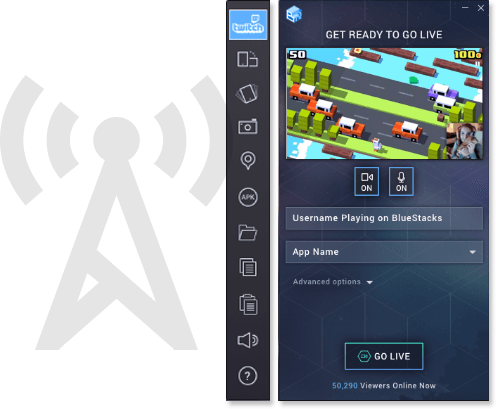 Stream the Yulgang Battle To the Entire World
One of the greatest ways to ensure you gain more subs and more views is to make sure you always have fresh content for your fans and viewers to share. Stream Yulgang Mobile to massive online communities to harness the draw power of this hit video game series. When you change the game with new and improved BlueStacks 4, you can stream every single Android game and app with the most convenient video game broadcasting controls available. Share your exciting Yulgang Mobile adventure with Facebook Live, Twitch, Twitter, and more when you use the free BlueStacks app to stream Yulgang Mobile with one simple click.