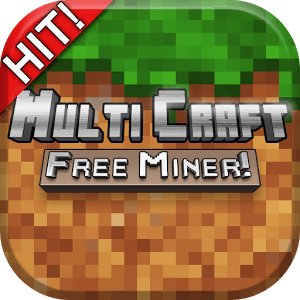 Play Multicraft on PC
Developer
MultiCraft Official
Category
Simulation
Last Update
January 2, 2017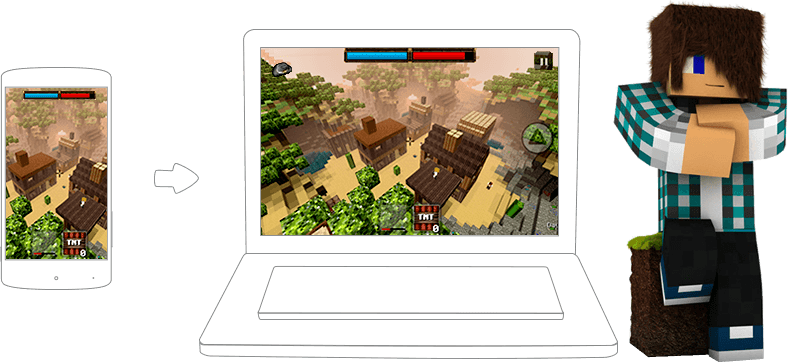 Adventure Awaits You, Survivor
Inspired by one of the most successful mining games of all-time, MultiCraft puts you in the middle of a world made entirely of blocks. Your job is to simply survive in this new blocky world. To do this, you will have to mine for resources that you can use to craft new items and even build homes. During the day your travels will be much safer with the chance to run into fellow miners, builders and survivors. At night though, things get a little more scary. That is when the monsters of MultiCraft come out to hunt the survivors. Hopefully you have crafted enough items to save you for at least one more night.

This is a fun game, but there is no reason to keep all of this fun bottled up on your cell phone. Download and install the new Bluestacks Android Emulator app for your computer and you can instantly install almost any Android app on your computer. Play bigger and see your creations really come to life on a larger screen in amazing HD. Bluestacks also backups your game data so you never have to worry about losing your resources or items again.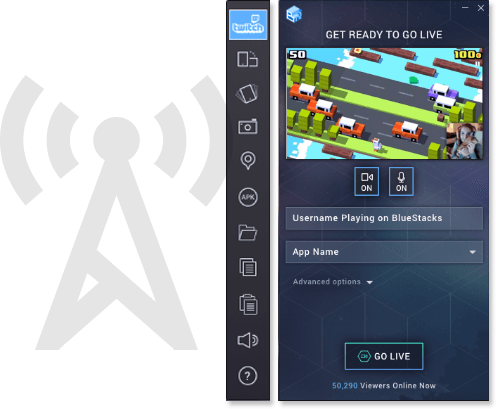 Build Your World and Share It With Our World
Games like Multicraft are amazing because they give players the freedom to build, create, and basically make their own world. Use the new BlueStacks 2 player and you will be able to share Multicraft gameplay with millions of Twitch.tv users. The newest feature of the awesome free BlueStacks 2 player is the one-click streaming controls to make Twitch broadcasting more accessible to everyone. Before, you would need special equipment and cables, but now you can simply click, play, and stream any Android game or app directly to the Twitch community.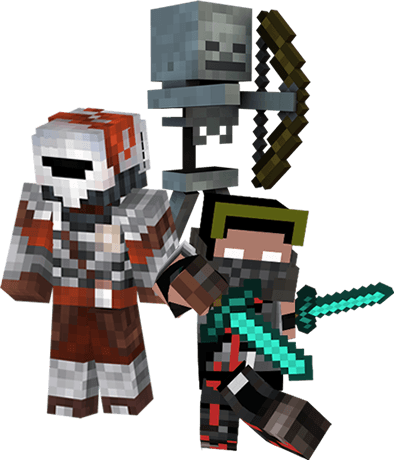 Play MultiCraft on PC
The HD graphics come through clear with vibrant colors powered by your computer. No more tiny screens and squinting to see what you are doing. When you are tired of playing at home, take your fun on the go and switch back to your phone. Your game data is always saved and backed up through Bluestacks. Download the free Bluestacks app from the link below and staring playing MultiCraft on your PC today.