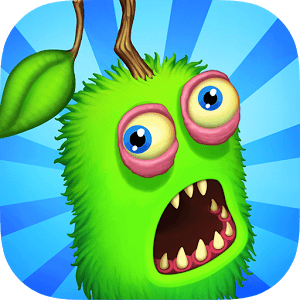 Play My Singing Monsters on PC
Developer
Big Blue Bubble
Category
Simulation
Last Update
November 17, 2016
Collect Singing Monsters and Create Your Own Music
Welcome to a strange and magical world full of singing monsters and bizarre creatures. In this new and strange world, you will be collecting, breeding, and training these talented monsters to create your own unique world. Play with friends and try to score Tribal Points for cool rewards and rare monsters.
Play My Singing Monsters on PC or Mac with the free BlueStacks Android Emulator and you will be able to experience their magical music even more. By playing My Singing Monsters on your computer, you are able to tap into the power of your computer and play the beautiful monster hums, bleeps, and whistles over your speakers. Invite friends and family over to experience the beautiful sounds each monster makes just for you. Use your mouse and keyboard to unlock even more surprises and features, instead of those awkward touch screen controls.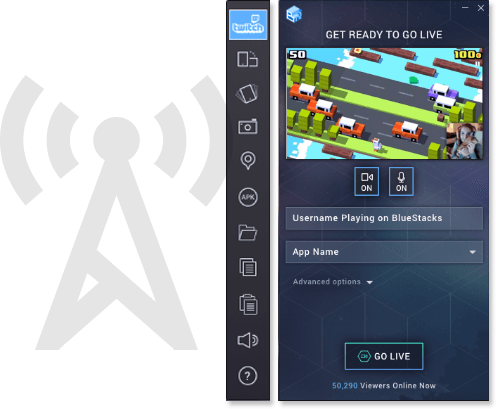 Play a Sony for the World to Hear
In today's society, it's always nice when you can do a little something to make people smile. When you build your collection of unique and tuneful monsters with the new BlueStacks 4 player, you now have one-click access to broadcast My Singing Monsters to Twitch and bring a smile to faces around the world. Twitch allows you to share you video game footage and watch footage from millions of other players. You can follow the gamers you enjoy, watch the titles you miss, and meet friends all over the globe.