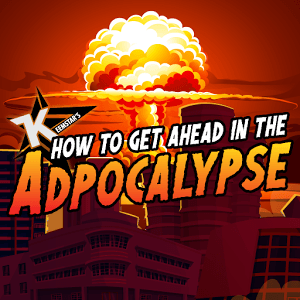 Play The AdPocalypse on PC
Developer
ProjectorGames
Category
Simulation
Last Update
September 15, 2017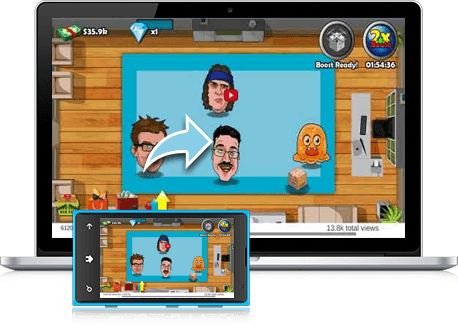 The AdPocalypse Is Upon Us!
Join real-life internet personalities on an adventure through the end of the world as we know it. The Adpocalypse is upon us and it's up to you to evolve and adapt to this new, strange world we have all become part of.
Join a massive group of famous 'tubers as they struggle to find their place in a new world after the AdPocalypse sets in. Create an army and increase the drama factor for the viewers. Evolve your army and sacrifice them to the God of Streaming to progress even further in this deadly game of viewers and money. Unlock new outfits for your 'tuber personalities and customize them however you wish. The world is yours for the taking, as well as the cash. Don't let it go to waste with The AdPocalypse on Android, PC, and Mac.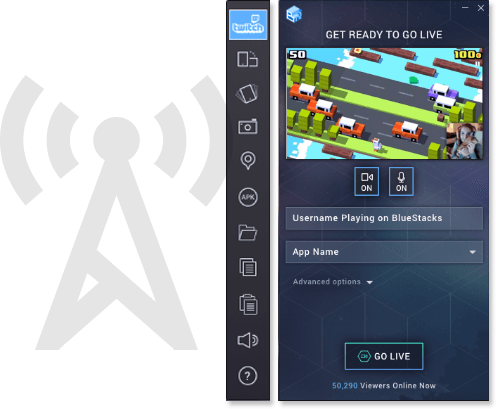 Gain More Subs Through Streaming
Not only great advice during the AdPocalypse, but great advice for the real world, as well. Use the easy video game broadcasting controls of the BlueStacks 4 player to stream The AdPocalypse to massive online platforms like Twitch, Twitter, and Facebook Live. BlueStacks makes video game broadcasting accessible to everyone through one-click streaming controls that can get you in front hundreds or thousands of eyes instantly. Use the power of streaming to gain more followers, more subscribers, and more attention by simply sharing the games you already play every day. More than a great way to increase viewers, you can meet other AdPocalypse fans, share tips, and enjoy playing together as a global gaming community.