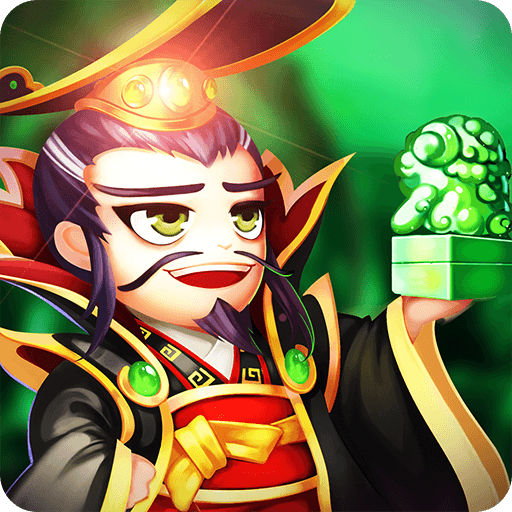 MobGame Pte. Ltd.
Strategy
Last Update July 30, 2018
Fight For Might. Fight For the People. Fight For Glory.
Join the war that has been ravaging this land for so long the people can't even remember why they're dying. Build an empire and murder those who stand against you. Out here, the only thing that matters is respect and power – and you can't have one without the other.
Play Pocket Kingdoms: War of Glory on PC and Mac to have that killer instinct and show no mercy on the battlefield. This genre-mixing RPG gives you the chance to level up great heroes and defend your empire against oncoming forces. You have worked hard and fought even harder to get what you have. Don't just let it go without a fight in Pocket Kingdoms. Collect cards to unleash devastating attacks in stunning 3D battles, Join or create a guild to participate in a whole lot of extra content, quests, and battles to truly immerse yourself into the world of Pocket Kingdoms: War of Glory.