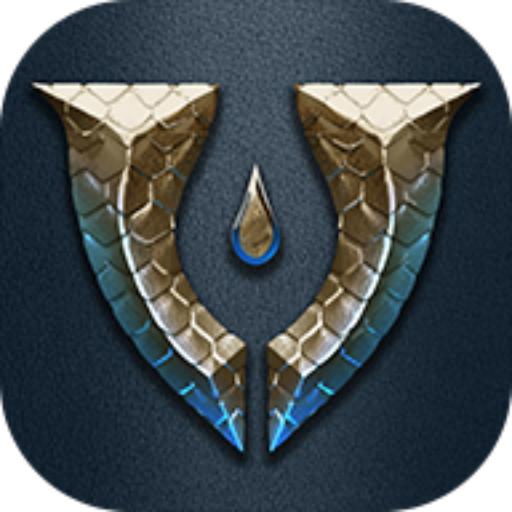 Play RIVAL: Crimson x Chaos on PC
Developer
Section Studios, Inc.
Category
Strategy
Last Update
Apr 5, 2018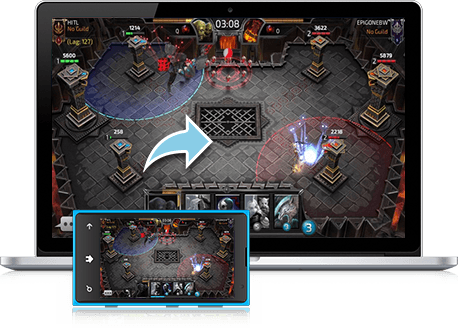 Voyage To Kel and Choose Your Side
The world of Kel is calling for your help. Two powerful forces are fighting against each other for control and it's tearing the land apart. Travel to the land of Kel and choose to fight for Chaos or Crimson. Build a powerful team and lead them to victory to collect great rewards and massive loot. Play RIVAL: Crimson x Chaos on PC and Mac to experience one of the most thrilling PvP experiences ever. Battle with friends or against deadly rivals with powerful weapons and magic that will end your foes in a bloody finale. Choose a team leader for an added bonus and unlock game-changing abilities. Create or join a guild and take on other guilds in major real-time battles when you play RIVAL: Crimson x Chaos on Mac and PC with BlueStacks 4.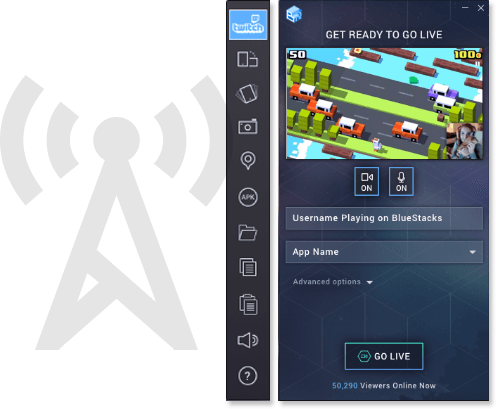 Stream Every Fight To Massive Online Crowds
Everyone loves a bloody fight, and you can give them exactly what they want when you stream RIVAL: Crimson x Chaos to major online platforms. Sites like Facebook, Twitch, and Twitter are packed with people looking for videos and clips of their favorite video games. Tap into this massive audience when you stream RIVAL: Crimson x Chaos, and watch as your views and subs grow. The sky is the limit when you provide content people can view and share with other RIVAL: Crimson x Chaos fans around the world. Play RIVAL: Crimson x Chaos on your computer with BlueStacks and take your gaming to a whole-nother-level!