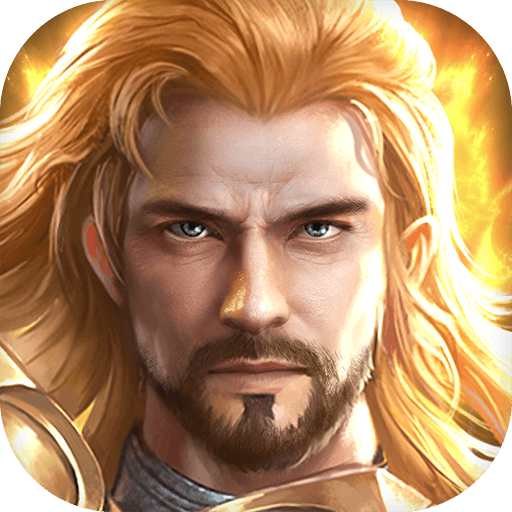 Digital Sky Entertainment Ltd.
Strategy
Last Update September 5, 2018
Are You The Savage King Spoken Of In Prophecy?
Long ago, an ancient prophecy foretold of a vicious king bent on uniting the land under his banner. Many years later, a young warrior is born and the stars aligned just perfectly. This young child was given the destiny to unite a kingdom now at war. Over time, this young child has been lost to time, but now, the time is right for this warrior to rise up and save the land.
Raise a great empire starting with your little castle and a few loyal servants. Over time, you will be able to recruit more powerful fighters to aid in your great quest. Vanquish foes all over the land as you make your way through the terrible regions gaining titles for entry to the next. Play The Savage King on PC and Mac with BlueStacks 4 to take destiny into your own hands.