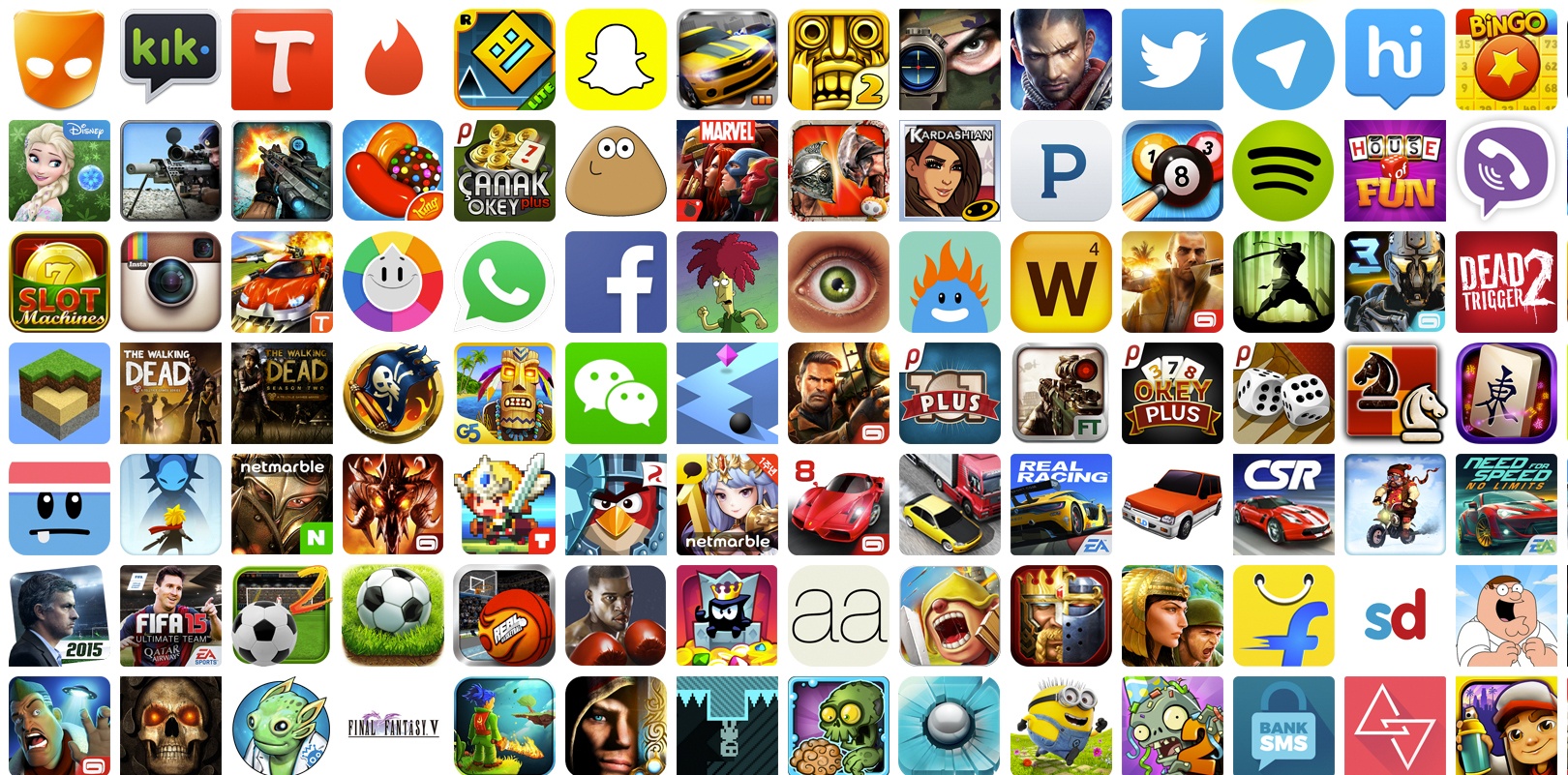 BlueStacks
Beta Program
Streamer Mode Beta
Whether you stream on Twitch or make YouTube videos the
game should run well and stream well. Our Streamer Mode Beta makes life easier for content creators so you never have a slow down when your fans are watching.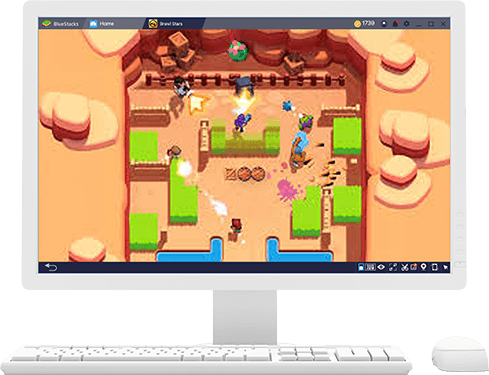 Features
Optimized performance (CPU, GPU, RAM) so you can run OBS and StreamLabs without taking a hit on performance
Turn on "Streamer Mode" and the game pops out in a separate window to make it easier to select the game in OBS and StreamLabs
BlueStacks automatically uses a dedicated GPU if available instead of the default integrated graphics
System requirements
OS: Windows 10
Processor: Intel Core i5-680 (passmark 3500) or higher
Processor: Virtualization extensions MUST BE available and enabled in the BIOS
Graphics: Intel HD 5200 (passmark 750) or higher
Memory: 6GB or higher
Storage HDD Space: 40 GB. Preferably SSD or Fusion
Power plan: High performance
Up-to-date graphics drivers from Microsoft or the chipset vendor
You must be an Administrator on your PC.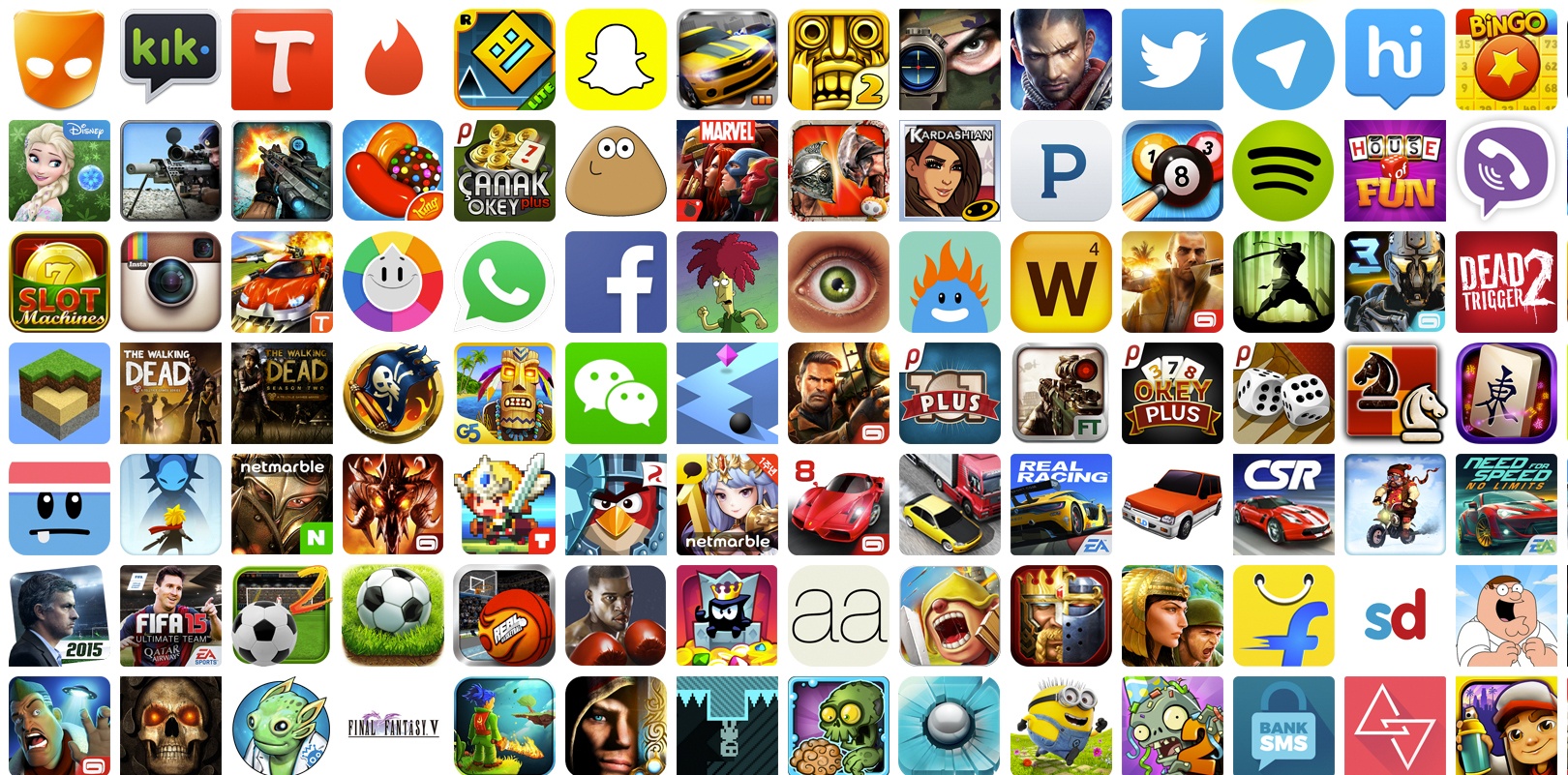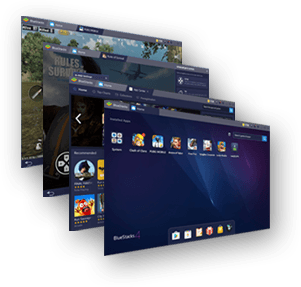 Will this affect my BlueStacks?
If you already have BlueStacks 4 installed on your PC, don't worry.
The Beta version can coexist with all previously released versions of BlueStacks 4.
Your games will be just fine.
You're Up!

Welcome to our program.
Join our Discord channel to get the link and join our community of beta testers.

Get the link on our Discord