It's no news that MMORPGs ask their players to farm more and more resources in order to stay relevant. Some games are so grind-intensive that it can take many months, perhaps even over a full year of farming experience points and resources, to get to max level. Think of it as a tool that developers use to create perceived value in the minds of their players.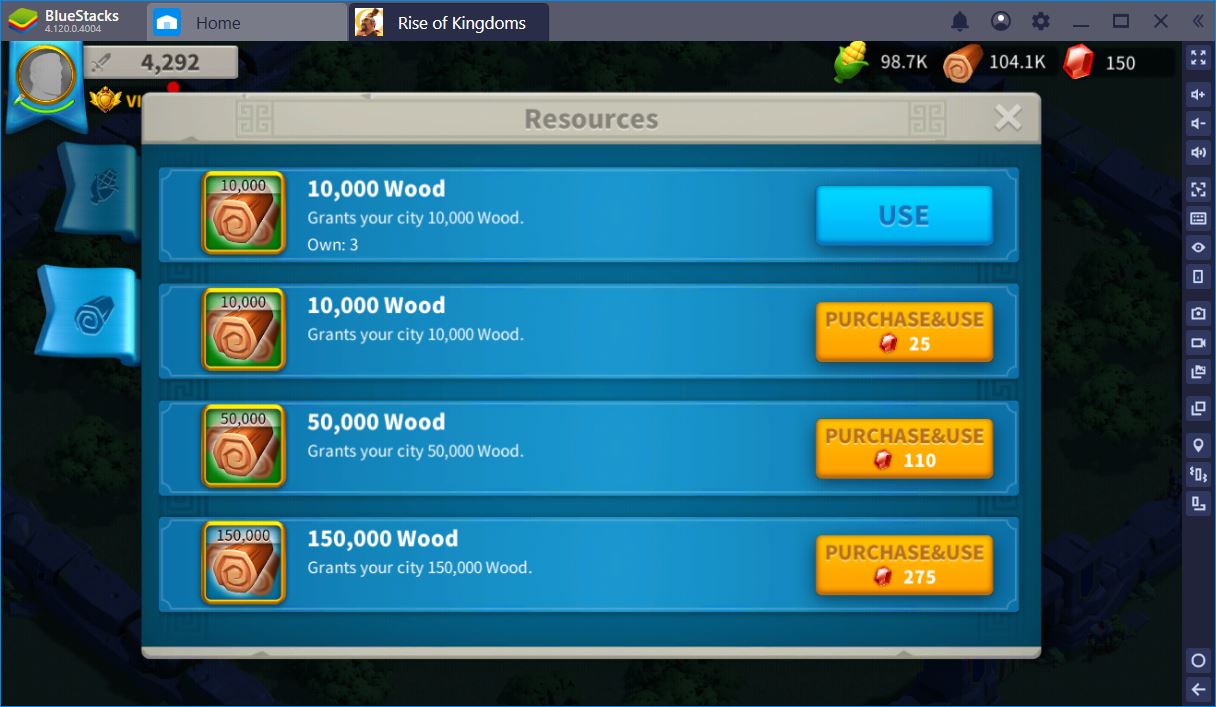 When you're really immersed in a game universe and something is hard to get, you tend to value it more than something you can easily acquire without much effort. Think of 1 gold versus 100, of 1000 in franchises like WoW or ESO. Common vs. higher quality items are also a good analogy. This is the crux of farming – if you value something more, then you are also more likely to spend more time and invest more resources to get it.
Mobile games are no different from their PC/console counterparts. In fact, some of them have taken farming to the next level, despite the fact that they ought to be an easy, fun way to spend a half hours' worth of dead time throughout the day.
The Evolution of Farming
Due to this principle of perceived value (which is also a fundamental aspect of marketing as a whole), farming has slowly transitioned from a shady, undesirable practice to a core mechanic of games. Do you want to have a good economy? Quest as often as possible and complete your daily tasks regularly. Would you like better gear for your units? Re-play certain chapters and campaigns over and over again to increase your odds of getting superior loot. Do you want to upgrade and/or awaken your heroes? Get more of the same kind.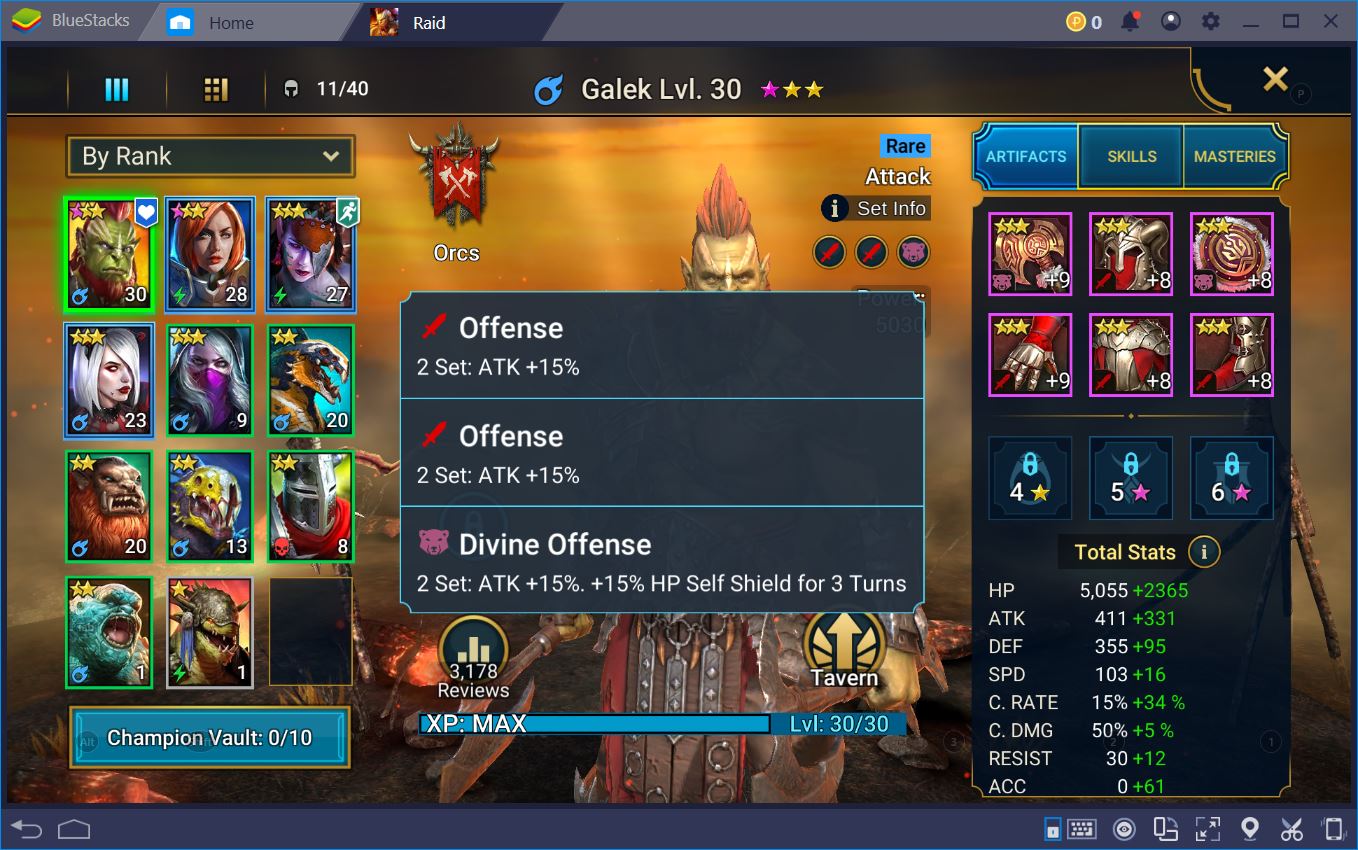 Broadly speaking, since all games have a more or less personalized approach to farming, the latter has become an accepted practice through which developers keep their players interested. To avoid having to spend a lot of time for achieving their in-game goals, many individuals circumvent the entire process either by directly purchasing the resources they need from dedicated farmers (with real money) or by setting up several other accounts solely for the purpose of resource gathering. This is particularly the case with those games where auto-play or auto-battling is possible.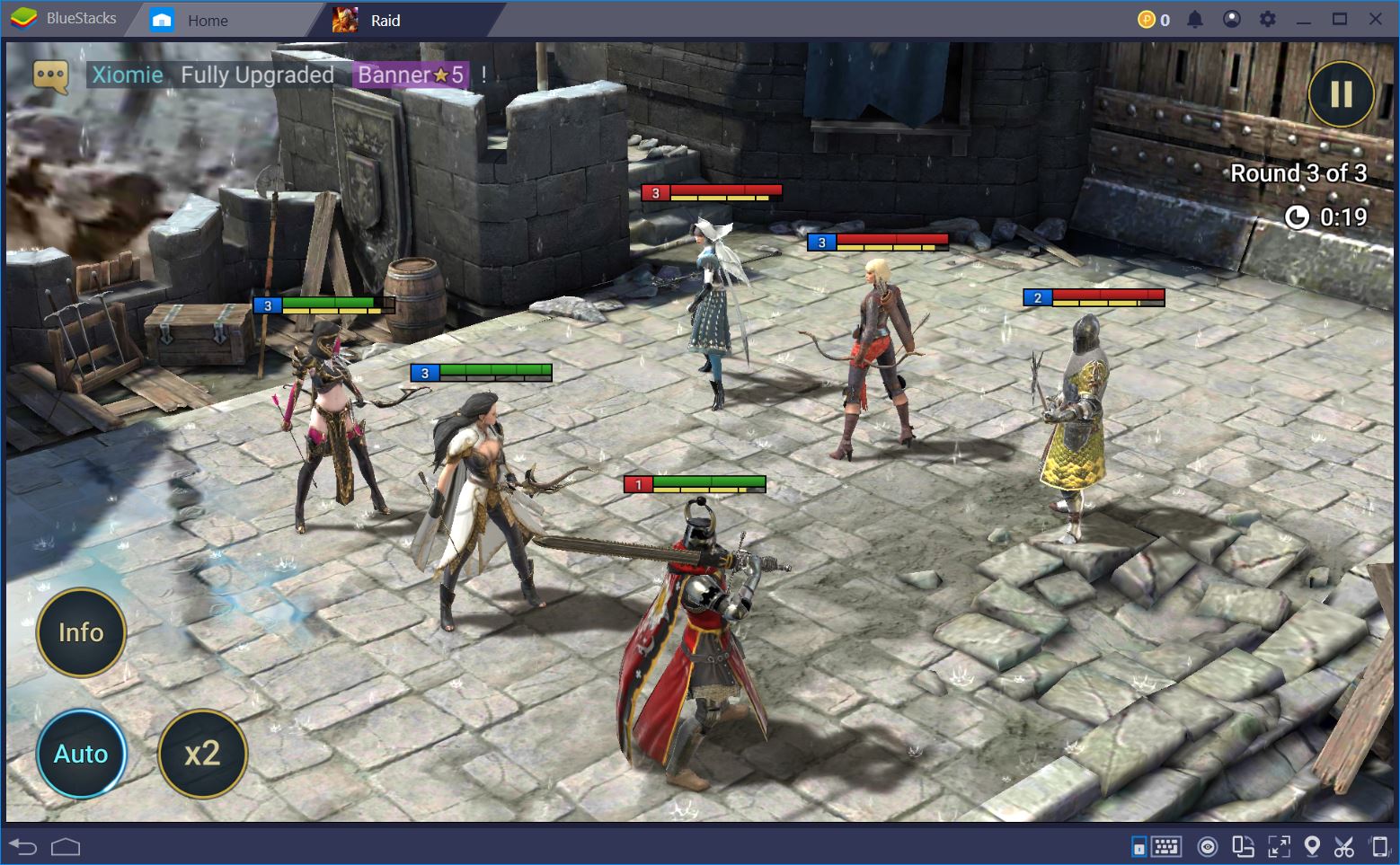 We strongly recommend that you do not spend money on shady websites advertising all sorts of currencies or, better yet, "hacks." More often than not, they are attempts to steal your private data through various phishing techniques. The risks you potentially expose yourself to are not worth the gain, which is why you should try to do it yourself. How? Well, read on to find out.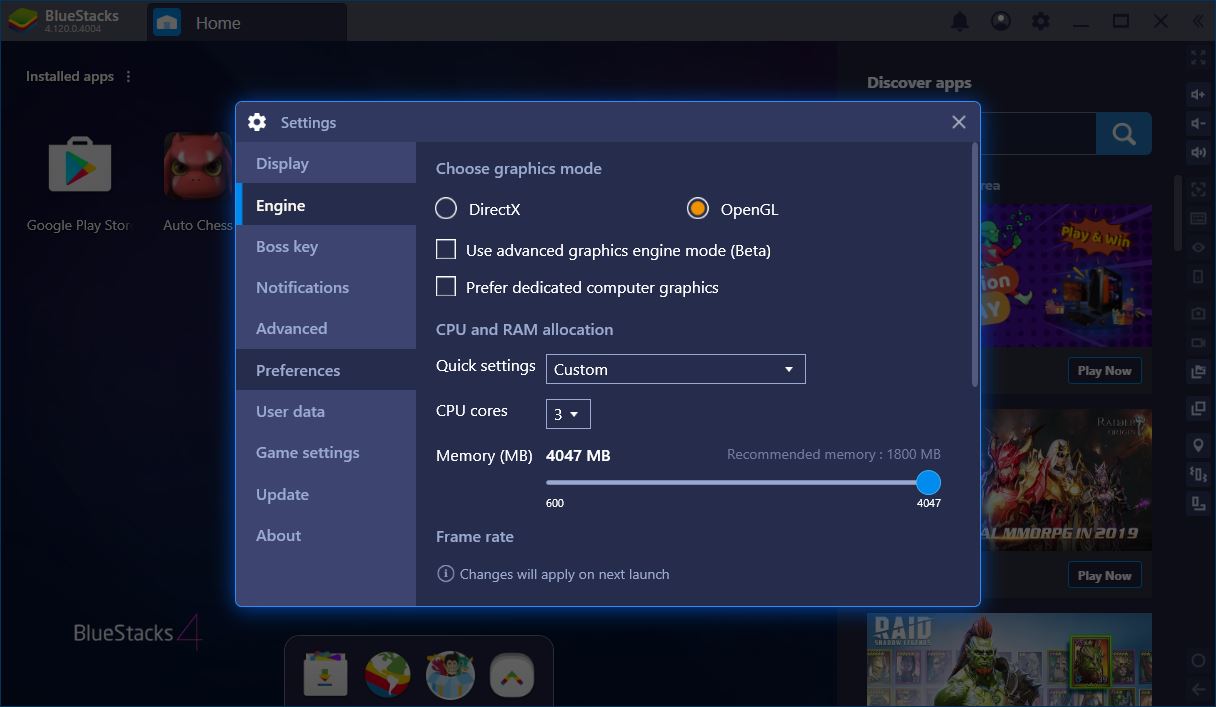 BlueStacks is an emulator that is designed with a mind to improve players' experience of Android games, whether this means enhanced control and precision, the possibility to save a lot of time, or both. When you're trying to AFK farm on a smartphone, odds are that your mobile device cannot be used for any other tasks due to the CPU, memory, network, and battery resources needed to keep the game running in the background.
Better and Faster Farming with BlueStacks
The average computer, however, has much more processing power than the average smartphone. With the latest BlueStacks application, you unlock a whole other level of technology that can be harnessed to diminish and optimize your farming time. The typical mobile device will struggle with most MMORPGs on the app store, let alone make it possible to run more than one instance at a time.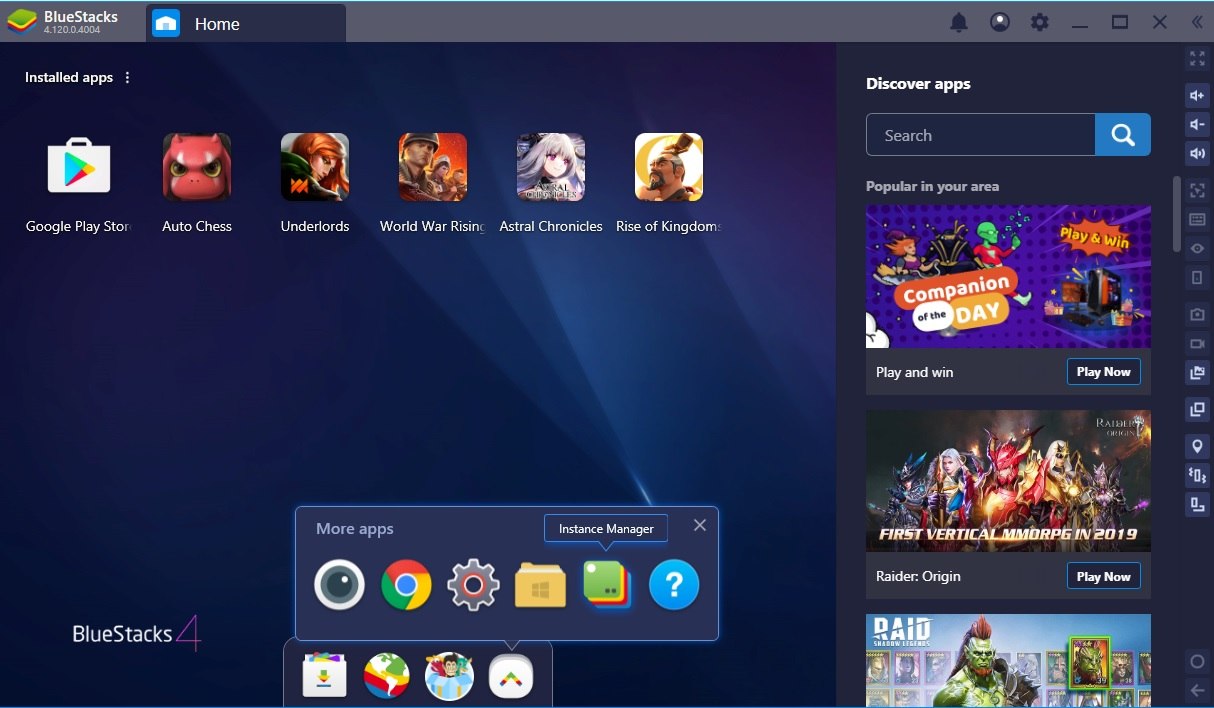 On a computer, BlueStacks enables players to easily run several instances of the emulator. To access this feature, go to the Instance Manager feature from the More Apps menu. Then, either create whole new instances of the emulator or copy the one you already have. Start and stop however many of them you can/want. This awesome feature can be used to run multiple secondary accounts on the same server of your favorite game, all of which can contribute to the total amount of farming you need for your main account.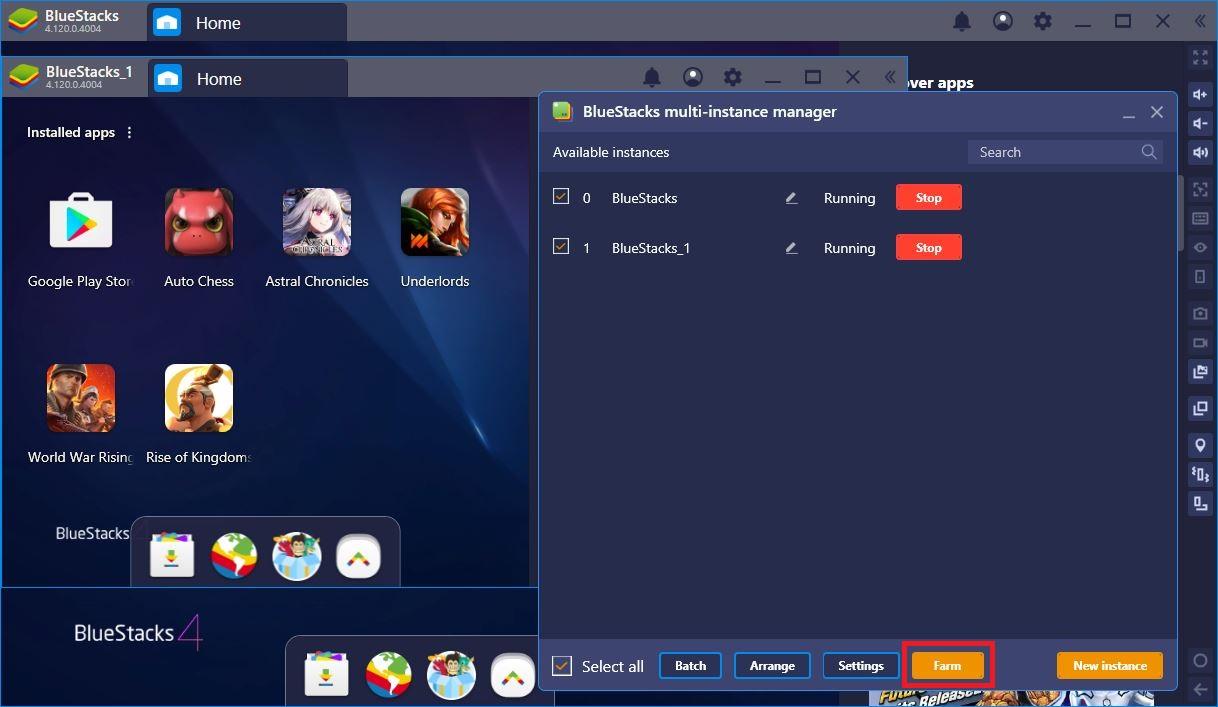 The problem is that older PCs may struggle with 2+ instances. Even newer configurations might find it difficult to deal with the drain, particularly when other programs, like a browser, word processor, stream application, or all of these together are also running.  Consequently, we figured out a way to use the processing resources currently available in a better, more intelligent way, namely by reducing the hardware resource utilization of each instance. Since it's supposed to help players farm better, we thought that Farm would be appropriate name for the feature.
You'll find the button that triggers Farm mode at the bottom of your Instance Manager window. Enabling it will lower the CPU usage of each BlueStacks instance, making it possible to perform your daily tasks at the computer while the application is farming for you.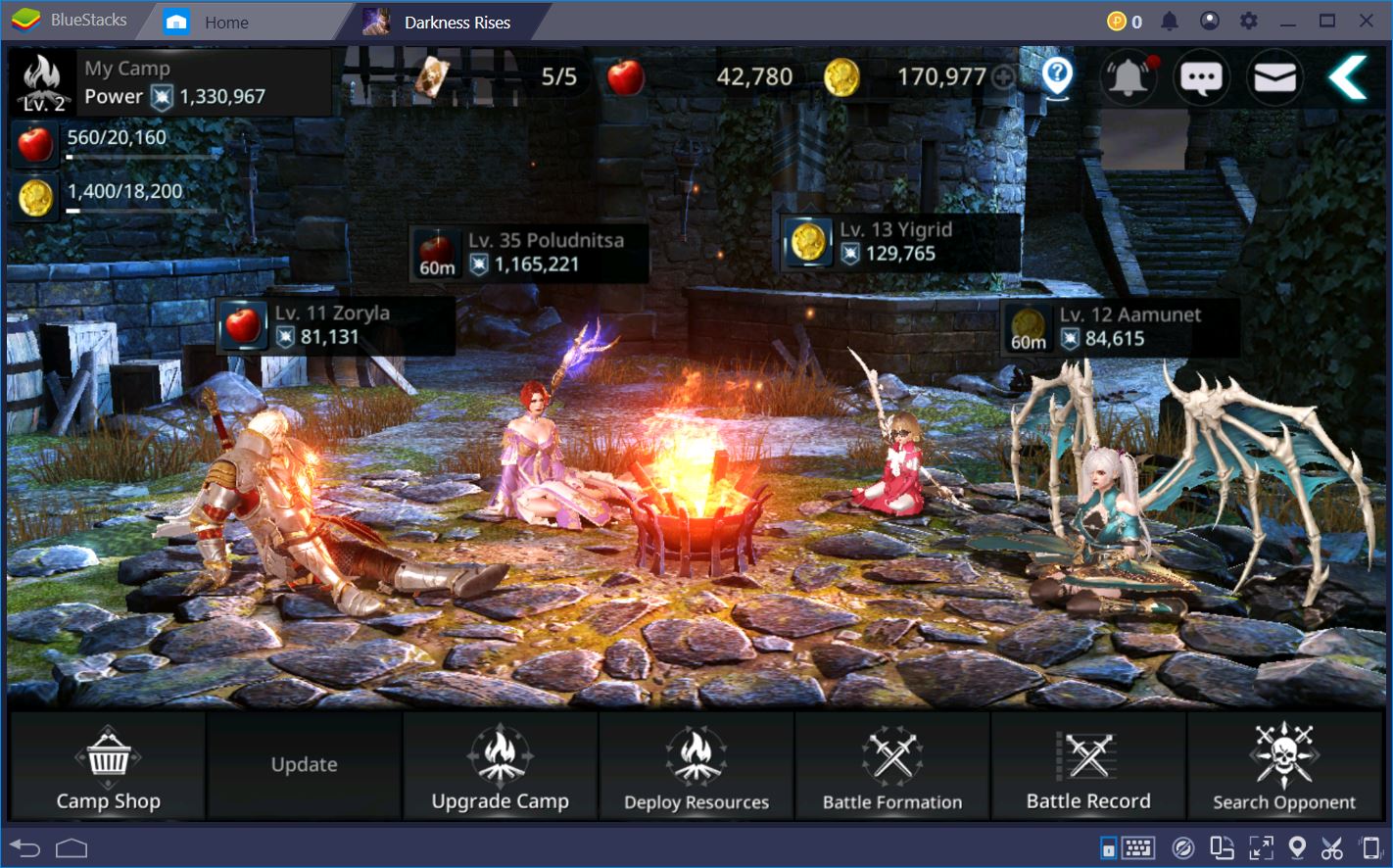 Succeed with BlueStacks
If you want to get better gear in Rad: Shadow Legends, for example, you'll have to farm quite a bit. Similarly, if you're looking to complete one or more sets that can maximize the impact of your heroes, it'll take some time to get your hands on the drops. Because of the randomness, as well as the low drop chance of higher quality pieces, it's likely that you will get frustrated doing the whole farming yourself, with no other help.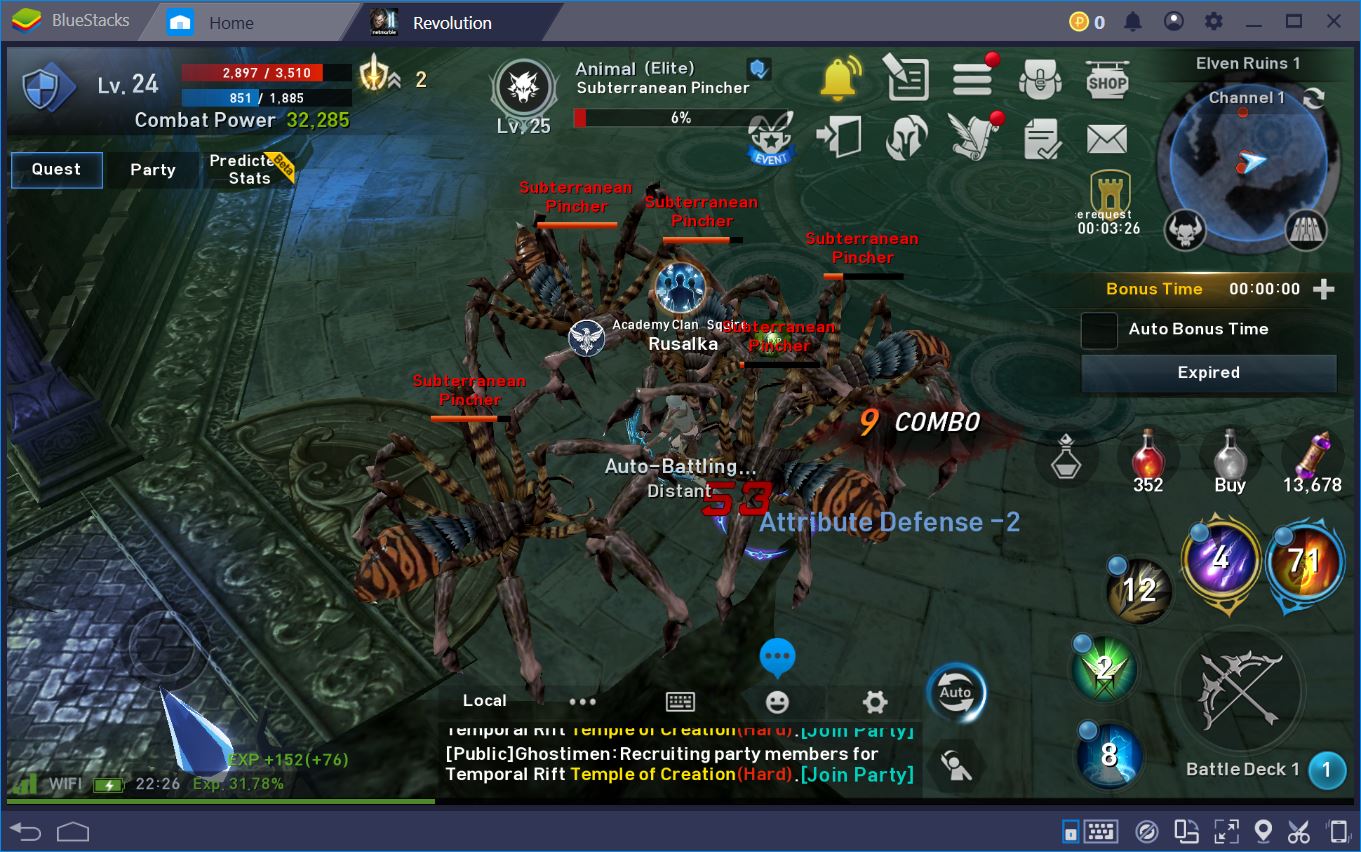 Fortunately, BlueStacks' Farm mode lets you auto-battle while you do other tasks at your PC. You can easily work, watch your favorite streamers, or, since the entire experience can be quite tedious, play something else that is actually fun. Darkness Rises and Lineage II Revolution are other examples where the intelligent resource allocation of the Farm mode feature will definitely be of use.
Whenever a good game will try to exploit the farm mechanic, the community will strive, as a whole, to try and find ways to optimize their playthrough and still get their much-coveted rewards. The Farm mode that you can access via BlueStacks' Instance Manager is an easy and smart way to be rid of the tediousness associated with grinding resources.