BlueStacks Roundups
MARVEL Realm of Champions v/s League of Legends: Wild Rift – Battle of the MOBA's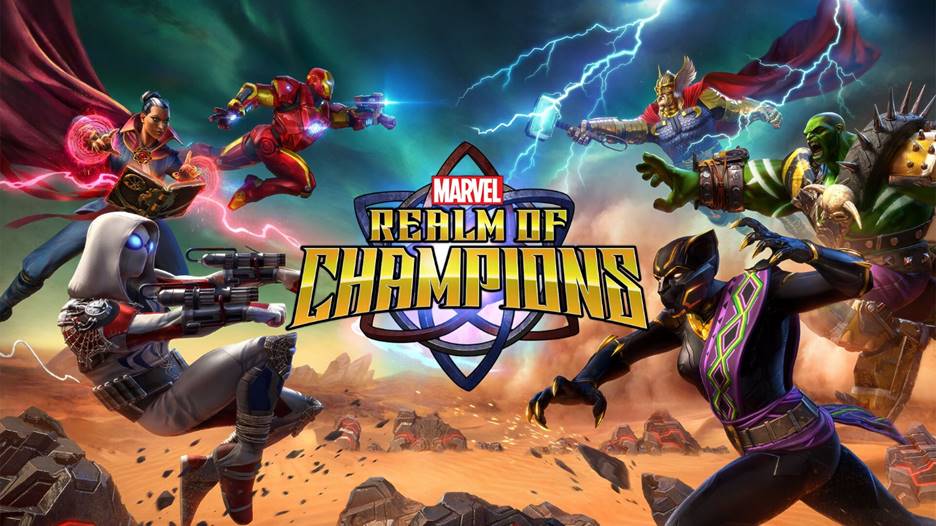 MARVEL Realm of Champions is the new MOBA title that has a unique approach. The game has been doing well in terms of the player base since its release on both the Google Play Store and the Apple App Store.
However, it will be competing against Riot Games' globally popular MOBA title, League of Legends: Wild Rift. But, we all know that there can only be one winner. Today, we'll be looking at some of both games' key aspects, which separate them from one another and decide the ultimate winner.
Versatility/Depth (Champion/Character Pool)
League of Legends: Wild Rift
At the moment, there are over 50 champions that you can play in Wild Rift. Moreover, these champions span over different roles like fighters, bruisers, tanks, assassins, junglers, mages, marksmen, and supports. It won't be wrong to say that LoL Wild Rift is jam-packed with content. Not to mention, it's just the beginning as more champions and in-game content will be coming to the game when the first official ranked season begins in January 2021.
MARVEL Realm of Champions
Right now, there are only six playable characters in MARVEL Realm of Champions. There are six different game modes but, once you get the hang of all of them, things can become quite simple and boring for most of us.
Winner: League of Legends: Wild Rift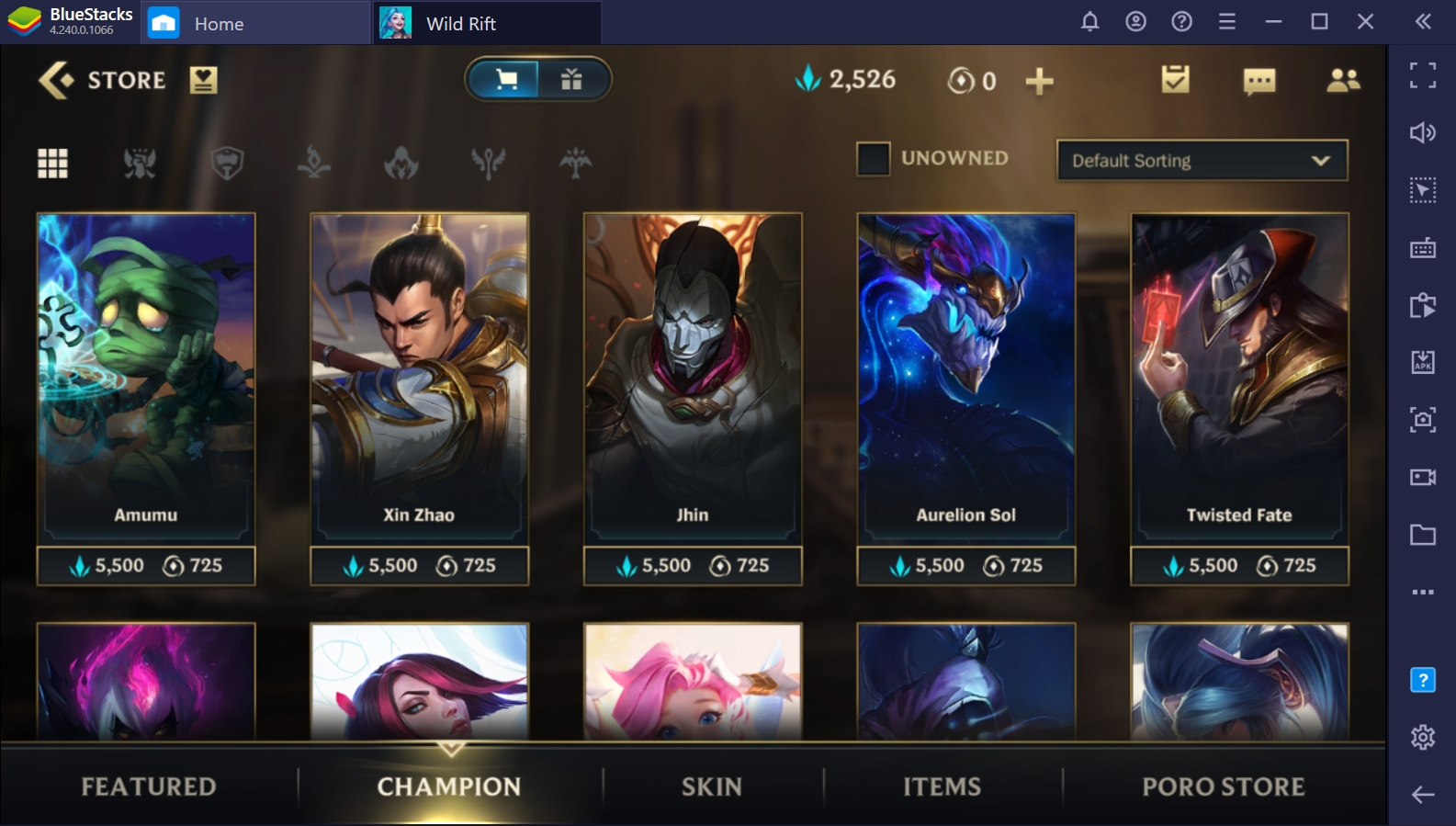 Mechanics/Difficulty (Required Skill Level)
League of Legends: Wild Rift
In a 5v5 MOBA game like Wild Rift, individual skill level and in-game mechanics are some of the game's most aspects. A good skill level and practice of champions can lead to better performance and results. More importantly, certain champions require a lot of skill level/mechanics like Zed, Akali, Gragas, Vayne, and more. We may conclude that you need to have a decent, if not high, skill level to climb the rank ladder in LoL Wild Rift.
MARVEL Realm of Champions
In this game, just after finishing the beginner's tutorial, you get to know how the game is meant to be played. Moreover, it gets easier as you play a couple of games. From there, you can start playing other game modes as well. Also, learning a new character isn't a big challenge, either.
Conclusion: League of Legends: Wild Rift requires a higher skill level than MARVEL Realm of Champions.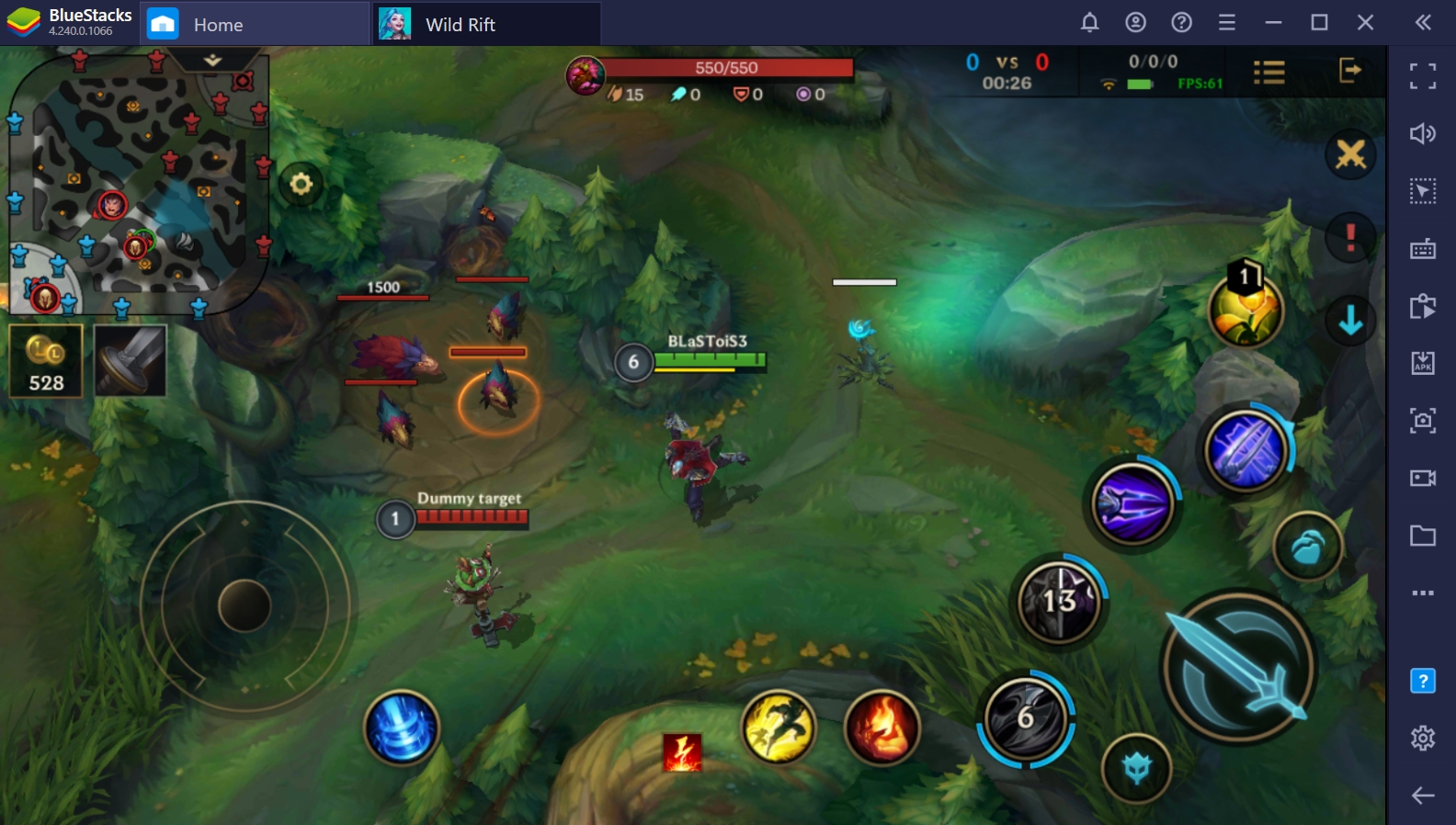 Playability (UI & Controls)
League of Legends: Wild Rift
LoL Wild Rift may not be easy to play for all, but it's quite slick when it comes to in-game controls. For beginners, the controls can be a bit overwhelming at times. But, once you get a grip of it, you'll be attracted to the nitty-gritty details of the abilities/skills of every champion that Wild Rift has to offer.
MARVEL Realm of Champions
The user-interface is quite simple and easy to use, as there aren't many buttons to bother you. You get a feeling of having complete control over your character in this game. When it comes to community and challenges, MARVEL Realm of Champions nails it!
Winner: MARVEL Realm of Champions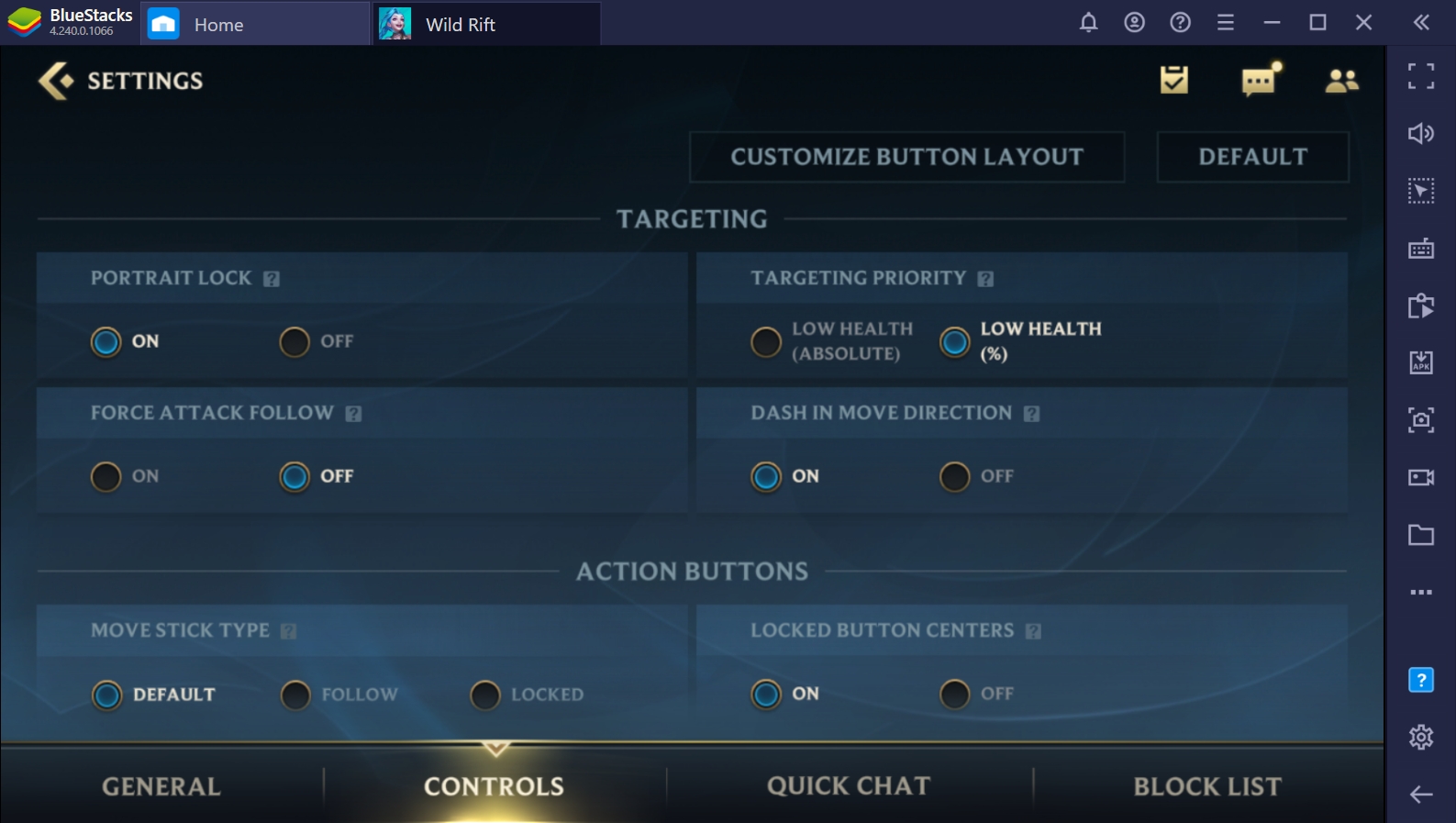 Game Appearance/Visibility (Style)
League of Legends: Wild Rift
If we talk about League of Legends: Wild Rift, everything looks top-notch, be it the user-interface, in-game graphics, characters/skin designs, summoner rift's map, and more. It's pretty easy to change the in-game settings and navigate through different tabs and menus.
MARVEL Realm of Champions
After all, it's a game that is developed by Marvel and Kabam, so it has to be good-looking. Interestingly, the extra level of customization lets you design the characters as per your choice that isn't available in League of Legends: Wild Rift.
Winner: In our perspective, League of Legends: Wild Rift still has the upper hand considering the wide range of champions and skins that are already available in the game. As per Riot Games, a lot of new in-game content will be releasing in early 2021.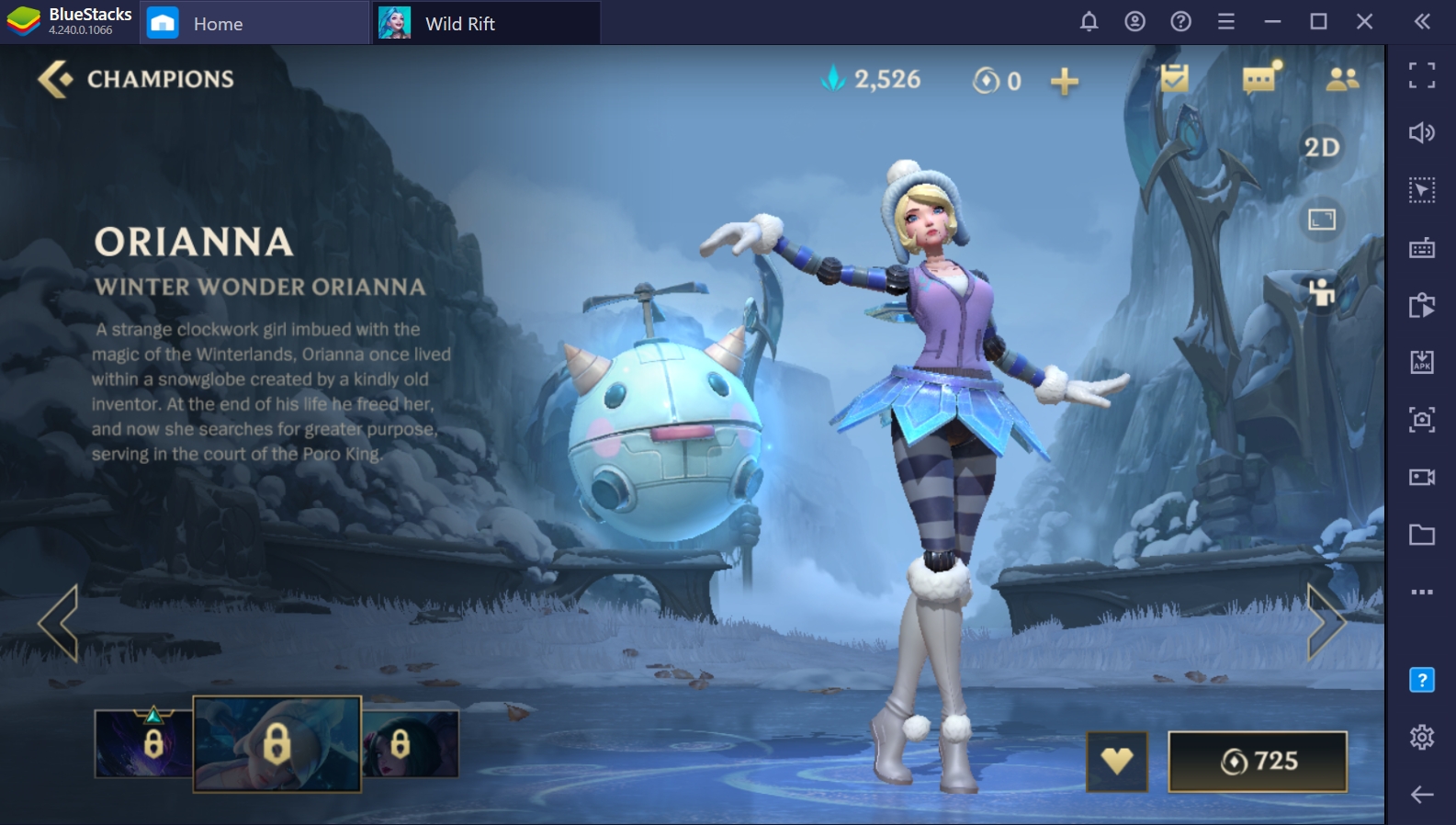 Longevity (For how long will the game be around?)
League of Legends: Wild Rift
Considering how well Riot Games managed their massive hit, League of Legends PC, it's safe to say that Wild Rift has a bright future ahead. Also, competitive tournaments have already started for the game, "Pentaboom Showdown SEA" being one of the prime examples.
MARVEL Realm of Champions
This game is just getting started. Because most MARVEL games do well because of their craze among fans and players, we can conclude that the game will stick around for a while. If you ask us how long the game is going to last? Well, we have no clue about it.
Winner: Considering the balance in League of Legends: Wild Rift and Riot's management of its other globally popular titles, this game might go the distance.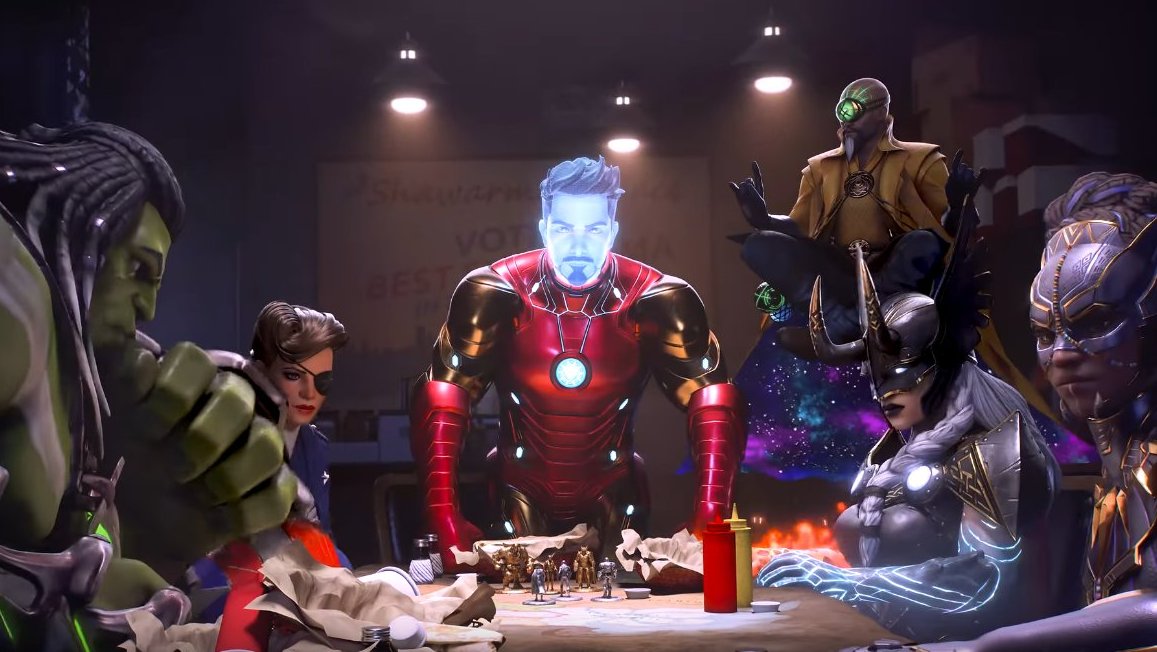 Wrapping Up
Well, if you're looking for a full-fledged MOBA title, then League of Legends: Wild Rift should be your go-to pick. The game has it all, from a diverse champion pool to mechanics/dynamics to excellent in-game controls and whatnot. Undoubtedly, it has everything that you could ask for or even more.
However, if you're looking for a game to chill out and spend some time here and there, then we'd recommend you to go for MARVEL Realm of Champions because of its simple gameplay/play-style and how easy this game is to play.
Do let us know in the comments section down below if you want us to come with another comparison between two MOBA titles or titles from other genres regardless.