BlueStacks Roundups
7 Most Popular Xbox games on xCloud you can play on your PC with BlueStacks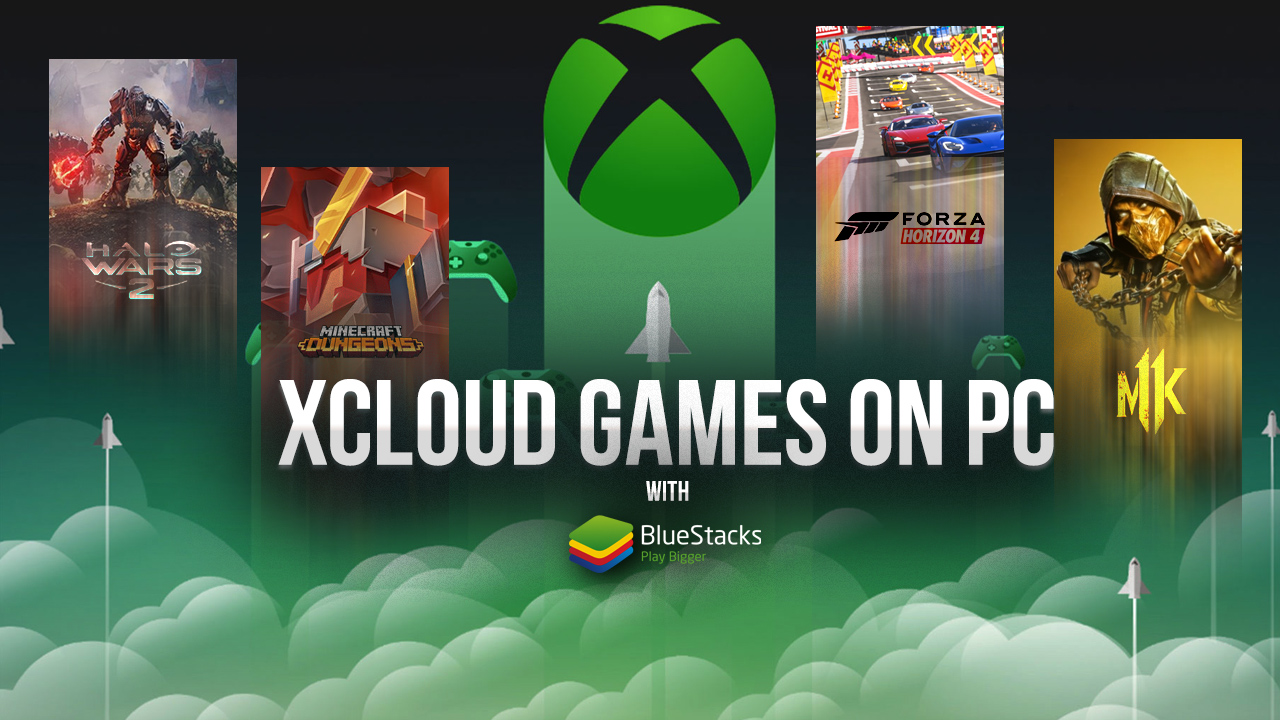 The most talked-about thing right now in the gaming community is the launch of xCloud. While many have already started playing their favorite Xbox titles with xCloud, some people are still thinking about the games to play out of the 150 games available.
Because we know that many gamers prefer to go play the most popular games, we have decided to give you a list of the most popular Xbox games available on xCloud. These are games that are played by most Xbox players and they are games that you should find interesting too.
The list features games from different categories. So, there should be something in this list for everyone. Enough said, let's get right into the topic.
Halo Wars 2
Released in 2017, Halo Wars 2 is a real-time strategy that takes you in the fictionalized Halo Universe. The game's story takes off from its previous edition. Captain Cutter and his crew, Spirit of Fire find themselves at the Ark after waking up from Cryosleep. Conflict breaks out and you have to fight an alien faction called the Banished to take over the control of the Ark.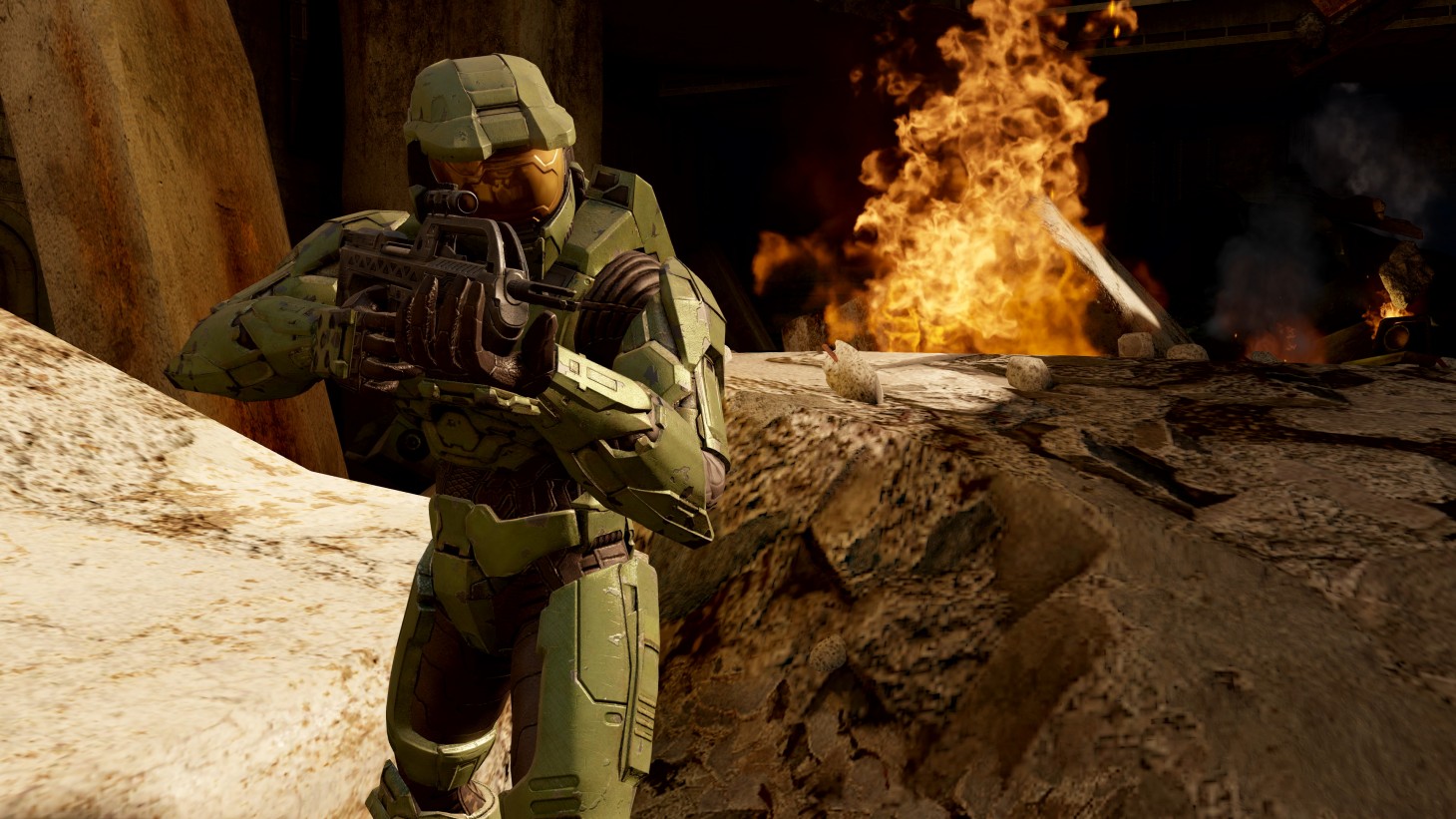 You get to control the base of operation, gather resources, and command your army to conquer the Banished. It has good graphics and the story is sure to keep you engaged for long hours. Since its release, the game has garnered so many players and with multiplayer mode, players are able to interact with one another.
Most hardcore gamers would agree that the game is best played on PC, so to enjoy it better, you should play it on your PC with BlueStacks.
Minecraft Dungeons
Minecraft needs no introduction and for those familiar with Xbox games, Minecraft Dungeons is a household game. Minecraft Dungeons take a different route when compared with the Minecraft everybody knows. It doesn't feature an extensive open world with building or mining. Instead, you have to play as a dungeon crawler where you have to escape enemies' traps, solve puzzles, and defeat bosses.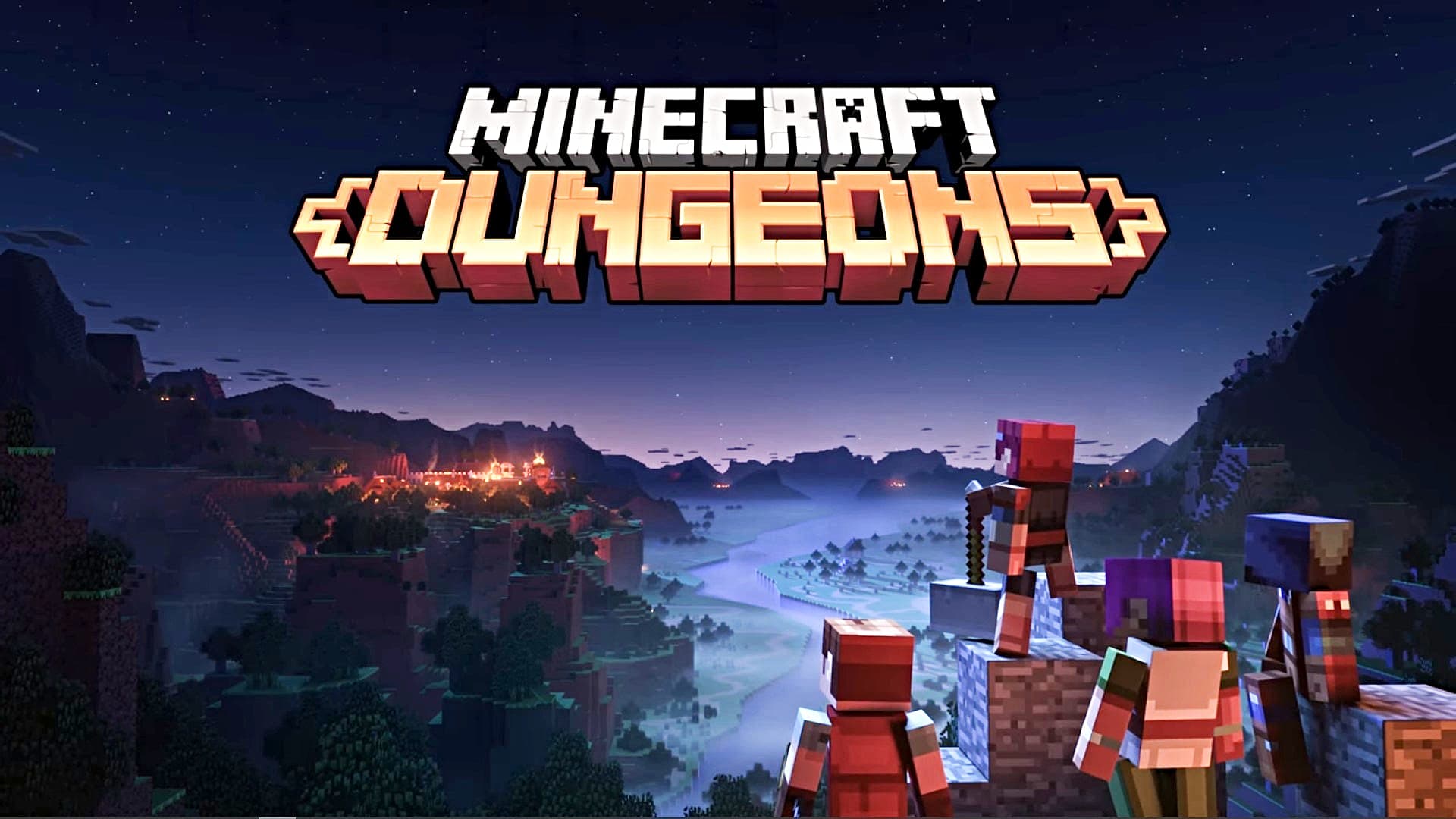 If you have played the well-known standard Minecraft, then you have to try Minecraft Dungeons. It opens you up to a whole new adventure in that typical Minecraft skin. The game got a lot of accolades for its high-quality visuals and sounds.
Forza Horizon 4
This is arguably one of the most talked-about games in the xCloud game list, and it is easy to understand why. It's a popular game that has been in the Xbox gaming community for a while now, and many android users are excited that they can play now it on their device. The many challenges and game modes just make you feel like you got more than one game.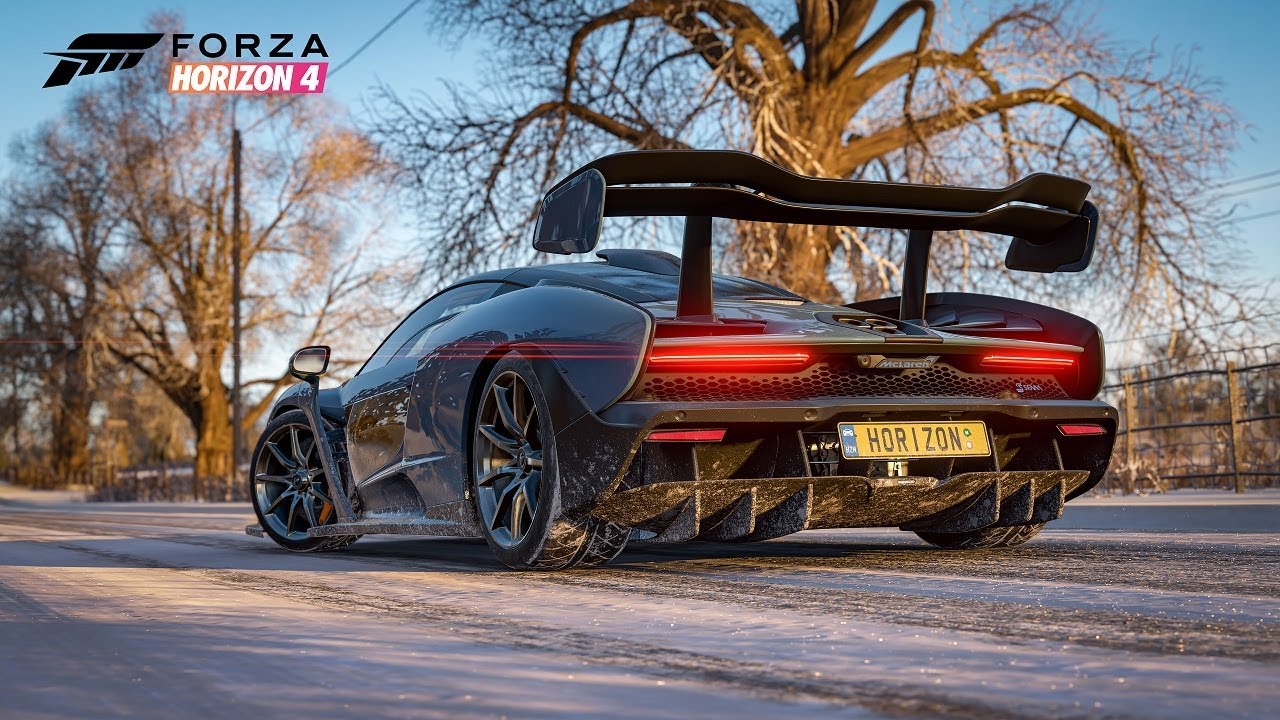 Playgrounds Games have never disappointed us with their games and with Forza Horizon 4, they have set the bars higher for future racing games. You get to explore a large map of England through several seasons that change from time to time. The graphics on this game is breathtaking and you are definitely going to be captivated by it. Play it on your PC with BlueStacks to feel that Xbox gaming experience more.
Mortal Kombat X
Mortal Kombat is a game that has been around for more than 20 years now. It is almost impossible for you to see a gamer that hasn't heard about Mortal Kombat before. And with Mortal Komabt X, the game clearly proves itself as the greatest fighting game of all time.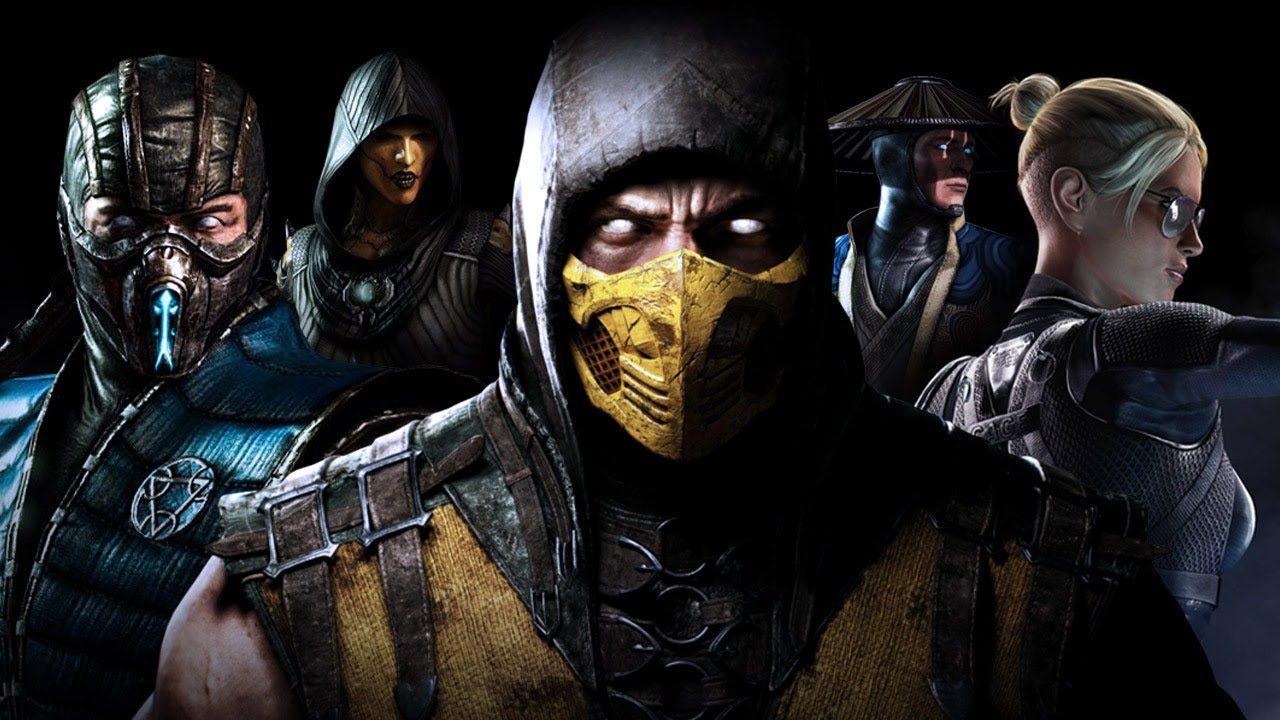 There are so many characters to choose from and each character has its own special features that make the game more interesting. The gameplay will get your adrenaline level pumping and watching all those special knockouts by different characters never gets old. The developers put the sleek graphics to good use by including a nice story mode that makes the game even more engaging.
PlayerUnknown's Battlegrounds
This list would have been incomplete without adding PUBG. It is one of the most played video games of all time and as of 2020, it has sold over 70millions copies and it's mobile versions have been downloaded over 600million times. All these numbers just show how much PUBG is loved by millions of gamers all over the world. You are not a full-fledged gamer until you play PUBG.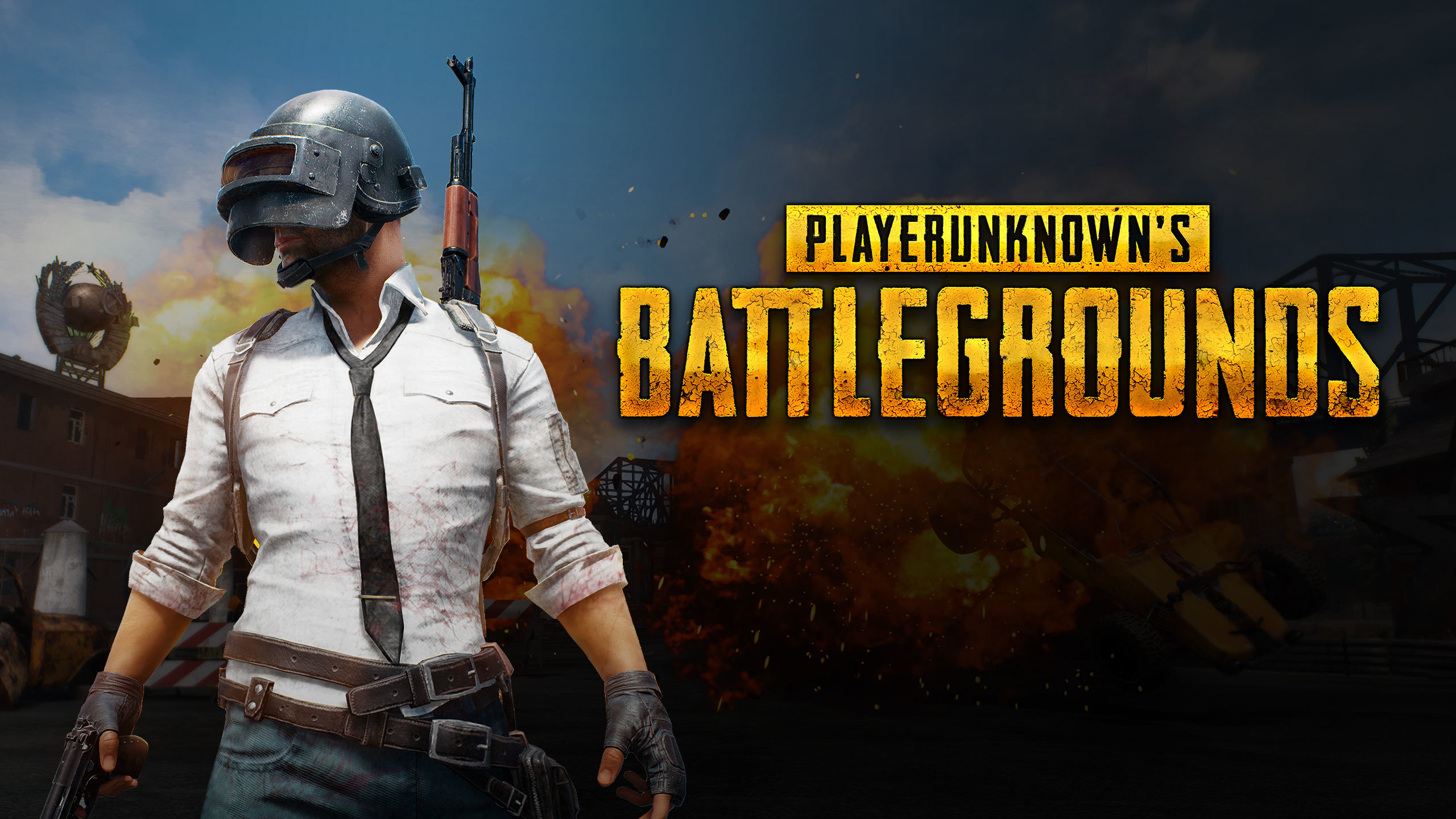 The goal is simple. Hundred players or less jump out of an airplane onto an island where players have to kill each other. You scavenge the island until you find the right weapons that would help you achieve your goal quickly. The last team or player standing is crowned the winner of that round.
The Witcher 3: Wild Hunt
This is considered among players as one of the best games of the decade. The game features great storytelling as well as an impressive voice acting that draws you more into the world. Geralt of Rivia's journey comes to an end as he searches desperately for Ciri, a woman who he sees as a daughter. Apart from the main quest, there are excellent side-quests that are equally as fun to play.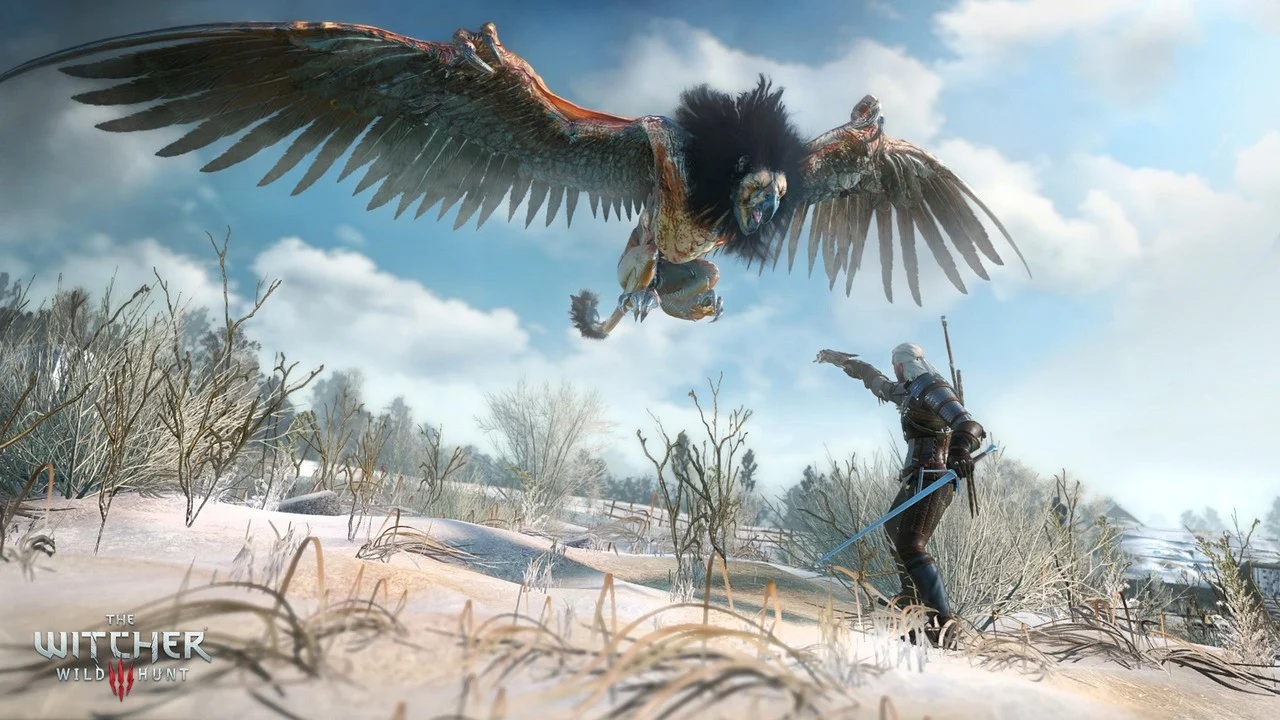 CD Projekt Red did a great job by designing graphically vibrant landscapes and sceneries that are just so beautiful to look at. If you are looking for a great RPG experience on xCloud, then The Witcher 3: Wild Hunt is a great game you should have your eyes on.
DiRT 4
DiRT 4 is yet another racing game on this list. It is a fun racing game that is focused more on rallying. You get to race on both off-road and tarmac in several kinds of weather that spans across several locations. There is a wide variety of cars in the game and there is surely a car in the collection for you to fall in love with. The game developers consulted with real-life rally drivers on the handling to make the gameplay as realistic as possible.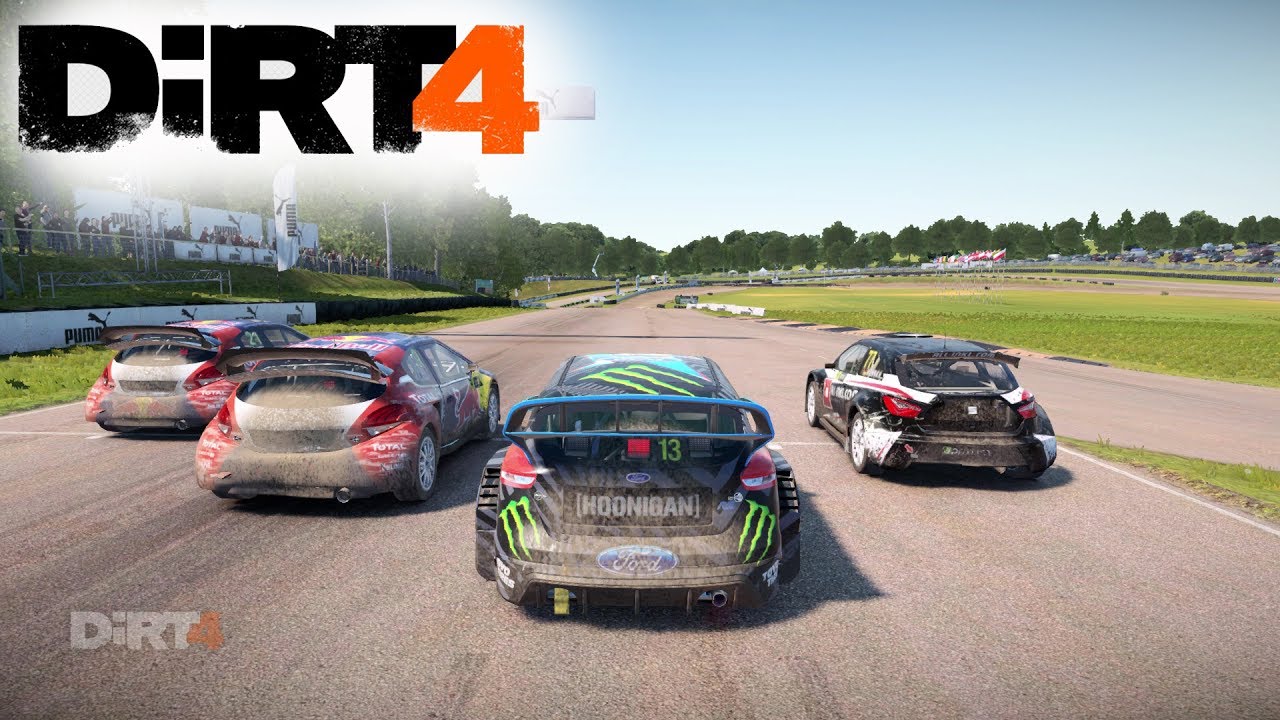 Ultimately, DiRT 4 is one of those games that have captured the hearts of many Xbox gamers, and clearly, it's good reputation got it to the xCloud game list. The game boasts of quality graphics and the best way to enjoy it is to play it on your PC with BlueStacks.