BlueStacks Roundups
Top 10 Offline Android Games to Play on PC with BlueStacks (Updated for 2020)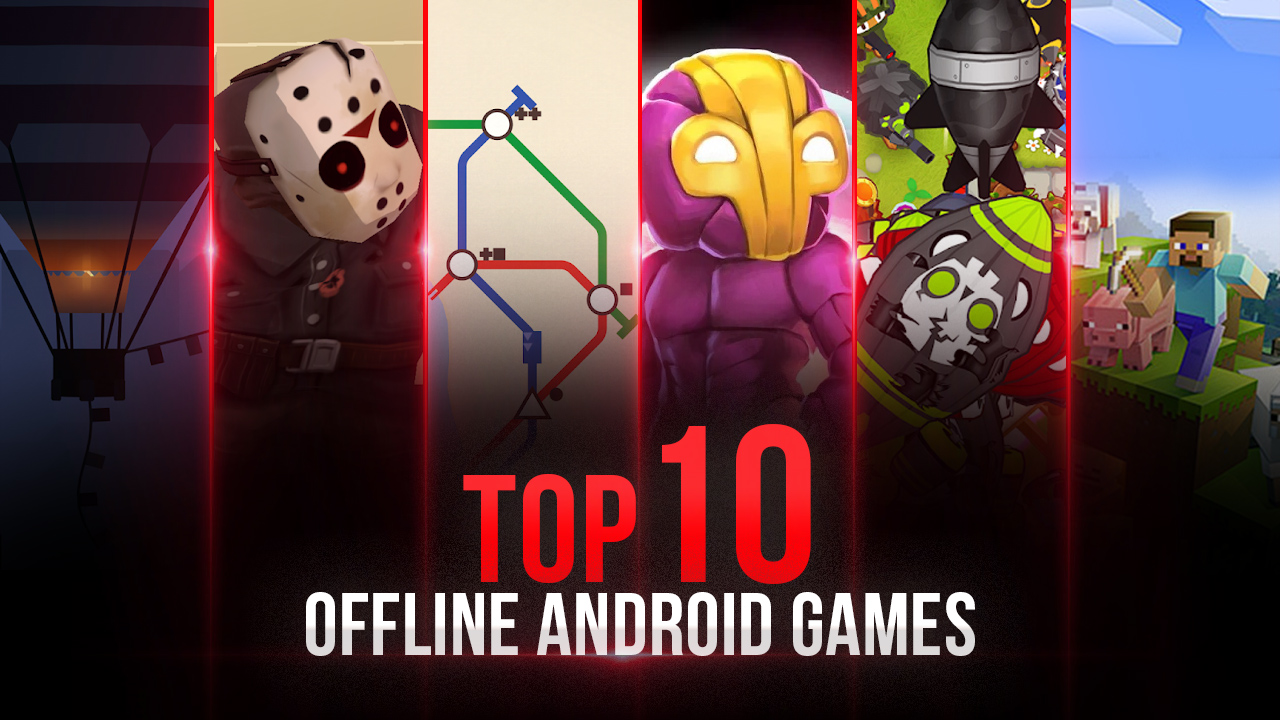 Quick Navigation
It's rare to find good games in 2020 that don't require close internet proximity. Be it a data server authentication or a battle royale lobby; the interface demands an internet connection one way or the other. But does it imply "no internet means no gaming?" Absolutely not.
Here's a list of 10 offline Android games you can play on BlueStacks without worrying about any data connection or WiFi requirements:
1. Alto's Odyssey (Price: Free)
Ready to perform some breathtaking stunts? Alto's Odyssey, the sequel to Alto's Adventure, takes offline Android gaming to new heights. The game boasts of stunning graphics, smooth gameplay, and riveting action. It's a one-of-its-kind sandboarding adventure that keeps you hooked till the end.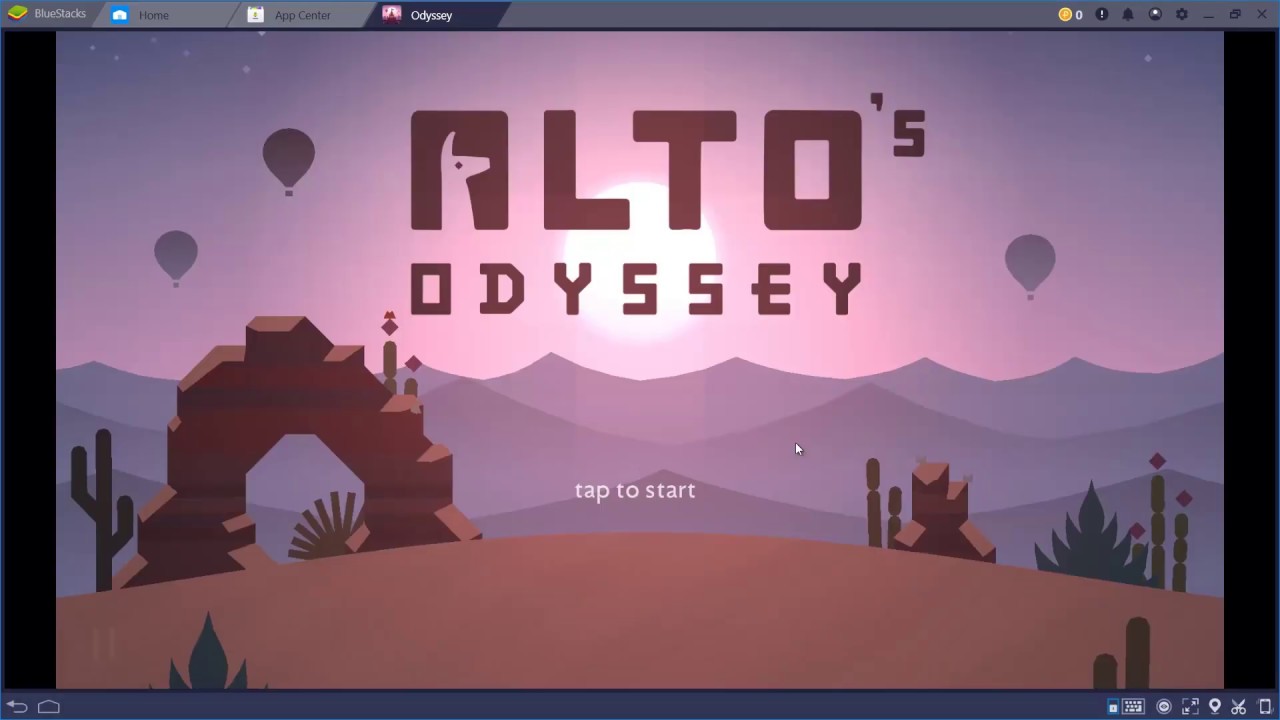 Download Alto's Odyssey for PC
You get several new movement tricks in Alto's Odyssey, and you can play it via BlueStacks' Android emulator for an improved gaming experience. Discover new worlds, demystify numerous secrets, and enjoy hassle-free gaming for hours with the BlueStacks emulator.
2. Minecraft (Price: $6.99)
Minecraft needs little introduction irrespective of the person's gaming interests. The game allows you to create a world that has everything you wished for. The best part is, you can enjoy the game offline too. Play creative mode and survival mode when you don't have access to the internet and interact with other players when the internet's back.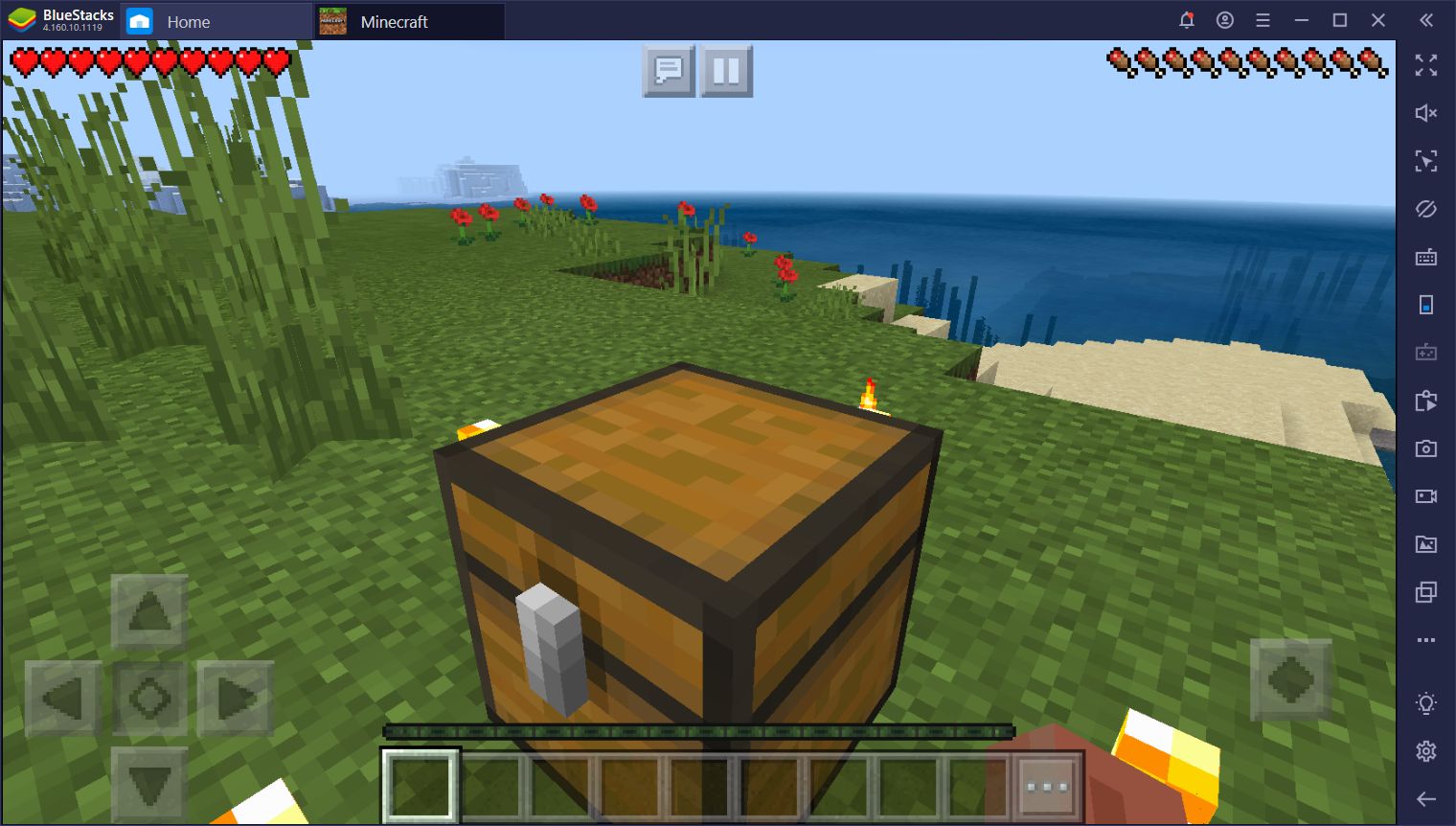 If there's a hidden architect in you, there's a good chance that you'll enjoy the creative mode more than any other mode. With the Android Emulator by BlueStacks, you can play Minecraft on bigger screens and utilize the combo of mouse and keyboard to get a competitive edge.
3. Bloons TD 6 (Price: $4.99)
Ninja Kiwi never fails to amaze us. Bloons TD 6, another addition to their tower defense series, is a gamer's delight. You get 24-hour offline access to the game, and there's no compromise whatsoever. Empower your defense system to secure different towers and become the supreme power in all the stages.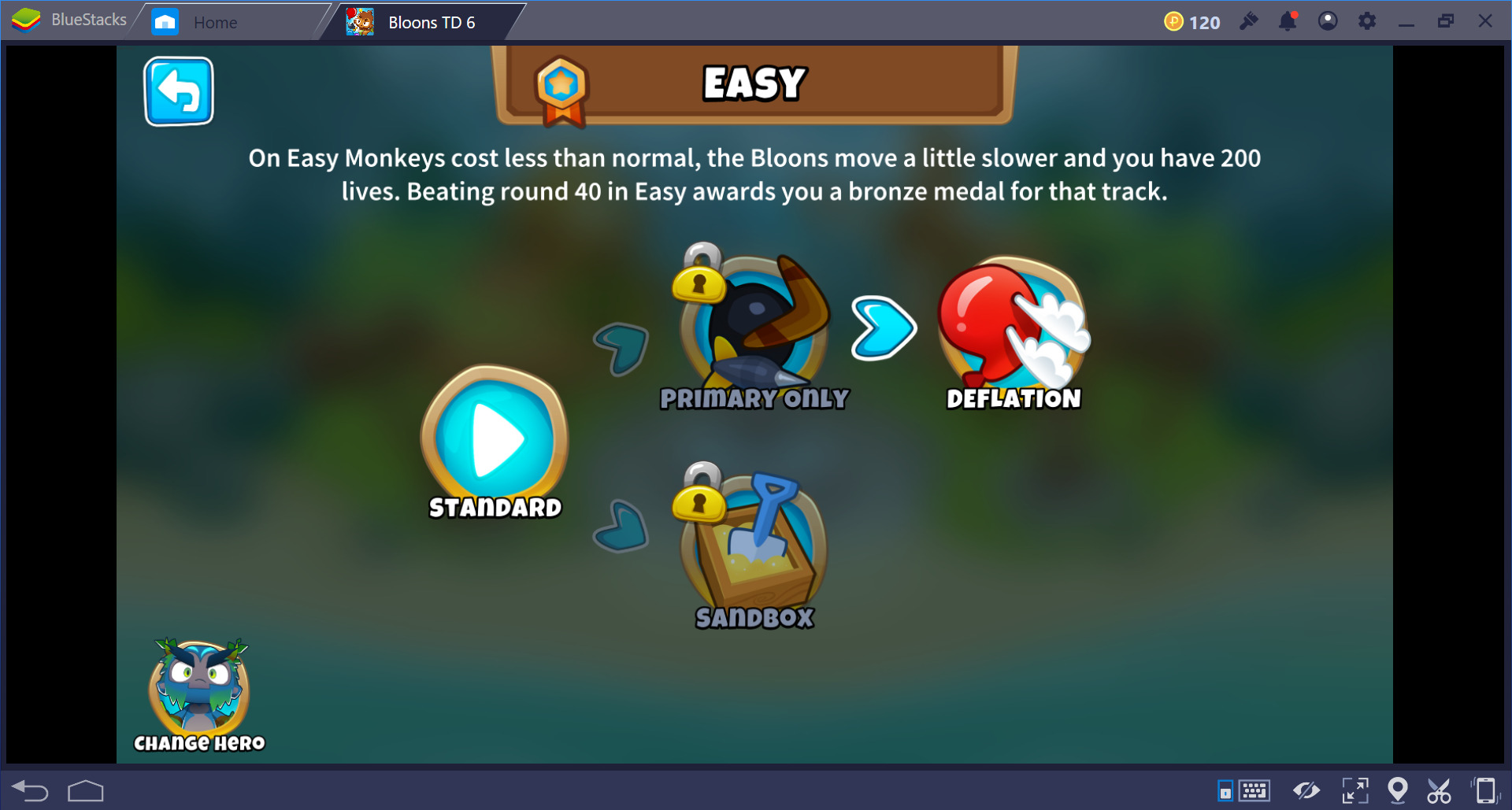 Remember, in Bloons TD 6, attack is the best form of defense. If you allow your enemies to have some breathing space, your tower will turn into a heap of dust before you could make a move. BlueStacks emulator provides a seamless gaming experience for players who prefer a large screen size.
4. Crashlands (Price: $6.99)
Crashlands by Bending Spoons is tailor-made for gamers who love story mode where you need to defeat the final bad guy. Several obstacles come in the path, and you need to be witty enough to come up with instant solutions. It's a fight for survival. Sadly, if your tactics aren't effective, you'll soon die of starvation or vicious attacks.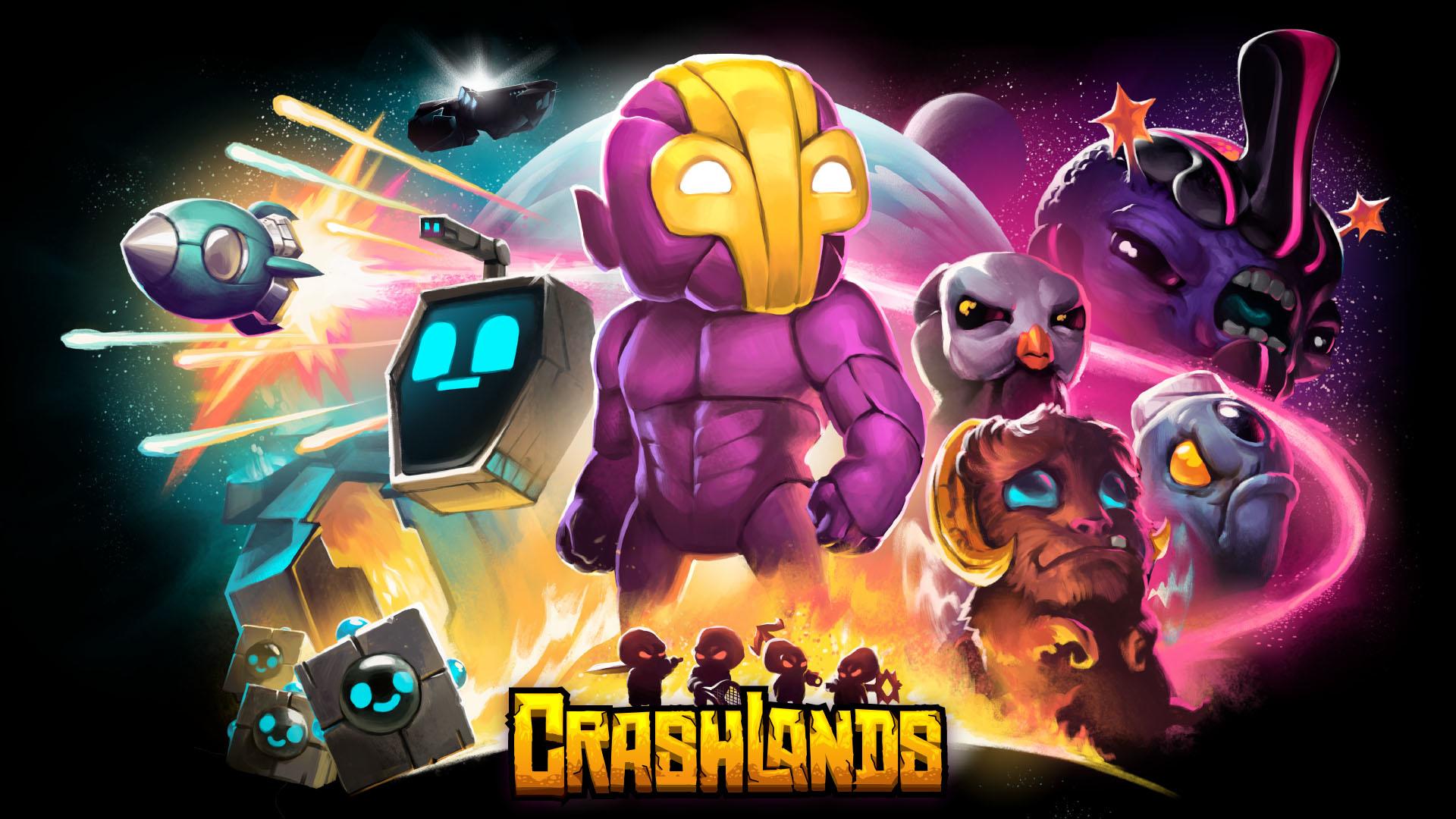 When you're stuck on a strange planet, things are bound to get out of hand. Play the game with the optimized BlueStacks emulator and have a lag-free experience.
5. GRID: Autosport (Price: $9.99)
Racing games are evergreen, and no matter how many of these you've played in the past, a newer version never disappoints. GRID: Autosport by Feral Interactive is a competitive racing game with a plethora of ride options and power-packed racing cars.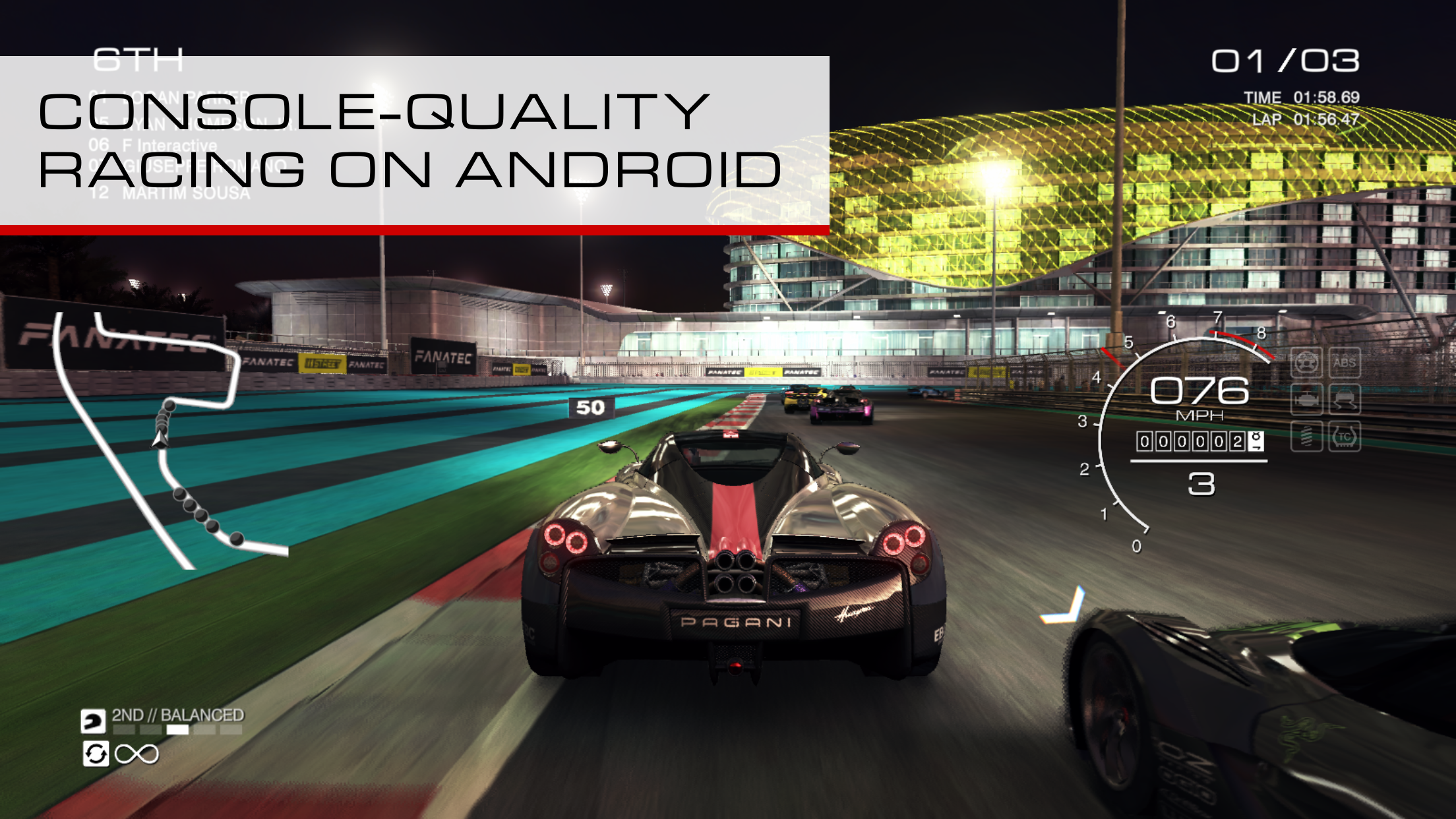 Download GRID: Autosport for PC
Prove your driving skills by completing challenges at various difficulty levels and be your own competitor by bettering your best time with each attempt. Customize the gameplay as per your liking with BlueStacks Android emulator and make every second count.
6. Kingdom Rush (Price: Free)
Hold the sword, activate all defenses, and be the king that leads the battle from the front. Kingdom Rush is an adrenaline-pumping tower defense game that needs your attention at all times. Enjoy the game offline, and devise shrewd tactics to stay ahead of your enemy. Expect attacks from all directions and demolish them with your artillery.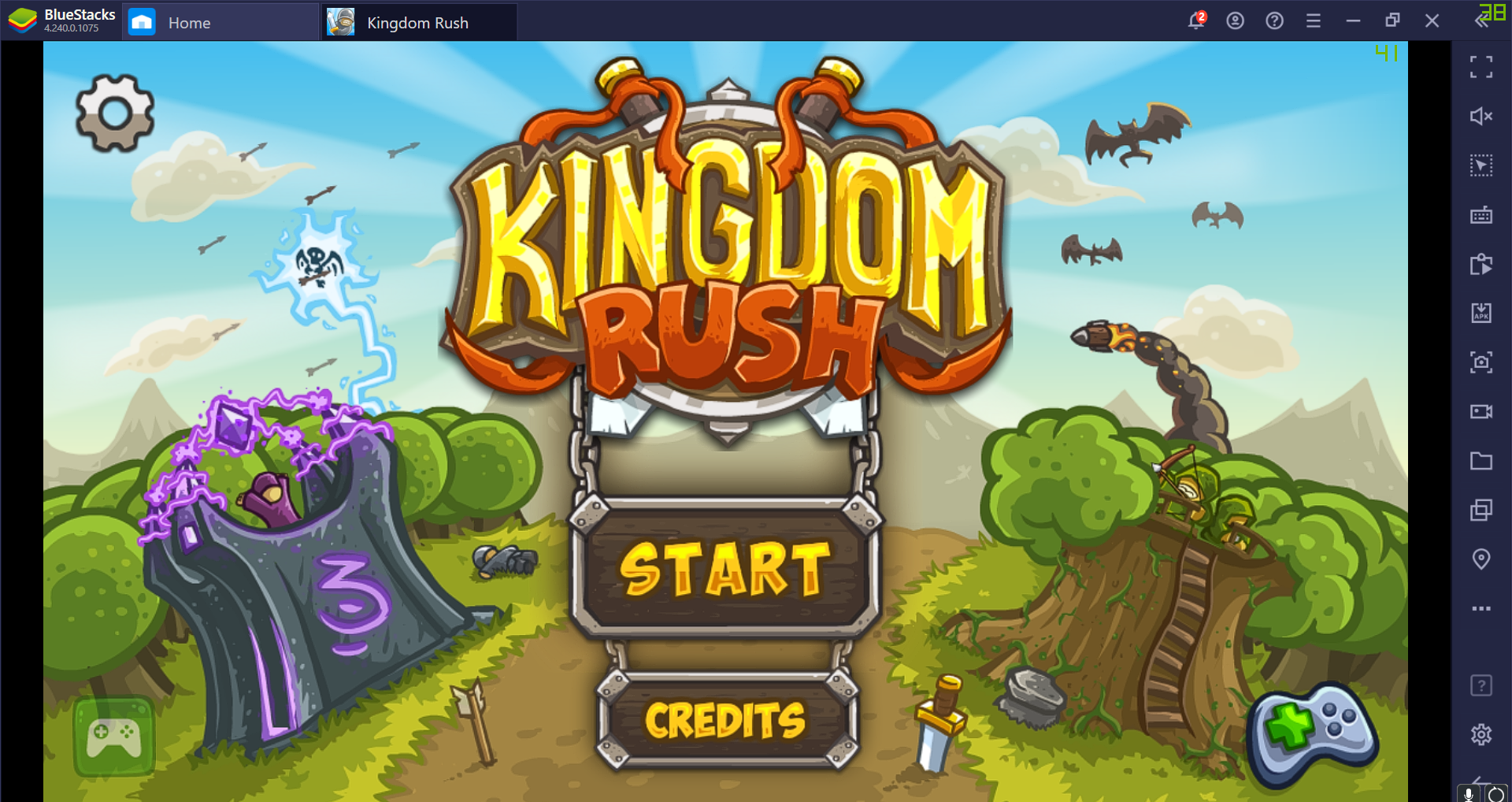 BlueStacks emulator bolsters your gaming experience with several performance enhancements. You also get to play on everyone's favorite combo of keyboard and mouse.
7. NBA Jam (Price: $4.99)
EA Sports excels in developing the best-in-class sporting games for its fanbase. Veteran commentary, old-school rosters, and more than 30 current NBA teams keep you hooked at all times. NBA Jam is hands-down the most engaging basketball game that fans could ask for.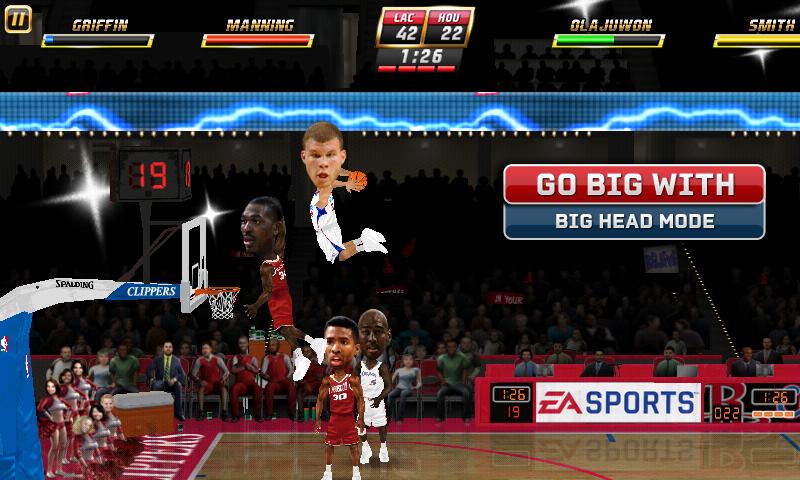 Sports games are best enjoyed on larger screens. Control all movements with mouse and keyboard and utilize BlueStacks' robust keymapping to obtain your preferred controller settings.
8. Plague Inc. (Price: Free)
Enough of being the world-saver in all games that you play. Your mission in Plague Inc. by Miniclip.com is to infect the whole world with fatal diseases. You need to bring about mass population extinctions and destroy all cures made against you. With the ongoing COVID-19 pandemic, you might get deep insights into how a disease affects the entire planet.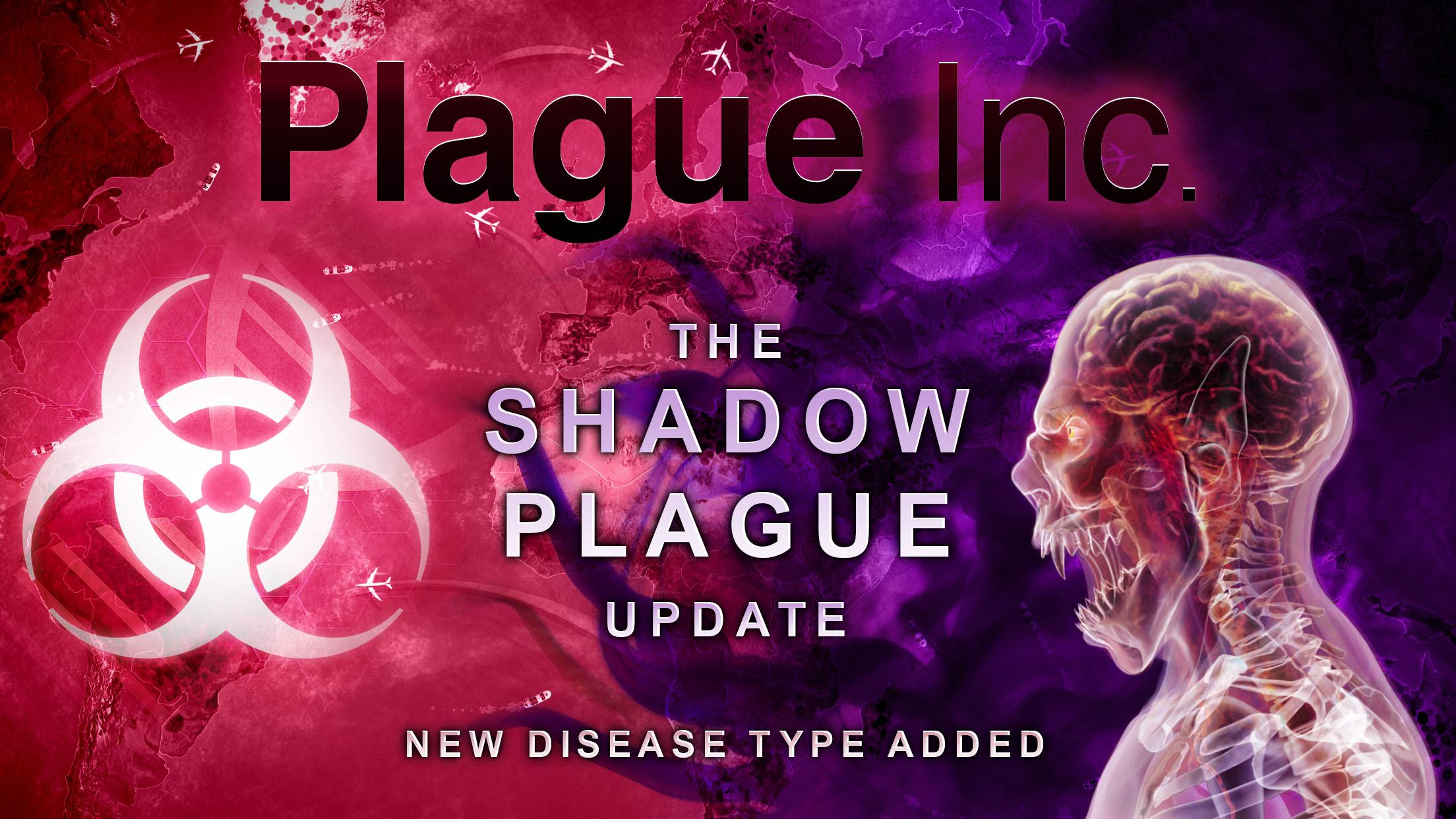 Collect DNA points to strengthen your toxicity. Monitor your growth on your home desktop and be the world-beating disease with BlueStacks Android emulator.
9. Friday the 13th: Killer Puzzle (Price: Free)
Blue Wizard Digital Inc. puts everyone in a puzzle with Friday the 13th. This brain-wrenching game makes you solve more than 100 puzzles, each pushing you one step forward in your quest to increase the final death count. Unlock new weapons, and use them to your advantage as the game unfurls new puzzles.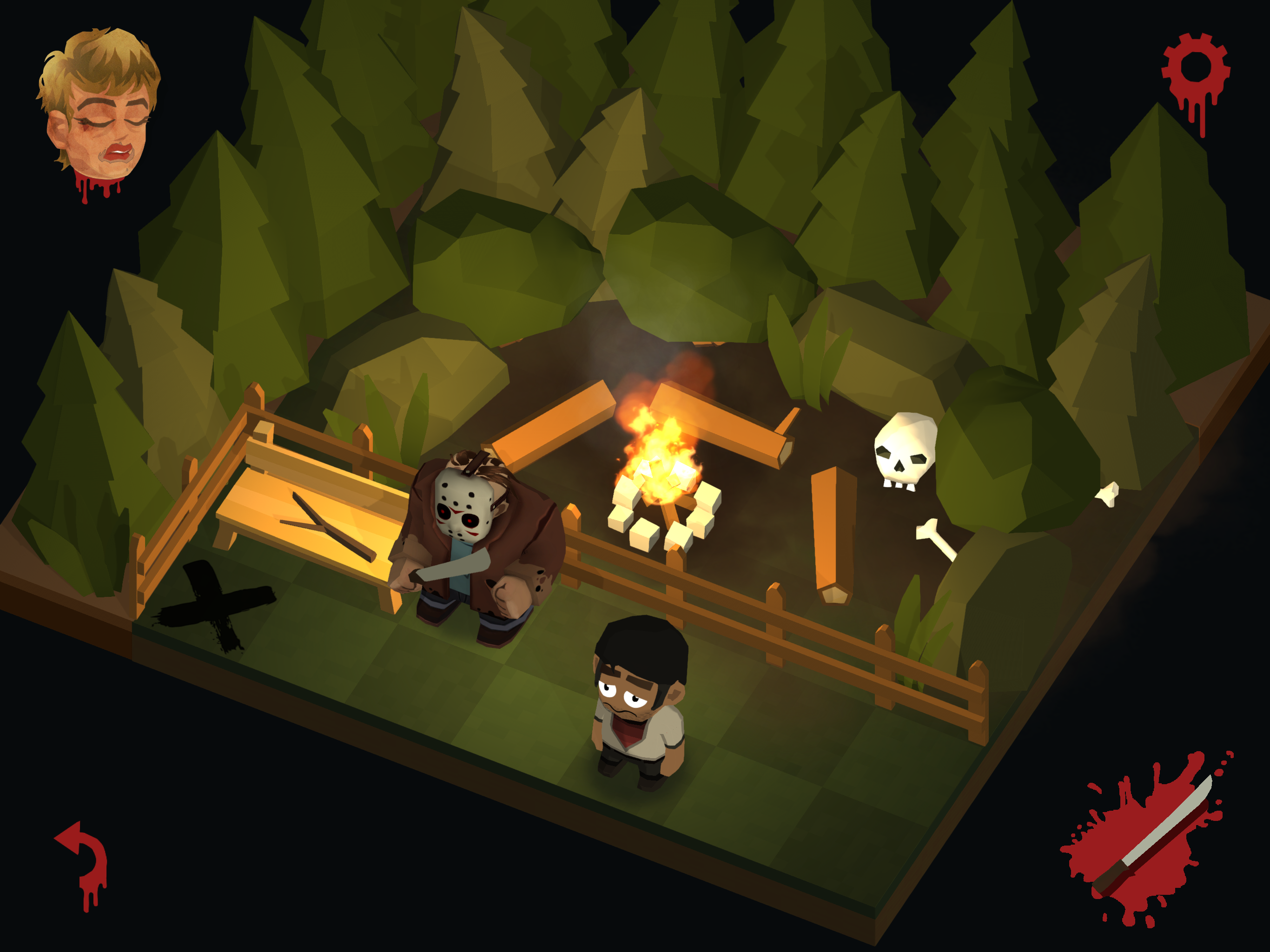 Download Friday the 13th: Killer Puzzle for PC
The BlueStacks mobile emulator provides smooth gameplay and ensures that you don't encounter lags while gaming. That's precisely what you need when you're solving tricky puzzles.
10. Mini Metro (Price: $0.99)
Mini Metro by Dinosaur Polo Club tests your organizational skills to the limit. You take the role of a transport planner in an attempt to enhance the existing transportation facilities in the city. It's your responsibility to ensure that the city's moving fast and the citizens aren't getting late for their daily chores.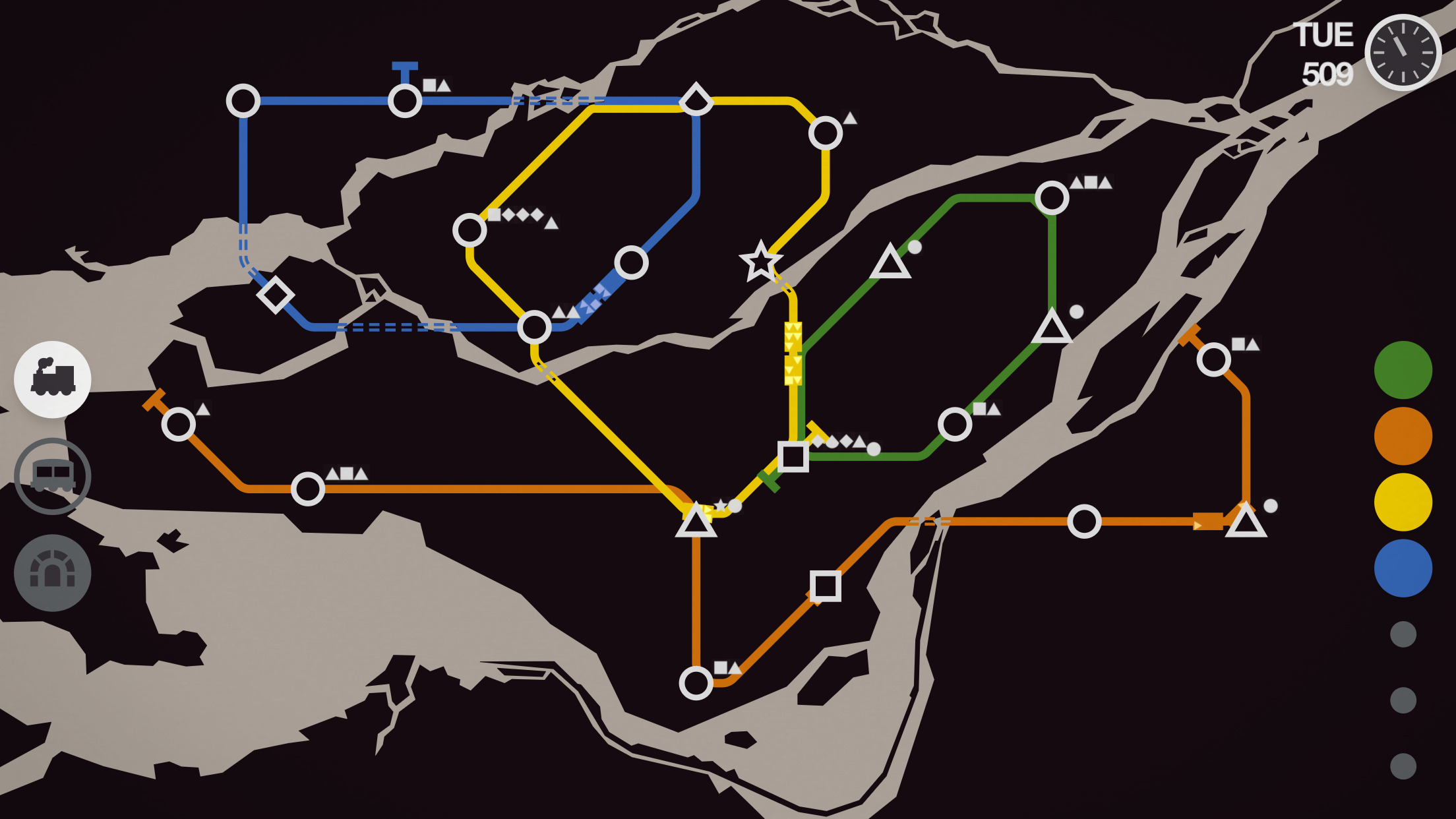 An efficient transportation system maintains peace and harmony in the city. However, one mistake in planning and all hell breaks loose in the town. Enjoy Mini Metro on your computer screen with the BlueStacks Android Emulator. Since the game can be played offline, you don't have to worry about any internet connection too.
Offline Android games compete neck-to-neck with their online counterparts. Be it action, sports, racing, or riddle – you get it all in offline applications. Time to put your keyboard and mouse to use and have a fun time playing these offline Android games on your desktop with BlueStacks.