Game Guides
Beginner's Guide to Playing Airport City on PC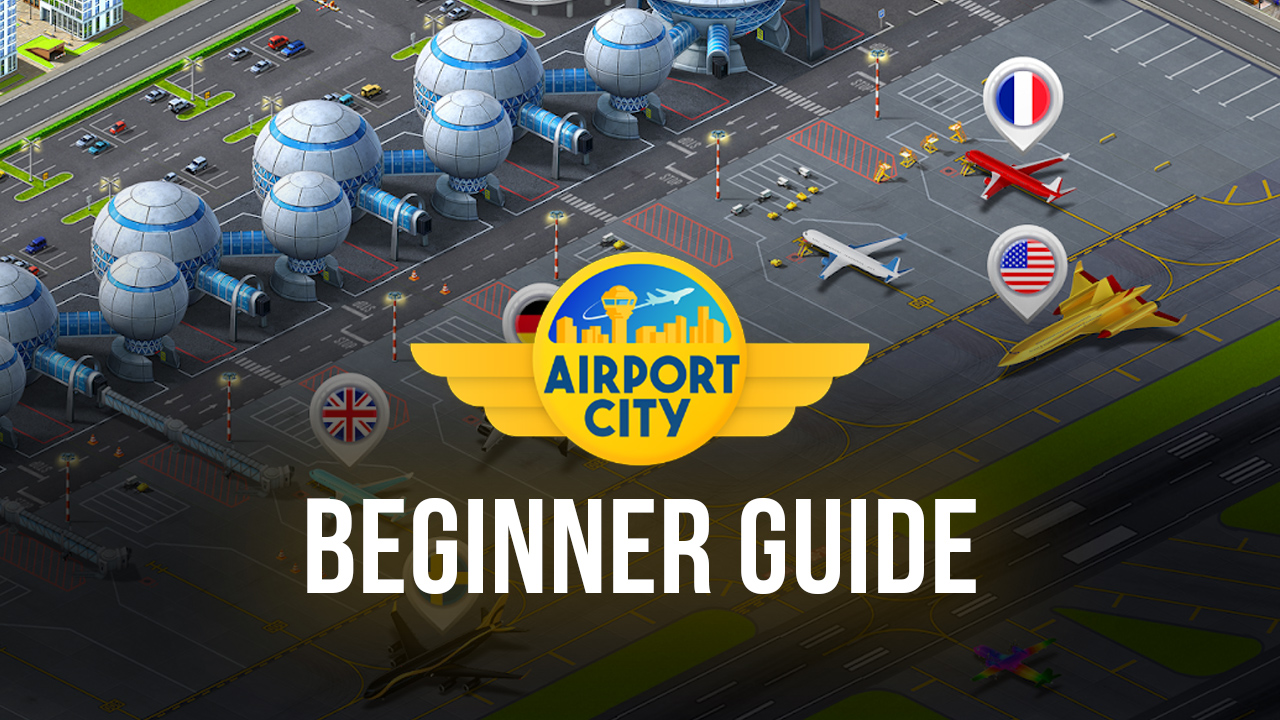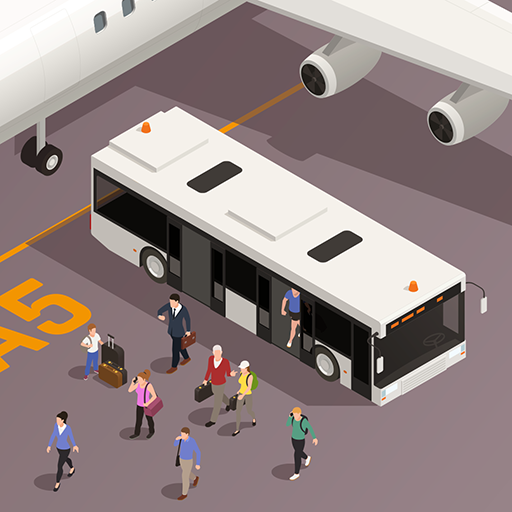 Airport City has stepped up its game to distinguish itself from other city-building simulators on the app store. Once you play the game, you'll realize that you will never run out of things to do! Now, that's great and all, but it might confuse players who aren't familiar with this game genre. Starting out can be tough, but with a little bit of reading, you'll get the hang of managing your own very first city-building simulation game quickly, without all the hassle of mastering every detail.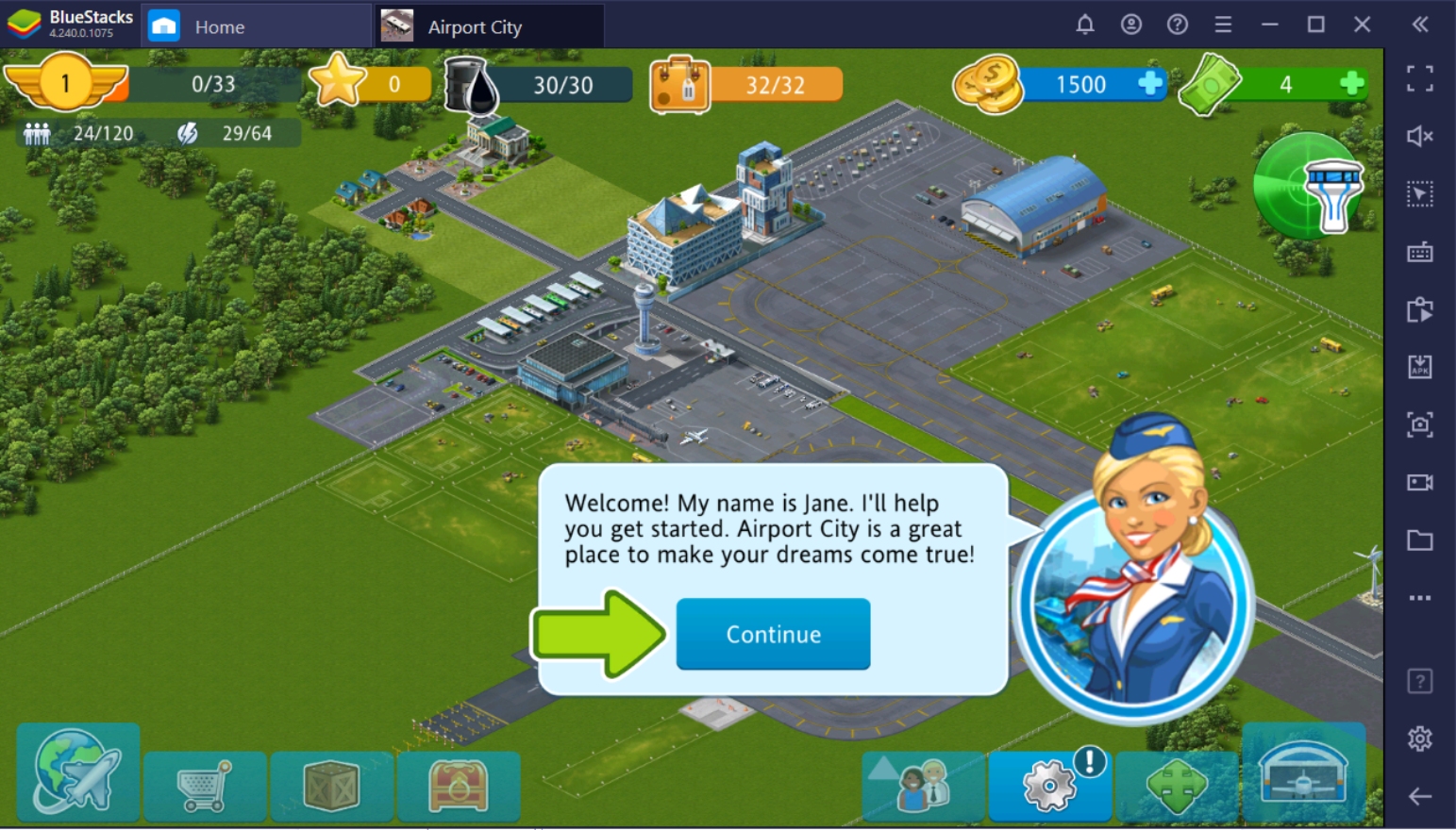 A game as large-scale as Airport City with multiple incorporated features packs far too much information for beginners to even attempt reading. Fortunately, most of these details can be learned along the way while you read up on the basics. These basic tips build the foundation of Airport City and serve as a starting point for the player to properly venture out on their own. Here are some of the things you'll need to learn here on this Beginner's Guide:
Functionality Over Style
Unless you're planning to take the game at your own pace, you might want to consider placing functionality first before decorating your city to be the most stylish one on the server. Players on the lower levels are often short on resources such as coins, passengers, and fuel. To maximize your output and give you the best chance of decorating your city in the future, you'll need to acquire a large amount of capital by setting up an economic city in the game's early stages.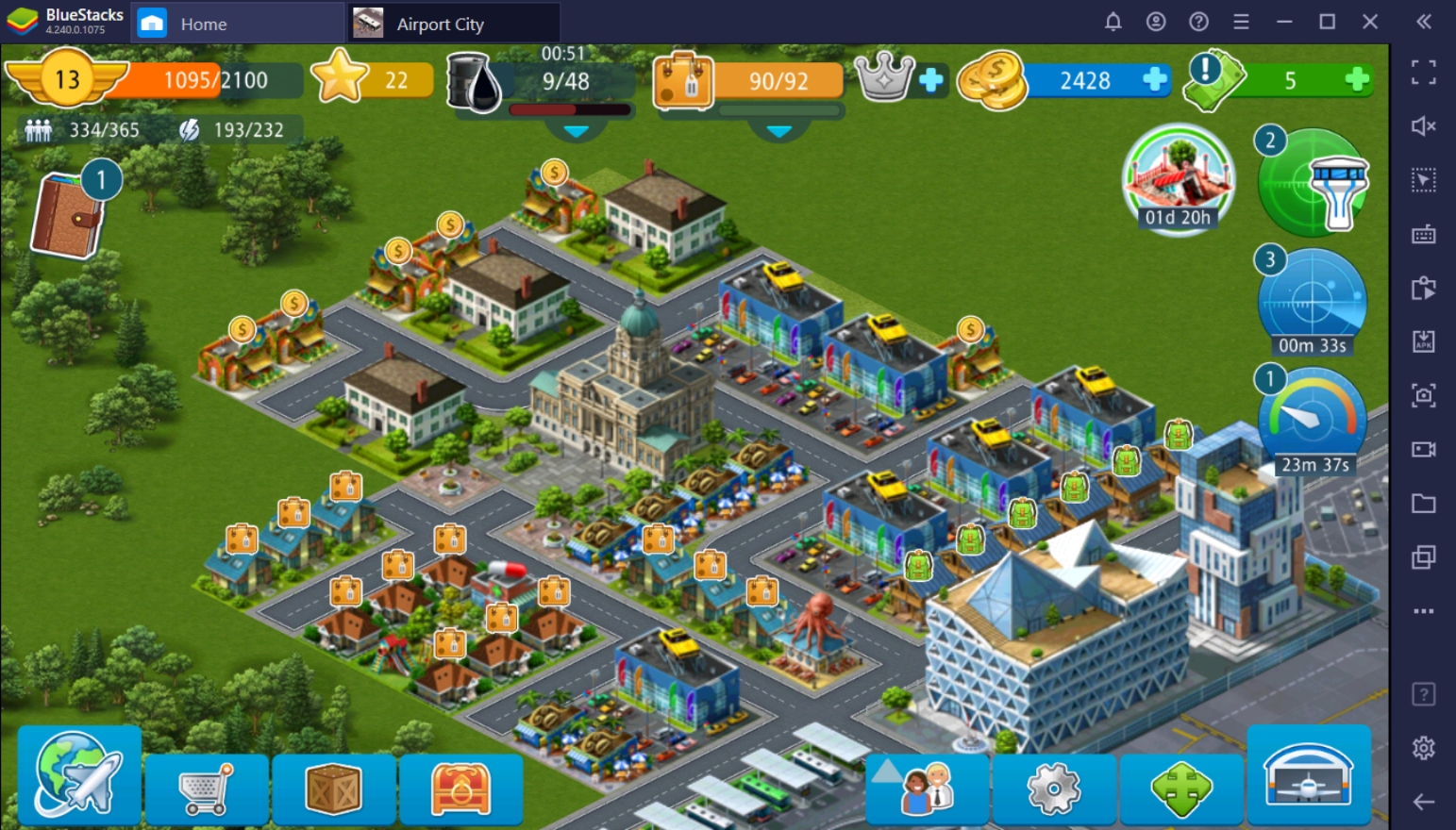 To create an economic city, you'll need to prioritize setting up resource-generating buildings first before maximizing housing or decorations that take up space. Maxing out generators and upgrading your town hall should also be your city's priority. You'll also need to upgrade your Airport Runways and Buildings while you buy newer airplanes; this will help you secure income along the way. Once you've secured a stable income, you can start designing your city.
Maximize Stars Before Buying New Planes
Each destination in your airport is limited to a specific kind of plane. Once you buy a better plane, you won't be able to use that to travel to the previous destinations. Before you upgrade your planes, prioritize maxing out the stars on that destination by traveling there more, at least until it reaches a 3-star rating. Once you've done this, you can go and buy the next plane upgrade. Of course, you can do this method later, but selling your plane to buy a previous one isn't worth it.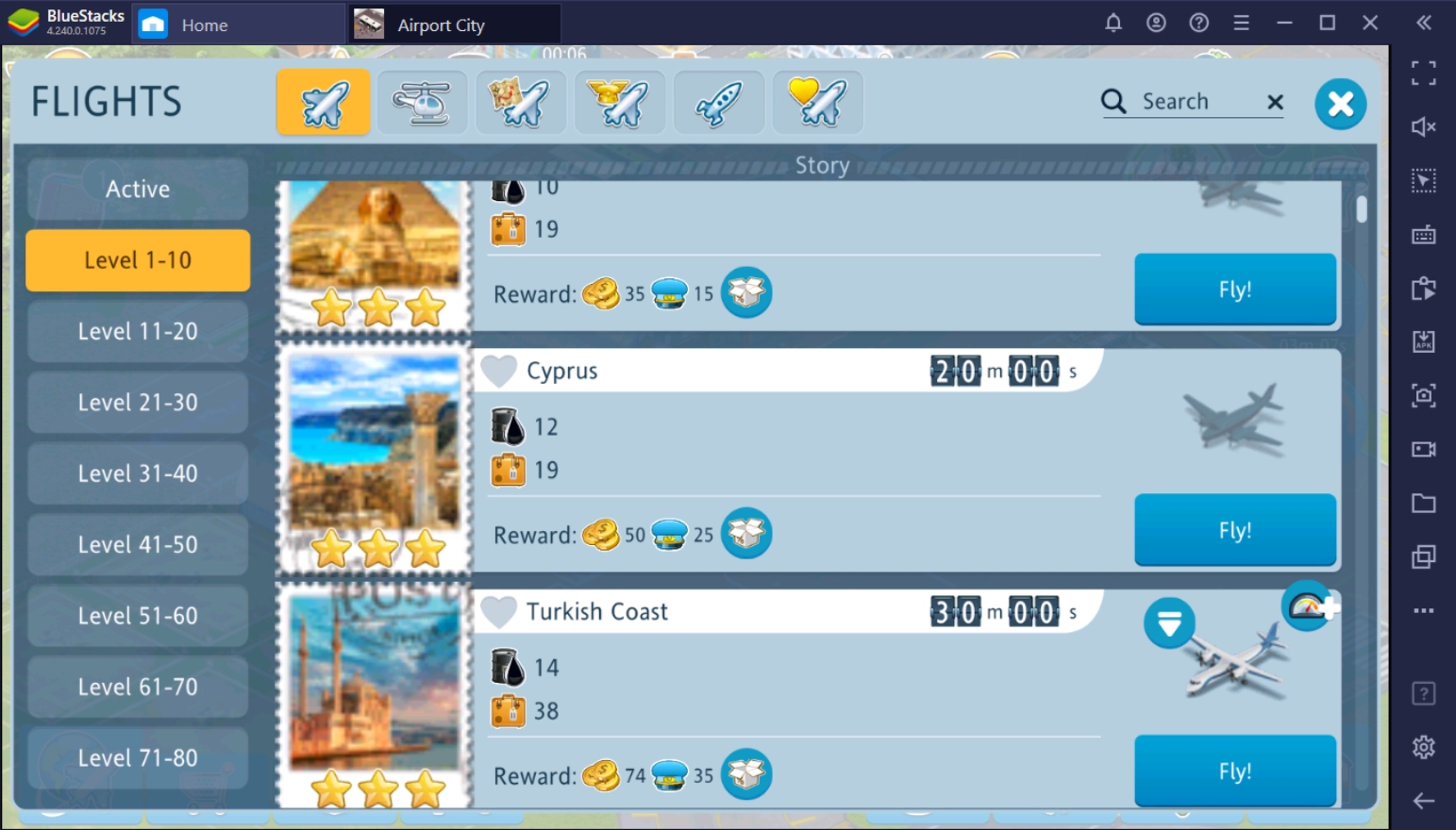 Prioritize Leveling Up
Leveling up in Airport City unlocks new buildings as well as upgrades for older buildings you already have. The most important upgrades that you'll unlock are the City Hall upgrades – that increase your max population – and the Runway upgrades, which allow access to servicing bigger guest planes. You can get a ton of experience by completing collections, finishing quests, and servicing guest planes – all tasks that are easy enough to accomplish, as long as you log into the game frequently to manage your city.
Activate Bonuses
You gain Bonus Vouchers by completing missions or collections. These Bonus Vouchers can be used to increase different resource production sources temporarily. Such sources include coins gained from flights or the maximum number of passengers. Some bonuses also cut the time of flights, making your planes return faster, and in turn, making it easier to collect gold. Keep in mind that even if you're able to shave the flight time, you'll still need passengers and fuel before they can go on another trip.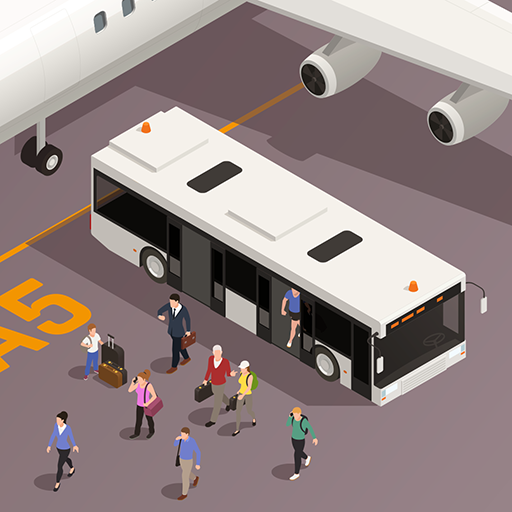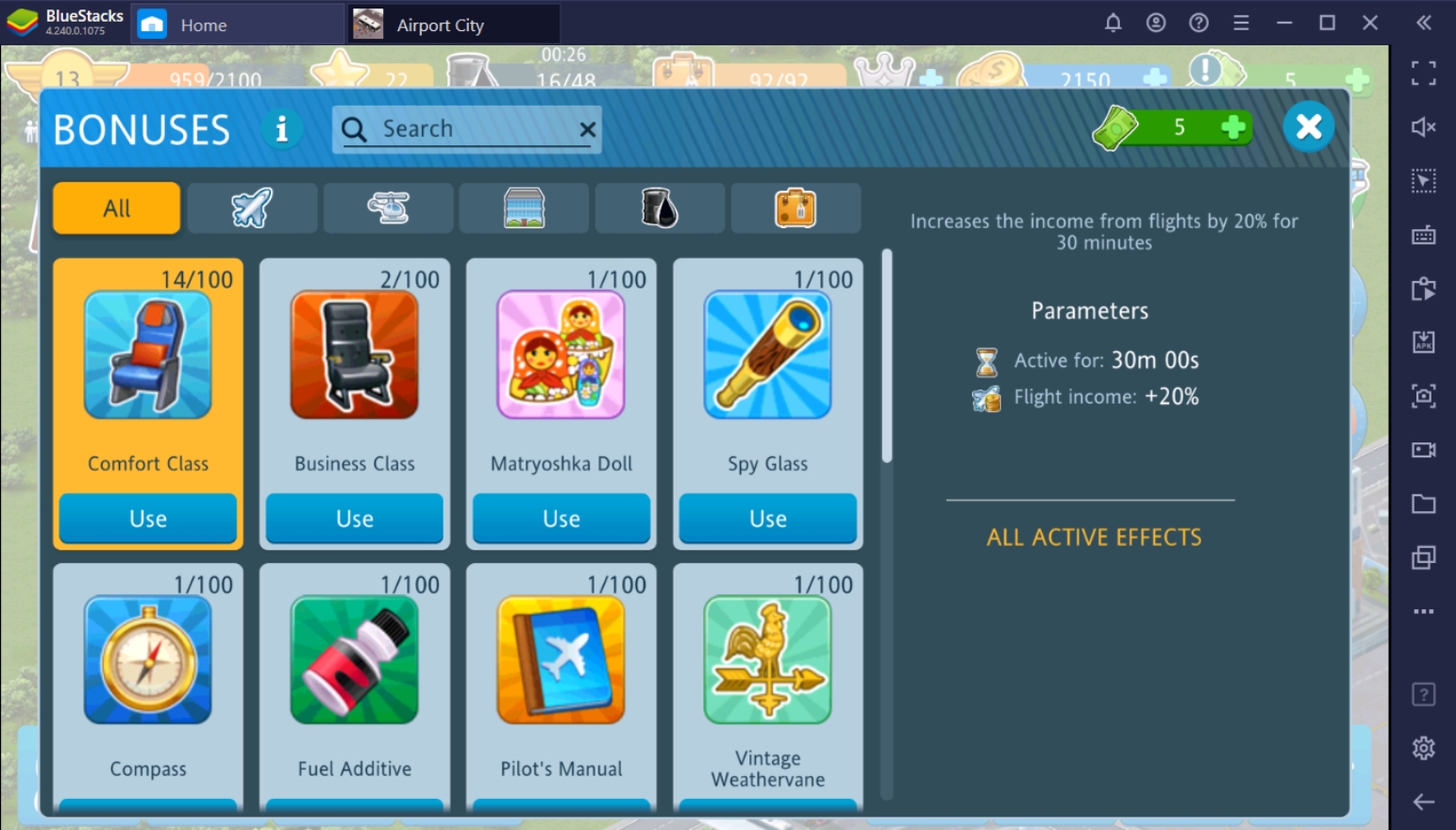 There are also hidden resources in your inventory box, such as Sets, which contain pieces of Lost & Found items that will help you complete collections. The inventory box contains all kinds of stuff that is useful when you're in a pinch. There are stored fuel vouchers and passenger vouchers that you can pair with Speed Up bonuses to ensure that your flights are taking off 24/7 without any delay. Try rummaging through your stuff, and you might just find something you need.
Log In Frequently
Needless to say, the most important part about playing this game is logging in frequently to collect coins, upgrade buildings, or produce resources for your city. Match your log-in intervals with the intervals between flights and resource production buildings; this is to maximize the number of tasks you can accomplish every time you open the game. The longer the intervals between your login times are, the longer it will take before you can establish a fully-functional economic city.
Make Some Friends!
Making friends is already fun, more so in Airport City, where friends give you all kinds of stuff in return. More active friends will help you collect resources in your city and send you gifts that might help you upgrade certain buildings. Just continue adding friends every day until some nice people are willing to accept you. Remove friends that are no longer active in the game to free up more space for other people to join your list. Of course, you should also give back!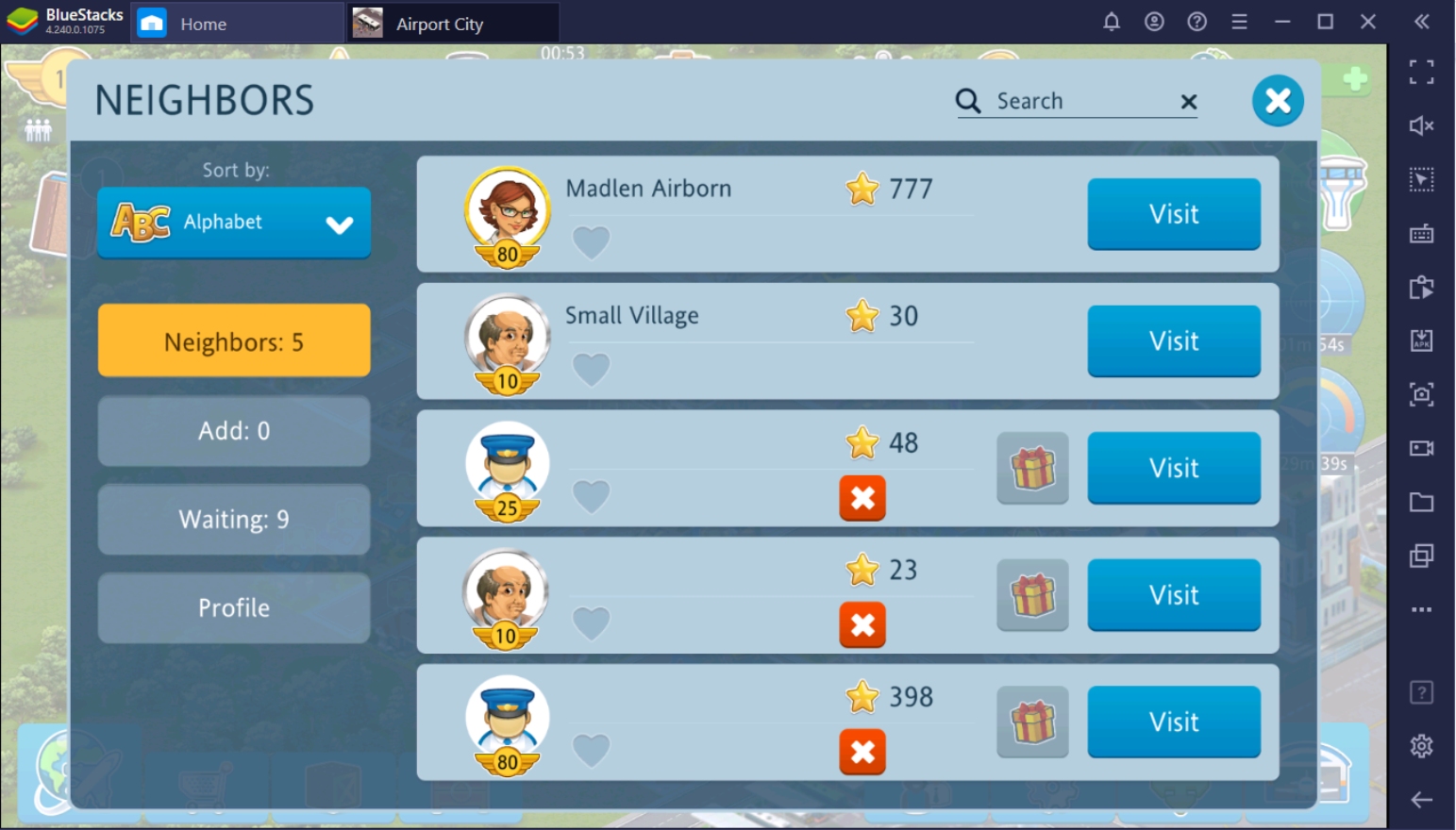 You're All Ready to Fly On Your Own!
Those are all the basic things that you need to learn when starting out in Airport City. Once you've mastered doing these things, you'll be able to tackle the more complicated stuff on your own without any roadblocks. Time to take matters into your own hands; expand your growing city to support an endless supply of people that want to fly in a first-class airport like yours! Don't be afraid to make mistakes since getting the hang of a game like this takes time and patience.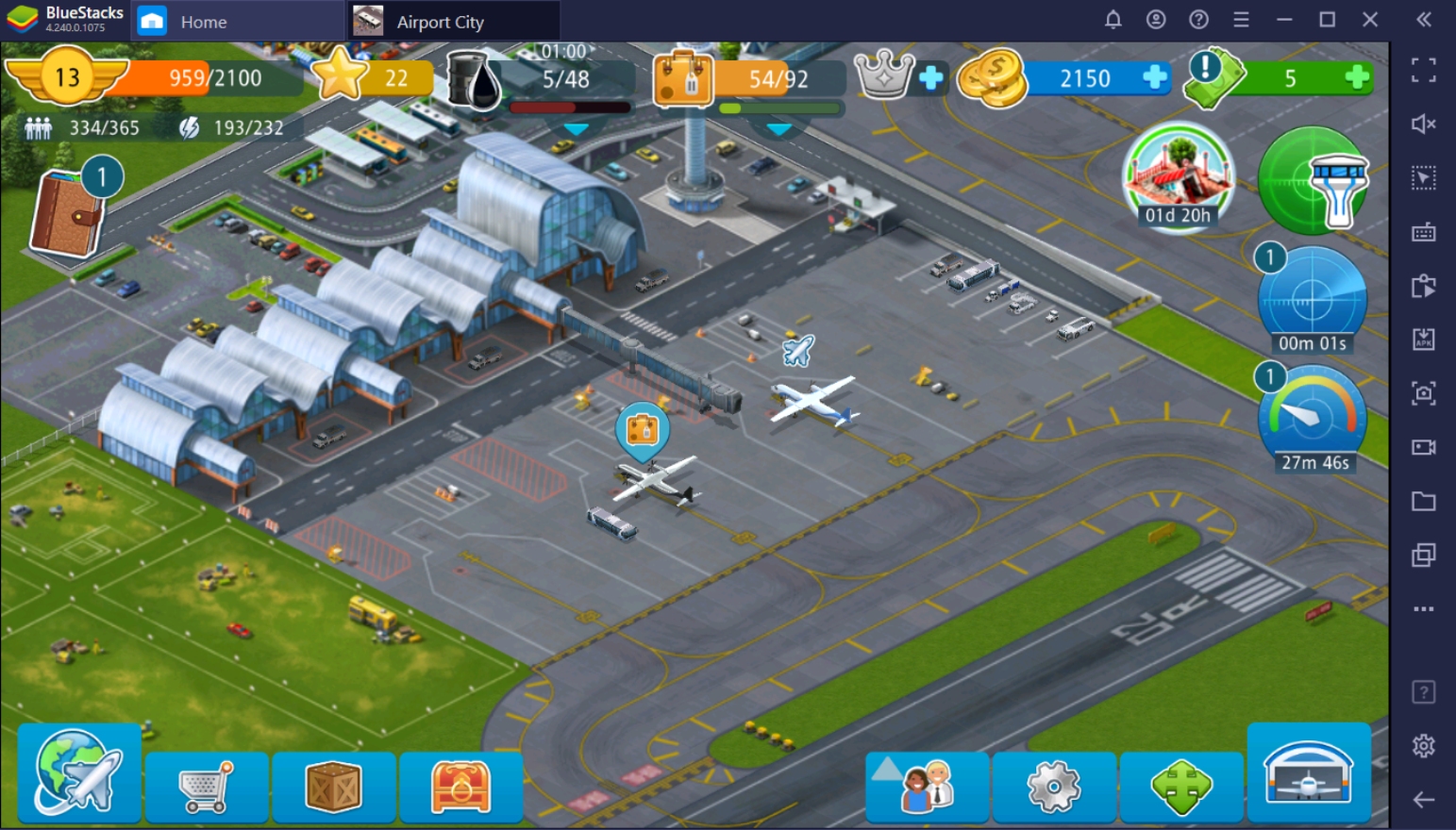 The most exciting part about playing Airport City is being able to show off the fruits of your labor by customizing your city in your unique, personal way. The airport may be the center of your city, but even something as fundamental as that can be outshined by the marvels that your city has to offer. Time to strive for that goal with the help of the BlueStacks client to help you achieve the best possible outcome!