Game Guides
Latest on Call of Duty Mobile with BlueStacks – Smart Controls and UHD Graphics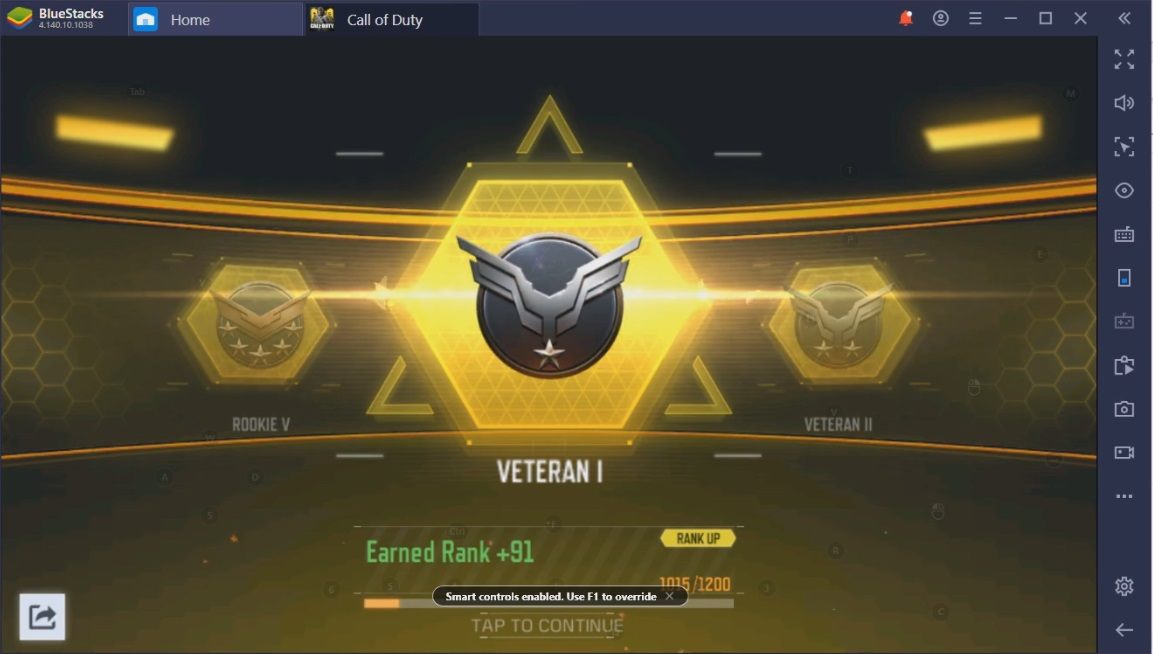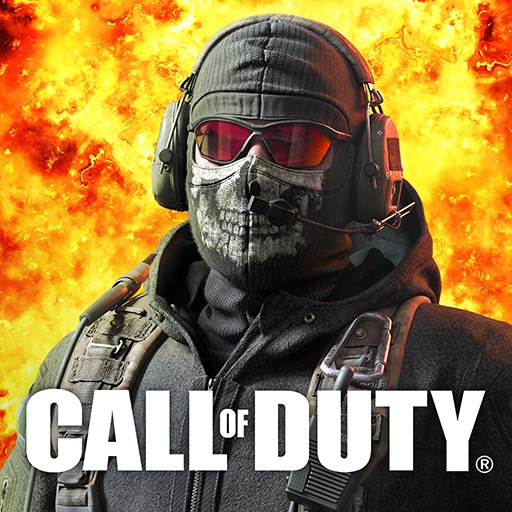 Call of Duty: Mobile is, without a doubt, the best game that Activision and Tencent have created for handheld platforms to date. Between the ability to play for free without any handicap and the smooth gameplay, CoD's official release produced major excitement throughout the mobile community. We've been playing it consistently ever since and now we have a cool backpack to show for it.
We've also been climbing the matchmaking leaderboards with every chance we got. Some days we didn't play, but when we had 1 hour to spare, playing Call of Duty: Mobile on PC with BlueStacks was far easier than on the phone. We had better accuracy, which translated into more kills and more victories. The only time when it was a fair match-up (for others) was when we were fighting against squads of 2 or more people playing together.
What Is Smart Controls and Does It Make a Difference in CoD: Mobile?
Smart Controls is a new feature released by BlueStacks that enables you to play mobile FPS games much better. In Free Fire, this tool allowed us to check the map and raid loot boxes in an instant, without having to toggle shooting mode over and over again. Whenever we killed an opponent, we could get their items and then head to cover in record time. The same feature has now been enabled for Call of Duty: Mobile.
BlueStacks Version with Smart Controls and UHD Graphics Support: Download here
This advantage doesn't just count in the Battle Royale mode. In matchmaking, it enables us to skyrocket our gameplay. We advanced two ranks in just 3 games by playing with Smart Controls on. Granted, we knew what we were doing. Basically, the best thing about this tool is that we can check the entire map in less than half a second. We now do it so often that it's a reflex.
This was previously impossible, because we had to enable cursor, open map, and then enable shooting – which would take far too long to be a feasible practice in a fast-paced shooter. By the time we knew where we were headed, our opponents had already left or shot us dead. To benefit from this awesome BlueStacks upgrade for CoD: Mobile, you need BlueStacks version 4.140.11 or higher, which you can download right here. Once you've done this, you can open BlueStacks settings, go to Game Settings, and then check "Enable Smart Controls" for CoD.
Another way that Smart Controls empowers us is via the in-game scoreboard. Halfway through the match (or, at any point, really) you can check the scores of your teammates and see who is struggling. If your games are anything like ours, then you're teamed up with at least 1 or 2 newbies. Because you can see their stats in real time, you can either chat with them or play by their side so that their deaths do not go unchallenged. You'd be surprised at how effective a walking, talking, shooting player shield can be.
Vision is Key in CoD: Mobile
This is true of any shooter, first or third person, console, PC, or mobile. Being able to see your opponent before they see you gives you the ability to shoot and kill them before they get a chance to do the same. We've broached the topic of how BlueStacks makes it possible for you to always have the advantage in a shootout a while back, when we managed to get the CoD: Mobile to work on the emulator.
Since then, we've also introduced Enhanced Graphics for Call of Duty: Mobile, alongside the Smart Controls feature. Enhanced Graphics is basically taking the vision game to a whole new level. Currently, you can play the game in 720p only. This is no way to do anything. You don't go to the cinema or pay your Netflix to get 720p quality on your image, so why would you settle for less when you play your favorite game? To give you a sample of the previous settings, our far-away shootouts used to look like this:
It's not bad, but it's not good either, as the meme goes. The better and more you see, the higher your odds of killing someone before they even spot you. This is true of both ranked matchmaking and the Battle Royale mode, although the latter has you shooting over greater distances more often. BR veterans will likely benefit from it more, according to our FPS experts. The awesome part is that, if you play Call of Duty: Mobile on PC with BlueStacks, you can greatly increase the quality of your image by going to Game Settings (where we also enabled Smart Controls) and select a better in-game resolution, one that makes that GPU worth its money. We tried HD 1080p first.
Now, this is much better. The edges of textures are no longer blurred out. It might not seem like much, but for those who want to become outstanding FPS players (like the YouTube sensations Fergy or Jokesta), it makes a world of difference. This is particularly the case when you're walking into uncharted territory and there's movement taking place on your screen that falls into your peripheral vision. When it's blurred, you barely notice it. However, with a crisp 1080p image you can spot your opponent within milliseconds.
See Their Tears with BlueStacks Enhanced Graphics
If you happen to have a high-end GPU, like a GTX 1060, an RX 580, or better, you can go ahead and play CoD:Mobile like a bawse with Quad High-definition (QHD) 1440p. And, if that's not enough for you, you can take it up to Ultra High-definition (UHD) 2160p!
We have to admit that this can be overwhelming. You'll see the sweat beads on enemy snipers' foreheads, as well as the tears rolling down their cheeks when you frag them before they pull the trigger. If there's any debris flying around from explosions or any terrain that's getting in your way, this Enhanced Graphics setting will sharpen them out and render a crystal-clear image. Take a look:
Here is a video showcasing the awesome UHD graphics compared to standard HD. The best way to discern the difference in the graphics is to watch the video in Full Screen in 1080p.
Honestly, at this point, we don't know if we should kill our opponents or stare at their magnificent textures in bewilderment. If they also have an awesome skin, it's a great chance to see it in action and evaluate whether it's something you'd like for your own trooper. Basically, Enhanced Graphics and Smart Controls make it possible for you to shoot further and faster in CoD: Mobile when you play on the PC with BlueStacks. So whatcha waitin' for? Go get some kills under your belt, kid.