Game Guides
How To Play Doomsday of Dead on PC with BlueStacks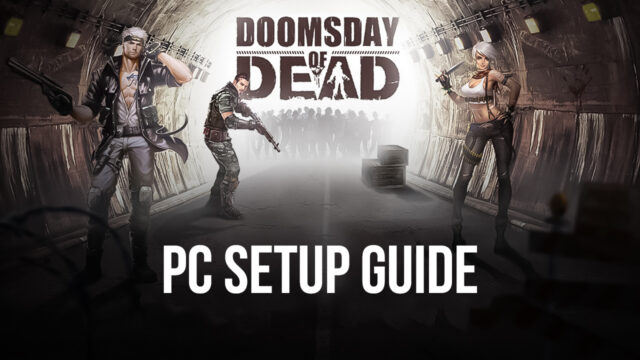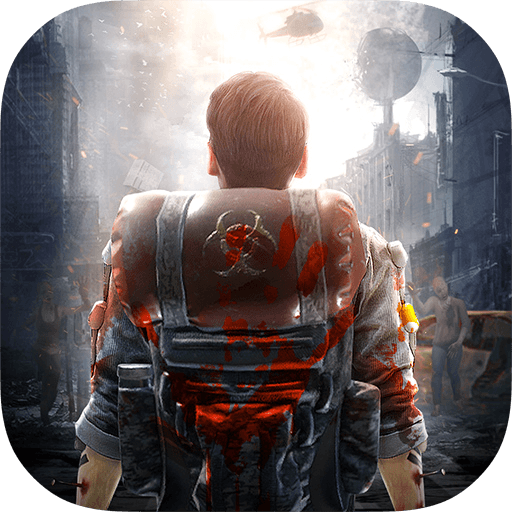 Doomsday of Dead is a game that incorporates the ever-popular zombie survival theme into an MMORPG. The game focuses on a riveting narrative as the player goes through several main missions and side quests while being able to interact with other players in the game. Players that are looking for a fun idle game to play while focusing their attention on a little bit of narrative will likely find this game to be quite enjoyable to play that will surely consume hours of their time in the best way possible.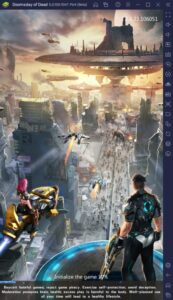 The game is based on standard mobile MMORPGs with the biggest twist being that Doomsday of Dead diverges from the traditional fantasy theme. While there's nothing wrong with a traditional fantasy theme, every other game just feels the same; the only elements really switching out are the characters and setting, as their plots are extremely similar to each other. Doomsday of Dead will definitely offer a more refreshing experience for all the MMORPG fans out there.
How To Set Up Doomsday of Dead on BlueStacks
Doomsday of Dead is a great Android game, but like any other idle RPG, it simply takes too many resources to play this game on your phone. The reason why most players quit idle games on their phones is that they'd rather do something else like browse social media, go on internet forums or chat with other people. In this case, you'd be better off playing all your games on a more flexible platform like your PC since you can do all of the above while keeping your game open. Here's how you can do that with the help of the BlueStacks client:
Download and install BlueStacks

on your PC.

Complete Google Sign-in to access the Play Store, or do it later.

Look for Doomsday of Dead in the search bar at the top-right corner of the Game Center or at the Google Playstore.

Click to install Doomsday of Dead from the search results.

Complete Google Sign-in (if you skipped step 2) to install Doomsday of Dead.

Click the Doomsday of Dead icon on the home screen to start playing.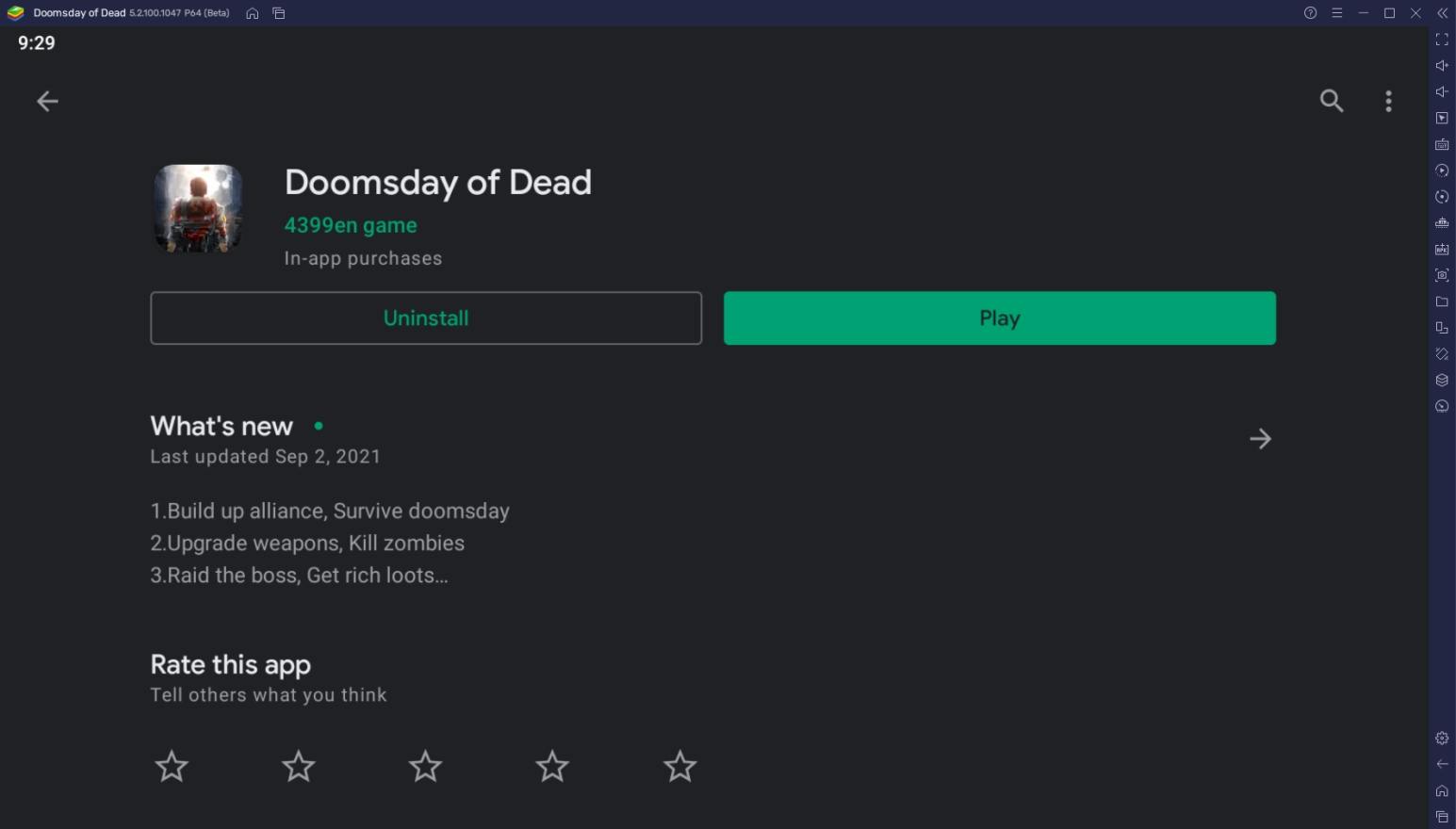 Useful Features When Playing Doomsday of Dead
Now that you know how to install Doomsday of Dead on your computer, it's time to introduce the other reasons why playing this game on your computer is a million times better than doing so on a smart device. BlueStacks has developed the perfect way to play Android games on a PC by maximizing its powerful resources. Here are some of the most useful ways players can enjoy playing Doomsday of Dead on BlueStacks using exclusive features that you can only find here.
The Controls Editor Function is a feature that transforms how the touchpad controls are used by shifting it to your computer keyboard. Instead of using your mouse to click points on your screen to initiate commands, you can customize your own control board by assigning keys from specific points on the screen to simulate a touch action. There are many commands available in the Controls Editor Function that cater to the type of game you're playing to make actions run smoother.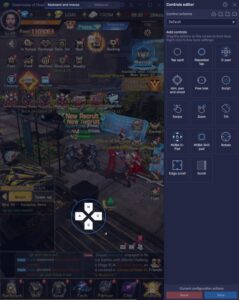 Doomsday of Dead may have an auto-pathing system, but some players may want to enjoy appreciating the world and farming certain mobs by themselves. Instead of dragging your mouse around the screen, the player can use the traditional WASD-movement system, just like traditional RPGs. This makes plays easier to carry out and allows more advanced tactics such as kiting to be more viable since this game involves lots of fighting against huge waves of zombies.
The Multi-Instance Function is a great way to maximize playing idle games on BlueStacks. This function allows players to open two or more games at the same time and play them actively while being able to monitor the progress being made in each instance. This means that you can play all of your favorite games without the need to choose between one or the other or wait for long loading screens when you're shuffling between one game and another on a single device.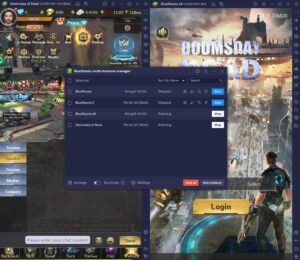 It's a great idea to make use of the Multi-Instance Function when playing Doomsday of Dead because it allows players to skip the boring parts of the game – such as auto-questing – by leaving it on the side to play itself. While all of that is going on, you can play some hands-on games without missing any important progressions that you might have in Doomsday of Dead. You can even open multiple instances of Doomsday of Dead because, why not?
The Macro Feature is another useful feature that truly makes a player's life that much easier. This function helps players create automatic series of commands so that the more tedious tasks in a game can be played without the need for the user to manually execute every time. For games that have daily challenges or quests especially, this can help you out by relieving you of some of the stress that comes with those tasks.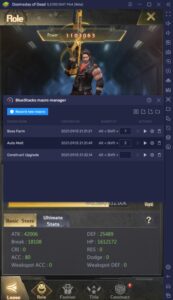 Doomsday of Dead may be an auto-quest and auto-progression game, but it still has its fair share of functions that requires the player's attention. If you're the type of player that doesn't want to spend too much time on menial tasks, this feature will definitely help you out a lot in skipping the less interesting parts of the game.
Survive the Doomsday of the Dead!
The game is actually quite the fun game to play and its uniqueness only adds to the charm that both new and old MMORPG fans will appreciate once they spend time playing it. The game may have a bit of a slow lift-off phase, but once you get past all of the beginner tasks, the fun that you'll reap in the game is seemingly endless.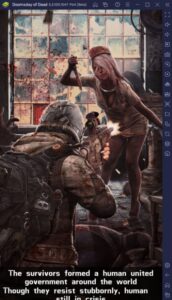 There is a lot of strategy and thinking involved in Doomsday of Dead, despite it being an auto-quest RPG. It will test the player's ability to adapt to different situations and raise their character in a way that will allow them to defeat even the most powerful opponents. Do you have what it takes to survive doomsday when hordes of zombies are hunting you relentlessly?