Game Guides
Play Idle Angels on PC with BlueStacks and Enjoy the Best Tools and Features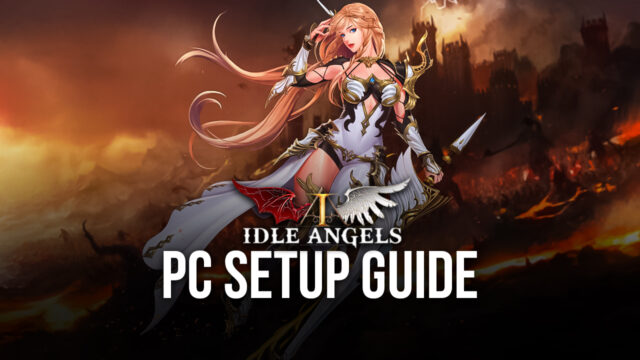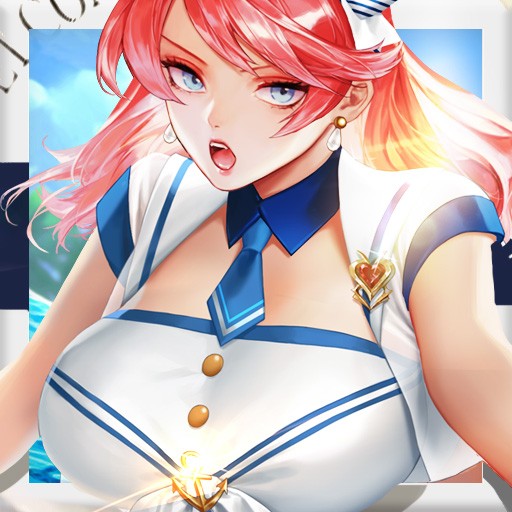 Note:‌ ‌While‌ ‌we'll‌ ‌be‌ ‌talking‌ ‌about‌ Idle Angels ‌using‌ ‌BlueStacks‌ ‌4,‌ ‌this‌ ‌game‌ ‌is‌ ‌already‌ ‌available‌ ‌on‌ ‌‌the‌ ‌new‌ ‌BlueStacks‌ ‌5‌ ‌ ‌with‌ ‌much‌ ‌better‌ ‌performance,‌ ‌less‌ ‌resource‌ ‌consumption,‌ ‌and‌ ‌more‌ ‌stability.‌ ‌
Download‌ ‌‌the‌ ‌latest‌ ‌version‌ ‌of‌ ‌our‌ ‌Android‌ ‌emulator‌ ‌and‌ ‌give‌ ‌it‌ ‌a‌ ‌try!
When it comes to gaming, the mobile platform is one of the most varied of the bunch, featuring titles for all tastes and preferences. From full-fledged RPG and ports of popular games, competitive multiplayer shooters and fighting games, and arcade racing titles, to simulators, casual games to pass the time, and real-time strategy titles. In all honesty, if you can't find what you're looking for on mobile, it probably doesn't exist.
However, among this vast sea of games, there is one genre that stands out, mostly due to its non-committal gameplay and all the tools at the player's disposal to progress and level up, without necessarily having to sink a significant amount of time in them. We're talking about none other than idle games.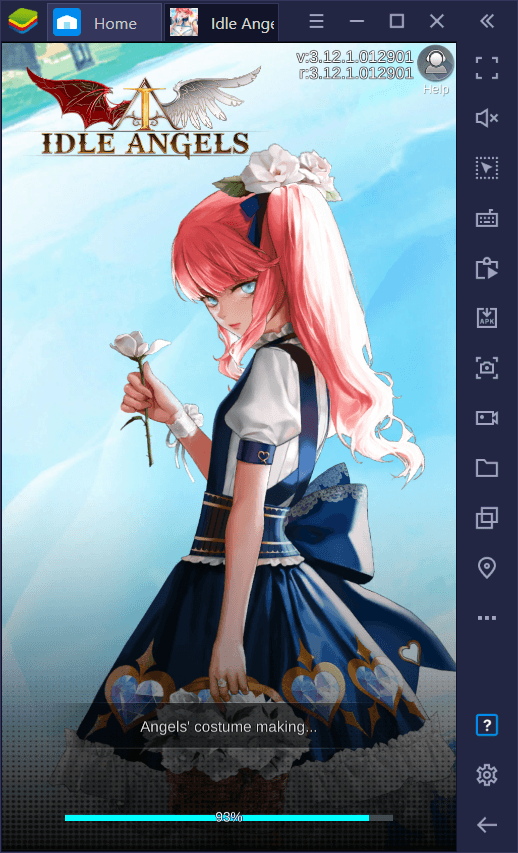 Also known as AFK games, these titles are perfect for casual gamers who enjoy RPGs as they offer many mechanics proper to the genre, but while also giving many automation tools designed to help the player speed along while allowing them to focus on other tasks. Idle Angels is one of such games, and is the one we want to talk about today.
Developed by MUJOY, a relatively small studio focused exclusively on idle games, this title offers lots of fun moments through collecting many different and interesting characters, and then using them to build powerful teams to defeat anyone that stands in your way.
Though the game features RPG elements such as character upgrading, different types of gear to find and equip, and a variety of different units to unlock—which are all beautifully drawn Angels—, most of the gameplay is actually performed automatically. In this sense, you can simply kick back and relax while your team of Angels mop the floor with your enemies. However, before you get to that point, you'll need to grind and farm for many different types of resources.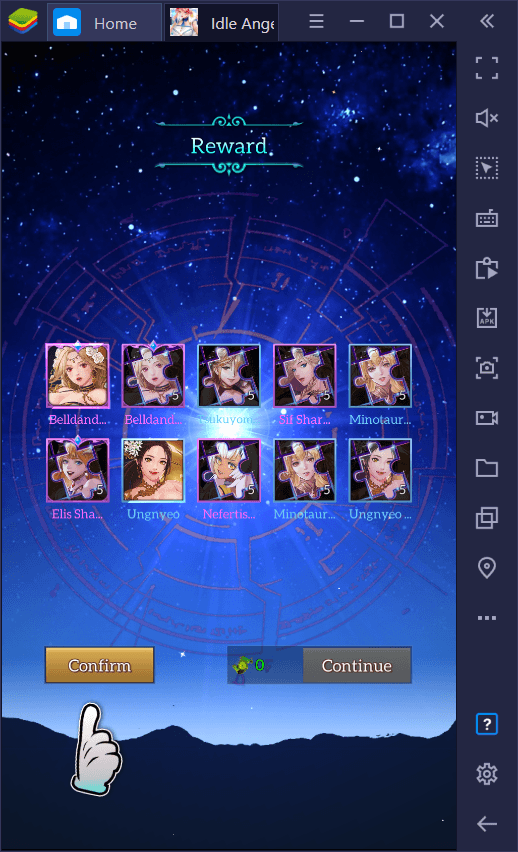 Even though there's a lot of automation in this game, it still requires you to check every so often, especially if you're working through the story missions since you still need to click to move to the next level after clearing battles. However, if you play Idle Angels on PC with BlueStacks, you can get access to an entire suite of tools that can help take the automation in this game to the next level.
Installing and Playing Idle Angels on PC
To set up this game on your computer, the only thing you need is BlueStacks, our Android emulator. And you can get started by following these simple steps:
Download and install BlueStacks

on your PC.

Complete Google Sign-in to access the Play Store, or do it later.

Look for Idle Angels using the search bar on the top-right corner.

Click to install Idle Angels from the search results.

Complete Google Sign-in (if you skipped step 2) to install Idle Angels.

Click the Idle Angels icon on the home screen to start playing.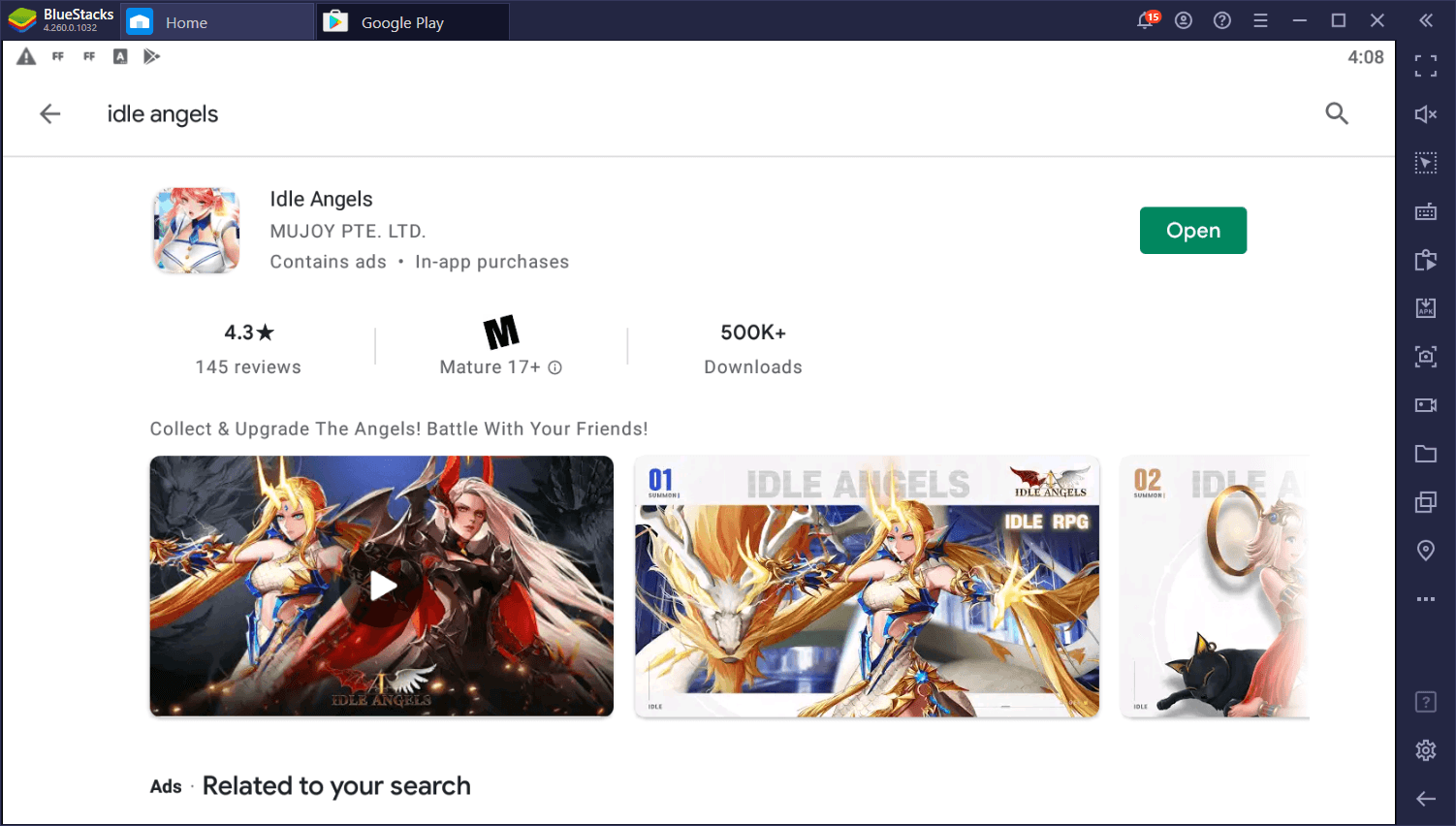 While Idle Angels is already easy enough to get into, and especially simple to play, our BlueStacks tools can help to significantly streamline the other part of the game, the grind, which still requires some effort despite all the automation that the title offers.
Let us know in the comments below if you had any troubles installing the game, and we'll be happy to help out!