Game Guides
MARVEL Strike Force on PC: Top 3 Farming Steps for Beginners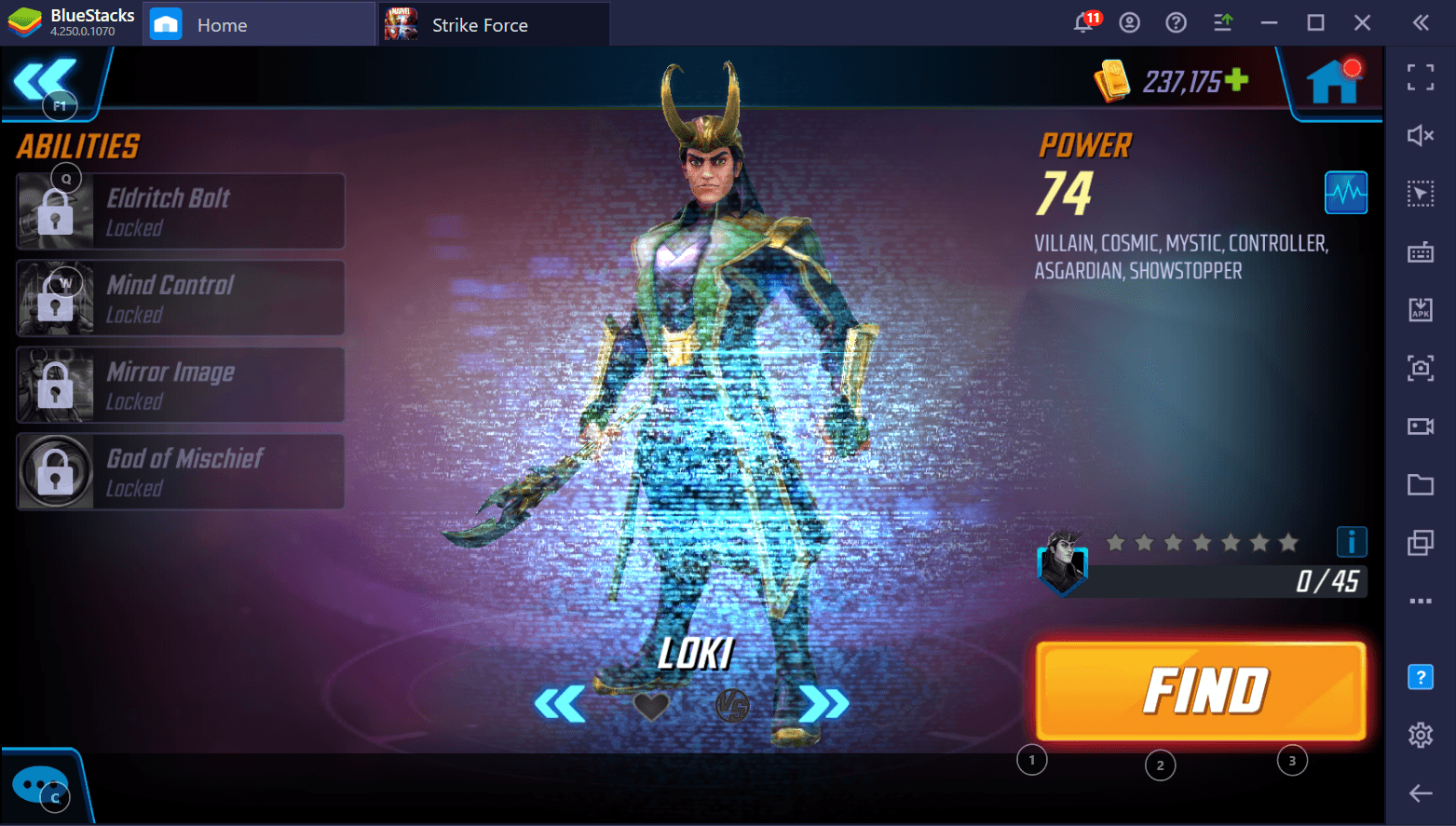 There are multiple characters in MARVEL Strike Force, and beginners who are just starting out with the game in 2021 can be confused about which characters to target and go after. Players can often get intimidated by several characters that the game has to offer and go with the flow when unlocking characters without knowing about them or realizing what level of value they can bring to the team. It is okay to want to play as your favorite character, but you also need to understand that some characters are more effective and efficient in taking you ahead in the game faster and comparatively easier. Multiple events are also going on in the game like Chaos Theory, where players can get some good benefits for the game. On playing the game on the BlueStacks Emulator, we figured out that there are some characters that beginners should target right out of the gate. This guide can be very effective if you want to start off the game as a free-to-play player or a light spender.
STEP 1: FARM SHURI/ INVISIBLE WOMAN
They are the first characters that you should go after. In order for you to be able to unlock them, the recommended team is going to be the Sinister Six team which is going to include Mysterio, Green Goblin, Shocker, Rhino and Vulture.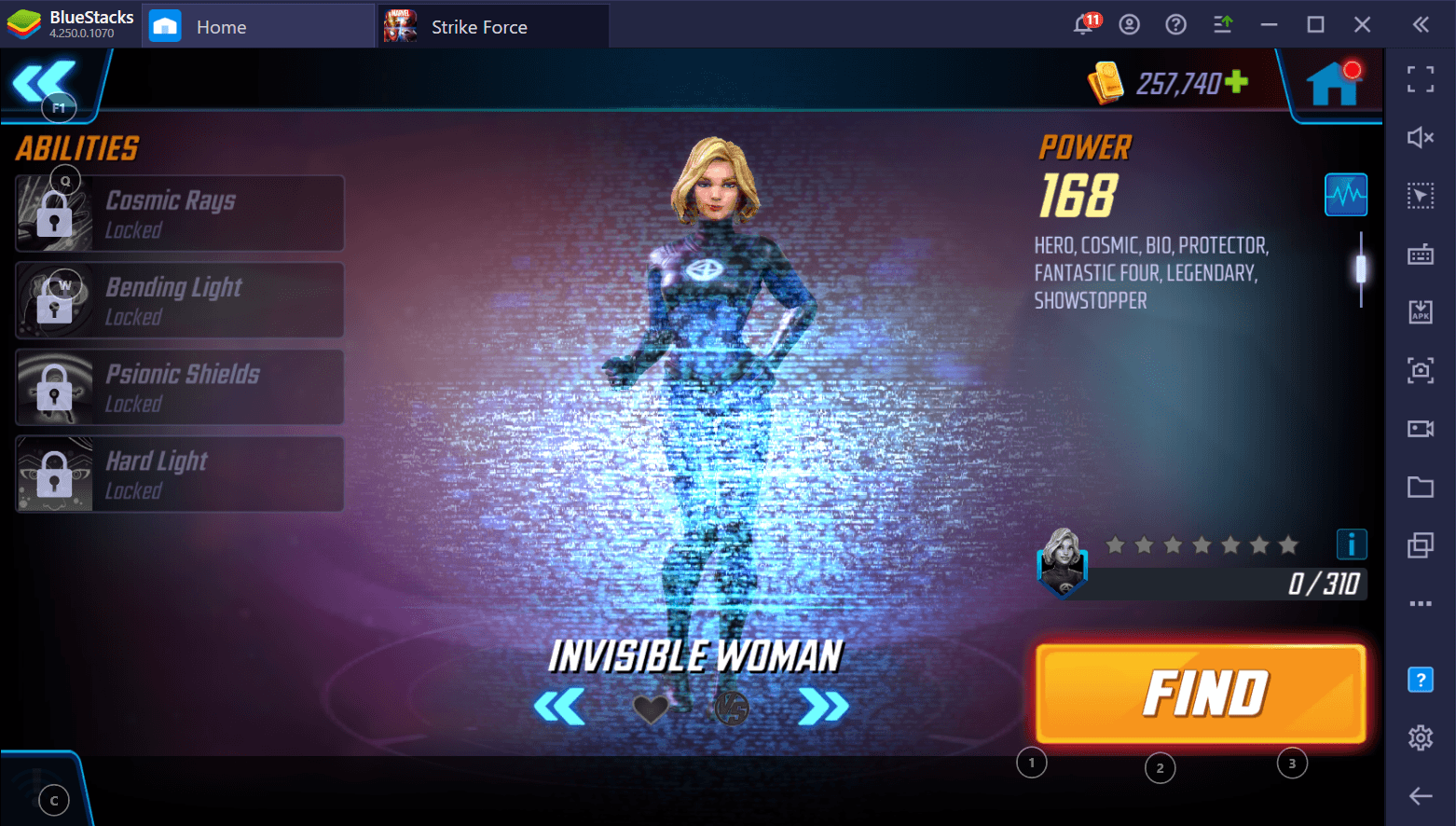 Mysterio can be unlocked in Heroes 2-3, Green Goblin is in Villains 2-3, Shocker is in Cosmic 1-9. Now Cosmic 1-9 may be tough for you to get to as a beginner player, so you can pivot, and you can farm Shocker in Heroes as well. Rhino can be found in the Blitz store. You probably won't be able to farm Rhino directly in the blitz store because you may not be getting enough credit.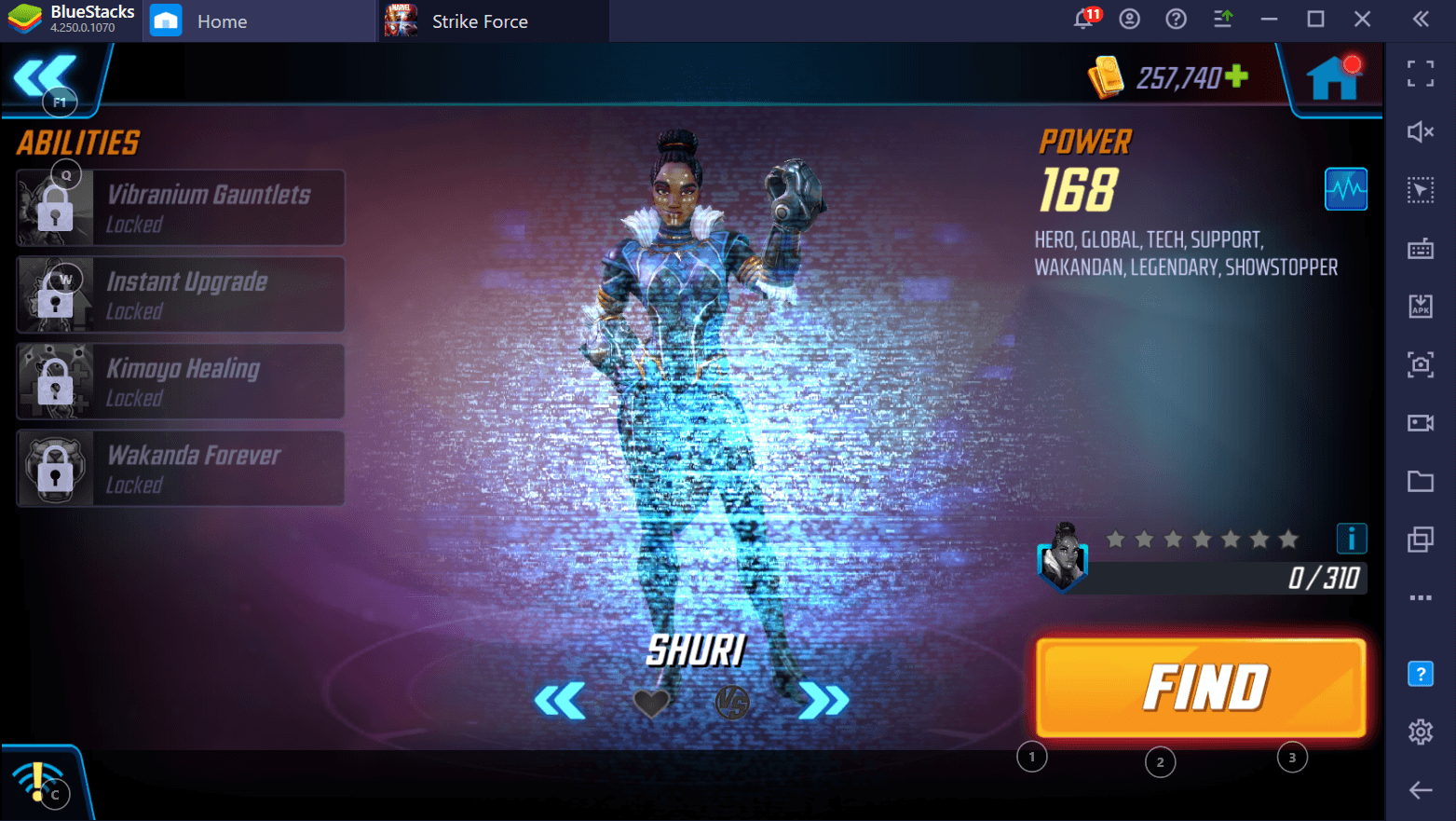 So, it's best to initially open up some blitz orbs and then once you can consistently get some Blitz credits then you should farm Rhino. Vulture can be unlocked with the help of the arena store. You're able to get somewhere between five and ten shards a day so as long as you're doing at least two arena attacks a day you're going to be able to get at least 750 arena credits.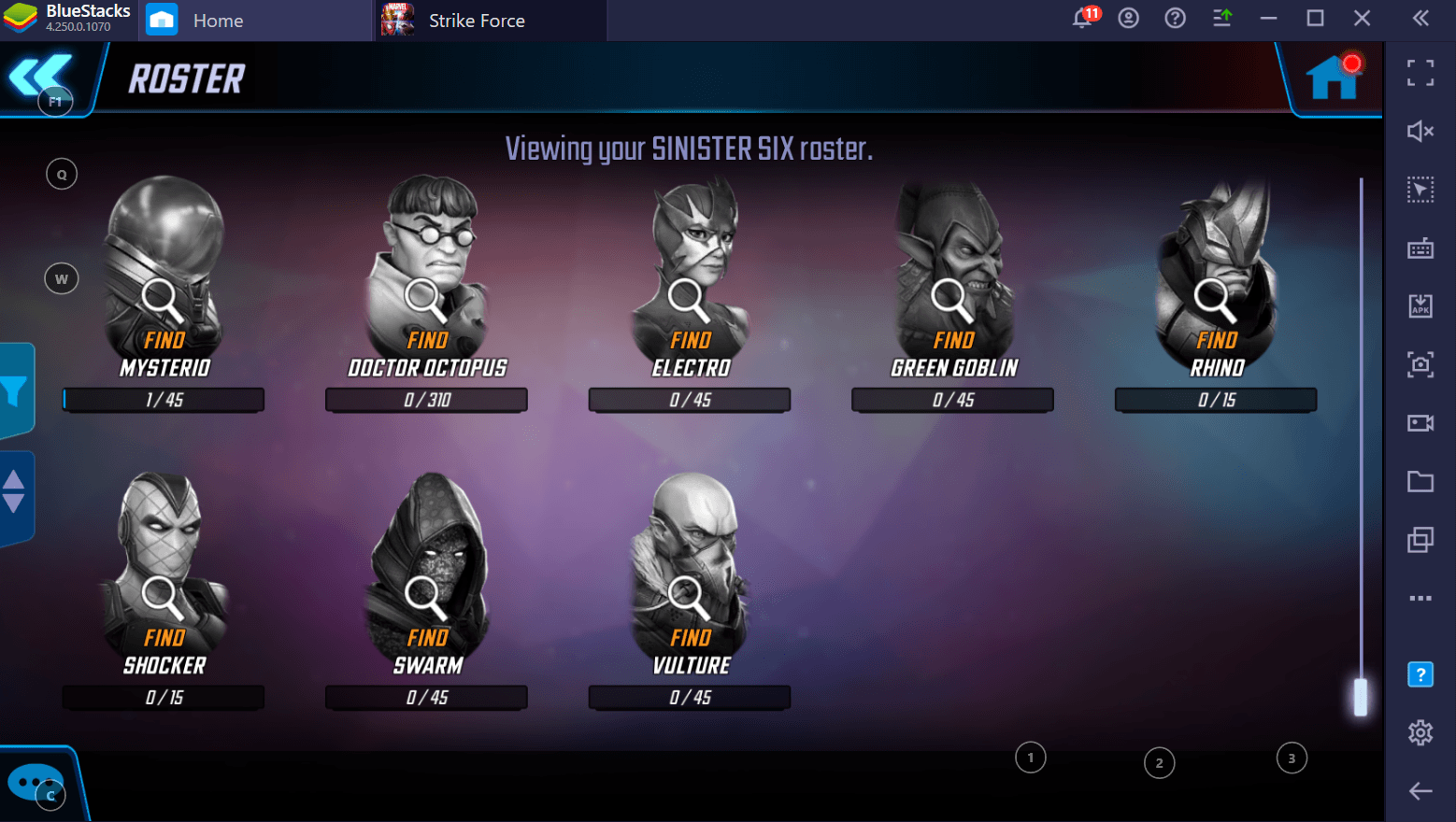 That adds up over a two-day period and you'll be able to farm Vulture within the first month of starting off with the game.
STEP 2: TARGET MAGNETO
Magneto is the next recommended character on the list that you should be targeting to farm. You need the Brotherhood or X-Men characters or a combination of the two in order to be able to unlock Magneto. Players should start going after Mystique and then Sabretooth.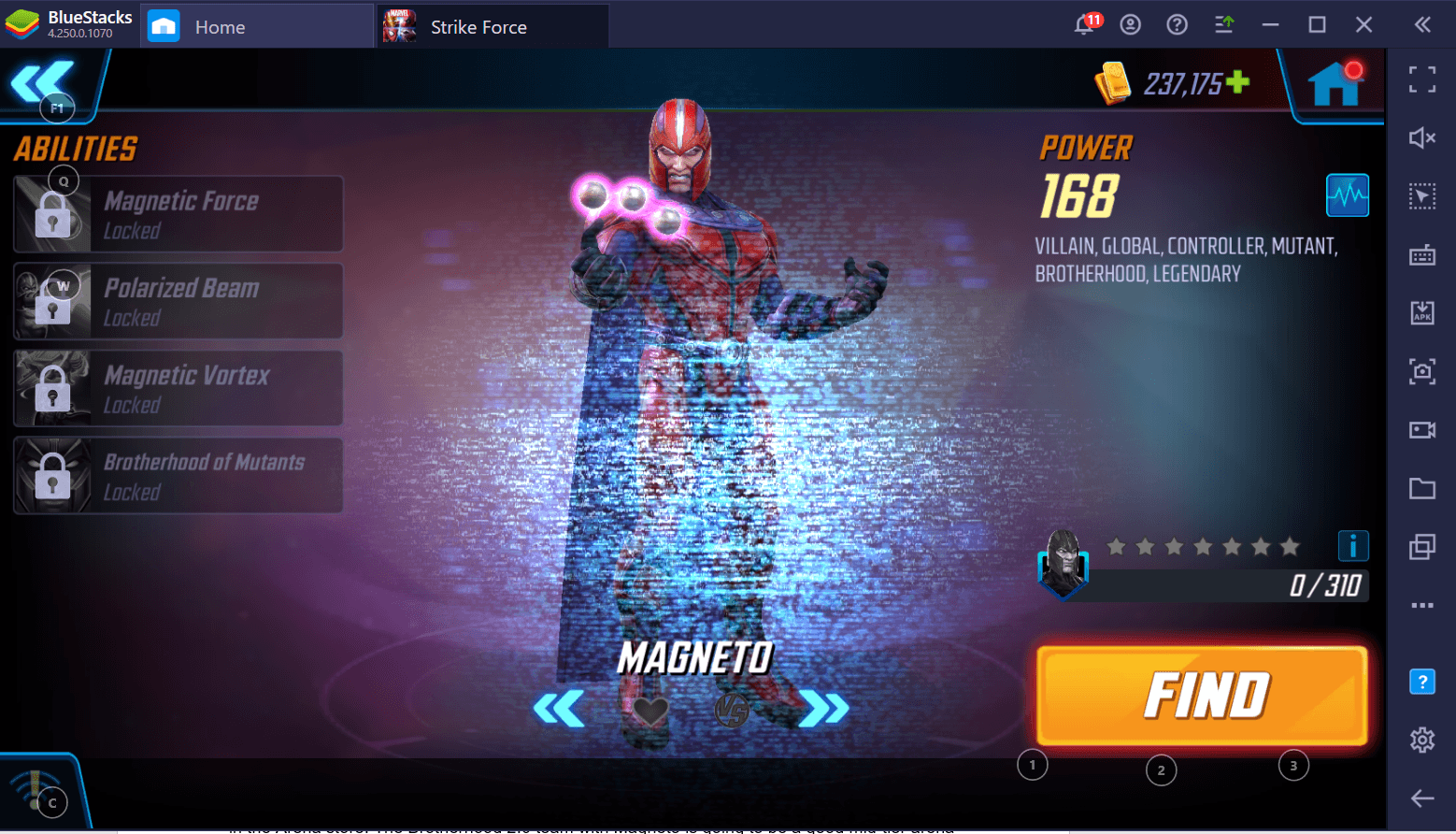 Mystique, Toad, Juggernaut, Blob are going to be the crucial characters. Mystique and Sabretooth are going to be the characters that you can use to unlock Magneto. They're some of the easiest characters that you can use to unlock Magneto. Toad is available in the Blitz store, and it is pretty easy to farm him once you're done with farming Rhino. Juggernaut and Blob are very easy to farm.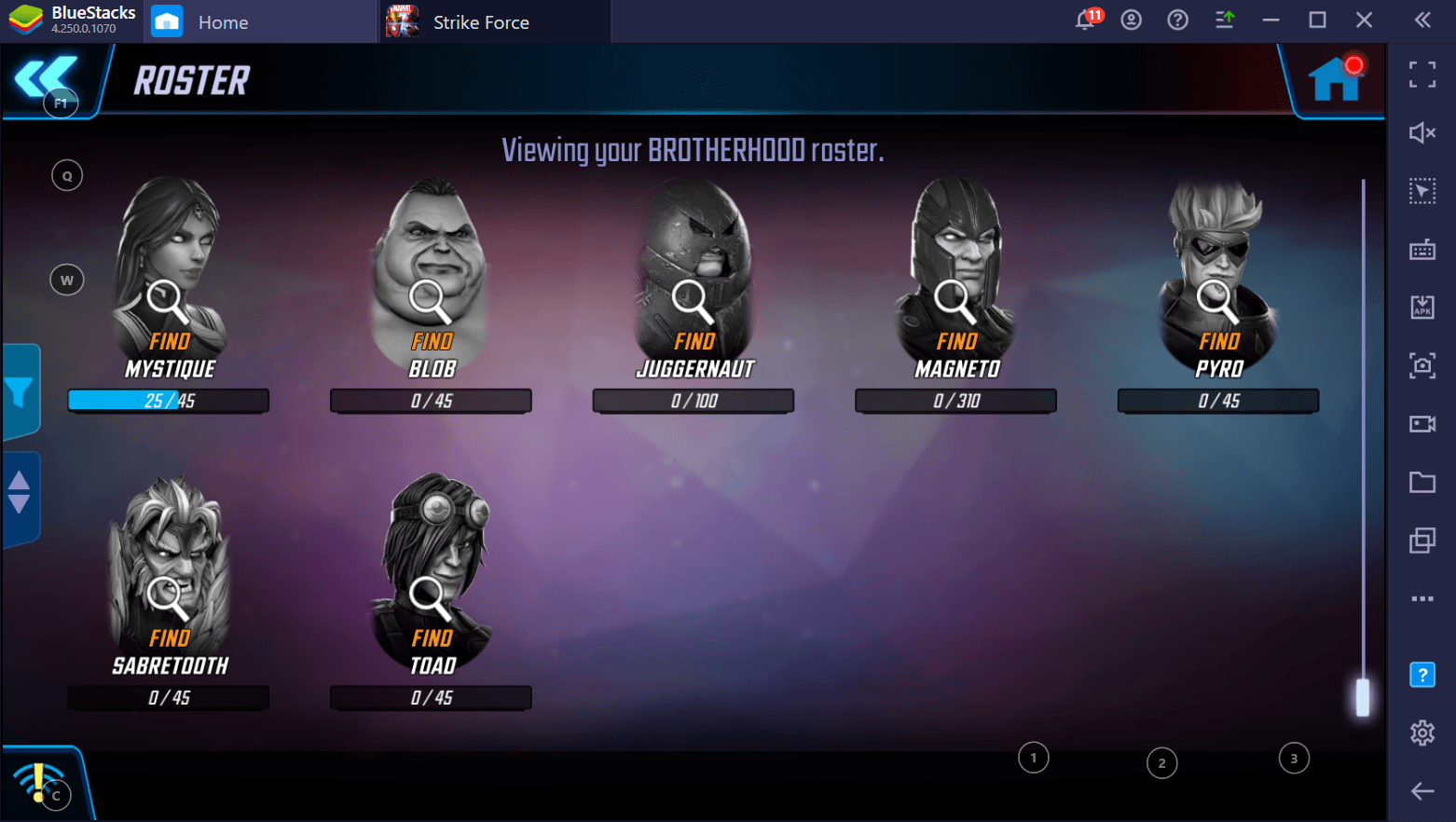 Juggernaut and Blob are absolutely recommended characters for you to farm in the Arena store. The Brotherhood 2.0 team with Magneto is going to be a good mid-tier arena team that you could use. They're also a good Greek raid team that you can use. It is also a Global raid team that you're going to have access to. They're going to be a very good war offense team for you as well. Scientist Supreme is going to be another important character here because you are going to need to get a good Aim team ready so that you can get to the Hela node, the Hela 7-6 and Villain 7-6 campaign node.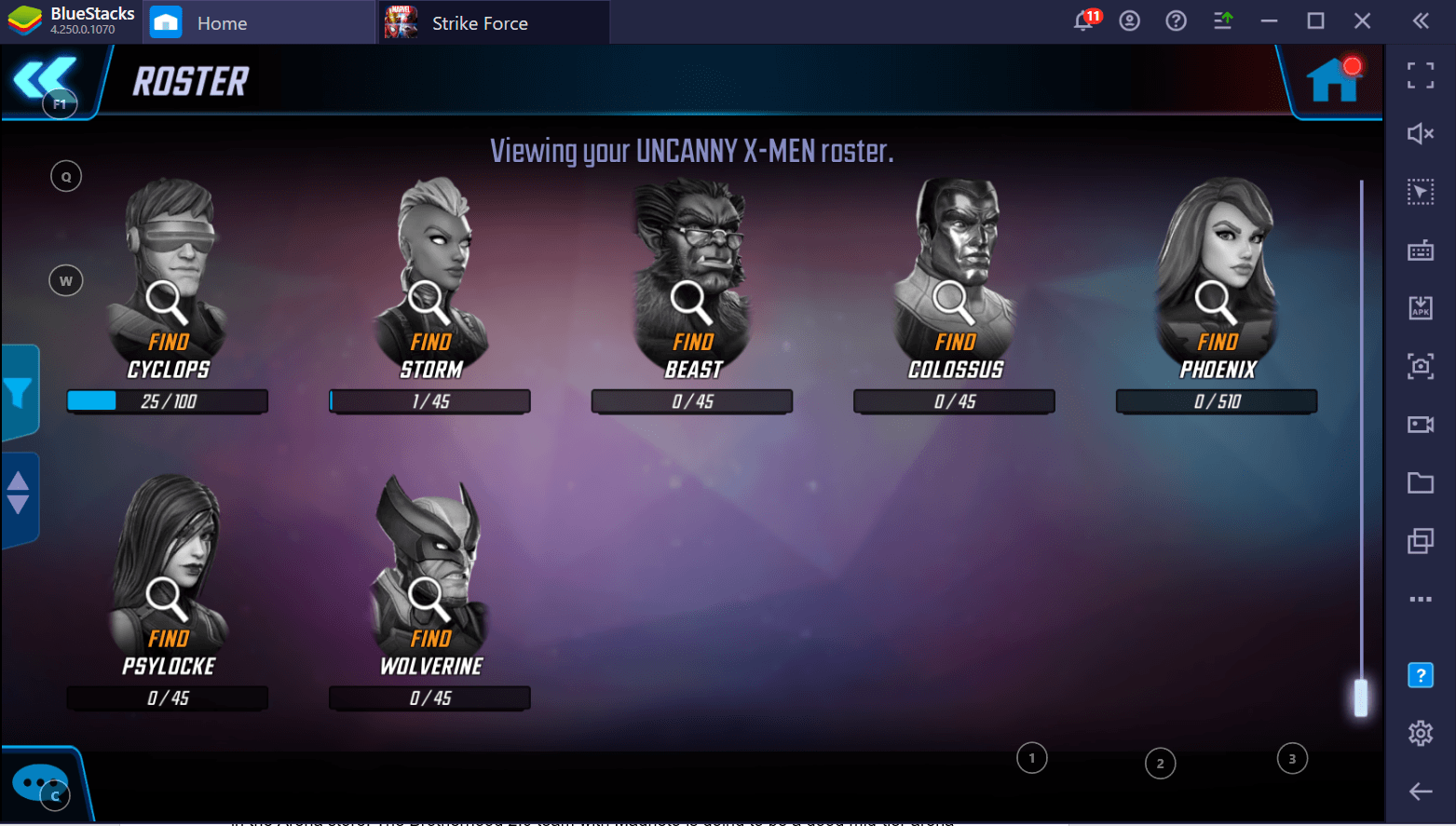 You need to make sure that you are using the Aim team. Another recommended character is Black Panther which will be useful in Chaos Theory with the Wakanda. In case you need an extra character to unlock Magneto, you can also target Psylocke. She's an X-men character, so you can use it to unlock Magneto.
STEP 3: GO AFTER BLACK BOLT
You can start working on Black Bolt from very early in the game. Thor is one of the characters that need to be targetted in order to get Black Bolt on the team. Farming Sif in the War store can also take you a step closer to unlocking Black Bolt. Hela is going to be very important for you; she is available in Villains 7-6 and players can easily unlock her.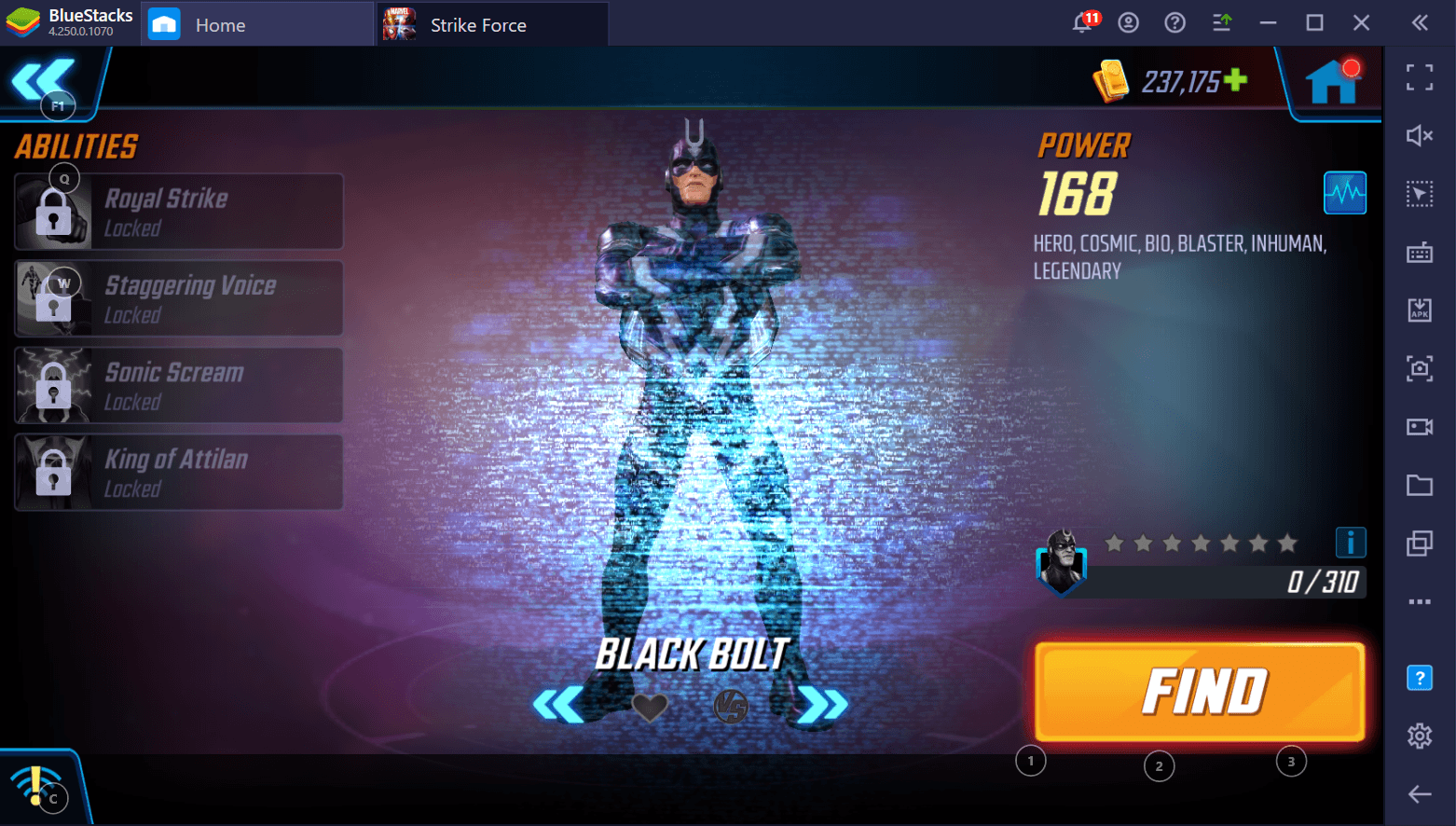 Loki can be unlocked in Nexus 3-6 along with Heimdall in the Arena store. These three characters are very important to get Black Bolt in your team so players should definitely start farming them. There are some characters as well that can play a part in helping players unlock Black Bolt, like Quake. Quake is a part of the Inhuman team.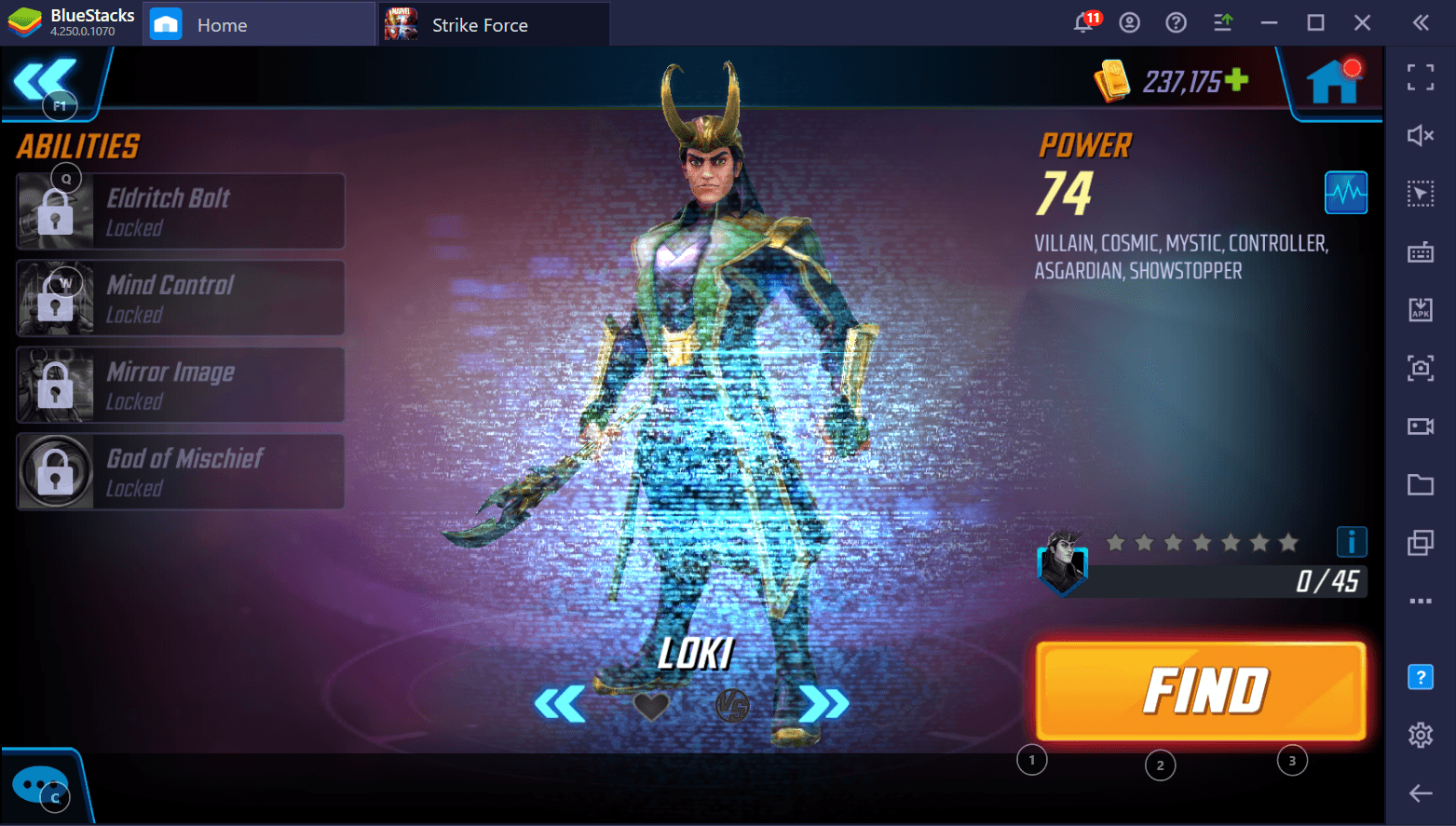 She's going to be a part of Newman's team with Black Bolt, so you would want to have her as a part of that team. You're also going to need Quake as she is an Inhuman character that you can use to unlock Ebony Maw and that's one of the reasons why players should start target farming her.
These three beginner steps will help you have a good farming experience in MARVEL Strike Force and have good characters in your team from the very beginning of the game. MARVEL Strike Force is a team-based game, making it very important for players to have a good and well-rounded team that can help them in all modes like Campaign, Arena, Raids, and even in Dark Dimensions. Players are already aware of the introduction of a new legendary, Jubilee into the game and these tips can turn out to be very helpful especially for beginner players who will have a perfect team from the get-go.