Game Guides
MARVEL Strike Force on PC: Top 3 Teams to Farm for Beginners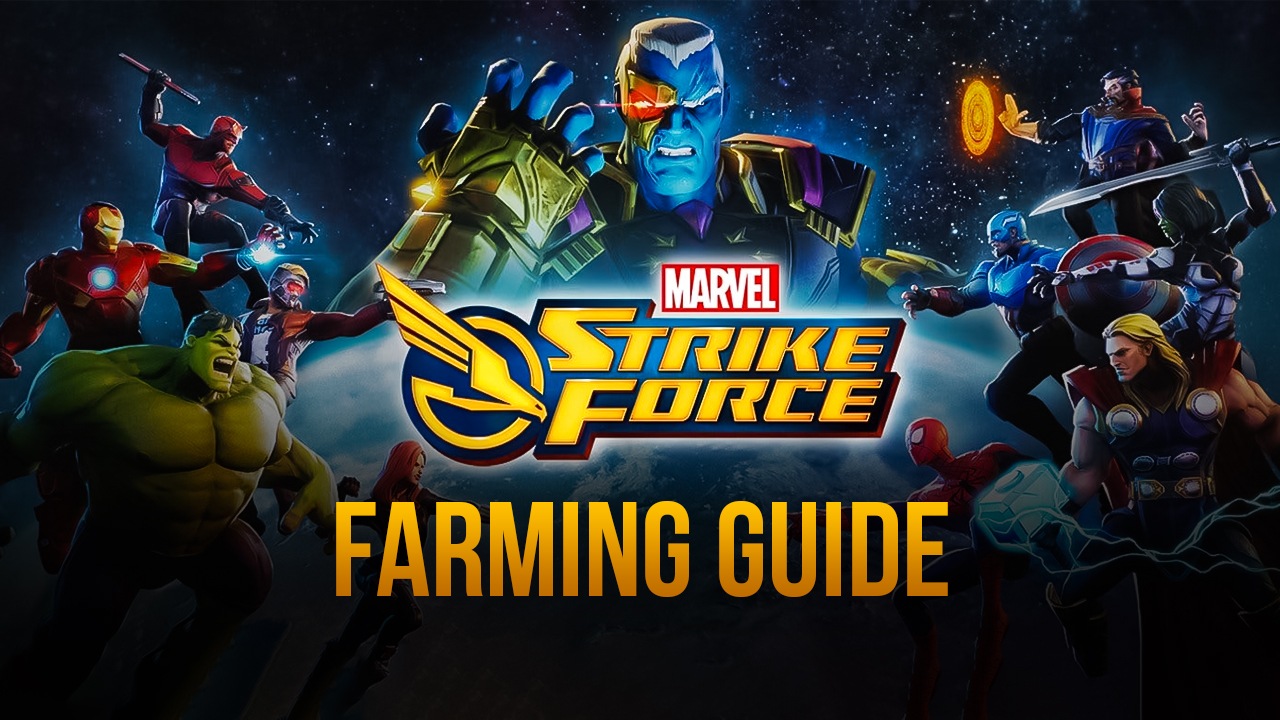 In 2021, things have changed quite a bit for MARVEL Strike Force. The DOOM Influence event, which will go on for another 3 months, has changed what team to prioritize first in the game and what characters to farm from each store.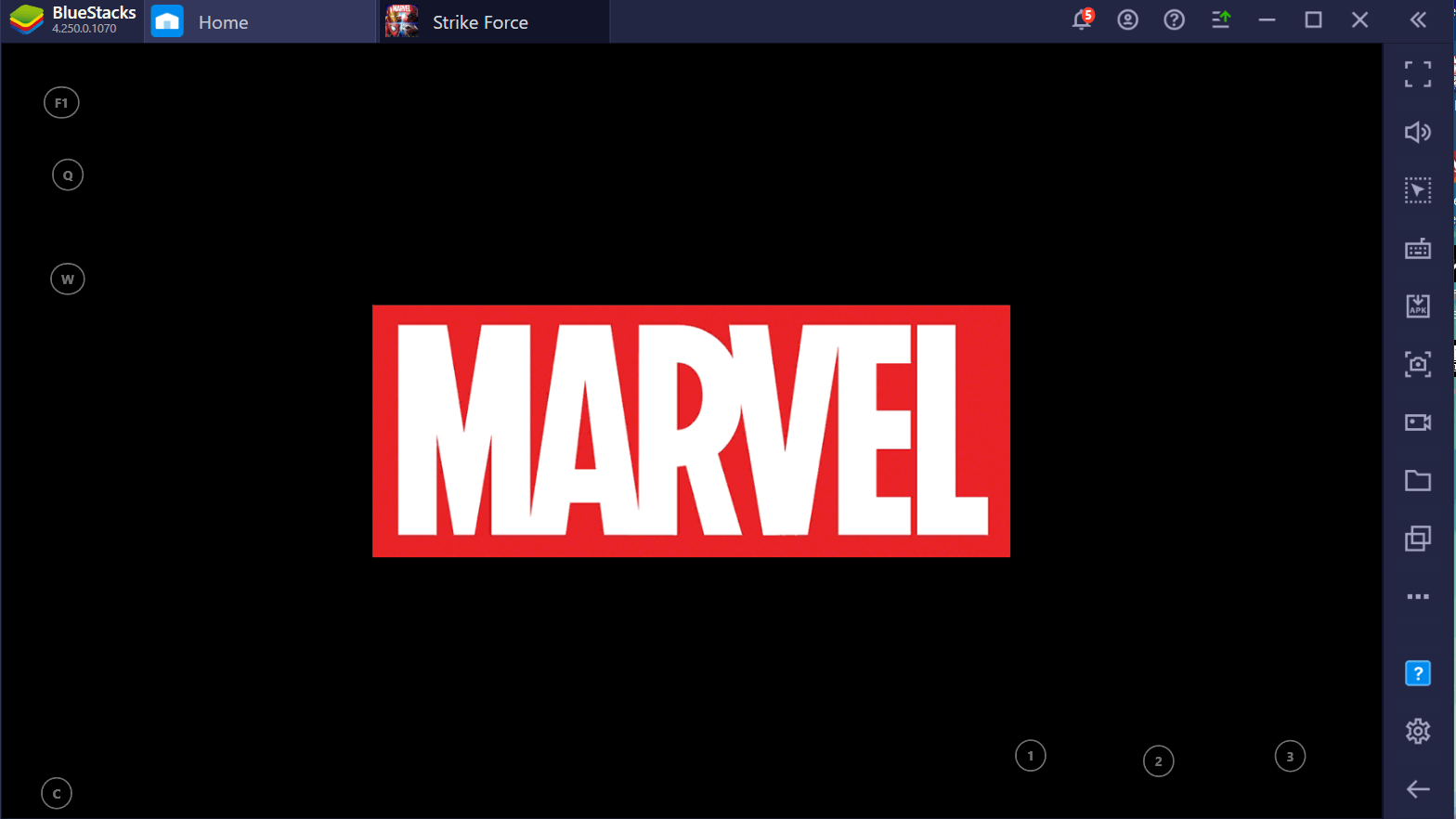 We played the game on BlueStacks Emulator and figured out there are some teams that can help you advance through the game in a linear and fast fashion.
WAVE-I Avengers Team
Team composition: Hawk-Eye, Thor, Captain America, Hulk, Black Widow, Iron-Man
The DOOM Influence event has changed the way most of the beginner players used to farm characters and characters like Black Widow, that were only available towards the end-game can now be farmed, completing the iconic Wave-I Avengers team.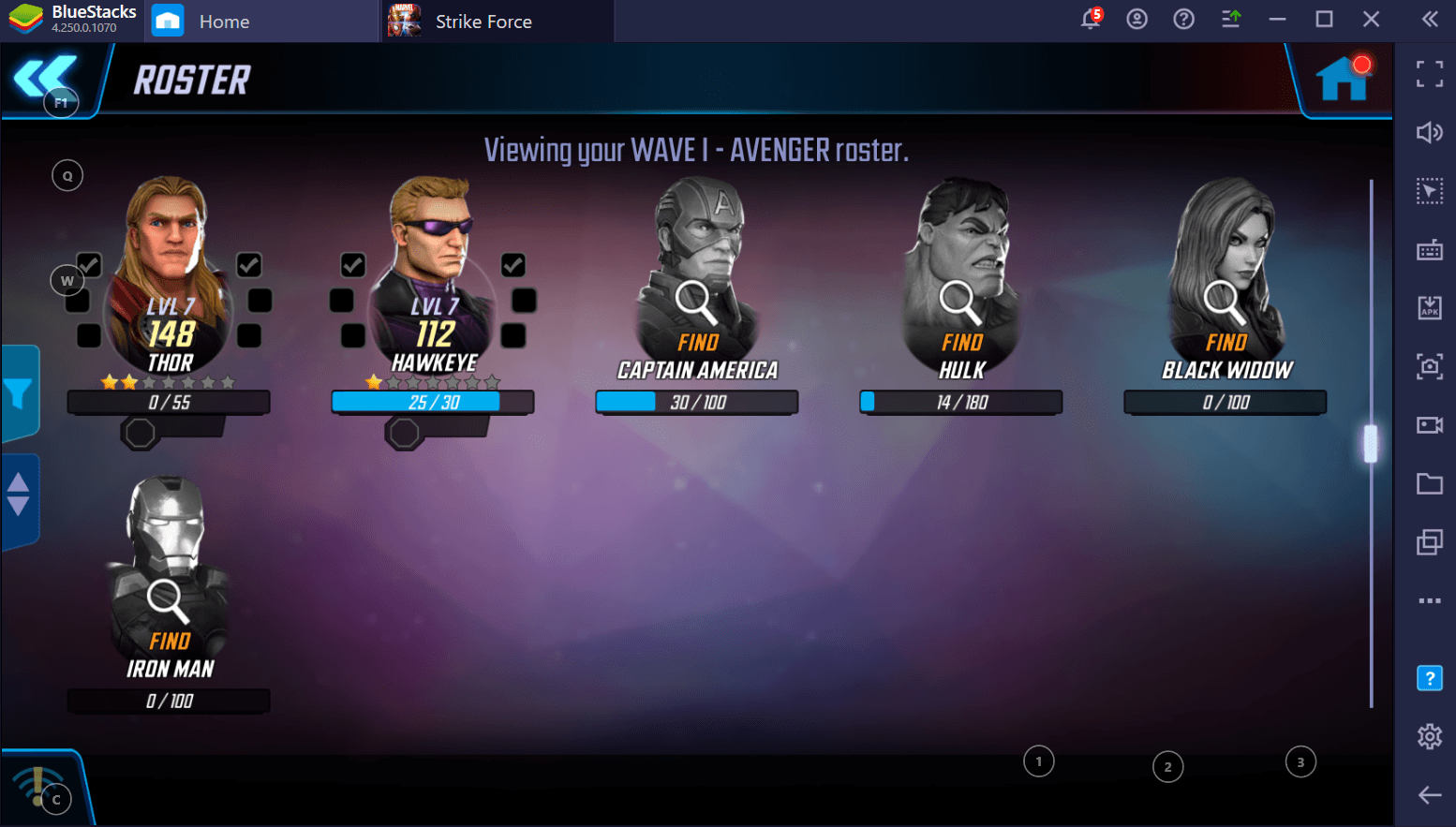 Initially, a good team to go for in the beginning would have been the Defenders or the Guardians of the Galaxy.
That has changed and it is now the Wave-I Avengers team. Players can get most of the characters pretty early on in the game. If you are a new player, you're given a login calendar that gets you four of the characters in the Wave-I Avengers team within five days of playing. So you can get four characters unlocked right away and then by the end of your second week, you have Captain America unlocked as well.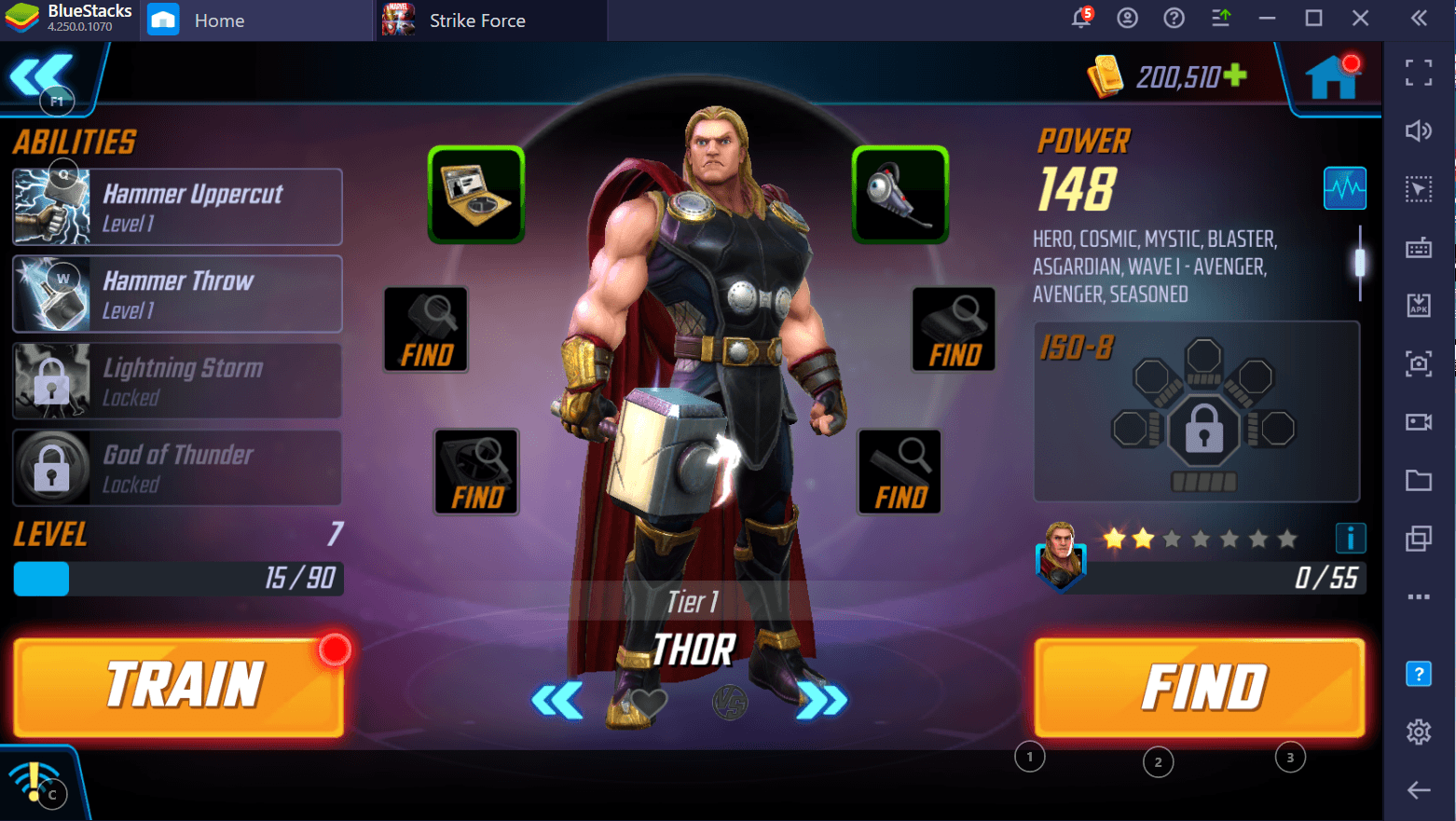 So this team is very easy for you to get early on. You can farm Black Widow, Hawkeye and Captain America, all from different nodes. All these characters will get you through your achievements as you progress with the game and you unlock characters, you play different game modes, you will start getting intel for Hulk, and eventually, you're going to unlock him.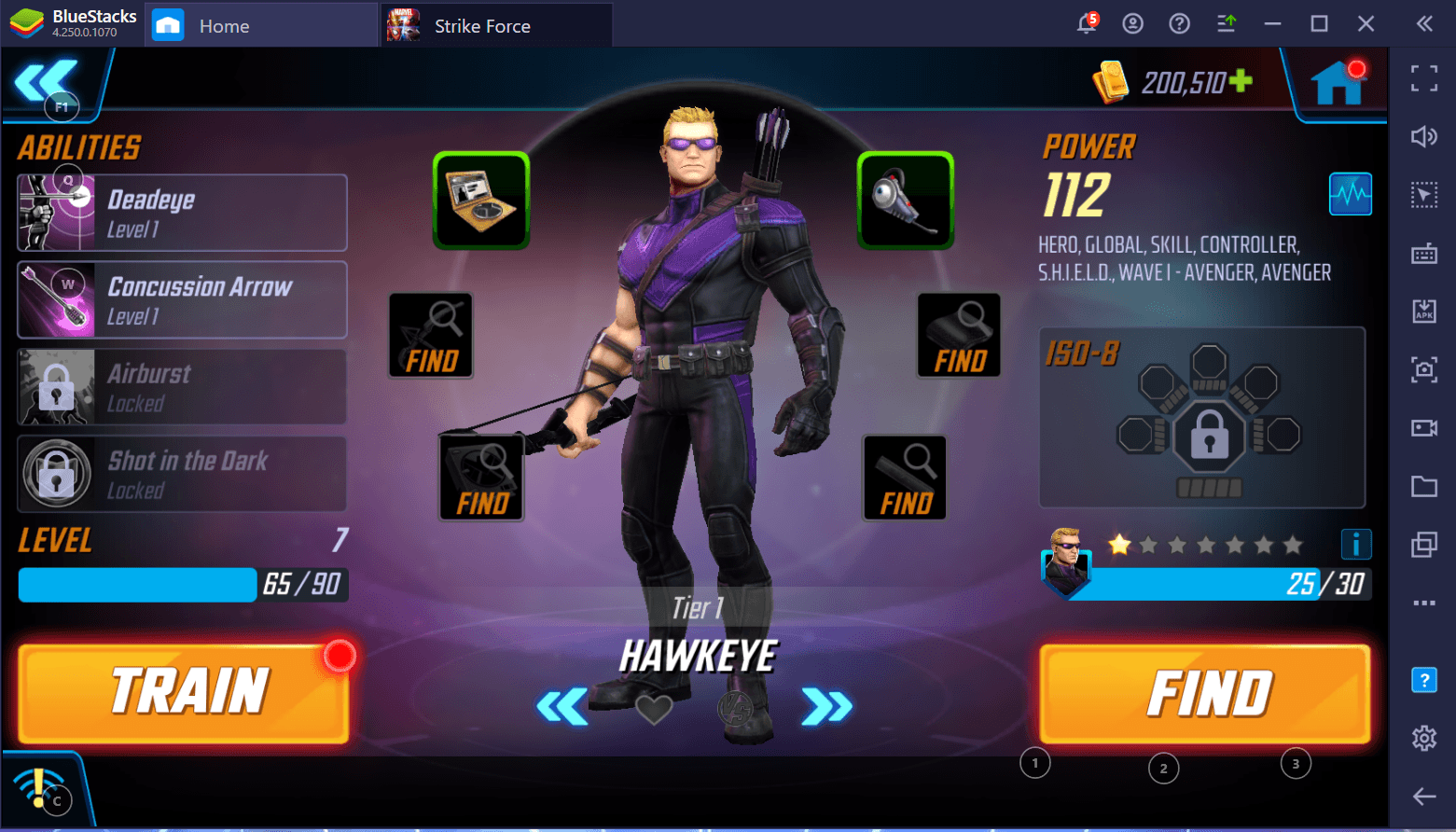 Three of the Wave-I Avenger characters, Black Widow, Captain America and Hawkeye, are required to get Iron Man and Iron Man requires Shield characters to unlock. You need them at three stars to get Iron Man and once you get them at three stars you can unlock the character.
There, now you have a very strong Wave-I Avengers team. Eventually, you can replace Iron Man with Hulk, and honestly one of the best things is that this team is going to carry you very far in the game. In the beginner stage, they are great in Arena and can be used way more in the end-game. They're one of the better defensive teams now in Alliance War so this is going to get you a lot of mileage and that is very important.
ASGARDIAN Team
Team Composition: Thor, Heimdall, Hela, Loki, Sif
The team of Hela, Thor, Loki, Sif and Heimdall is one of the stronger teams in the game. However, one of the major reasons why you should try to go after the Asgardians team is because you can unlock one of the best legendaries in the game, Black Bolt. Black Bolt is a fantastic top-tier character. He is one of the strongest and most dominant characters in the game.
This Asgardian team can be farmed in the early stages of the game and it is a great team for attacks as well as defenses. This team can help you make successful Raids and advance through the game in a faster manner. Plus, the ability of the team to help you unlock Black Bolt is another very major reason to go after the Asgardians early on in the game.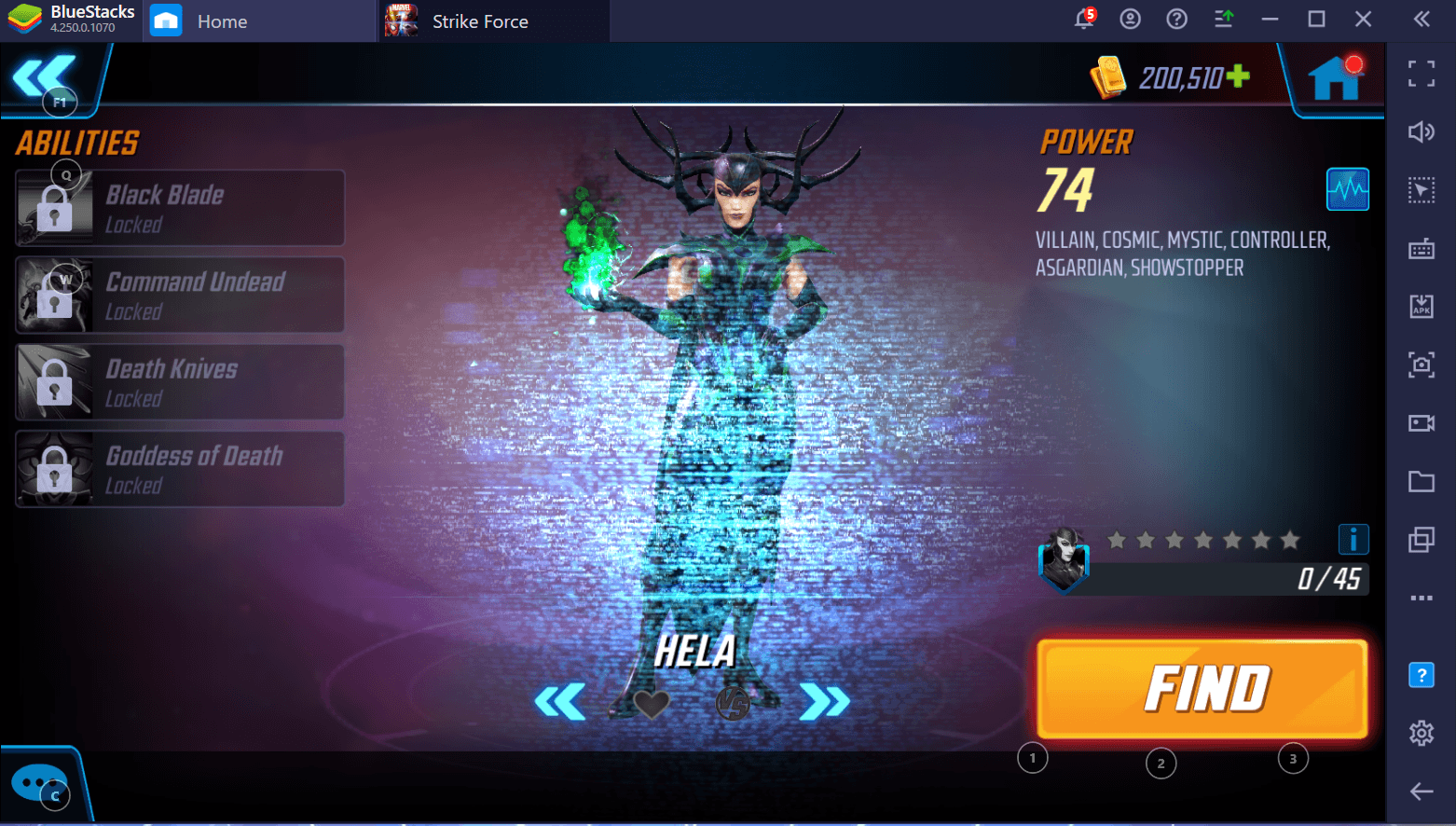 You can farm Sif out of War, you can farm Heimdall out of the Arena and Loki is going to be available in Mystic 3-6. All of these characters are relatively easy to get. However, Hela is the tricky one because you can only get her out of the Villains Chapter 7 and to reach that level you have to use certain teams for the first three nodes. You can use the Sinister Six team to farm Hela.
SINISTER SIX Team
Team Composition: Mysterio, Doctor Octopus, Electro, Green Goblin, Rhino, Shocker, Swarm, Vulture
One of the major reasons to recommend the Sinister Six team right now is that it is a fantastic team. It is great for defense and war. It is a great offensive team in War. It is also very powerful in Blitz. Doctor Octopus gets unlocked later in the game but apart from him, there are multiple characters that you should focus on in order to build a strong roster.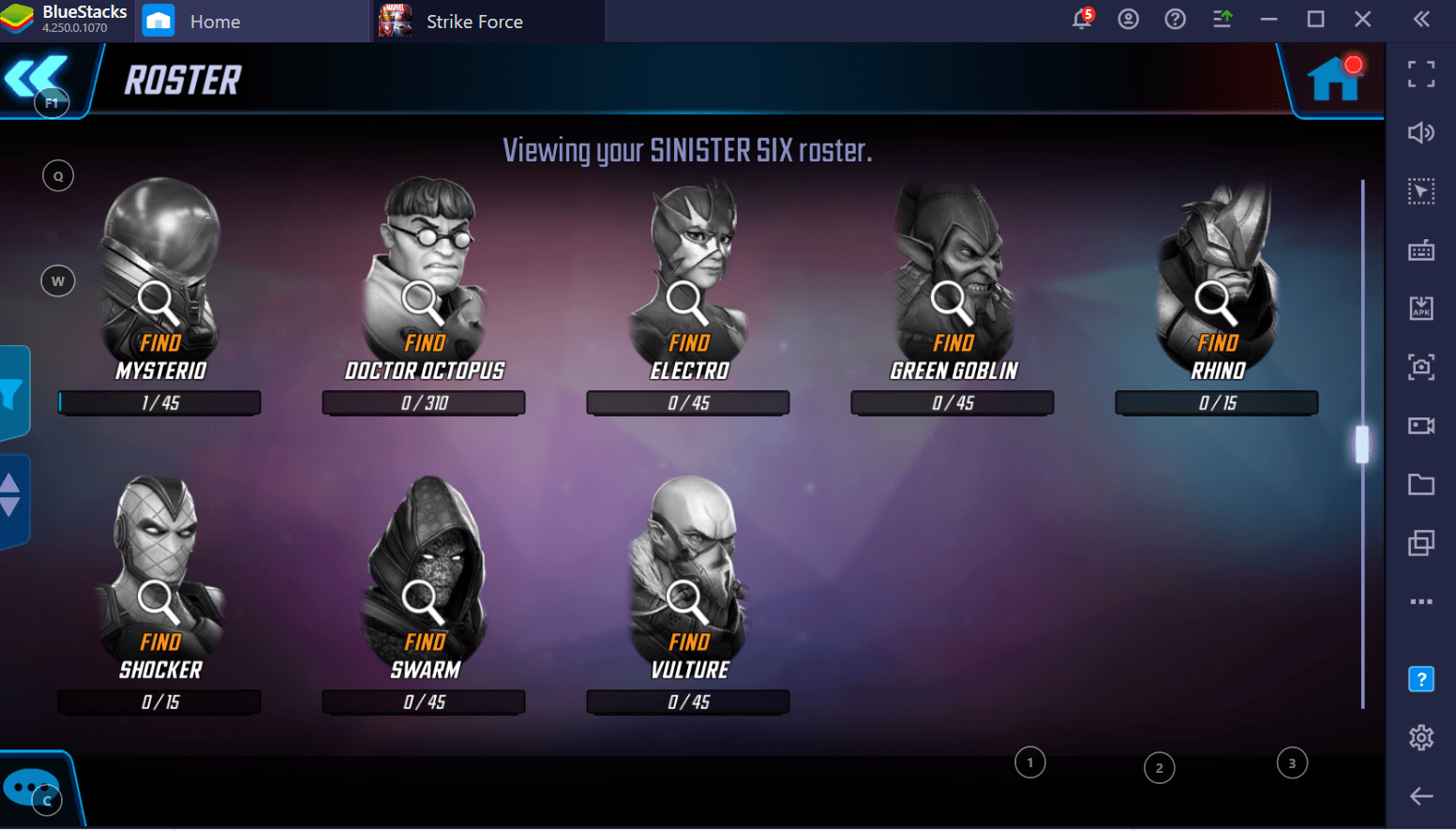 Mysterio is one of the characters that you should be focusing on. Mysterio was earlier a Raid Store exclusive character but can now be farmed in Heroes 2-3. This means that you can farm him very early in the game. So Mysterio, Rhino, Green Goblin, Shocker and Vulture were your OG Sinister Six team. However, things have changed a little, Swarm is going to be farmable in the Arena Store very soon. Vulture is also available in the Arena Store, so you can choose one or the other.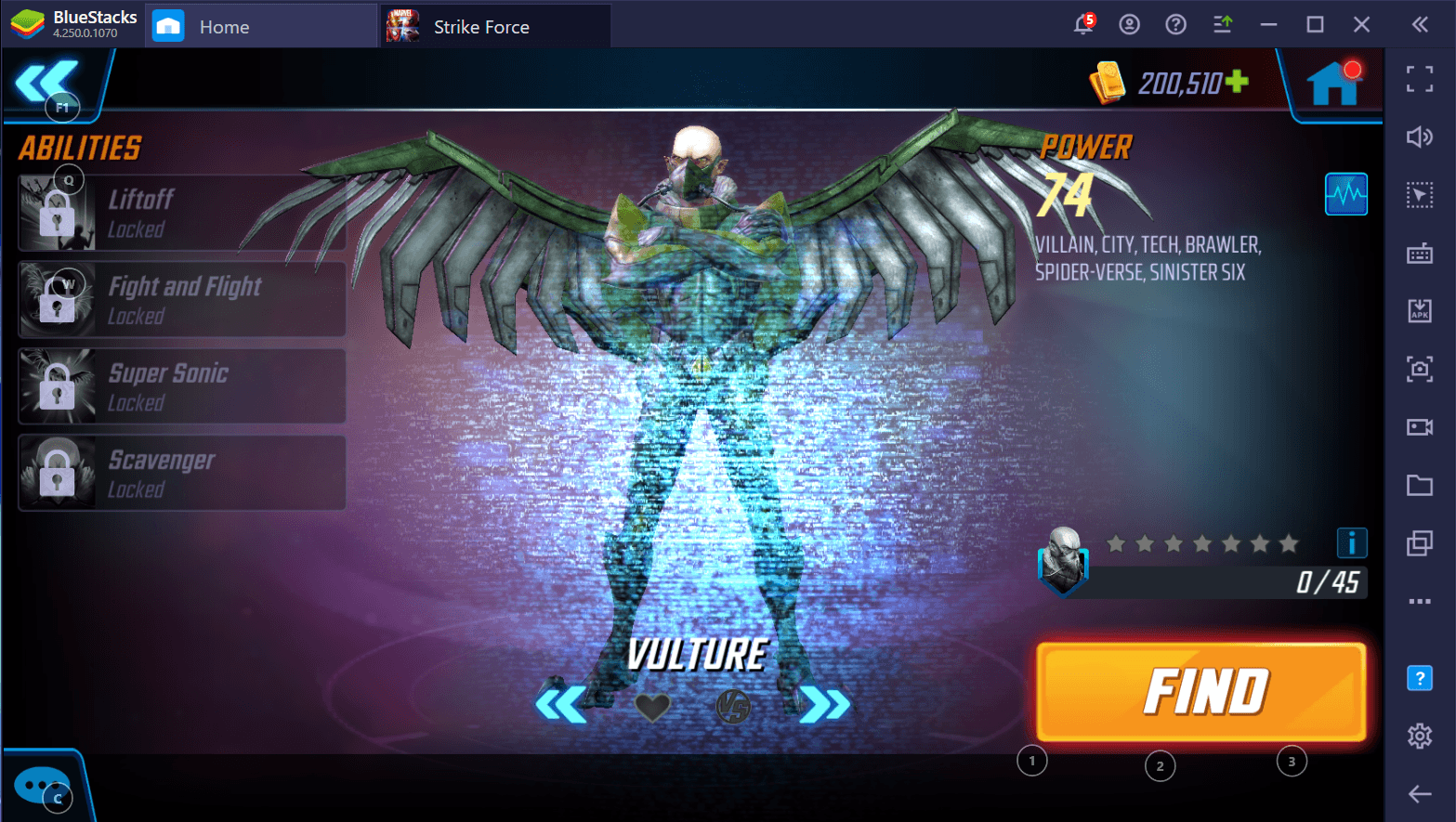 You can go for Vulture over Swarm. Vulture has a little more power and till the time you don't have Doctor Octopus, you can wait out farming Swarm. Rhino is going to be available in the Blitz Store, so make sure you get him there. Green Goblin is going to be farmable in a couple of different nodes like Villains 2-3 and Nexus 5-6. Villains 2-3 is available early on in the game so you can get him from there.
Shocker is also available in a couple of early nodes like Heroes 3-9 and Cosmic 1-9. So you could start farming this team up pretty early in the game. This also unlocks two Legendaries for you namely, Shuri and Invisible Woman giving more reasons to target this team. Another major reason to go after this team is its effectiveness in the Dark Dimension mode.
About Dark Dimension
In the Dark Dimension mode, players face multiple waves of enemies. It is unlocked at player level 65, Dark Dimension is split into 3 different modes: Enter the Darkness, Fear the Darkness and Dread the Darkness. This mode is important and players should focus on it because they can get a number of character shards and eventually upgrade their characters in order to make a better roster and progress in the game in a smoother way.
There are multiple characters and teams that you can target in the game but these teams will not only help you in the initial stages of the game but will also help you unlock characters that can eventually strengthen up your roster and help you win in different game modes along with PvP modes. You can also check out BlueStacks beginner guide to MSF for more important things to keep in mind when starting out with the game.