Game Guides
Triple Trouble: BlueStacks Guide to Top 5 Trios in MARVEL Strike Force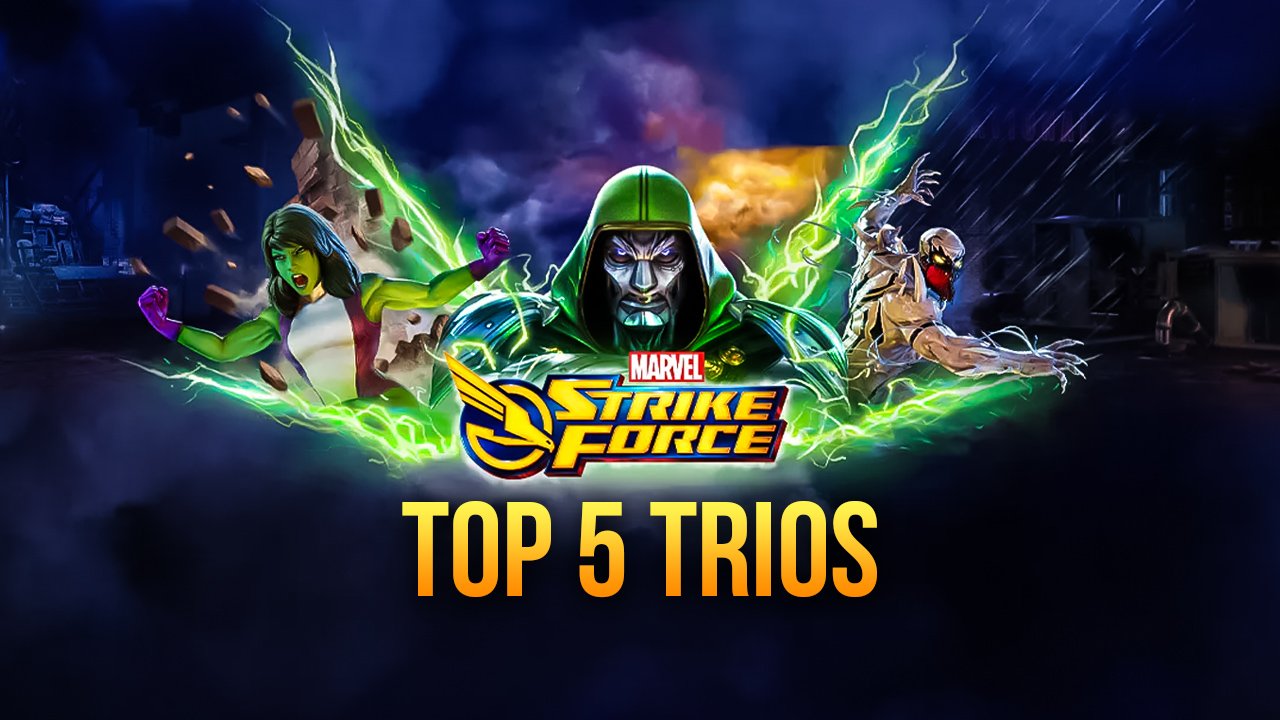 MARVEL Strike Force has a lot of characters to offer. Some of these characters are good individual players and some are very good supporting characters in a team. However, there are some characters that are very effective when put in a trio. There are some good trios in MARVEL Strike Force that you should start working on building and definitely be pushing to use. You can achieve some really good quality wins and valuable usage out of them on your roster.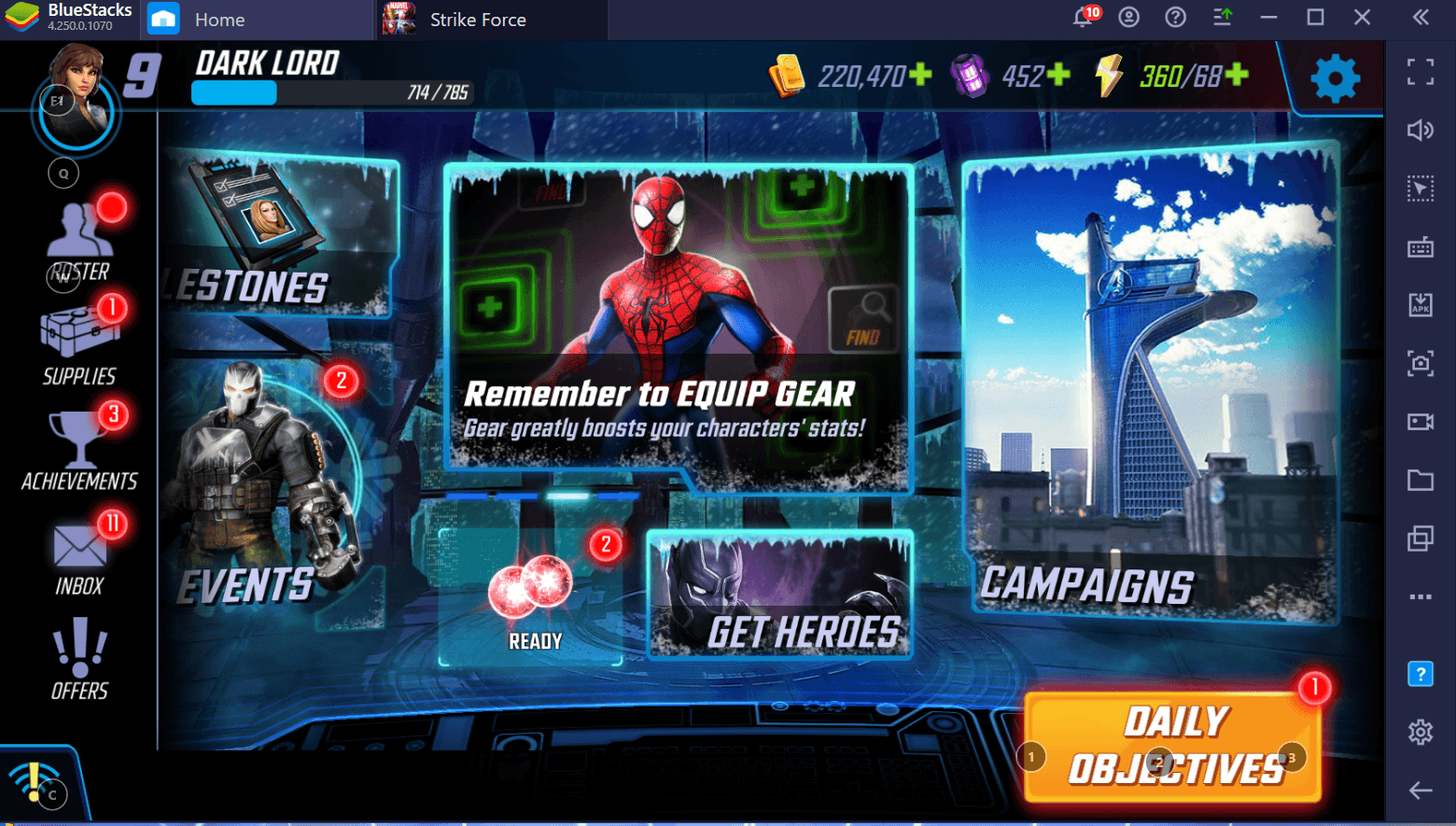 These trios can be very effective in your campaigns and even in PvP modes. While playing the game on the BlueStacks Emulator, we came across some of the best trios that you work on in the game. Some of these are very well-known and obvious and some are lesser-known but can be very effective in the long-run in the game.
SYMBIOTE: SPIDER-MAN(SYMBIOTE)/ANTI-VENOM/CARNAGE
This trio works very well together, especially in U7.2. When paired with Black Bolt and Yo-Yo, these characters bring immense value to the team. They are a very fast and heavy debuff team. The animations of this team, when they attack are also very pleasing to look at. Anti-Venom gives the team a lot more sustainability by having the ability to clear heal blocks. If you have striker ISO on Anti-Venom, he is able to apply those two random positive effects twice on the enemy.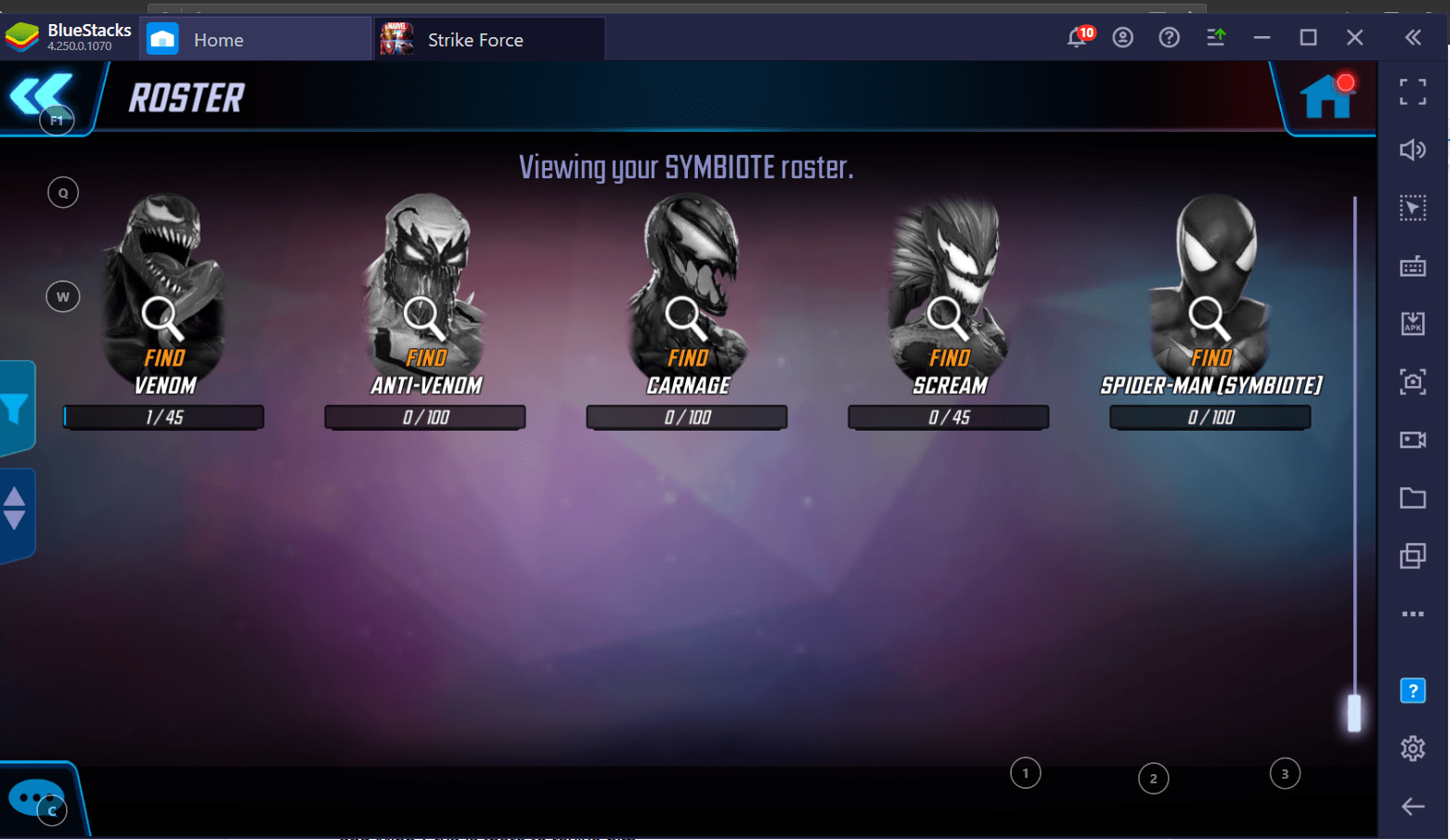 He does some sneaky damage too and with Symbiote Spider-Man, they get 100% drain. This team can be used primarily to counter the Asgardians in war, but raids are where they're really going to shine and that's where you should be using them a lot. This team can also be used for the gold rush challenges. The trio is a lot of fun and players will really enjoy using them in the game.
THANOS/BLACK BOLT/EBONY MAW
This is another trio that can be very effective in raids. Thanos provides ability energy to Black Bolt and Ebony Maw so that they can attack the enemy a lot more. This is a very good trio where Black Bolt can do 500% damage with his ultimate ability and getting the ability energy fed from Thanos makes him a consistent damage dealer. Ebony Maw has the ability to apply defense to the team for 2 consecutive turns making them take less damage from the enemy attacks.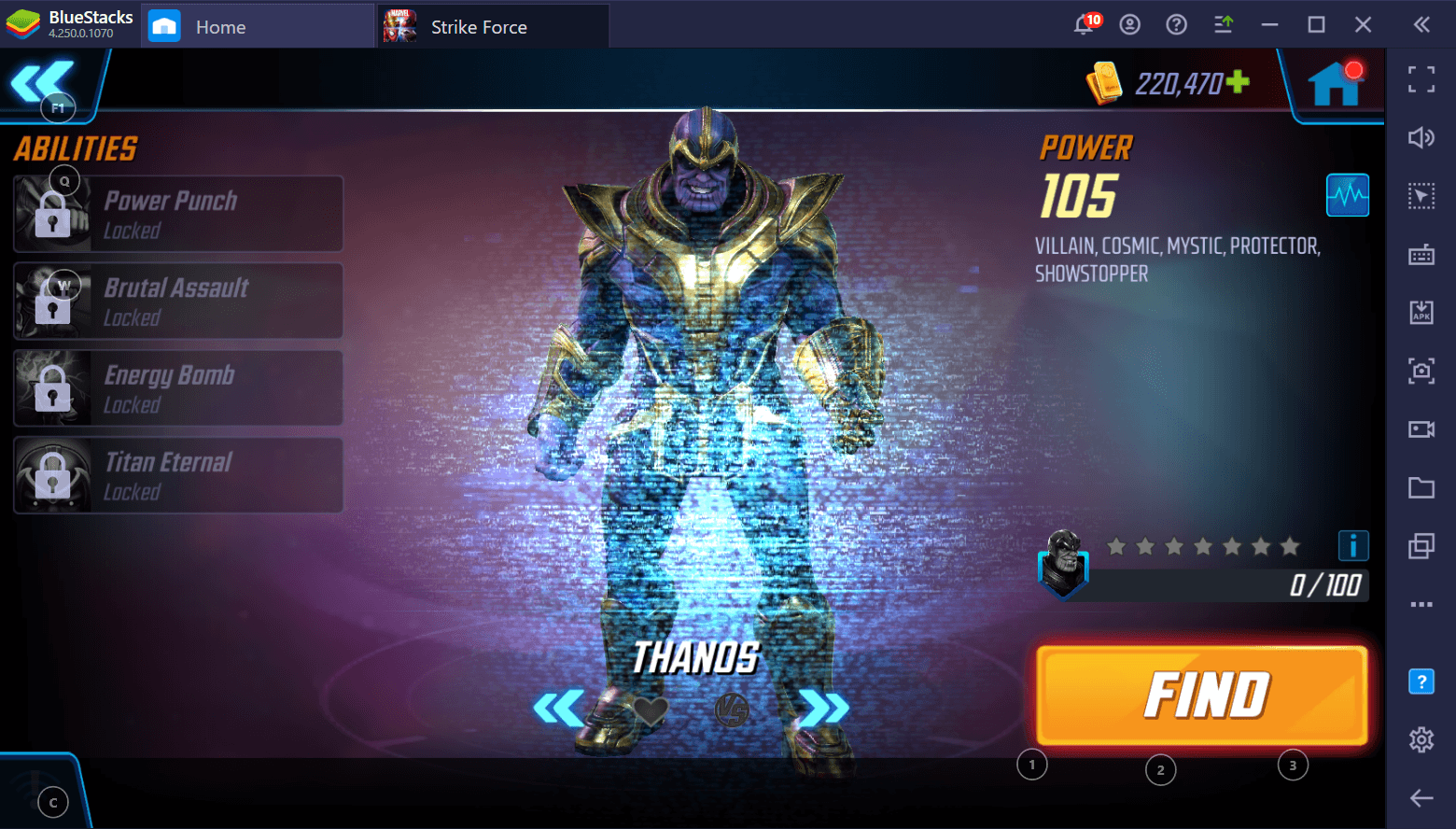 He can also apply counter to Thanos and himself as well. With his basic attack, Ebony Maw also applies Bleed, whenever someone attacks him. Plus the ability to apply offense down on the enemy makes your team hard to beat even in raids. This trio, with the addition of Minn-Erva, becomes very strong where Thanos, with his taunts, takes a lot of damage and Minn-Erva is there to revive him.
BLACK ORDER TRIO: THANOS/EBONY MAW/CULL OBSIDIAN
This is another very strong trio in MARVEL Strike Force. Cull Obsidian works as the anchor of the team making sure that Thanos and Ebony Maw stay alive throughout the match. Cull Obsidian also provides additional health to this team, enabling Thanos and Ebony Maw to counter-attack. This trio is indeed the strong point of the Black Order team. Ebony Maw gives the team immunity and reduces the offense down on the enemy team. If you are facing a team that has a lot of counters, he is able to clear all those counters and help the team survive without any casualties.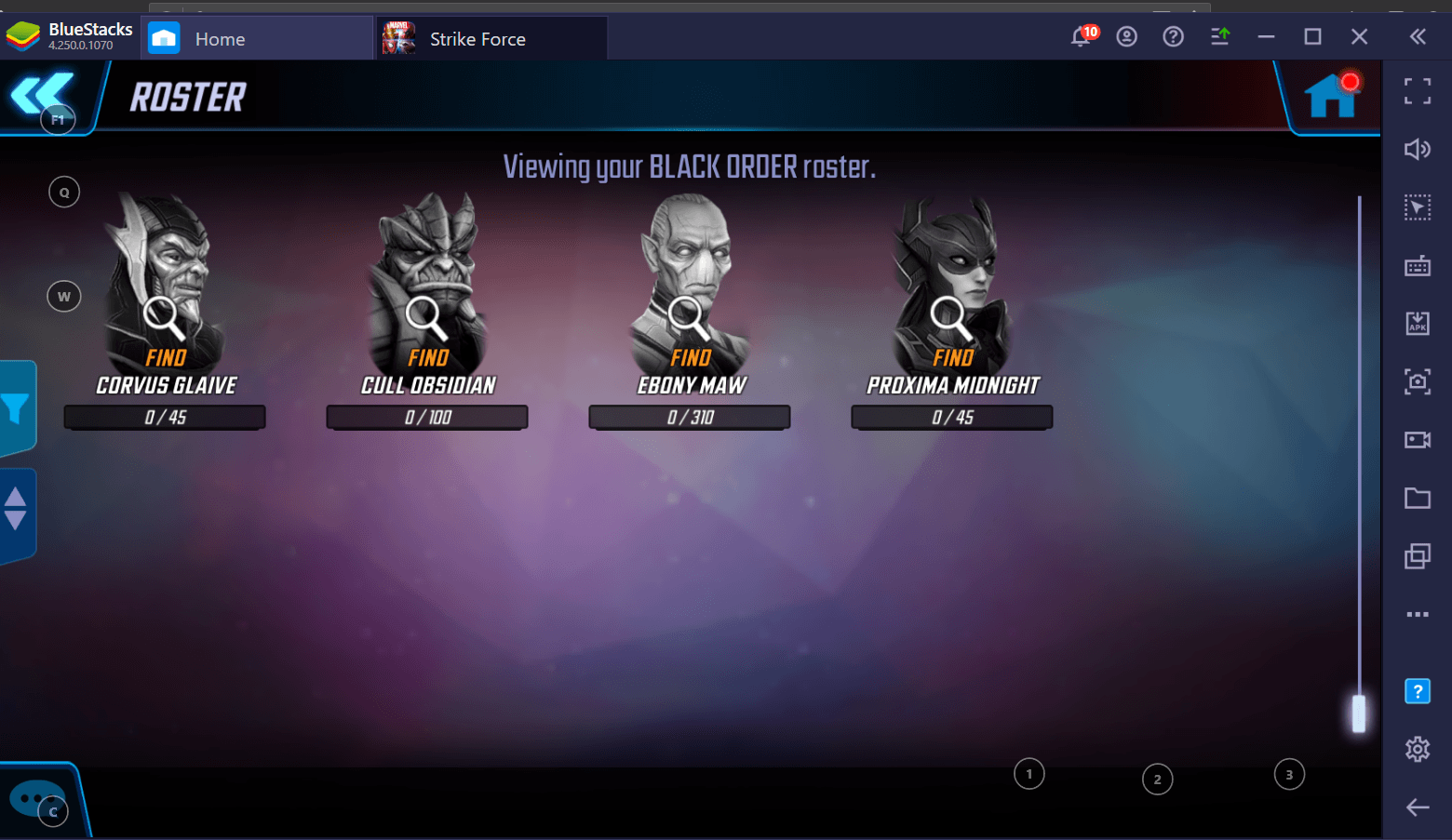 Thanos is the damage dealer of the team; he does big damage to the armors of the enemy team, at the same time lowering the damage received. He can lower the damage and the armor of the enemy team by 10% for all enemies. This is a killer trio, and it is really hard for the enemy to get through this team. This trio is also a quick attacker team. Cull Obsidian can be hard to get as he is farmable only through the Premium Orb.
HELA/MORDO/SCARLET WITCH
This is a very sneaky trio. Mordo is one of the most hated raid characters but can be very effective when he is on your team. Mordo, with his abilities to apply Blinds, Stuns and Slows, can really control the game for you. He also does heal block with his ultimate ability. Hela with her ultimate ability can spread 4 negative effects to the primary target and all secondary targets, at the same time attacking all enemies for 350% damage.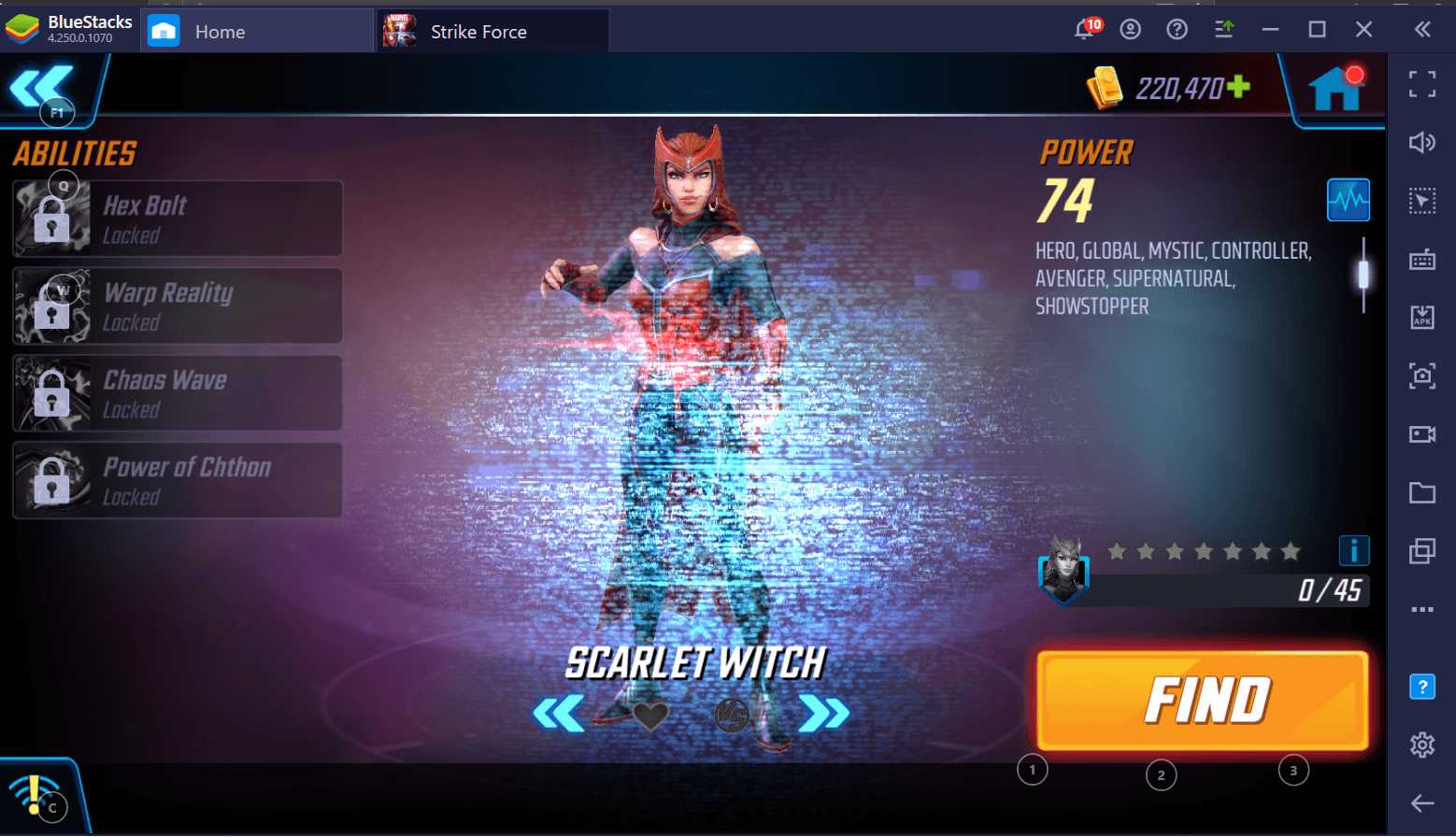 Scarlet Witch with her ultimate ability can attack all enemies for 85% piercing damage and also prolongs the negative effects spread by Hela by a duration of 1. If you do not have the full Asgardians team or the full Supernatural team, then Hela as a fifth member in that team can do some serious damage. The ability to apply negative effects in the initial stages of the match and then prolonging them for an extra turn can be very sneaky. If you get a chance, you should definitely try to use this trio.
MARAUDERS: EMMA FROST/MISTER SINISTER/STRYFE
Stryfe is the anchor for the Marauders team. Stryfe has the ability to keep Mister Sinister alive in the game. He has the ability to gain a barrier when the team drops below 50% health. Mister Sinister can make his clones and transfer the positive effects. He also provides a lot of utility support to the team.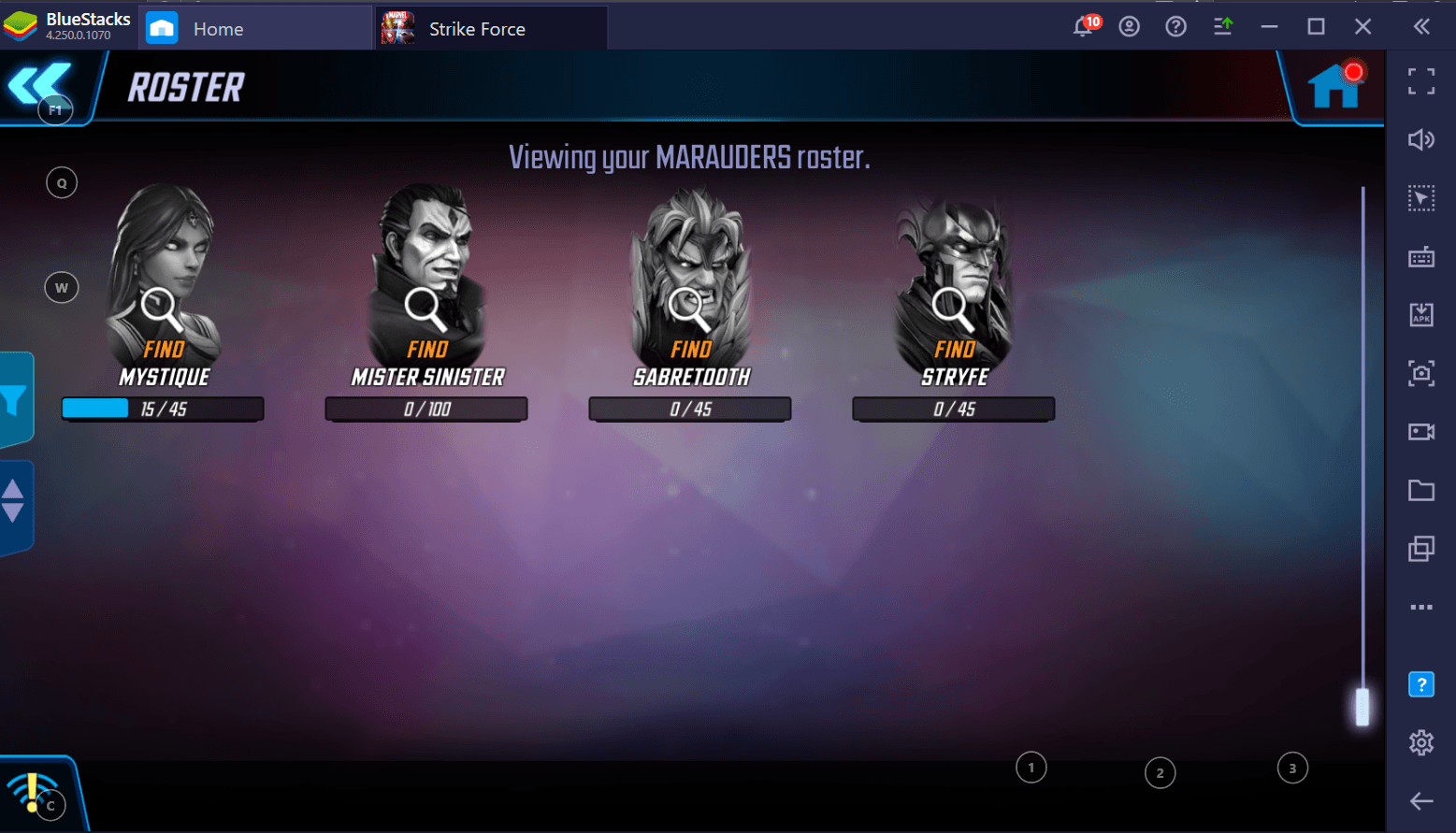 Emma Frost has the ability to reduce the speed bar of the enemy team, clear positive as well as negative effects. She also gives immunity to characters like Stryfe. This trio is really strong in Arena and War. Players should definitely invest in this team and not sleep on them. This team has the ability to take players a long way ahead in the game and is one of the most well-balanced trios.
Some of these trios are very well known but some are unconventional but very effective. You should definitely start going after these characters and make a strong team that can help you get through the arena as well as raids.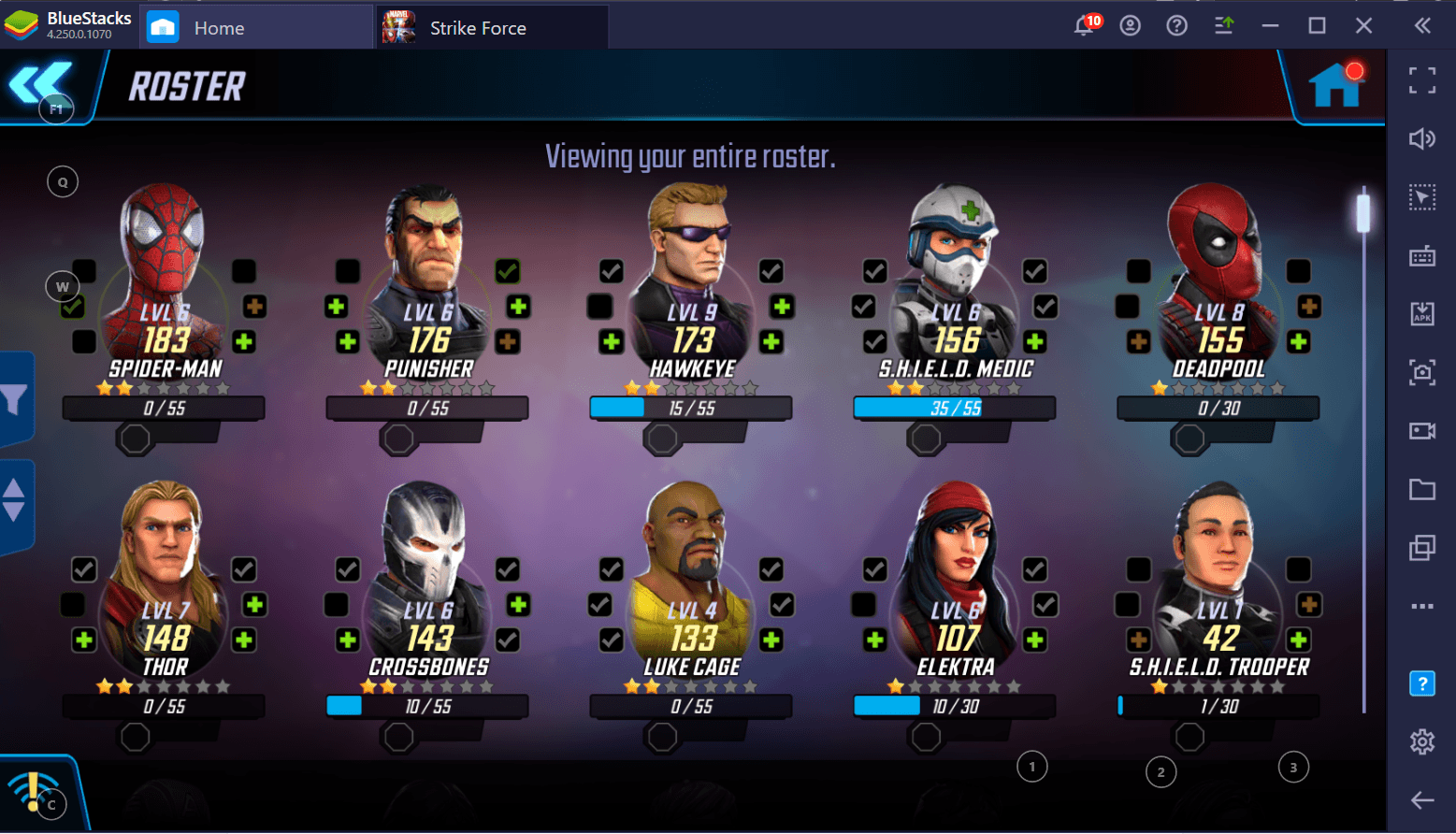 It is also advised to know more about the other heroes and villains in the game to have a good understanding of the characters and their abilities.