Game Guides
Installing the Secret Society on PC with BlueStacks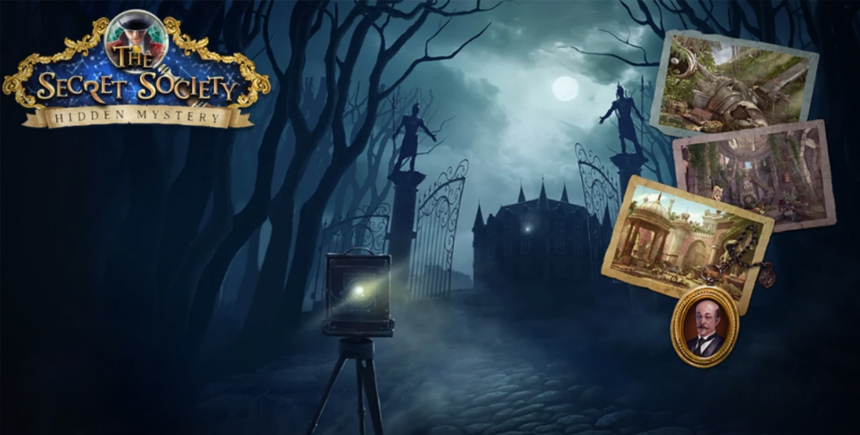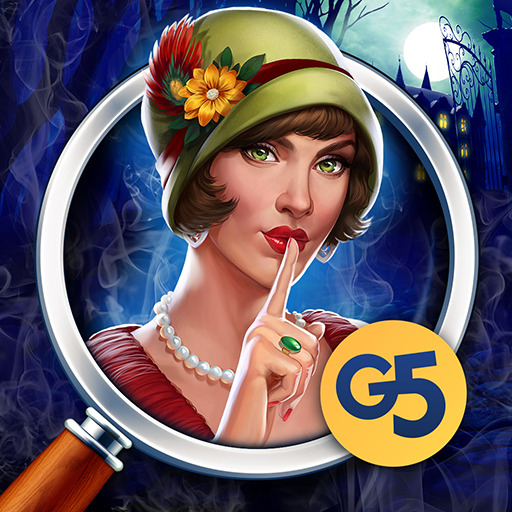 The Secret Society is a hidden object game that also offers you a chance to enjoy different puzzles together. Look for items hidden across different photos taken in different parts of the world. You'll need to complete quests by trying to solve different puzzles and trying out various game modes that fellow brain teaser-loving gamers will definitely enjoy. Enjoy everything that the game has to offer here at BlueStacks for an upgraded experience!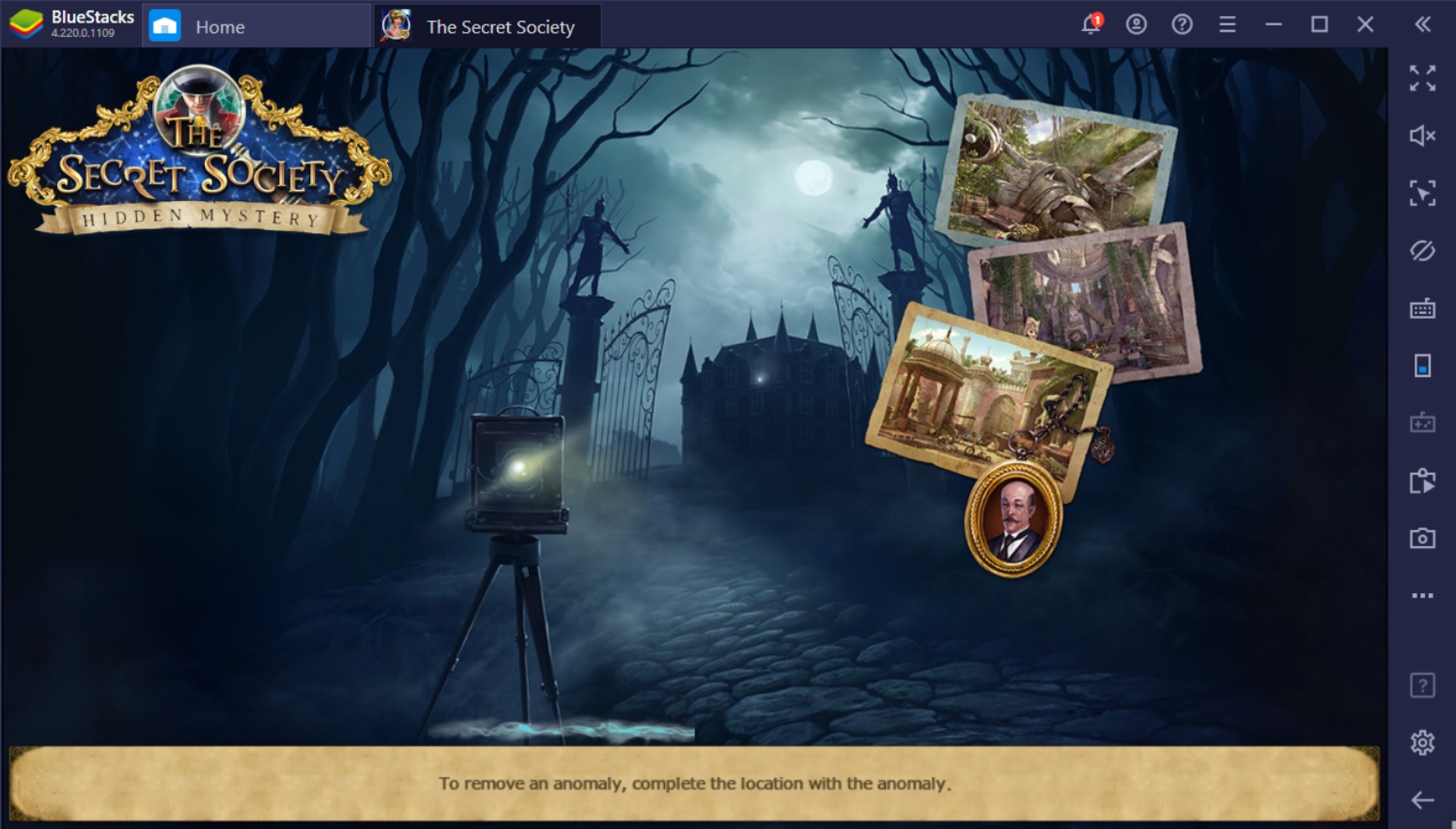 Much like Hidden City, you'll need to test your ability to find items in the most inconspicuous of places while trying to beat the clock. Unlike other hidden object games, The Secret Society makes items nearly impossible to find, as most of them are specific to cultures that players may or may not be familiar with. The game will make sure to check your knowledge on the various objects that are found across the world; make sure that you have what it takes to conquer the challenge.
What is The Secret Society's Story About?
The game is set in a world where you are tasked with taking over your uncle's spot in The Secret Society. You have the power to jump into photos, look for clues, and collect items that you'll need to learn more about your uncle's disappearance. Discover different environments all across the world (and even time!) to progress through the story and complete different tasks given to you. This might seem easy at first glance, but you'll soon find out that the game is more difficult that it seems.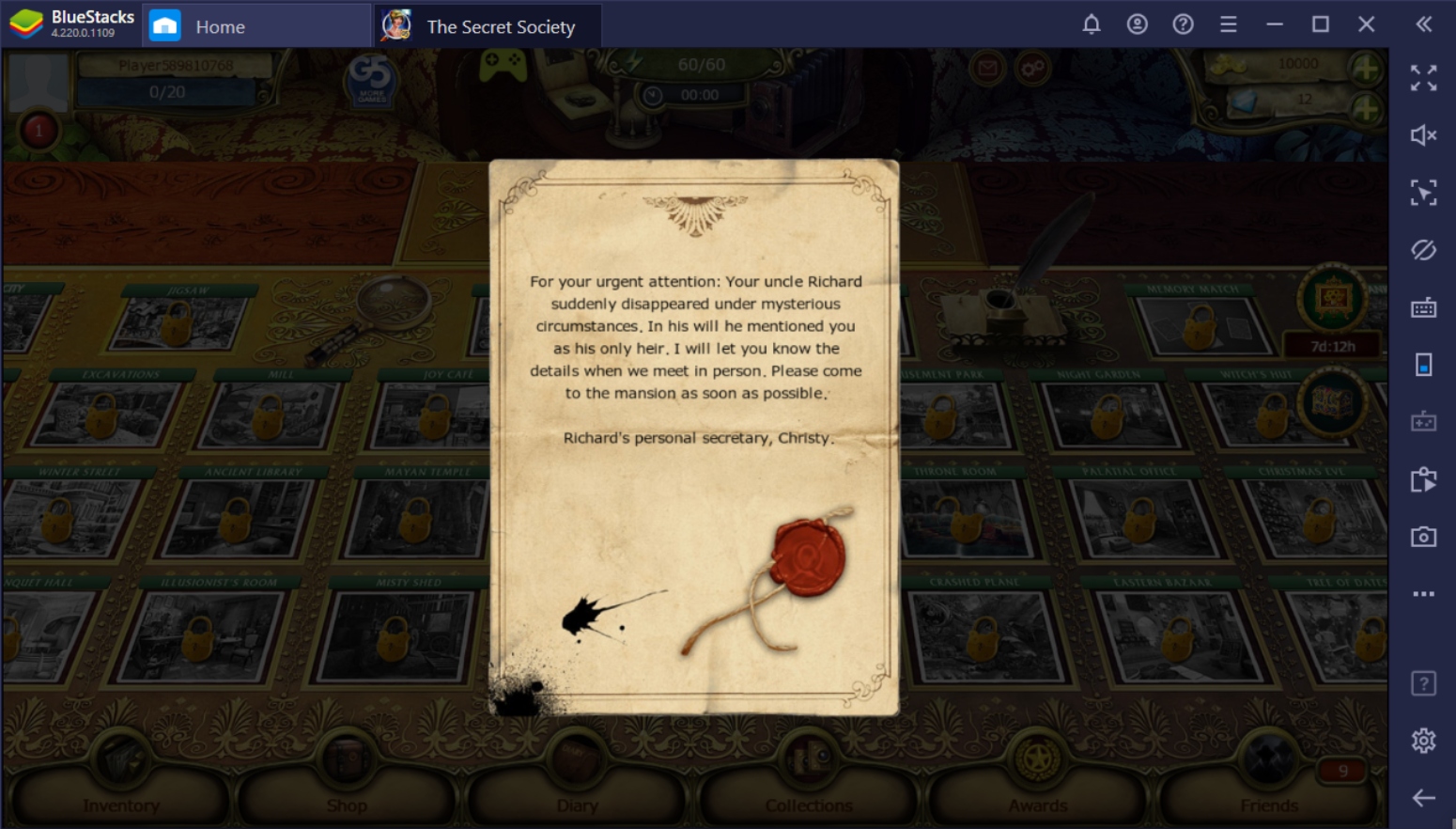 You'll be working closely with your uncle's secretary and butler to look for clues that will help you uncover the truth behind The Secret Society. They'll also need help with other things that only you can do. Such tasks include finding missing relics that your uncle scattered all across the different pictures in the album. There are things that don't seem to add up about why your uncle left, so it's up to you to find the answers in this thrilling new story-based puzzle game.
How to Install The Secret Society on PC with BlueStacks
Interested in playing The Secret Society on BlueStacks PC? Let us help you get started on your journey by giving you a step-by-step guide on how to play the game on your computer or laptop. BlueStacks offers you multiple features that you can enjoy which isn't as easily possible if you were to play it on a mobile phone. It's time to start playing the game on your computer by following these 5 steps on how to get the game prepared on your BlueStacks client:
Download and set up your Bluestacks client on your PC
Link your Google Account to the Play Store
Go to Google Play on Your Library to look for The Secret Society.
Download the game to your Bluestacks client
Open the game and solve different puzzles in this exciting puzzle game!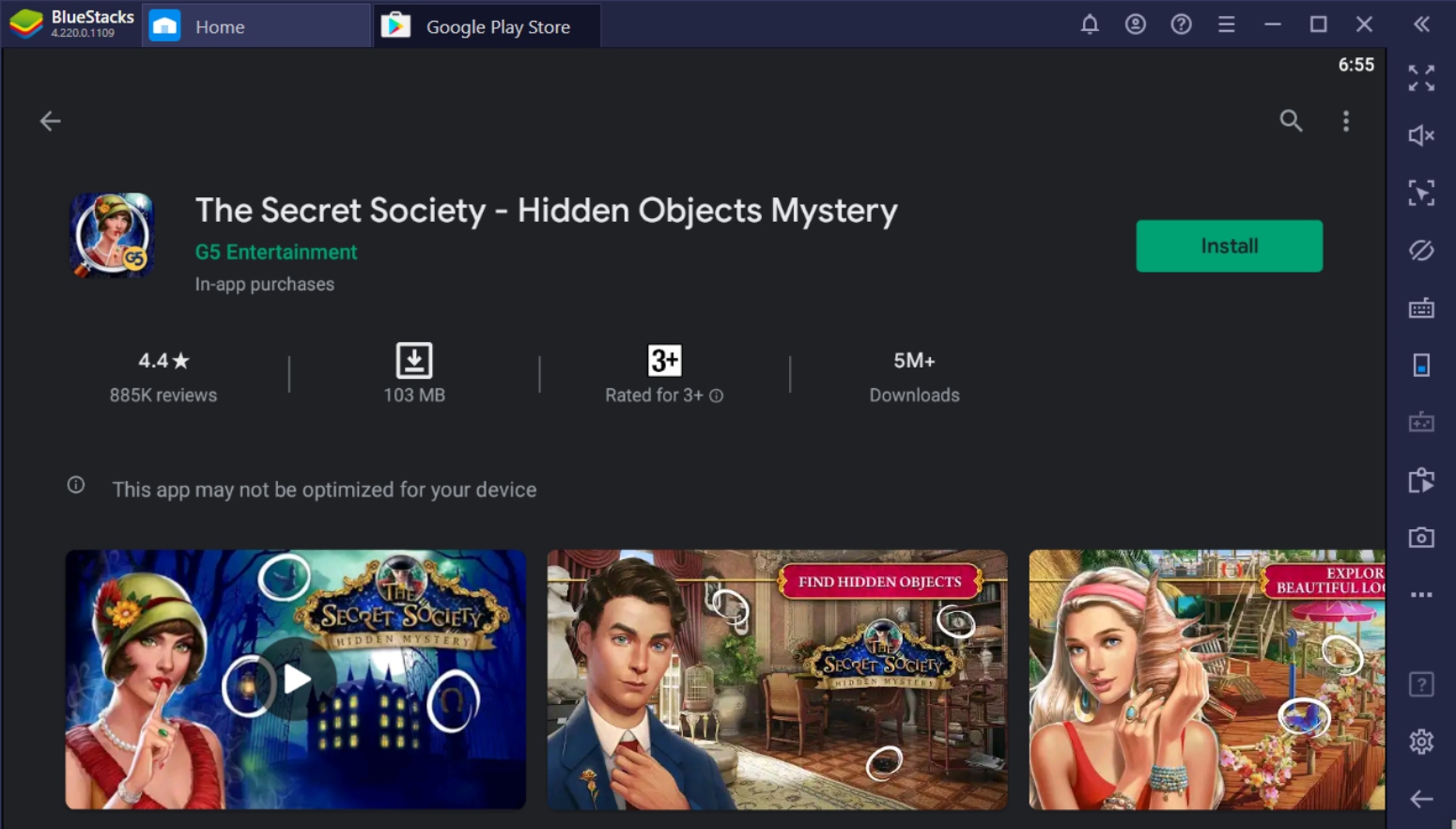 Advantages to Playing The Secret Society on BlueStacks
Got The Secret Society installed on your BlueStacks client? Here's a few bonus features that you can enjoy once you open up the game on this platform. Now that you're ready to upgrade your gameplay experience from the limited capabilities of the smartphone, here's what you should be looking out for now that you are playing this game on your PC. Let us know if these features helped you with the game!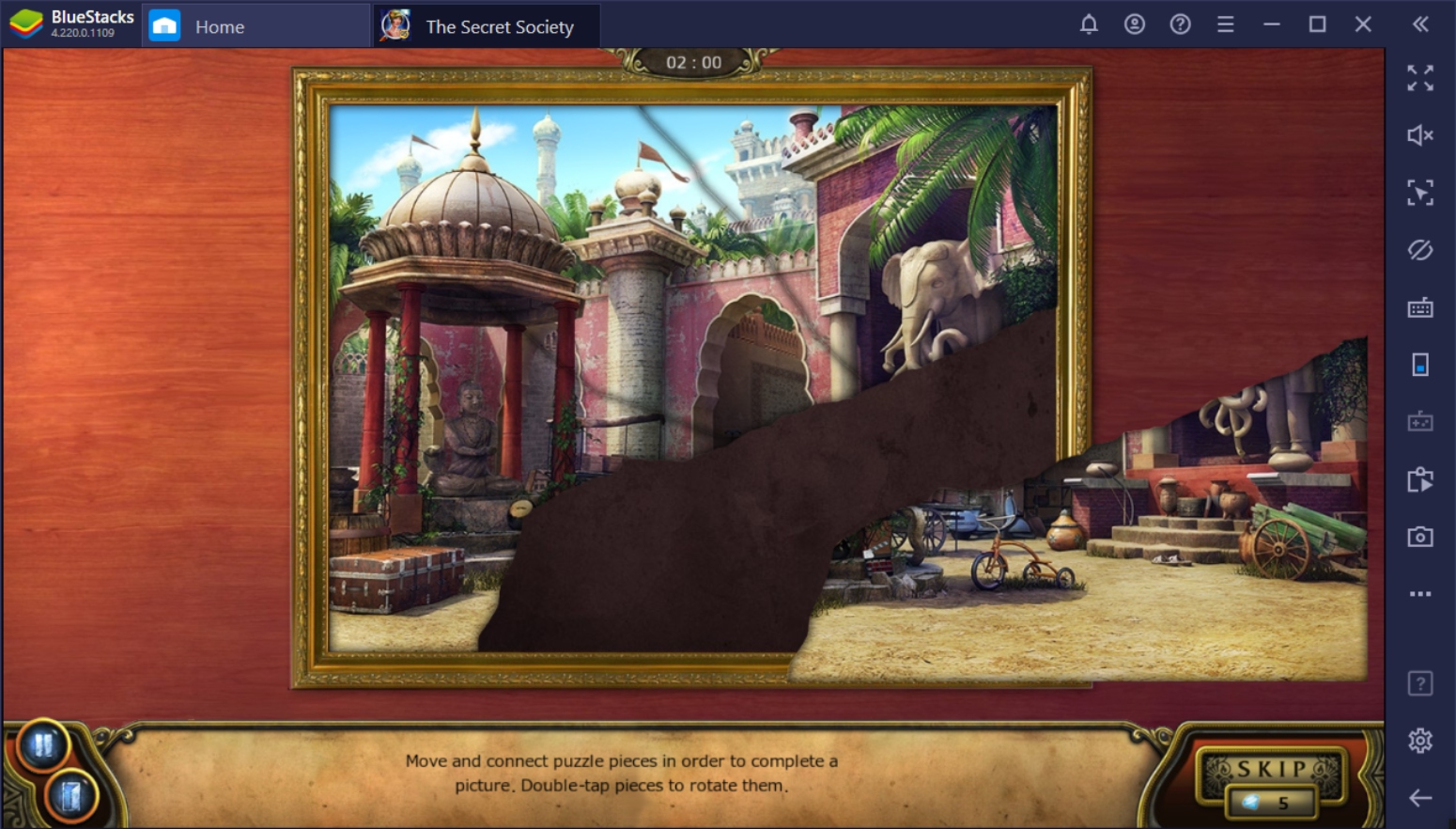 Find Items Easily With A Bigger Screen
A bigger screen means better chances of finding items that would otherwise be too small to see when played on the smartphone platform. The game's resolution adjusts perfectly with the BlueStacks platform so that no matter how you resize the screen, the image won't turn out too blurry or pixelated. Looking for those tiny items shouldn't be a problem anymore, now that you can see the objects in your larger screen, as opposed to a compact smartphone device.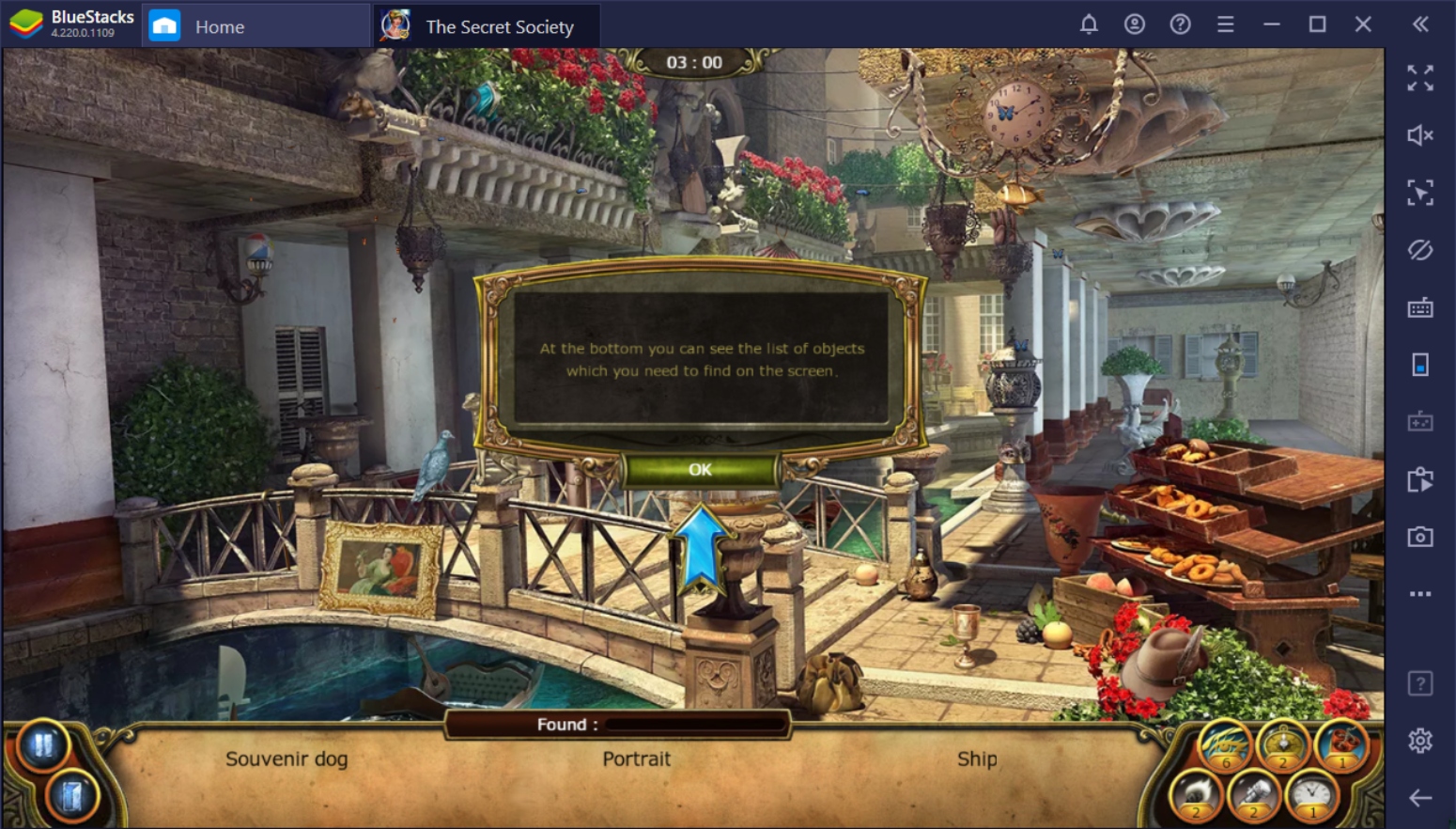 Enjoy Pinpoint Accuracy Clicking with the Mouse Cursor!
Pinpoint accuracy is important when trying to click on small items on the screen. The game can get really confusing when you're trying to click an item on the list but it doesn't register correctly because you've been clicking on the wrong spot. With the accuracy of a mouse cursor, you don't have to worry about getting extra time penalties, since you won't be committing as many misclicks as you would when you're using your thumbs to try and complete the list.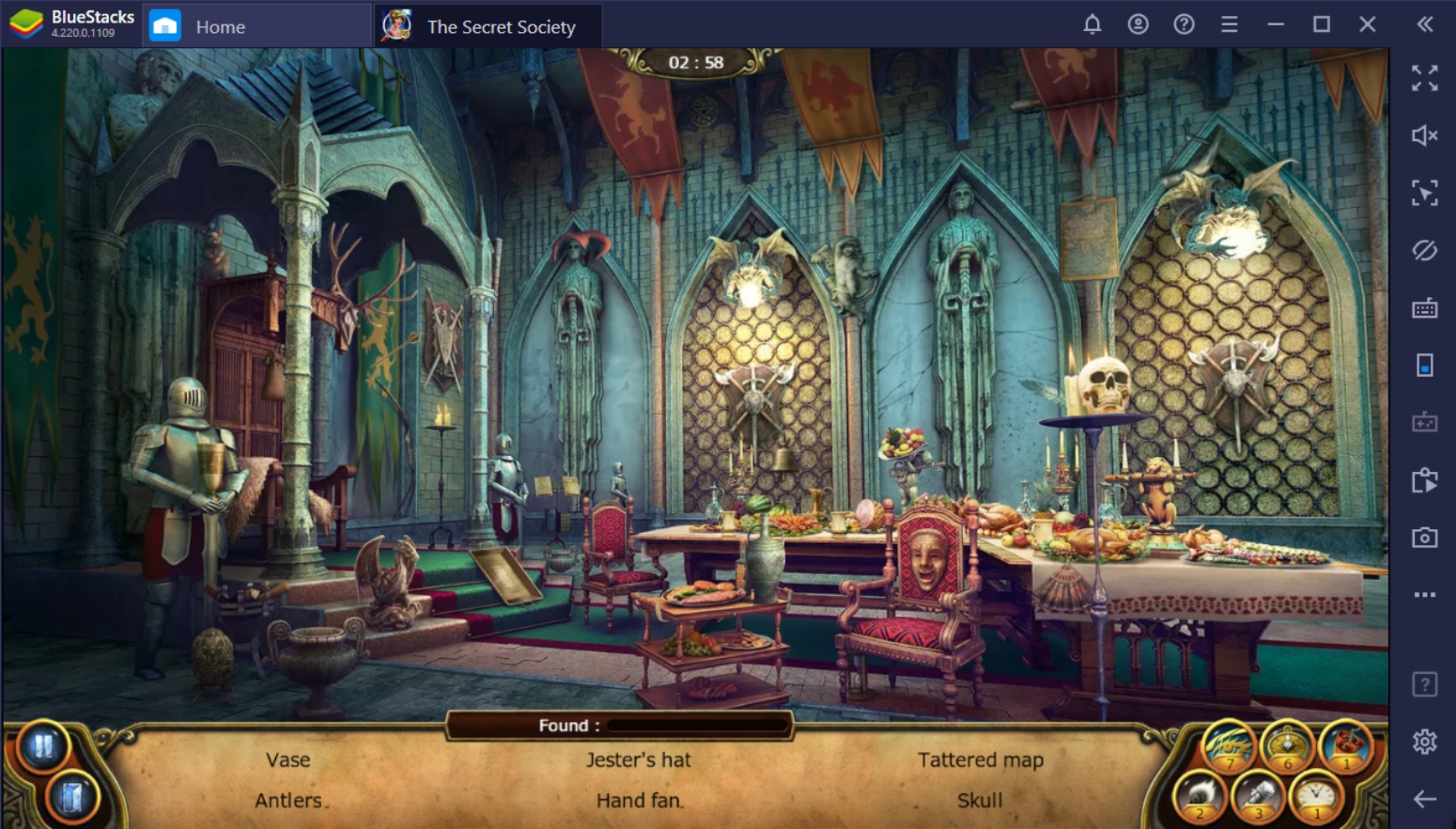 Enjoy the Experience with the rest of the G5 Community
Are you the type to share your experiences with other people? With G5 Friends, you can post all your achievements with other people in the community, ask others for advice, or even just discuss your favorite methods for completing lists. Use the BlueStacks Screen Recorded Function to record your gameplay and share it with the rest of the world. You can also talk about other tips and tricks that you've discovered while playing the game to help other people clear different levels.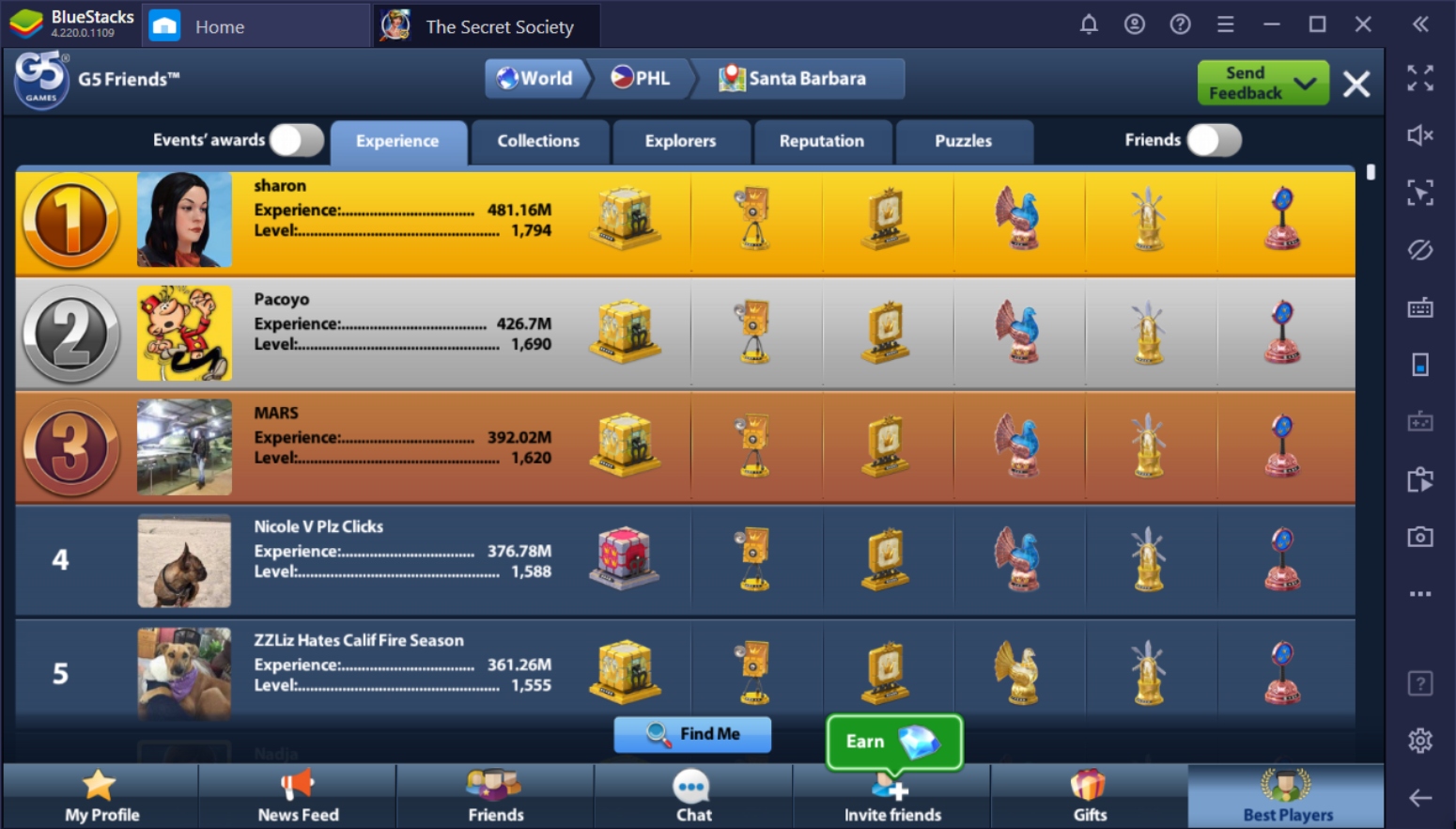 Uncover the Truth inside The Secret Society!
You're the only one who can find out what happened to your uncle. Look for different clues around the world using your ability to jump into the photos in the album that your uncle left for you. There must be a reason why he chose you, specifically, to inherit his mansion and leave you with the burden of taking over his role in The Secret Society. Find out by tackling all the challenges that you encounter along the way alongside your friends.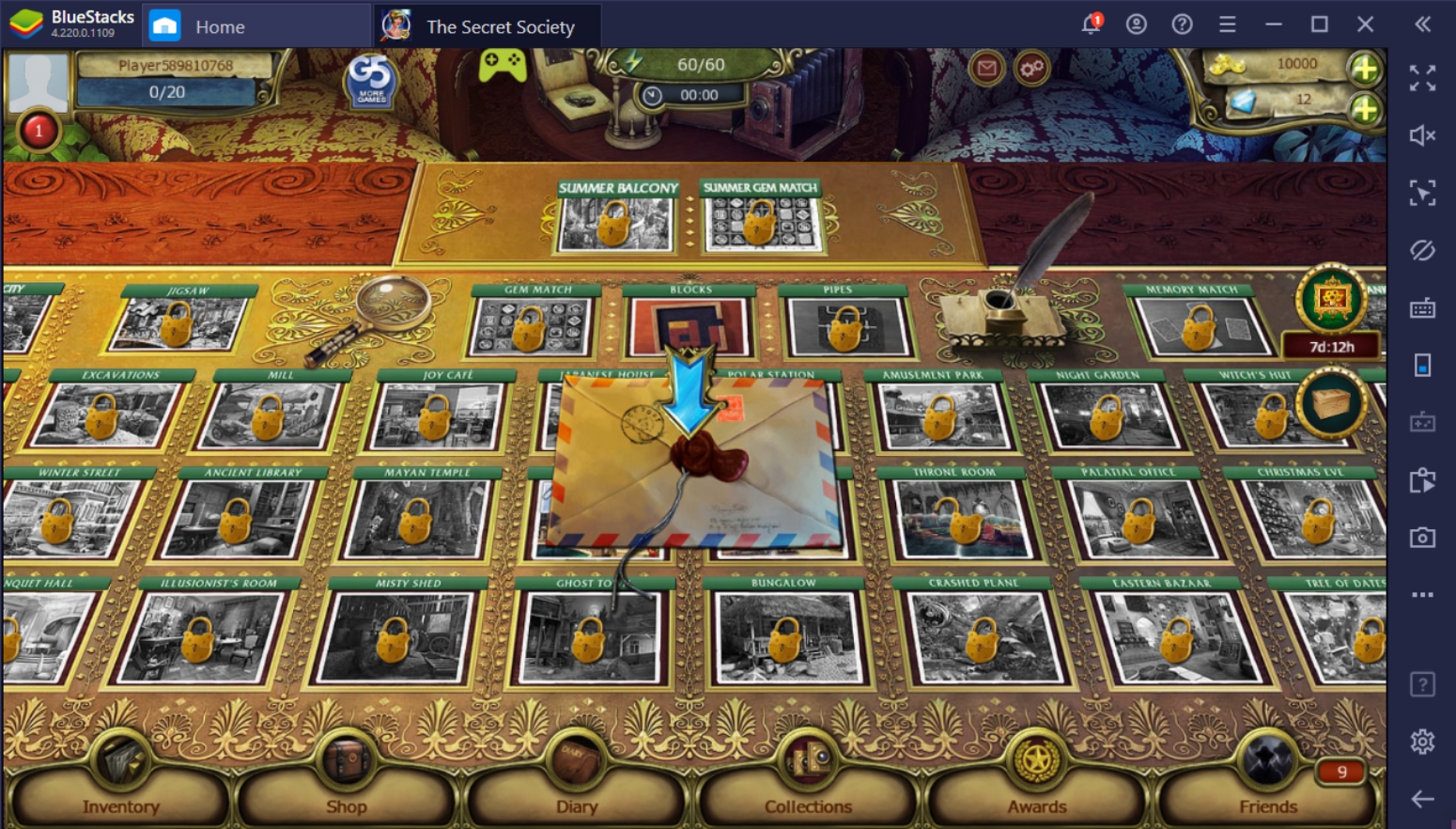 The game is jam-packed with different types of game modes that'll refresh your palate when you're tired of just finding objects inside a picture. You'll never find a moment where you feel bored at the game. The Secret Society will keep you entertained for the months on end. That in mind, make the most of it by installing it on your PC with the help of BlueStacks to give you the best experience possible playing the game!