Game Guides
The Secret Society on PC – Tips and Tricks to Solving Puzzles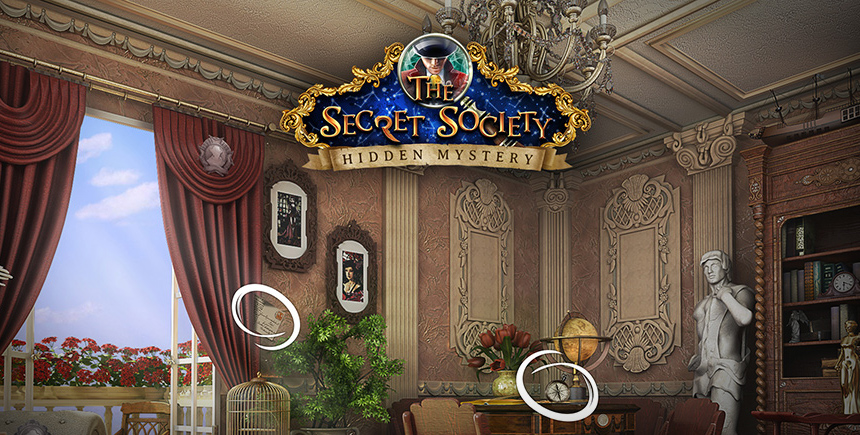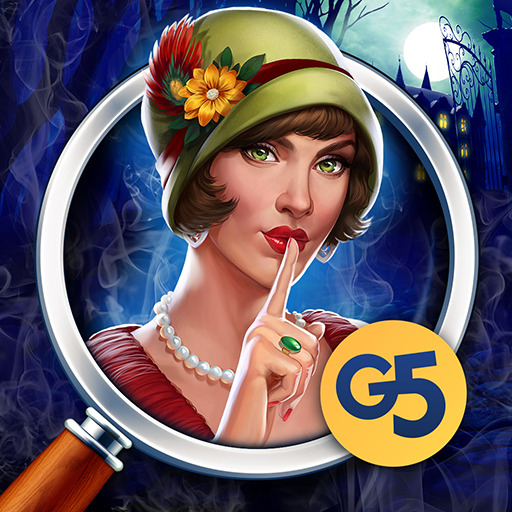 The Secret Society on PC isn't a game that shows mercy when it comes to the design of their puzzles. Games like this have high expectations of their players when it comes to their ability to overcome the stages so it's up to you to learn what makes this game hard. Knowing every detail about this game and reading pointers for new players will help you reach the higher stages of the game and eventually complete the quests and storyline.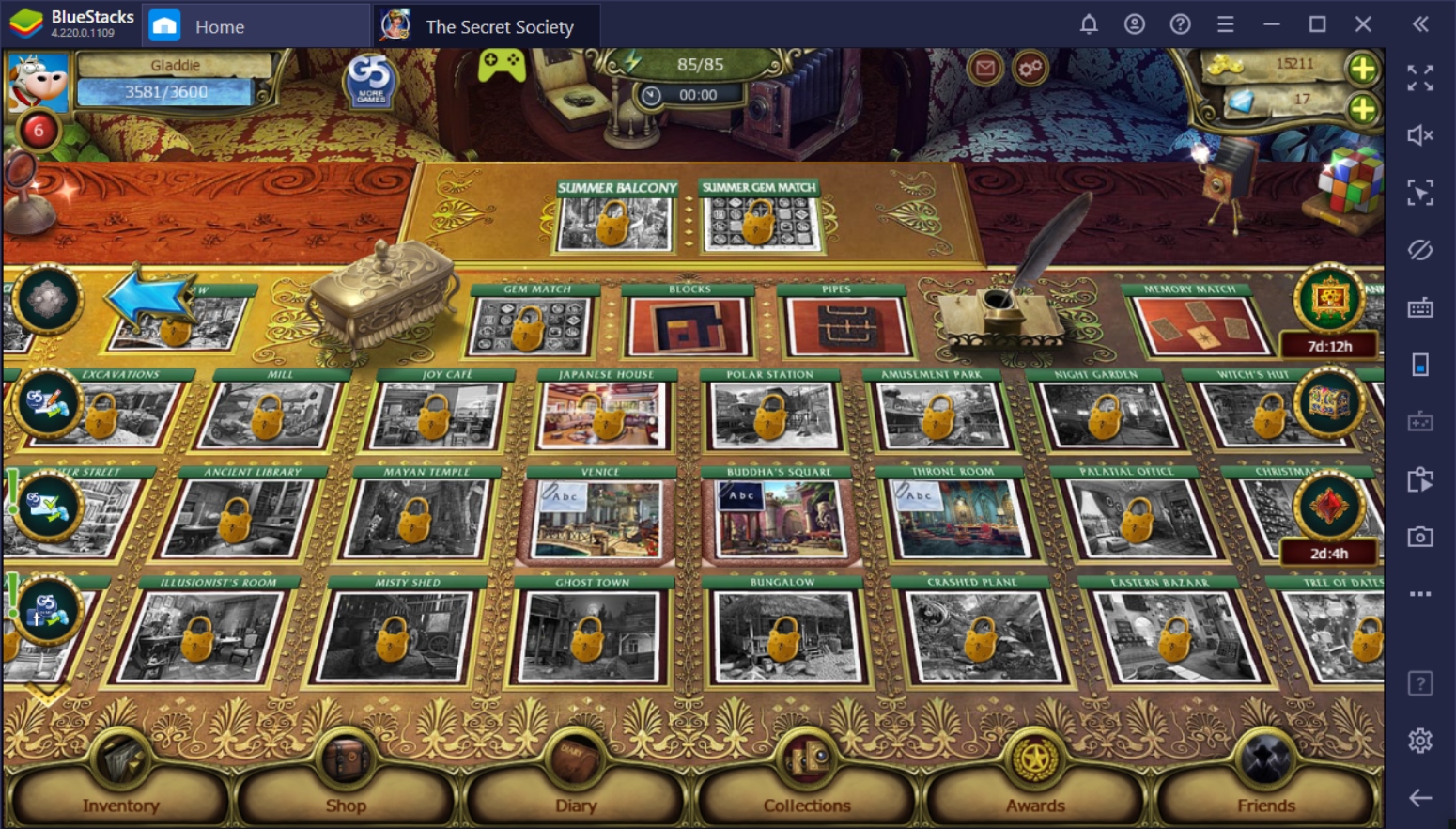 Comparing The Secret Society with other hidden object games definitely cements it as one of the masterpieces of the genre. The compelling storyline combined with its carefully designed puzzles gives its players an experience they'll be enjoying for weeks to come. Of course, those weeks won't come if those same players can't get through to the next level. The best way to learn how to beat the game is knowing what makes The Secret Society difficult.
What makes The Secret Society So Difficult?
The primary thing that makes the game difficult is related to the game's storyline. The various settings in the game give you an almost-around-the-world tour. This then requires you to be a little well-travelled, or at the very least, well-read. There are quite a few items included that may not sound familiar; you can't find what you don't know, after all. Not to mention, all the items are strategically placed in places where they blend in, and where you wouldn't expect them to be.
The game is enjoyed by over 5 million people around the world and with over 6900 puzzles included, it's no wonder why. Each level and stage is made in a way that you won't have to solve the same puzzle over and over again, which could be extremely predictable. Different game modes also add spice to the mix and ensure that you're given the hardest route to completing a puzzle. These, added with the time limit and penalty system, make for an extremely difficult experience.
Overcome The Secret Society – Tips and Tricks
Time to conquer The Secret Society by learning these advanced tips and tricks to help you in the higher levels of the game. Make sure to follow these tips and tricks so that you'll have an easier time completing the different puzzles and stages in the game. Follow the BlueStacks Game Guides for more tips and tricks to help you on your journey in The Secret Society. We'll help you prepare to take on even the most difficult levels and game modes out there!
Time to Play on a Bigger Screen!
When you're playing on a smaller screen such as that of a smartphone, it becomes more difficult to see the smaller items on the screen. Expanding the size of your screen gives you a better chance to see the items on your screen no matter how small it is. Playing on BlueStacks not only allows you to resize your screen, it also gives you the advantage of using your cursor to click on these small items more accurately than if you were to use your thumbs.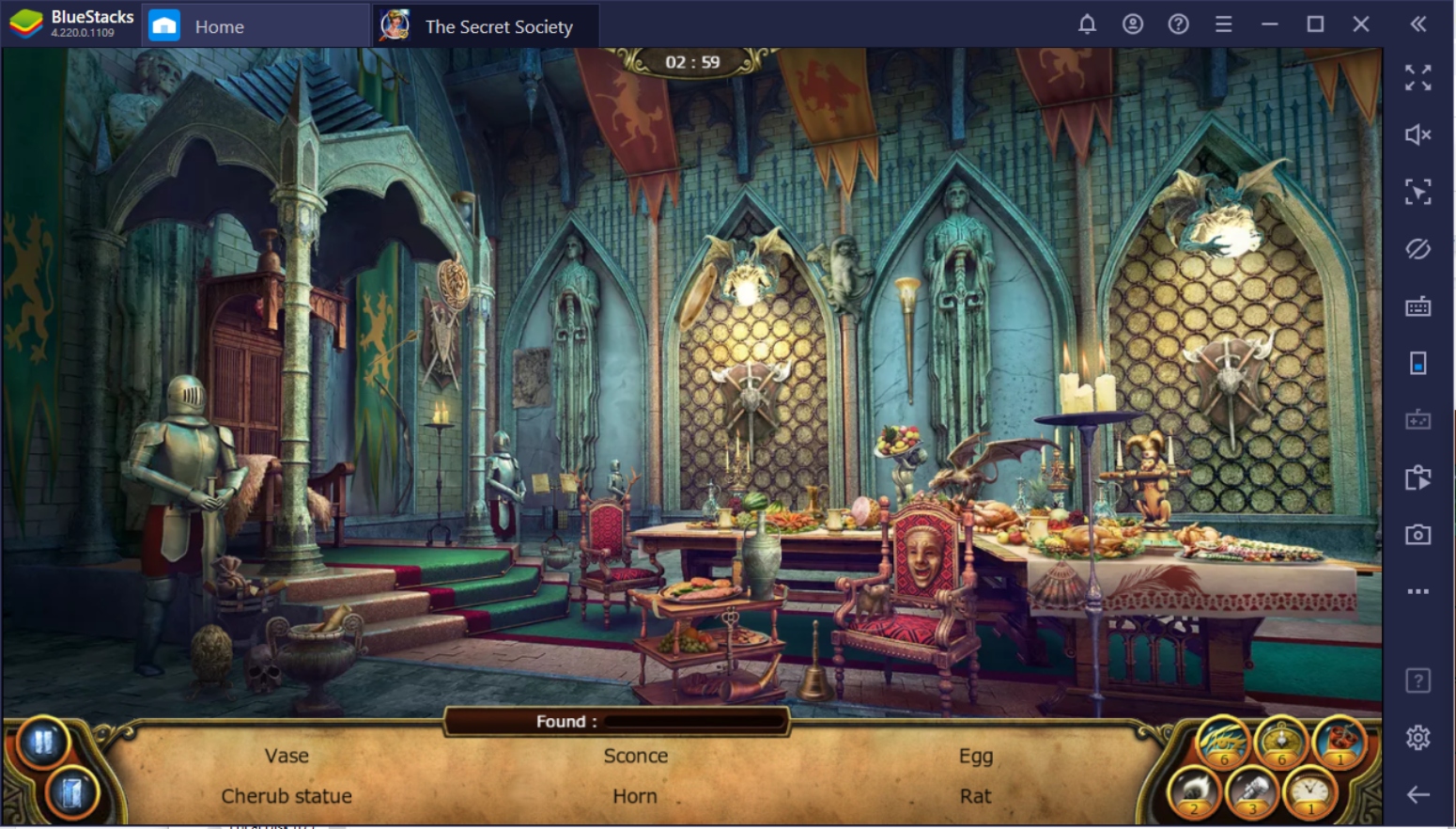 Proper Way to Look Around
Even the smallest tasks can be the most essential things to do, when help you solve these puzzles properly. The most effective way to look around is either to look at the entire photo in a spiral pattern or scanning it from left-to-right. Both allow you to have a better look at the photo without missing any corners or parts where you might've missed. Keep in mind that there are times when we subconsciously avoid parts of the photo where these items might be found.
Don't Mind the Timer
The timer is your worst enemy, not because it's too short and times out, but because it constantly distracts you from your goal. Inexperienced players often feel too anxious about the timer and constantly look at it to find out how much time they have left. Don't mind the timer, focus on trying to complete the puzzle and you'll find yourself having more time to do so. Constantly staring at the timer burns an average of 5-10 seconds that could be used more efficiently.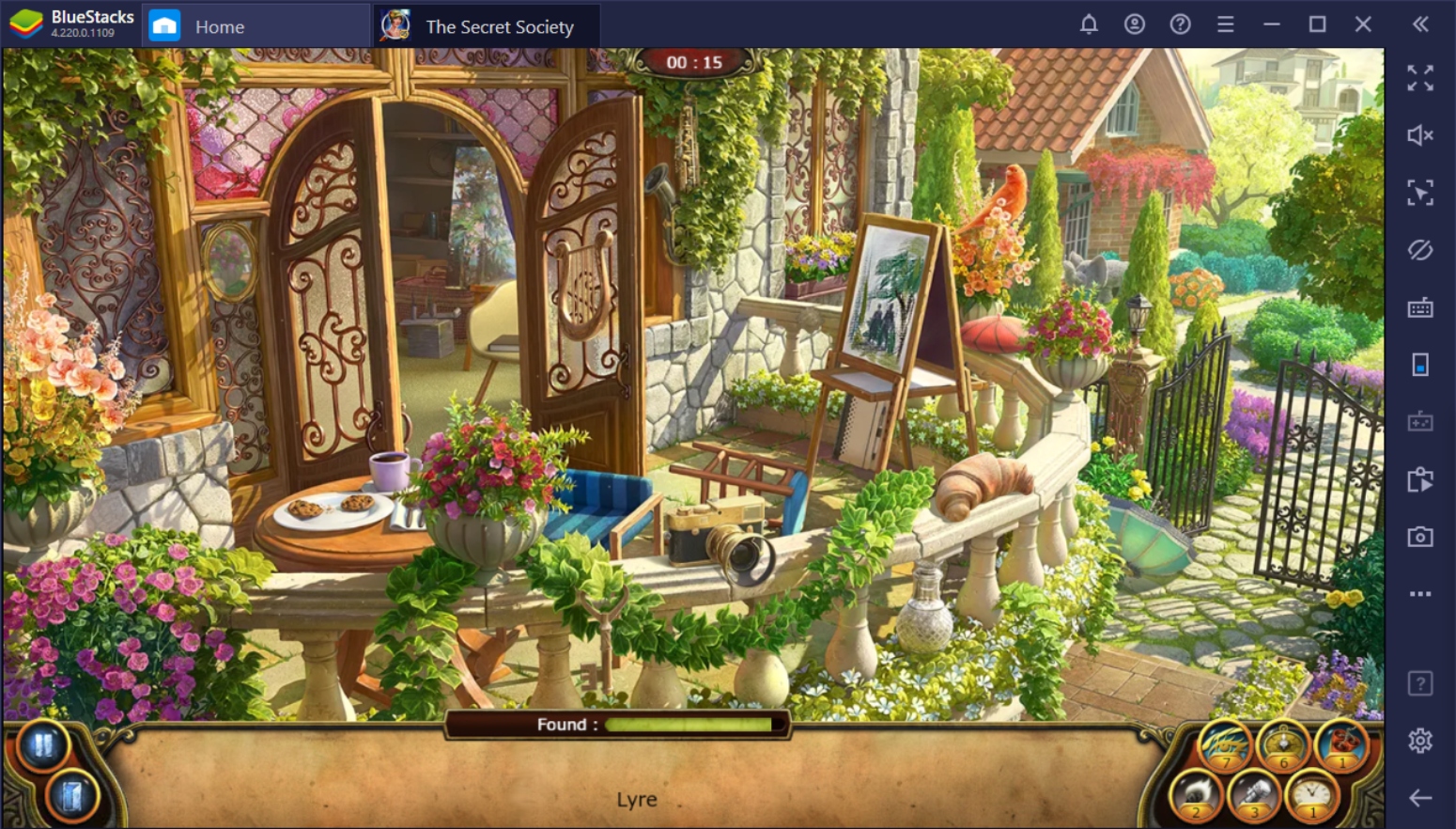 Don't Be Afraid to Use Tools and Boosters
Tools and boosters exist to help you finish stages that are too difficult to complete. There's no shame in admitting that you can't find an item on your list, even though you've tried everything. Just keep in mind that you have limited resources, and using your tools and boosters isn't an option for every game. Try to conserve your tools and boosters until you only have about 5-10 seconds remaining and don't have enough energy to re-try the stage again.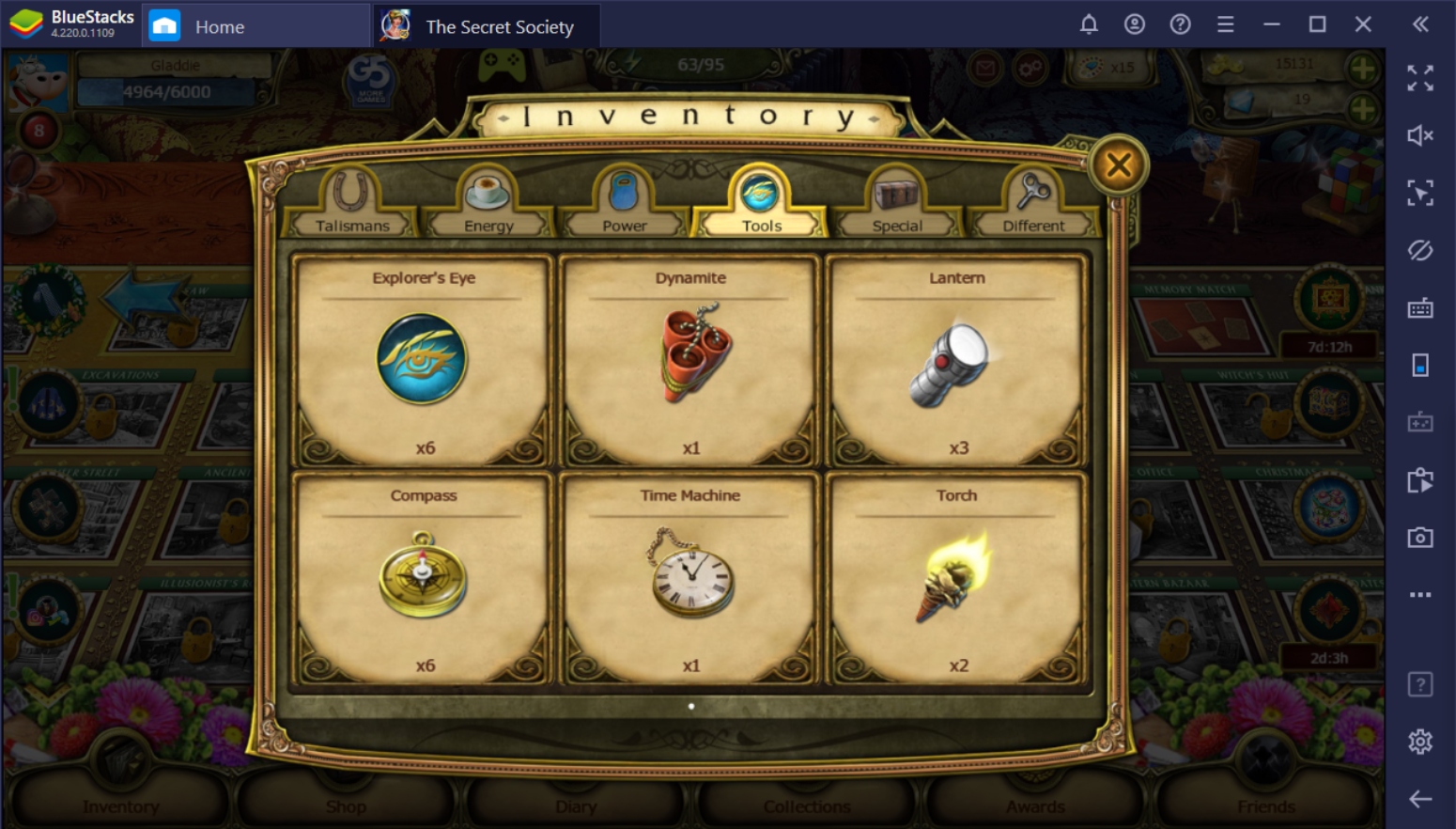 Ask for Help from the G5 Community
G5 Friends is an exclusive forum for users who play G5 Games like The Secret Society or Hidden City. There are a lot of people who are members of this community and you can use this to your advantage. Follow players who are good at the game and learn how they conquer these games. Share your own experiences with other people so that you can help others learn the tips and tricks you've learned yourself.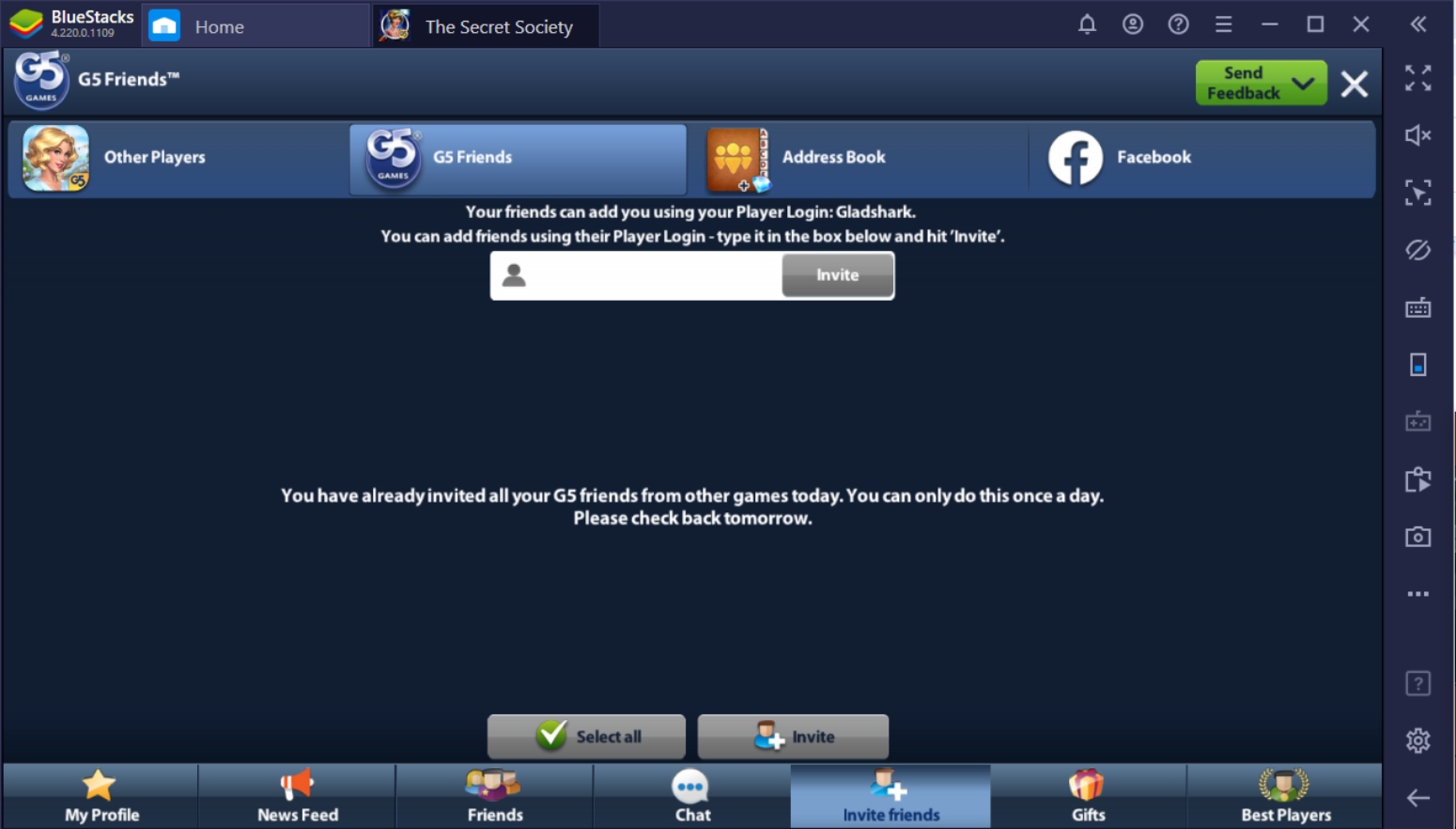 The Secret Society is Waiting For You
The Secret Society is hiding the truth from you and the only person you can trust has gone missing. Don't worry, you're not alone. Your uncle's most trusted confidants will aid you on your journey towards solving the different mysteries that are thrown at you. There's more to come your way so it's best that you prepare. Now that you've learned all the important tips and tricks to help you win the game, you'll definitely be able to reach the game's conclusion.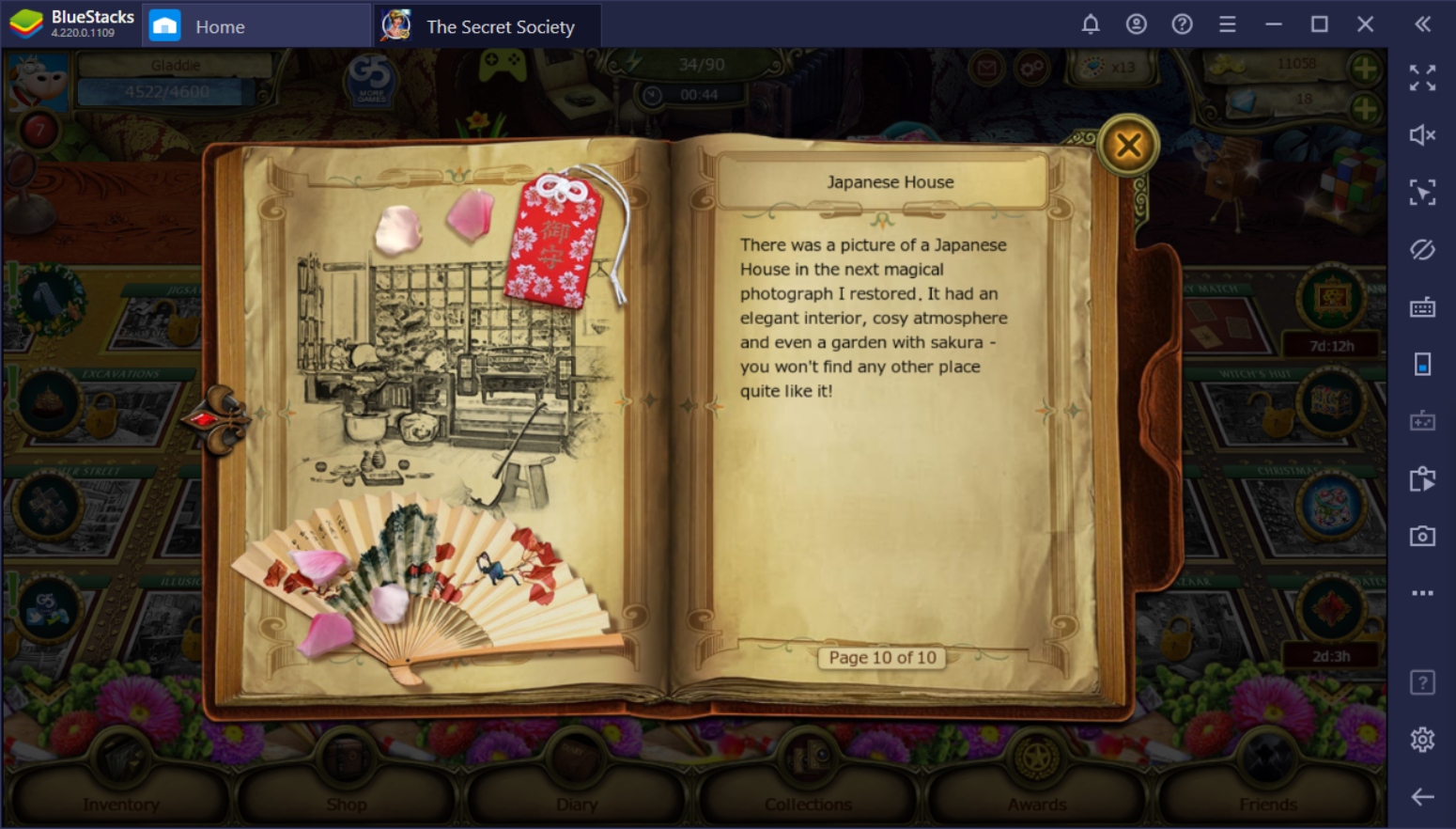 There's always something to do in the world of The Secret Society, keep yourself entertained by playing this game and trying out different things while you're at it. What's a better way to enjoy a game than with the various features that BlueStacks has to offer you!