Games
How to Play YULGANG GLOBAL on PC with BlueStacks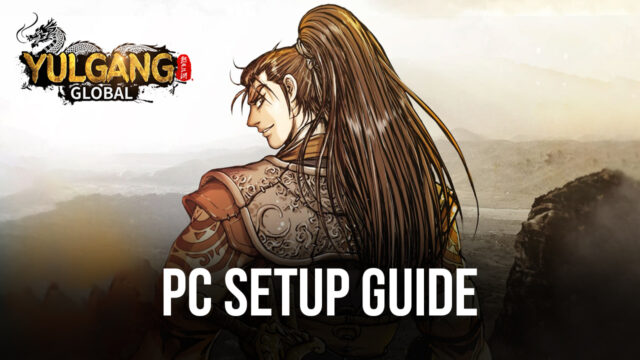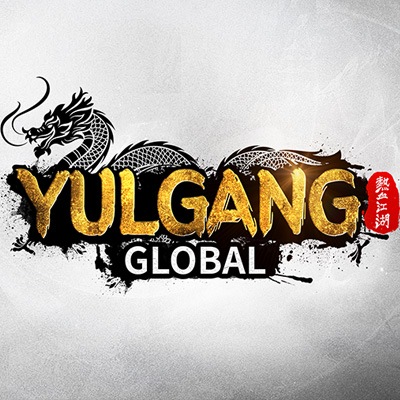 It seems that P2E mobile games are all the rage right now, with new entries releasing left and right, and the new Yulgang Global is another of these titles that are based on a play2earn model. With its blockchain support and P2E mechanics, this game allows its users to farm special resources by playing, and then trade them for cryptocurrency, which can then be reinvested for in-game benefits or sold for real money. Understandably, the potential for earning real money for essentially having fun playing a game can be very enticing, which is even more compelling if the game is as entertaining as Yulgang.
Luckily, the gameplay in Yulgang Global is as familiar as it is good, which means that, if you've played other mobile MMORPGs in the past, you won't have any trouble at all feeling at home here. Many of the elements that have become a mainstay in the genre are present in Yulgang, including its quest-based progression system, the automation features that can help take the edge off the grind, and lots of grinding for resources to both upgrade your characters, as well as earn new and better pieces of gear as you level up and progress through the game.
One interesting aspect of Yulgang Global is that it's based on the martial arts comic IP "Yul-hyul Kangho", a huge franchise in Korea that has over 6 million global publications, 7 million digital downloads, and more than 1 billion subscribers. The popularity of this IP and the P2E model in Yulgang Global have been able to attract more than 5 million players during its pre-registration phase. This fact is no more evident than today when, during its launch, the queues for connecting to the servers can take hours.
Nevertheless, in P2E games like this one, efficiency and productivity are key to improving your earnings, which is why you should definitely play Yulgang Global on PC with BlueStacks. Our Android app player gives you not only the best performance and graphics, but it also offers many useful tools to further improve your automation and streamline your progress.
Downloading and Installing Yulgang Global on PC
To install and play this mobile P2E game on your computer, you just need to follow these easy steps:
Download and Install BlueStacks

on your PC.

Complete Google Sign-in to access the Play Store, or do it later.

Look for Yulgang Global using the search bar on the top-right corner.

Click to install Yulgang Global from the search results.

Complete Google Sign-in (if you skipped step 2) to install Yulgang Global.

Click the Yulgang Global icon on the home screen to start playing.
In just a few short minutes, you'll be playing and making dividends in Yulgang Global, but with the absolute best experience and gameplay that only BlueStacks can provide.