News
Free Resources Await you in Castle Clash: World Ruler using this Redeem code Valid for April 2023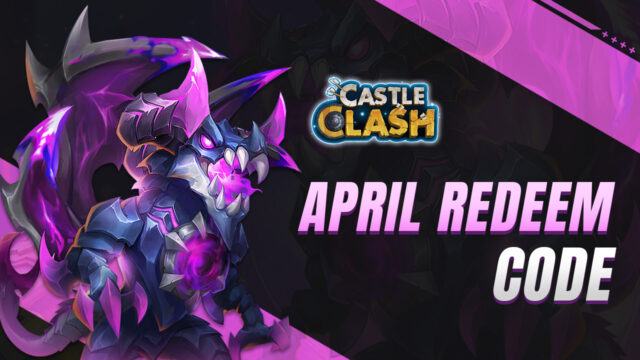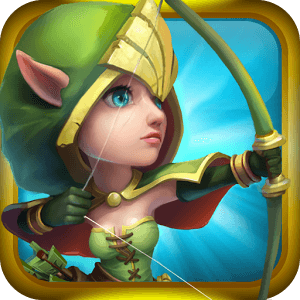 Castle Clash: World Ruler, the 10 year old city-builder RPG is known for their quirky new game modes and scheduled monthly patch notes that brings about tons of new content. Amassing a following of over 50 million fans across the world and considered as a pioneer of the genre, Castle Clash: World Order is a free-to-play game, available on both the Google Play Store and iOS App Store.
One of the most exciting features of Castle Clash: World Order is it's innate no hand-holding policy that it applies from the beginning of your journey as a new player. Instead of prompting players with non-stop quest popups and beginner missions, the game does a great job at letting them explore on their own while incentivizing when they make the right choices. As a fellow King of Narcian continent, these should be your basic rights, of course! Do keep in mind that being a king comes with its own set of responsibilities. You are required to farm tons of different types of resources which can be used to build store houses, training camps, army barracks, food sources, and much more!
For our lovely community who loves Castle Clash: World Ruler, we have a brand new redeem code for the month of April 2023 that offers all such resources and more! The Redeem Code is:
Contents –
Resource Selection Box x 20
Breakthrough Select Box I x 10
Hero Card (Official Events) x 2
Hero Skin Scraps Box V x 100
Honor Badge Pack III x 1000
Legendary Hero Vestige x 300
Prime Insignia Chest III x 2
Insignia Enhance Rock III x 5
Elite Accessory Gear Chest I x 10
Players can feel free to Redeem this code in-game at any time between 1st April 2023 till 30th April 2023. The redemption code is available for all countries. Only 1 redemption available per account.
How to Redeem Code in Castle Clash: World Order?
If you're wondering how you can redeem the code, here is a short guide on how to do it:
Players can avail of the redemption codes by going to their Avatar icon on the top left-hand side -> Expand the menu section and go to the Settings tab -> Tap on the gift box icon located at the right-most area -> Type the code "BSCCVEG5" and click on redeem. Players can get the rewards for the code in-game.
We recommend playing Castle Clash: World Ruler on a PC using BlueStacks with a keyboard and mouse for a 60 FPS Full HD lag-free experience on a bigger screen.