News
Make Easy Progression in Castle Clash: World Ruler Using this Redeem Code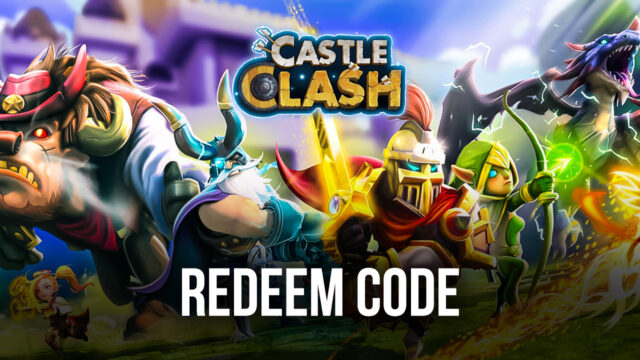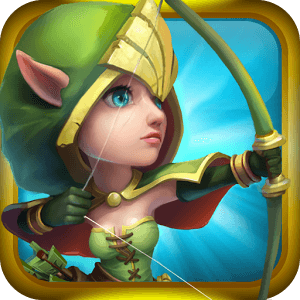 One of the oldest city-builder Role-Playing Game, Castle Clash: World Ruler is soon to complete a decade worth of live game service. Being such an old title, the game boasts over 50 million downloads combined on both the Google Play Store and iOS App Store. One of the strongest suits of Castle Clash: World Ruler is its robust community matched with timely updates that keep the gameplay mechanics fresh to the core.
The game does a great job at not hand-holding the players but rather let them find their own creative side in Castle Clash: World Ruler. Players are given free-will as to how they want to control their territory as the King of Narcia. This includes tough decisions such as building alliances, waging wars, trading resources, or training your army troops. They can build whatever they want, whenever they want, provided that they have the resources required to build so.
For our lovely community who loves Castle Clash: World Ruler, you're in luck as we have a brand new redemption code offering tons of free and useful resources. The Redeem Code is –
Contents
–
Resource Selection Box x 20
Breakthrough Select Box I x 10
Hero Card (Official Events) x 2
Hero Skin Scraps Box V x 100
Honor Badge Pack III x 1000
Legendary Hero Vestige x 300
Prime Insignia Chest III x 2
Insignia Enhance Rock III x 5
Elite Accessory Gear Chest I x 10
Players can feel free to Redeem this code in-game at any time between 1st March 2023 till 31st March 2023. The redemption code is available for all countries. Players can only claim this code 1 time per account.
How to Redeem Code in Castle Clash: World Order?
If you're wondering how you can redeem the code, here is a short guide on how to do it:
Players can avail of the redemption codes by going to their Avatar icon on the top left-hand side -> Go to Settings-> Type in the top most giftbox icon-> Type the code "BSCCETR3" and click on redeem. Players can get the rewards for the code in-game.
We recommend playing Castle Clash: World Ruler on a PC using BlueStacks with a keyboard and mouse for a 60 FPS Full HD lag-free experience on a bigger screen.