News
Expand your kingdom faster with this Rewards Redemption Code for Castle Clash: World Ruler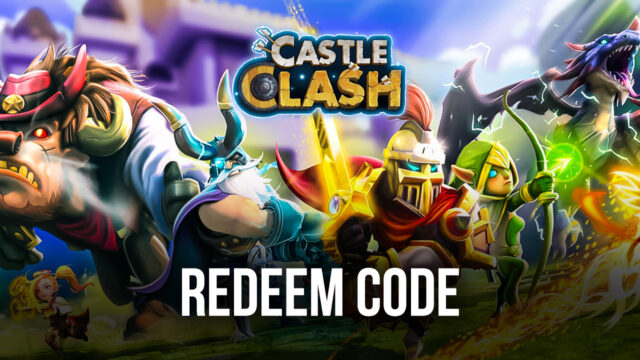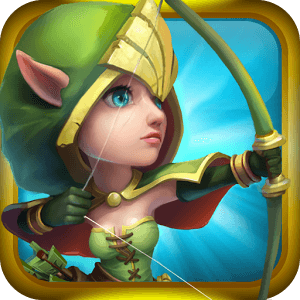 Some of the best multiplayer games come from the top-down strategy RPG titles where players can simply drag and drop their troops and watch them conquer the world for them. Reminds us of Castle Clash: World Ruler, the SRPG title by IGG which has been running since 2013, almost marking the 10-year anniversary the next year. With such a long game cycle, it's bound to have something which the players love and something unique which differentiates them from other games of a similar genre.
Castle Clash: World Ruler is a Strategic Role-Playing Game (SRPG) which takes place in the land of Narcia which is divided into multiple kingdoms. You play as one of the Lords of Narcia and wish to unite the kingdoms to become the sole emperor of the lands. The game features a non-linear progression system which means players are free to choose whatever path they want to take and are not bound by the game to make decisions for them or even guide them. Hence, it does not follow the usual base-building tutorials which some other games from the genre throw to new players.
The rest of the elements of the game are quite straightforward: Collect Heroes, train them, enhance them, and expand your army. The gameplay is said to have amazing visuals and 60 FPS Full-HD skill effects. While this configuration is getting more common as mobile gaming progresses, it's still a massive feat for a game that is almost 10 years old. The game offers the classic drag and drop gameplay, where players can choose to drop the heroes, they have trained anywhere on the enemy's territory while in battle. Players cannot directly control the heroes but can aid them with spells that are manually targeted. Lastly, the game takes pride in its beautiful skin system which offers multiple alternate skins of different rarities for all its heroes.
For our dedicated community who loves Castle Clash: World Ruler, we have a new amazing redemption code for the game. The Redeem Code is – Y2MXC72M
Contents
–
Resource Selection Box x 20
Breakthrough Select Box I x 10
Hero Card (Official Events) x 2
Hero Skin Scraps Box V x 100
Honor Badge Pack III x 1000
Legendary Hero Vestige x 300
Prime Insignia Chest III x 2
Insignia Enhance Rock III x 5
Players can feel free to Redeem this code in-game at any time before 31st May 2022. The redeem code is available for all regions all around the world. If you're wondering how you can redeem the code, here is a short guide on how to do it –
Players can avail of the redemption codes by going to their Avatar icon on the top left-hand side -> Copy IGG ID -> Go to Castle Clash: World Ruler website -> Choose the platform you are playing on and confirm -> Paste your IGG ID -> Type the code and click on redeem. Players can get the rewards for the code in-game.
We recommend playing Castle Clash: World Ruler on a PC using BlueStacks with a keyboard and mouse for a 60 FPS Full HD lag-free experience on a bigger screen.