News
League of Legends: Wild Rift Beta Test 'Adding More Regions', Riot Says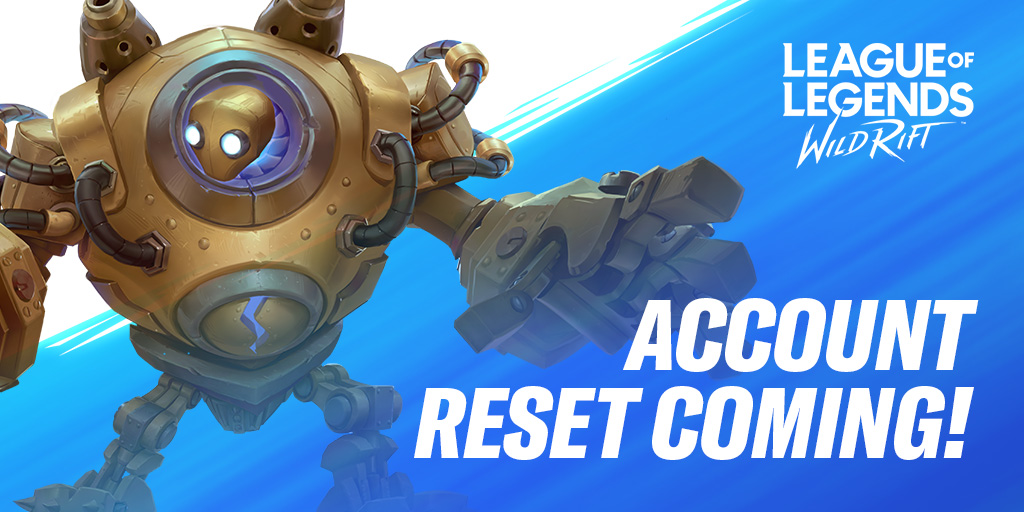 A few weeks ago, we wrote about the current status of League of Legends: Wild Rift and how Riot was adding a few quality of life changes and gameplay tweaks from the feedback they received during their first alpha. These additions were implemented in preparation for the next closed beta test, which rolled out in several Asian countries, including the Philippines, Indonesia, Thailand, and others. This beta is, as of now, over, and Riot has temporarily shut it down to examine the feedback and make the necessary adjustments. If you like Wild Rift, then you'll these other games.
However, in an interesting turn of events, Riot didn't just end the beta as was expected, they announced that this closure will be only for a few days and that Wild Rift will reopen its door for testing, and this time it'll expand to more regions around the globe.
The Wild Rift September CBT
If you've been following the news about Riot Games' newest mobile MOBA, which is obviously based on its hugely-successful PC counterpart, you'd probably know that Wild Rift held a closed beta test back in September. Though the game is mostly finished by now, the past few alphas and betas were meant to test specific systems, including network stability, performance across different phone models, the quality and precision of the controls, and the monetization aspects, among many others.
The last beta started in September and extended throughout the entire month, until this past October 3, when Riot announced the test had ended and they would be shutting the game down temporarily, but not before thanking all the testers who signed up and participated. Though they haven't revealed their insights and experience about this current beta, we're sure the data they collected will be invaluable for polishing their product even further in anticipation for the game's official release.
However, the important takeaway about their announcement wasn't that the beta had ended but that, a few days after it closes, it's not only coming back so players can continue gaming and fighting in the rift, but it's also going to be available for more regions so that a wider playerbase can gain access.
The Next Step in the Beta
This next leg of the beta will continue as normal, but the progress and champions of everyone will be reset to square one. That means no champions other than the ones that are freely available. However, those who have paid to enter the beta will have all their Wild Cores reimbursed with a 20% bonus. Moreover, certain aspects like the friend lists, chat history, item loadouts, and other settings and custom configurations will persist after the reset.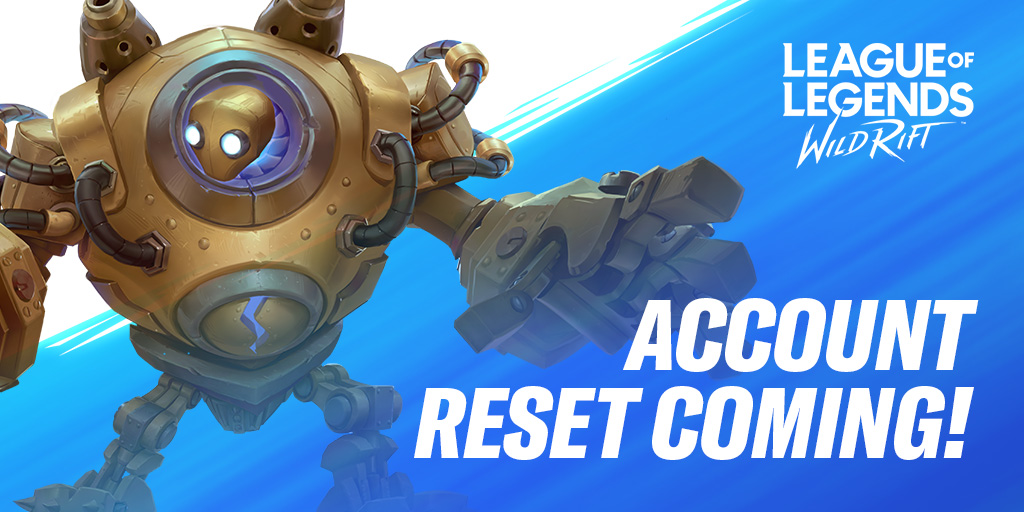 The devs have officially stated that this next step in the beta will bring "more regions, more players, more everything". In this sense it might be reasonable to expect more champions and other features being made available this time around, though Riot hasn't actually said anything about this. Similarly, they haven't actually said which regions will be participating in this next test.
Ty ty ty for helping with our playtest so far! We're hitting the pause button on the game for a few days to get ready for the next phase of Closed Beta. Stay frosty, and we'll see you back on the Rift in no time! ?

Read more: https://t.co/0XDtl0LYcZ pic.twitter.com/UhoG2NIlFK

— League of Legends: Wild Rift (@wildrift) October 3, 2020
Regardless, we're excited to see how the development for League of Legends: Wild Rift is turning out and can't wait for an official release!