News
League of Legends: Wild Rift Regional Open Beta Details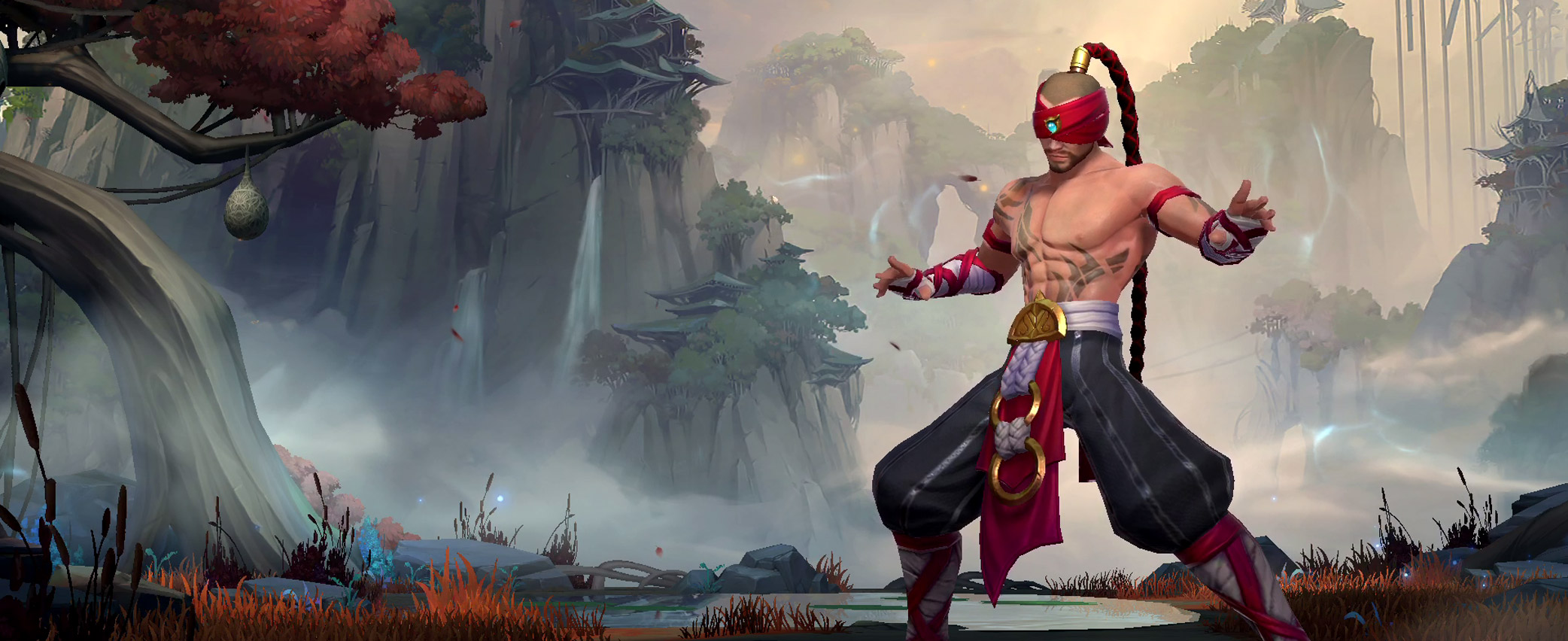 Good news from the team at Riot Games as the first ever regional open beta for League of Legends: Wild Rift will be taking place very soon.
In the past, the developers of Wild Rift, the mobile version of one of the most successful esports currently in existence, had hosted various closed betas to test out several aspects of the game, including stability, connectivity, performance on a wide range of devices, and even the monetization elements. They have used the data collected from these tests to further polish their product and create a game that anyone can enjoy.
The results from these preliminary tests have yielded a game that is not unlike its original PC counterpart, or perhaps even better, at least in terms of aesthetics. While the mobile controls might leave something to be desired, the team has designed control schemes that are as comfortable as possible for mobile users.
Happy with the results of the CBTs, the folks at Riot are now beginning the next phase of their trials, which is the regional open beta.
What is the Wild Rift Regional Open Beta?
As its name implies, this is another part of the testing phase for Wild Rift, only instead of being limited to a randomly selected group of pre-registered users, it will now be freely available for everyone in certain regions. In this sense, players will be able to freely download the game and try it out, while also reporting any issues or bugs that they may come across. Though at this point, we're fairly confident that the game should be mostly bug-free and that, with this new test, Riot is actually looking to test out the game's stability under heavier load.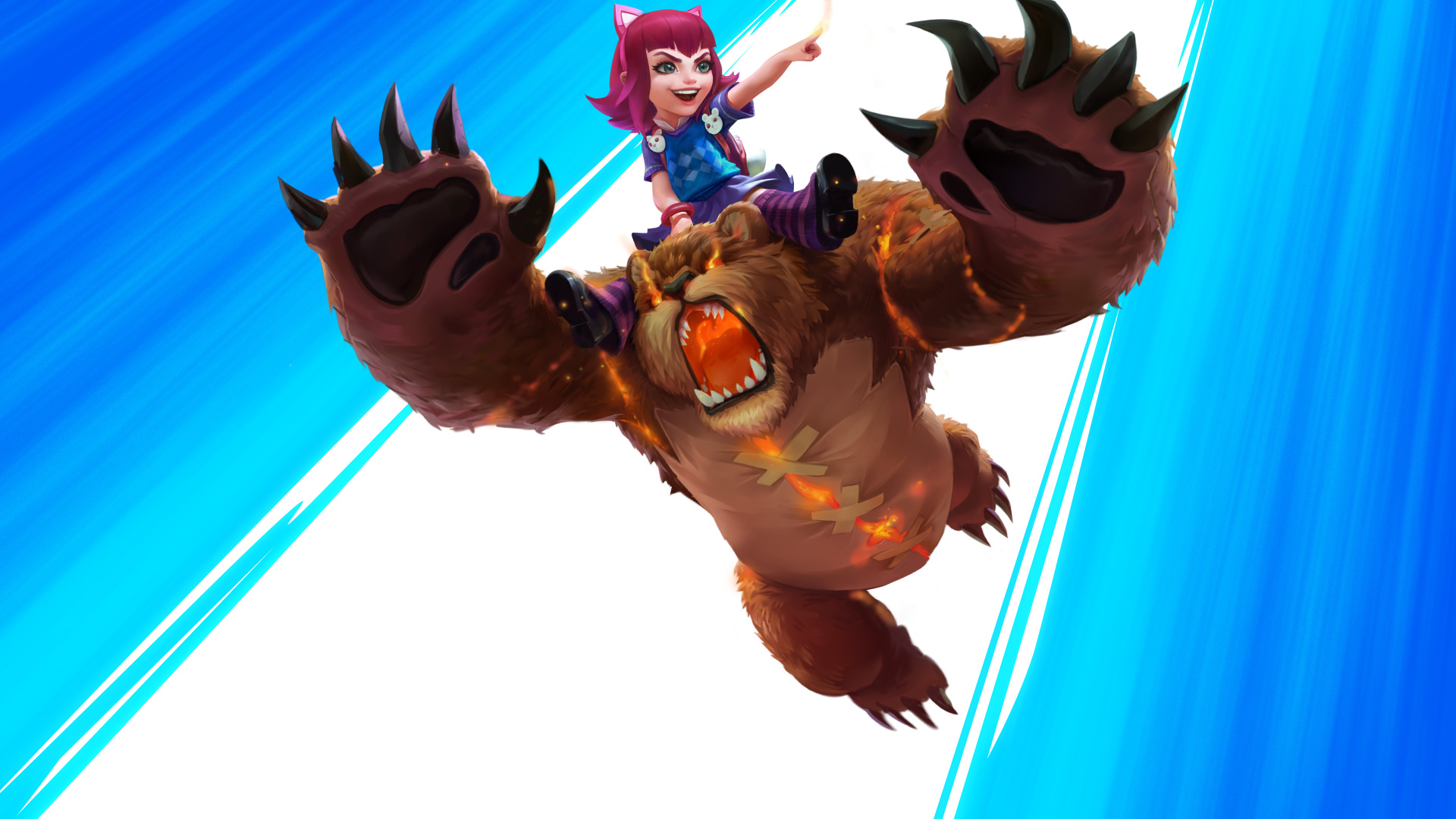 Aside from everything that has been shown in previous tests, the team will also roll out patch 1.0 during the open beta, which includes several new heroes being added, as well as other minor additions to the list of features.
The new hero that will come when the beta first opens will be Lee Sin, the Blind Monk. Those who have played LoL before will be intimately familiar with the monk's powerful kicks, punches, and energy-based gameplay. Other champions that are being rolled out later on are Akali, Darius, Draven, Evelynn, Kai'Sa, and Seraphine. However, while Lee Sin is confirmed to be available as soon as the beta lands, the rest will be opened for testing for free only between October 22 to October 27. We suspect that this is so the devs can squash those last bugs before actually adding the heroes to the roster later in the beta.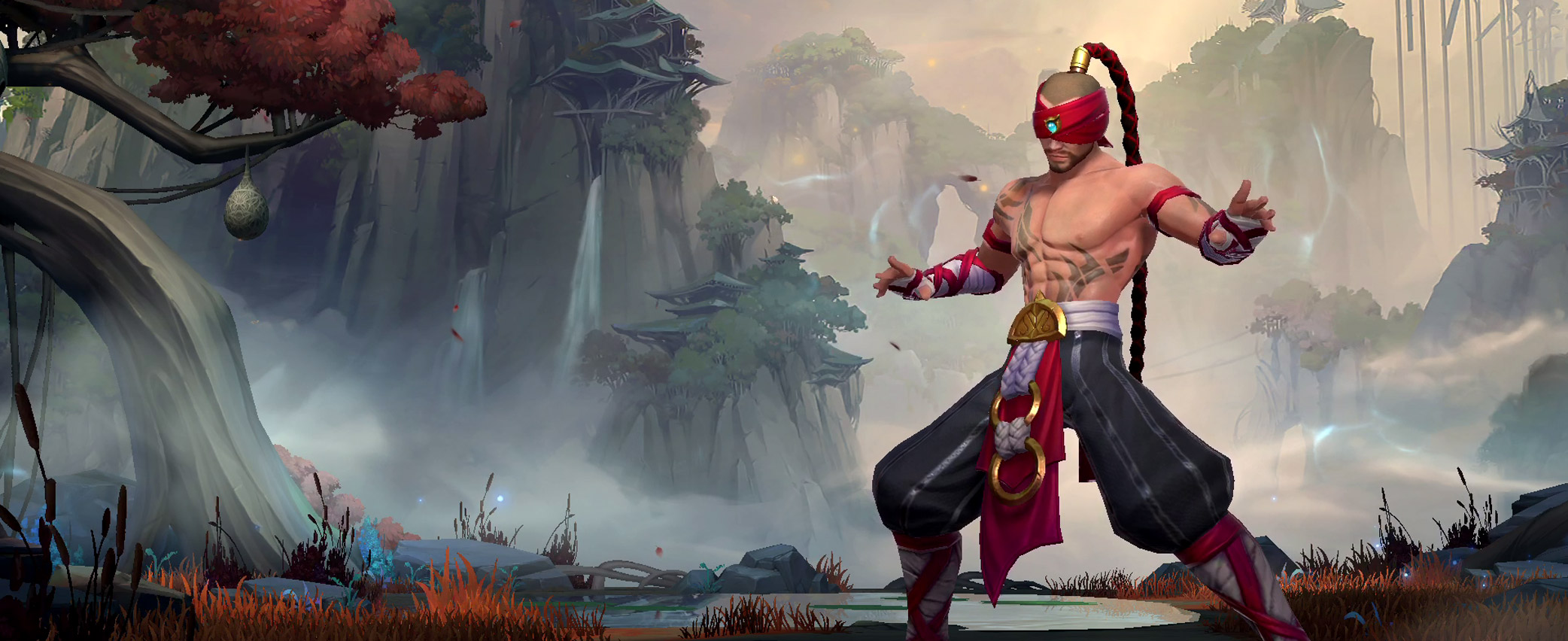 League of Legends: Wild Rift Regional Open Beta Date and Locations
This new testing phase will be made available for Android and iOS users in Indonesia, Japan, Malaysia, Philippines, Singapore, South Korea, Thailand, Brunei, Cambodia, Laos, Myanmar, and Timor-Leste. The open beta for these regions will launch on October 27. As of the time of writing, they have not specified an end date for this test.
However, the devs have specified that, in early December, the test will be expanded to include other regions such as Europe, Middle East, North Africa, Oceania, Russia, Taiwan, Turkey, and Vietnam. Sadly, us folks living in the Americas will have to wait until Spring 2021.
What do you think of the upcoming open beta? Have you already tested Wild Rift in your region? Let us know your opinions in the comments below!