News
Riot Games to Add Role Select Feature in League of Legends: Wild Rift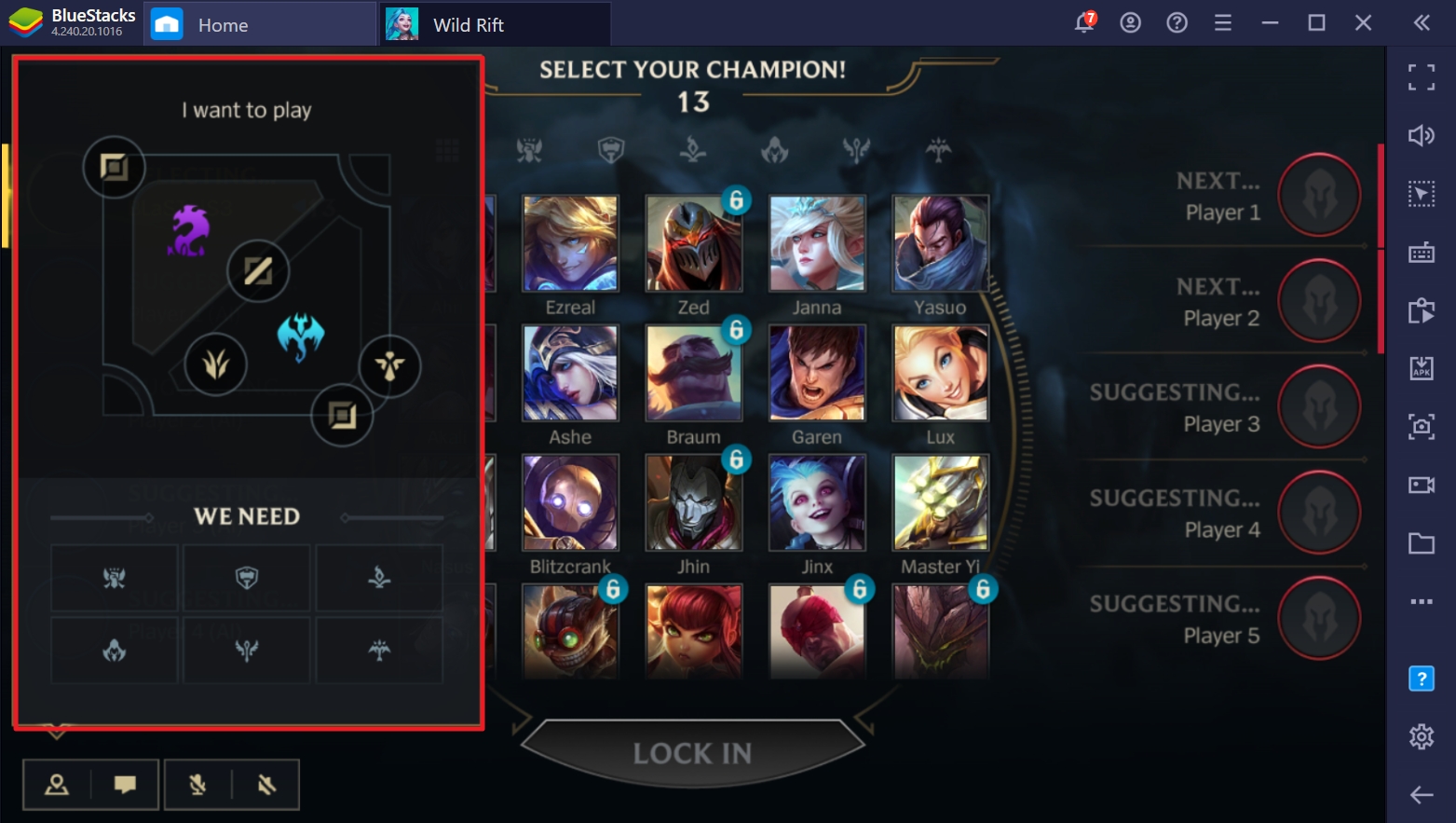 Are you sick of playing the same role again and again, or filling the position for your team? Well, we got some good news for you. Riot Games is currently working on adding role selection to League of Legends: Wild Rift.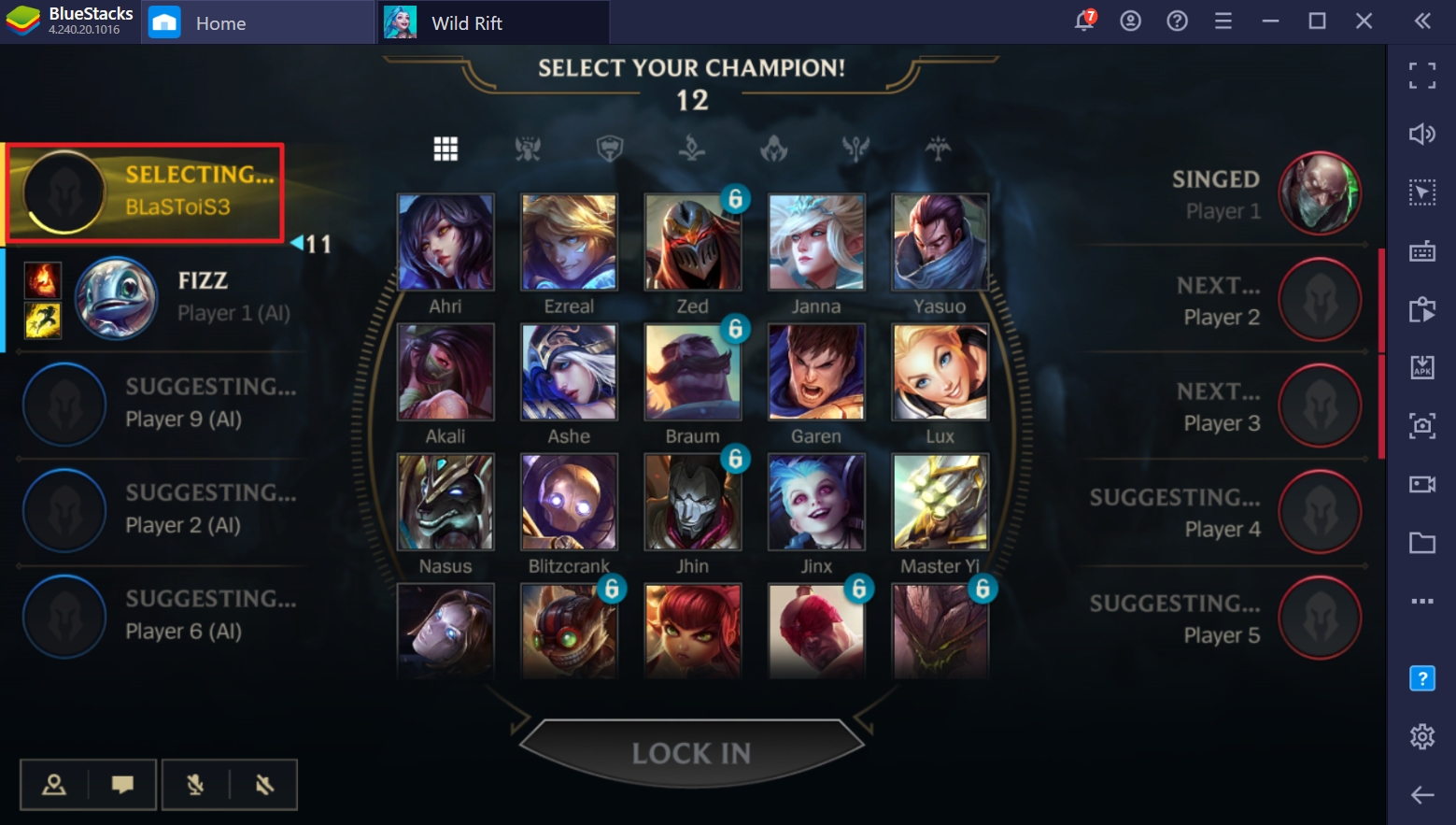 LoL Wild Rift is the most trending 5v5 MOBA game right now. Ever since its open beta was made available to the public in the selected regions, players have been asking for role select feature in the ranked lobbies.
If you're familiar with League of Legends PC, you know how the draft works in a ranked lobby. Suppose, a player wants to play the 'top-lane' position, the matchmaking will put them in a team where other players don't want to play the same role. This way, the team will be completely balanced as all five players will be on their desired positions; without any conflicts.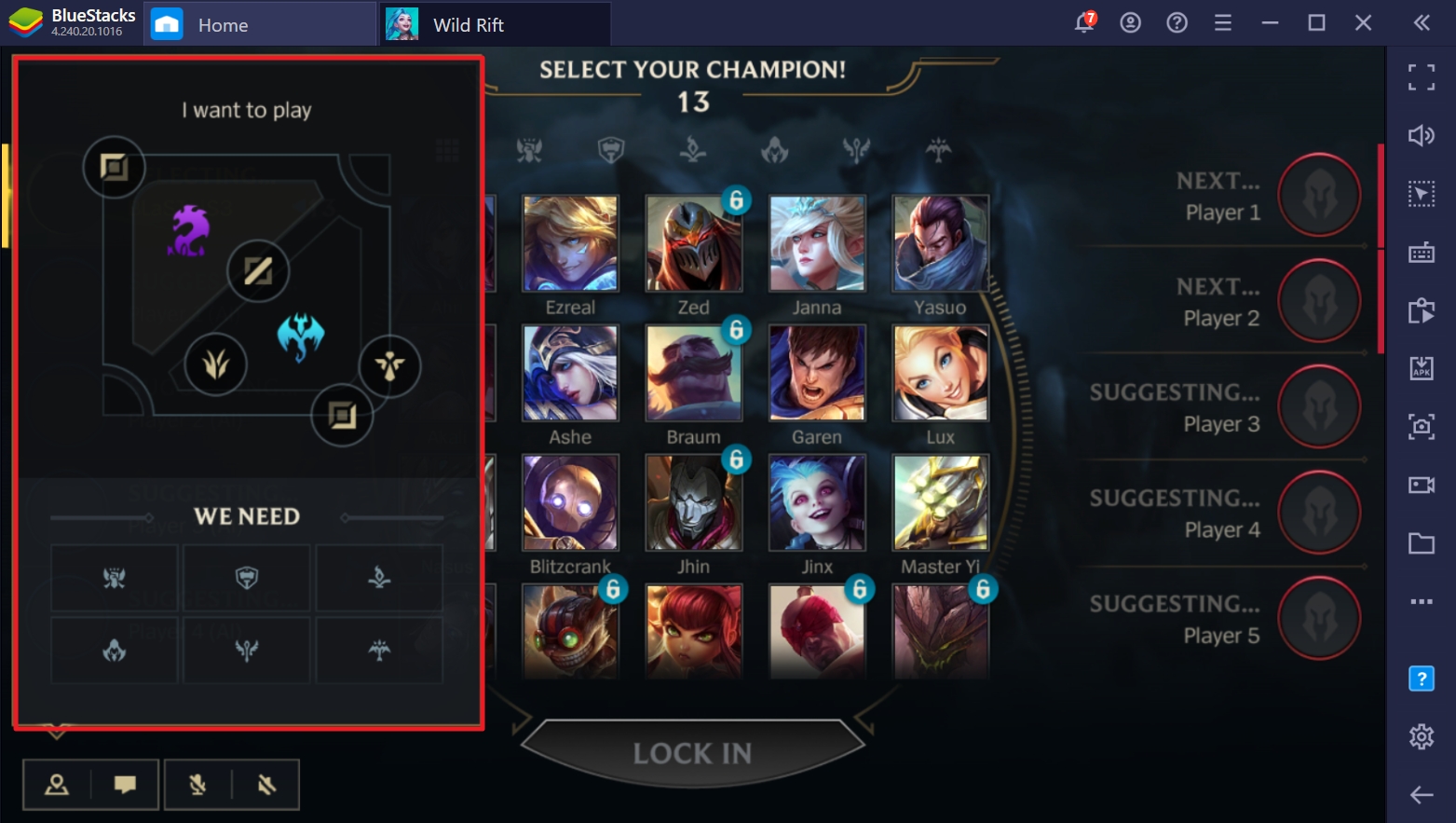 One of the players asked Hideo Hikida, international producer at Riot Games about adding role selection to the game. Hikida replied by saying, "we're working on it."
Kristoffer Touborg, Wild Rift's product lead at Riot Games also said that Riot hasn't decided how the feature is going to work in Wild Rift and that they will be talking about the specifics of role select feature later on.
Just to set expectations; we will be talking about the specific design later. We currently haven't made a call on the shape of this feature in Wild Rift, but we will meet the overall goal of making sure we get you into a role you're comfortable with

— Kristoffer Touborg (@ktouborg) November 5, 2020
Addition of the role select feature to Wild Rift will bring a smile on the face of many players as they'll be able to play their favorite role as well as their favorite champions.
The game will be coming to Europe and other specific Asian regions in December 2020. Riot is also planning to launch the game in India, North America, and South America in spring 2021. Stay tuned for further updates!