News
Plants vs. Zombies Heroes available for Android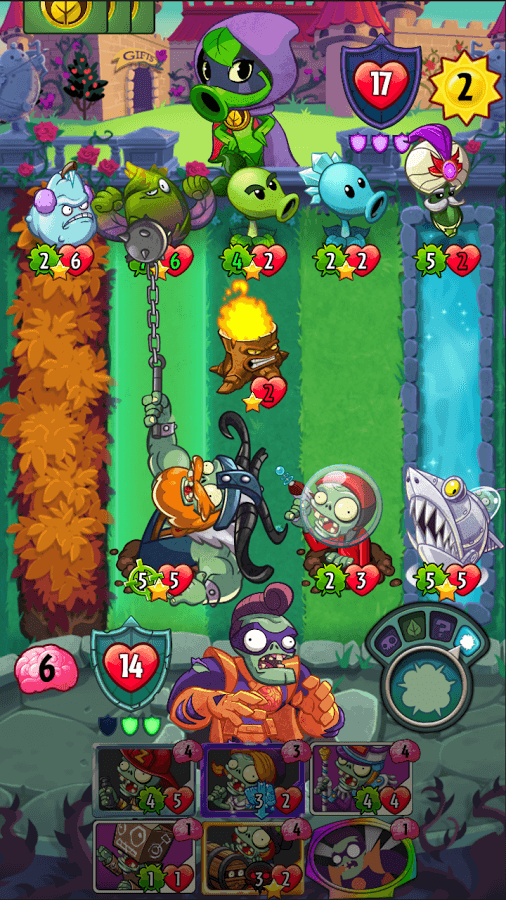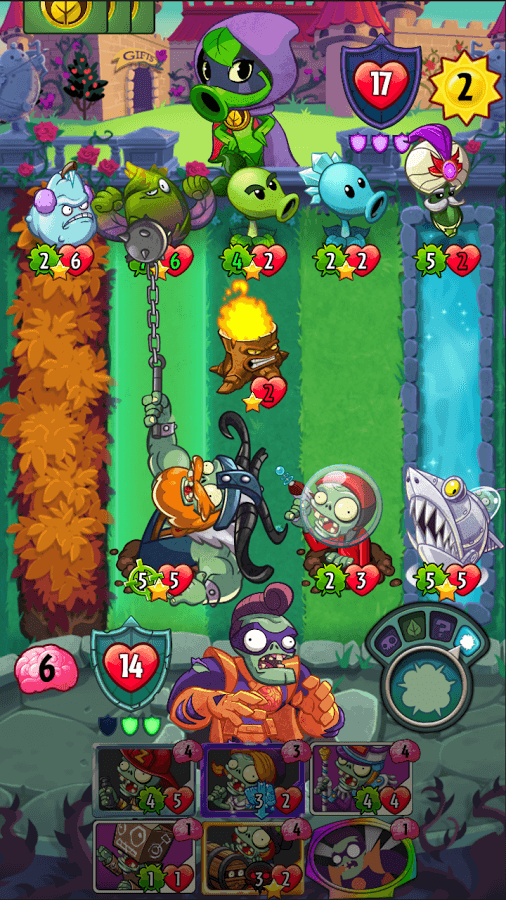 Plants vs. Zombies Heroes is now available on Android! From the publisher who brought us popular Plants vs. Zombies 2 and others in the franchise- now you can collect Heroes with outrageous and incredible super powers and build your ultimate battle team. It's a turn-based game to use your team in a combination of creative ways to defeat those zombie hordes. As you advance in the game you'll gain a chance to play as the zombies as well. The goal is to defeat your opponent by placing more powerful defenders to attack their forces in the vertical lane, but more importantly attacking the head villain until their health is exhausted. In general, the way to play is zombies attack first, then you counter, zombies get a chance at a trick move and it's time to fight! Using strategy and managing your deck with the best cards are the keys to success.
Play Plants vs. Zombies Heroes on your smartphone, tablet or PC with BlueStacks today!
If you found this article helpful, link to us and share them with others. Have questions or concerns? Chime into the comments below!