News
PokéLoké offers nearby alerts for Pokémon GO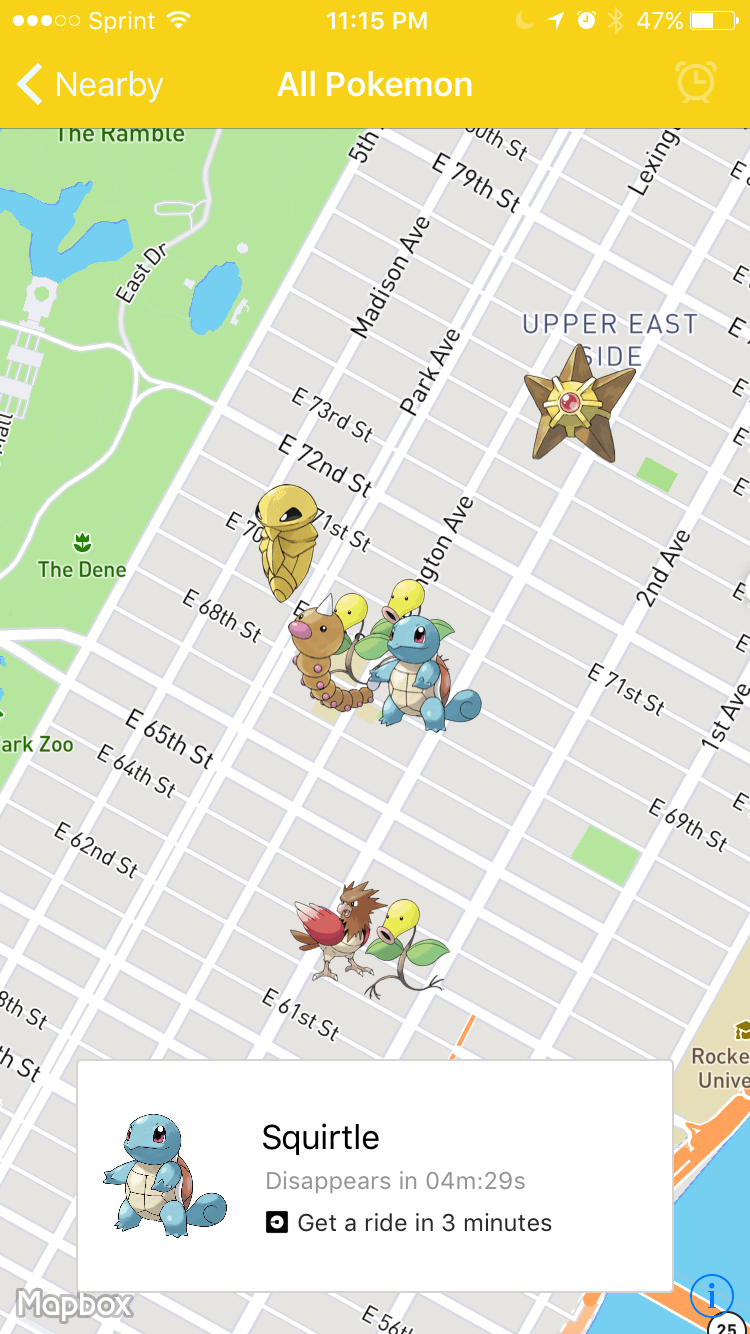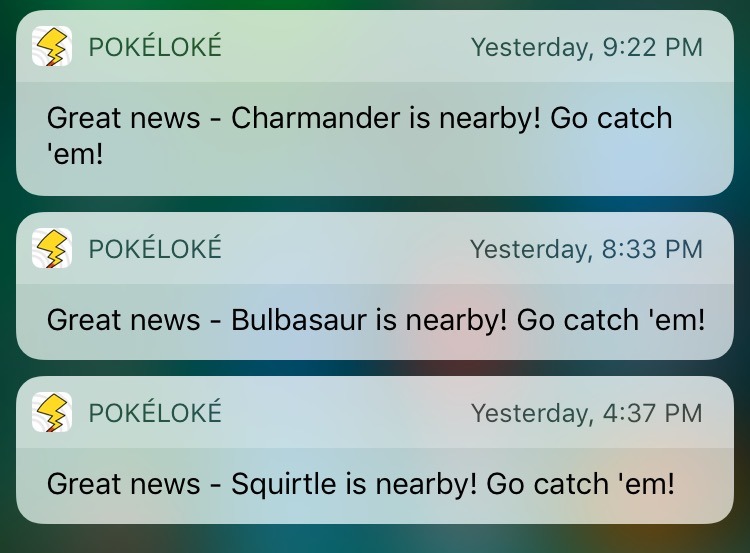 On the cusp of Niantic removing and adding Pokémon Nearby feature for beta testers, developer Chris Maddern has launched nearby Pokémon push alerts app for Pokémon GO- PokéLoké. Push alerts are great as it allows you to passively play throughout your day when say… Squirtle is nearby or you can actively play and see Pokémon on a map. PokéLoké notifies you in real time when you enter an area with a Pokémon that you're looking for:
Get push notification when you're near to your favorite Pokémon
See exactly where they are on a map
Choose which Pokémon you want to get alerts for
See all nearby Pokémon
Get an Uber to them if they're more than a few blocks!
Currently the app is only available for iOS, however, when asked about an Android version the developer told me "[he's] Working on it :)" In the meantime, be sure to play Pokémon GO on PC using BlueStacks!
If you found this article helpful, link to us and share them with others. Have questions or concerns? Chime into the comments below!