News
Project xCloud Worldwide Release – Play Your Favorite Xbox Games on Your Android Device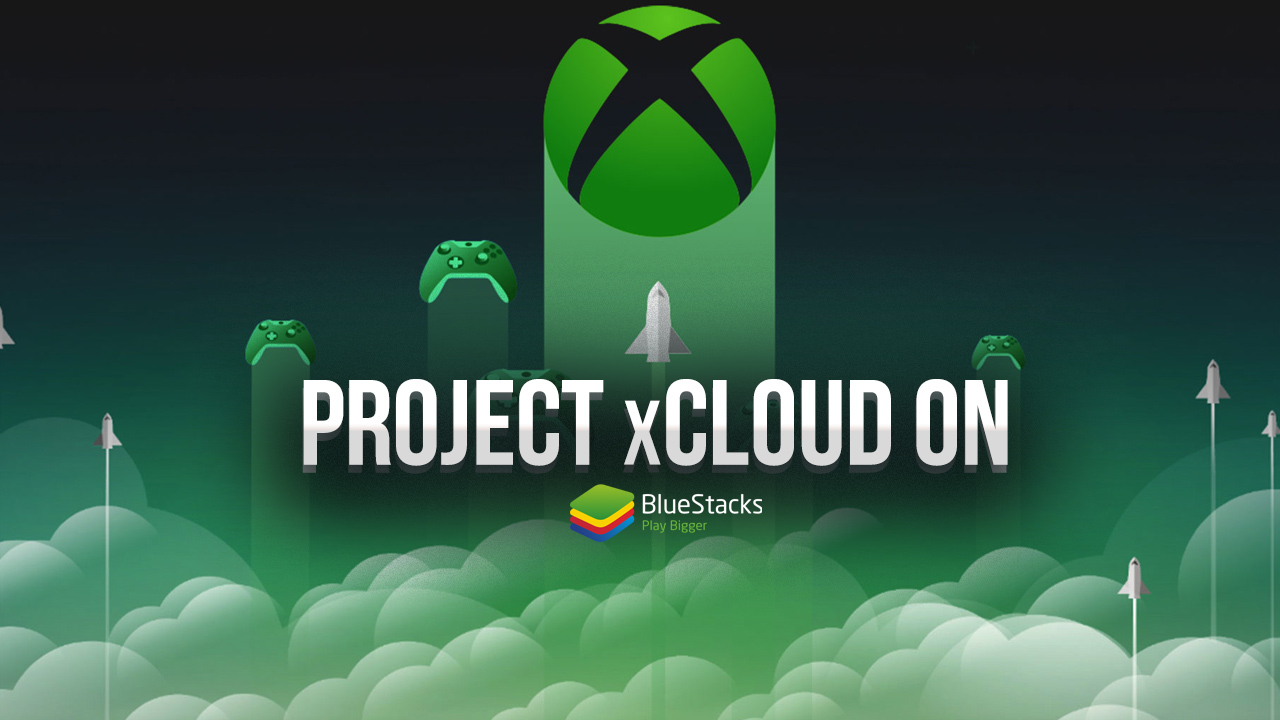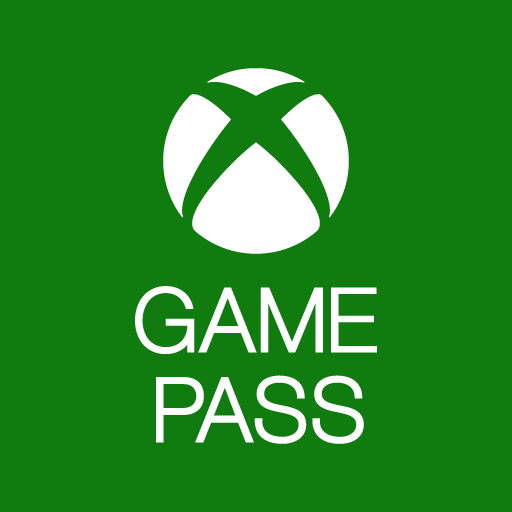 The long-awaited Project xCloud launch is finally upon us, giving us the ability to stream our favorite Xbox and Microsoft games, straight from the cloud, and without having to own powerful and expensive hardware. More importantly, this capability extends to everyone with an Android phone, as they will be able to stream a selection of over 150 games to their smartphones, allowing them to enjoy the biggest and baddest AAA titles from literally anywhere. As long as you have a good internet connection and a compatible Bluetooth controller, you'll be able to enjoy these awesome games on your Android device, including, of course, BlueStacks.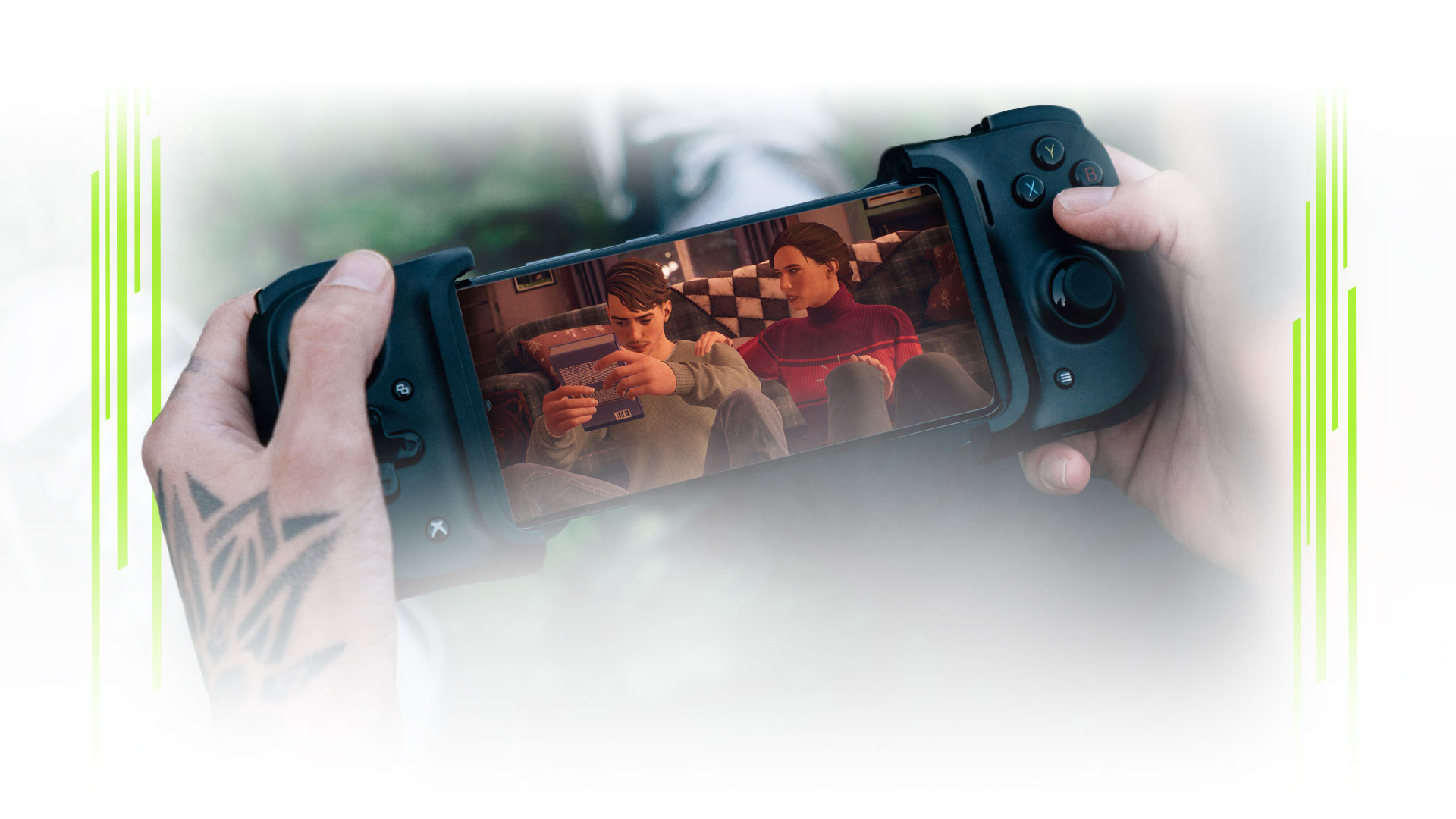 While they're not the first to dip their toes into the cloud gaming service industry, xCloud definitely makes a strong case for possibly being the best, so far. It definitely does away with the shortcomings of Google's Stadia by bringing an expansive library for a simple monthly subscription, without having to pay for the software on top of the monthly fee. Not to mention no promises of Negative latency gaming. Sorry, had to do it!
And you want to know the best part? xCloud is fully-compatible with BlueStacks, allowing you to enjoy both Xbox and other PC games simply by subscribing to Microsoft's Game Pass Ultimate service, and without actually having to own a powerful PC or an Xbox One.
Project xCloud Service Requirements
While the Xbox Game Pass Ultimate subscription already gives you access to several free PC and Xbox games, which you can install in their respective platforms, the streaming service basically allows you to enjoy all of these games in a single device. However, in order to enjoy this awesome benefit, you'll need a good, stable internet connection with at least 10Mbps download speed, and a compatible controller, preferably an Xbox One gamepad.
Moreover, this service will be available in 22 different countries in its September 15 launch:
| | | | |
| --- | --- | --- | --- |
| Austria | France | Norway | Sweden |
| Belgium | Germany | Poland | Switzerland |
| Canada | Hungary | Portugal | UK |
| Czech Republic | Ireland | Slovakia | United States |
| Denmark | Italy | Spain | |
| Finland | Netherlands | South Korea | |
And that's basically it. As long as you have a decent phone with Android 6 or above, as well as the necessary peripherals, you can essentially play any of the 150+ games on your mobile device. However, while this service is fantastic, it's a bit restrictive in the compatibility of its devices. If you use xCloud on BlueStacks, however, you can basically use any compatible USB controller, and call it a day. Not to mention that you'll also be able to play the games on the best possible resolution, and on a much larger screen.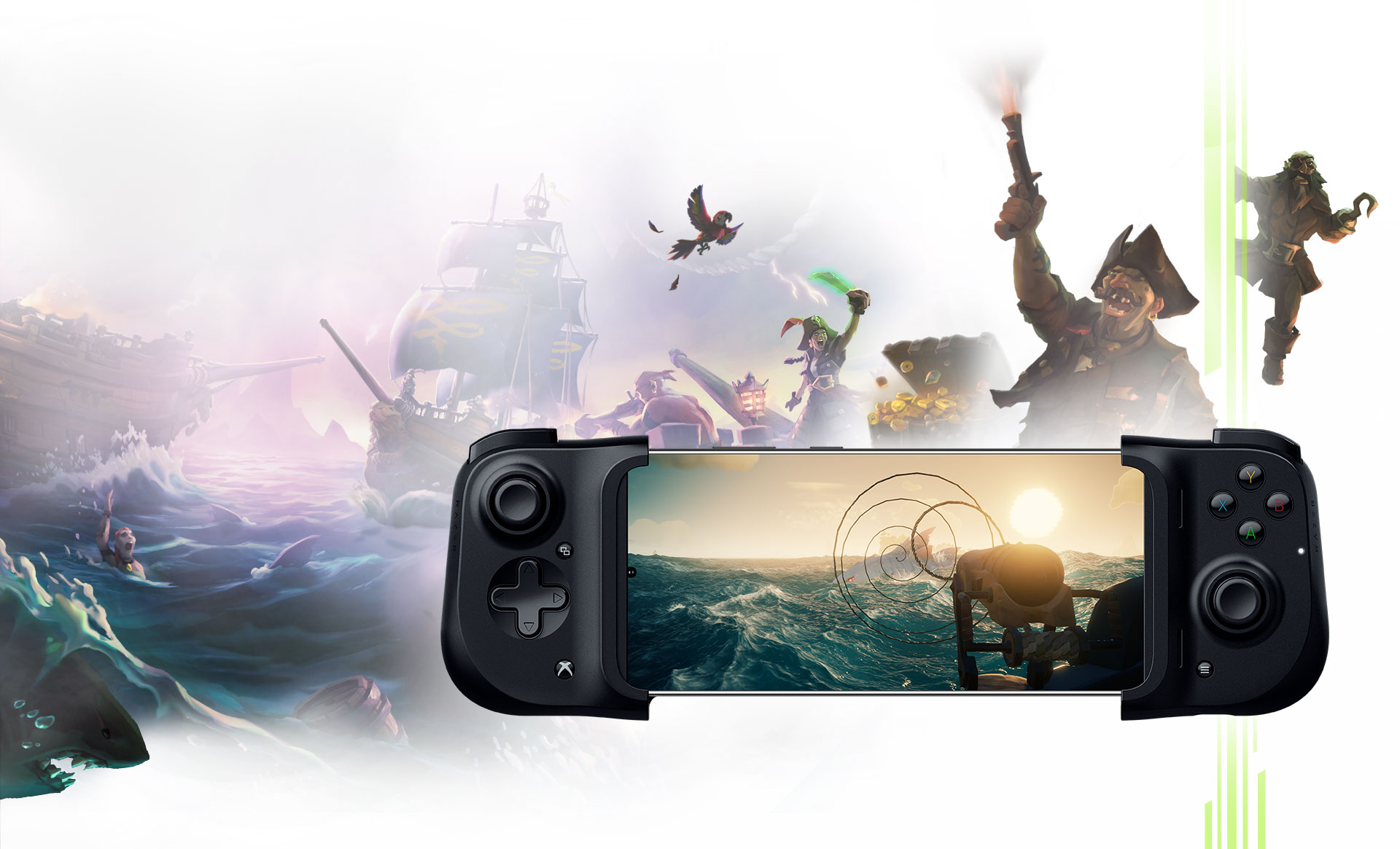 If you've ever wanted to play both Xbox and other Microsoft PC games on your computer, with a single monthly subscription fee, and with a wide range of compatible controllers, then BlueStacks is definitely the way to go.
How to Access Project xCloud on BlueStacks
To gain access to the xCloud streaming service, you must first subscribe to the Xbox Game Pass Ultimate. If you're already a subscriber, then you'll already have full access to the new streaming service as of September 15. To commemorate the launch, you can actually subscribe for as low as $1 for the first trial month, though you'll need to pay the standard fee of $15/month after the trial period ends.
Once you've subscribed, please follow these steps to start streaming game to BlueStacks: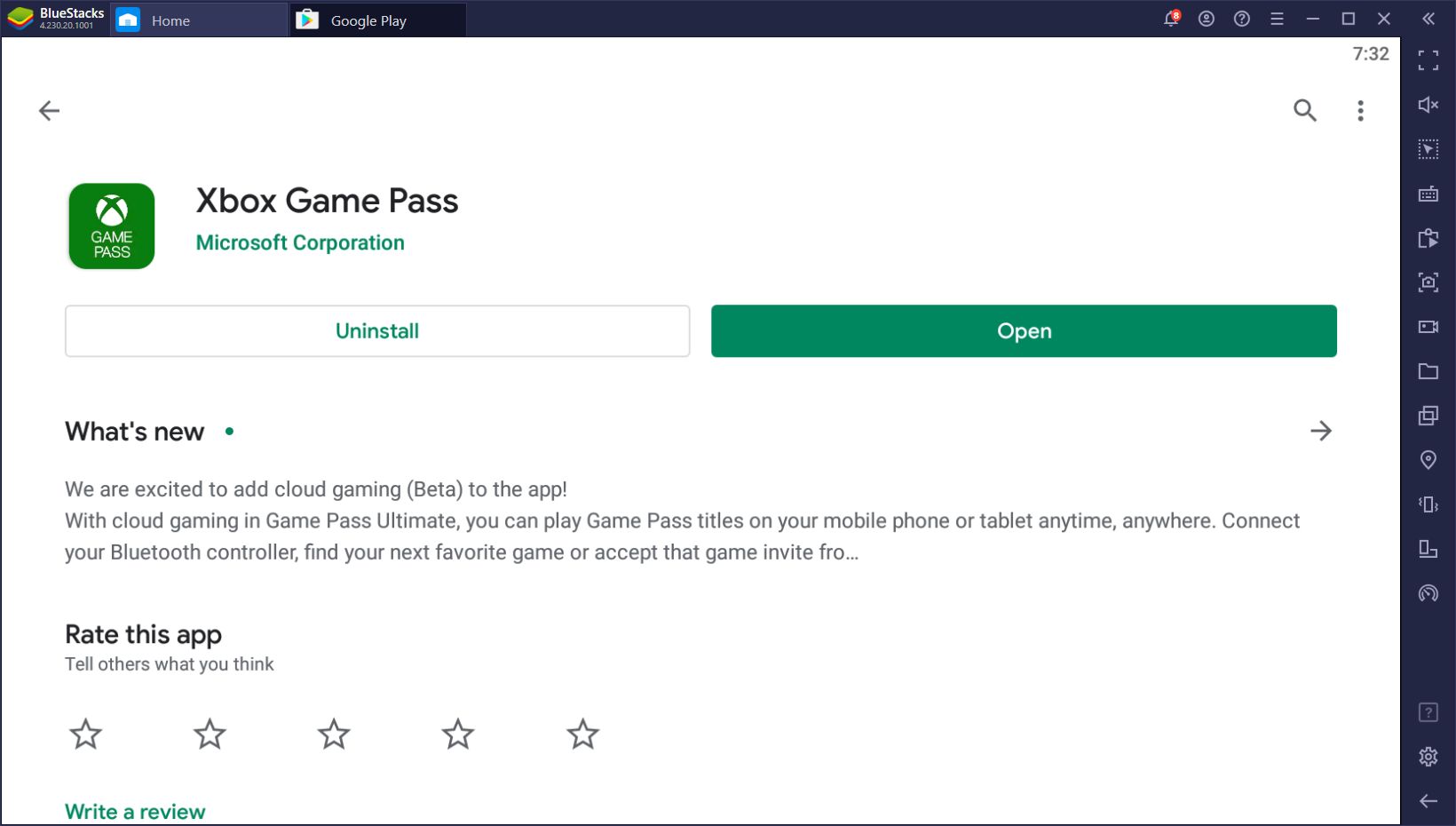 Download the latest version of BlueStacks from the BlueStacks website

and run the installer. Once it's done, the emulator will automatically launch.

Use the search bar on the home screen to find the Xbox Game Pass app on the Play Store. You might need to click on "Search in Google Play" if you get no results in the first page.

After installing the app, launch it by clicking on its icon on the BlueStacks home screen.

In the app itself, you must login with the account that has the Xbox Game Pass Ultimate subscription.

Once authenticated, you can start streaming games to BlueStacks, including hit Xbox and PC titles, and play them with any compatible gamepad.
Keep in mind that, as we mentioned before, you'll need a compatible gamepad in order to play these games. Preferably, you could get an Xbox, Logitech, or DualShock 4 controller.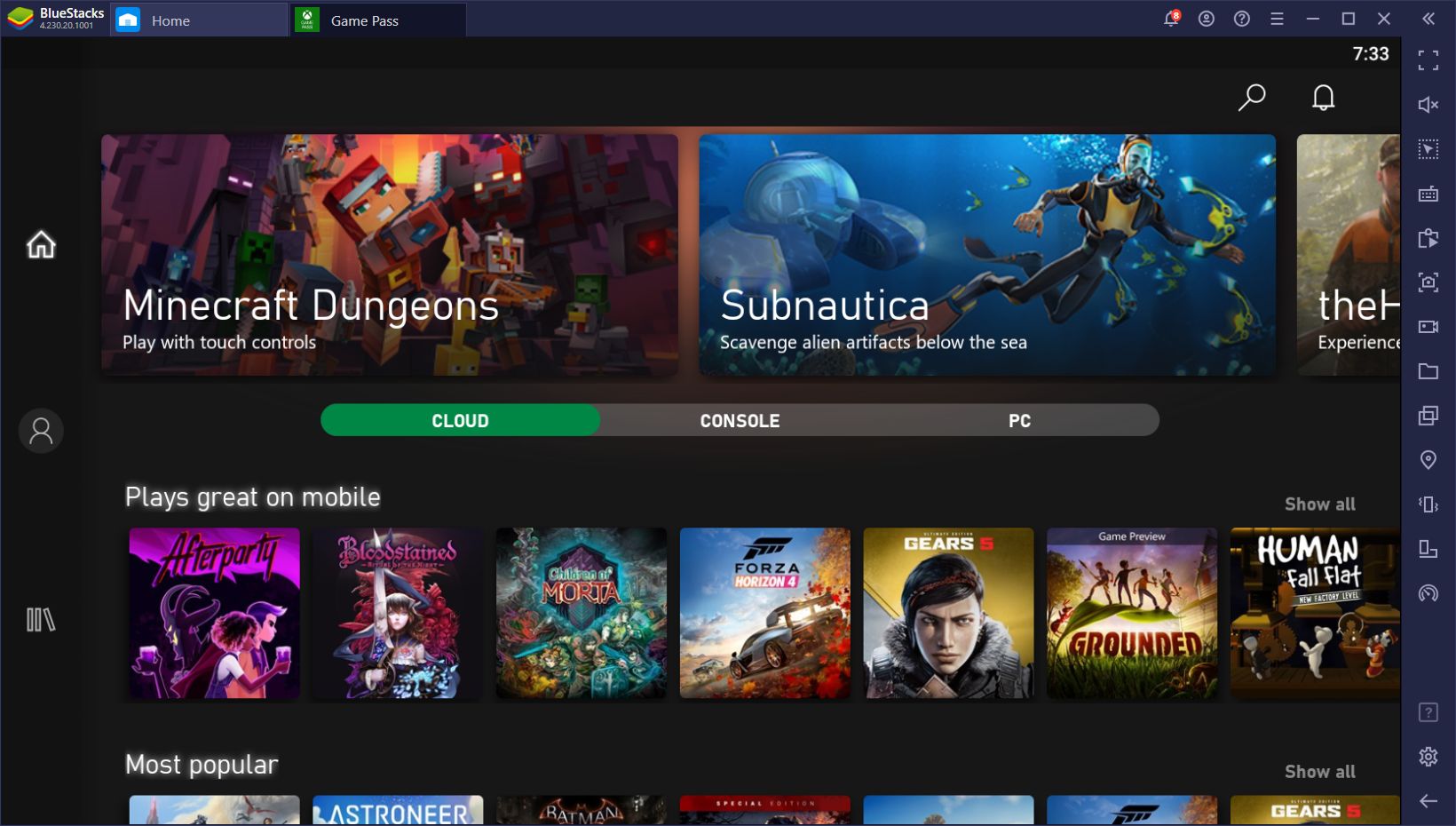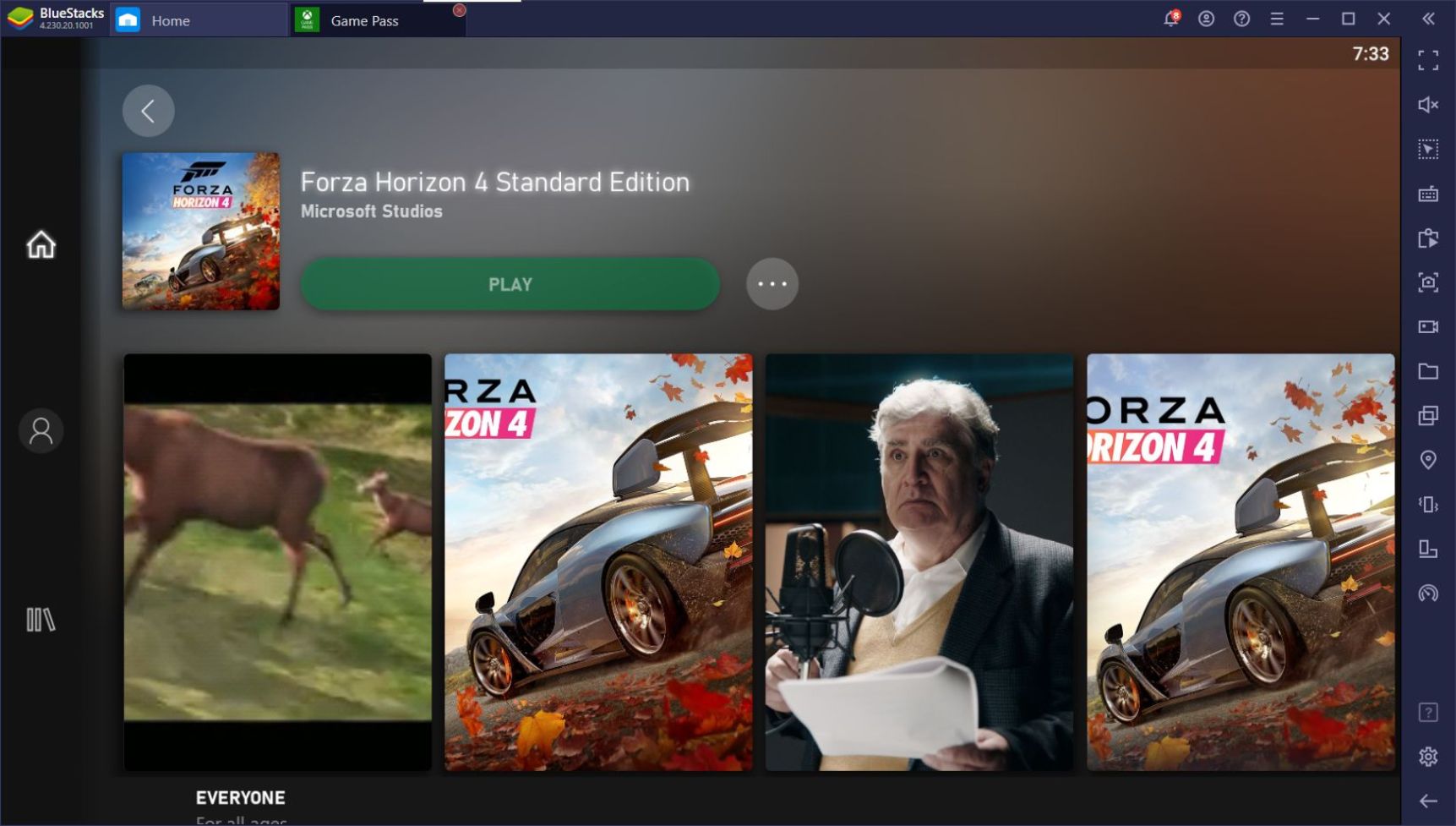 How to Enable Gamepad Detection on BlueStacks
Getting BlueStacks to recognize your controller is simple: After connecting it to your PC/laptop, you can enable gamepad detection on BlueStacks via the "Settings > Preferences > Game control settings > Enable gamepad detection". Try the Force on setting if the controller is not detected. Keep in mind that you might need to restart your BlueStacks if the emulator isn't recognizing the gamepad if you plugged it in while it was running.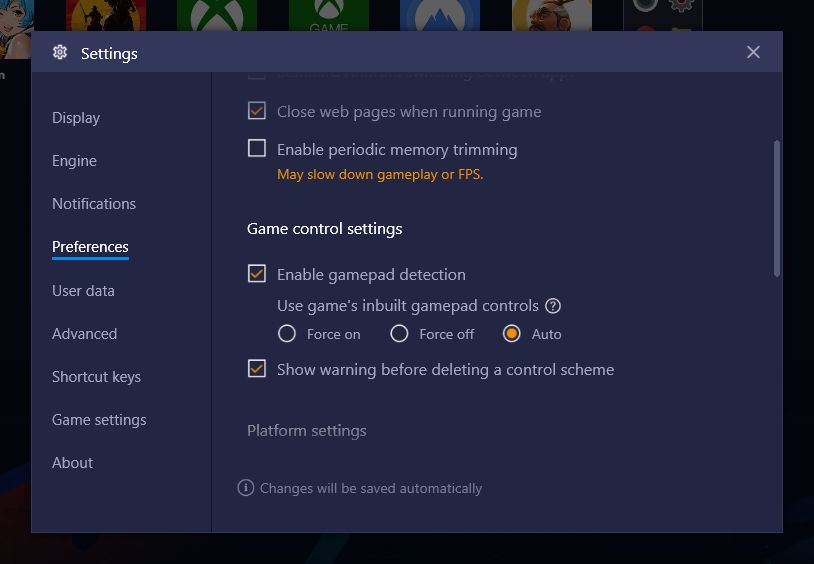 Microsoft's xCloud cloud gaming service is definitely a godsend for those who want to enjoy a large library of AAA and indie games on a single device, without even having to break the bank by buying an Xbox or having a powerful gaming PC. From Halo MCC which has the all the Halo fun you can imagine to Resident Evil 7, Gears 5, Forza Horizon 4 to indie games like Tell Me Why and Untitled Goose Game, there is something to tickle everyone's fancy. The cherry on top of the already gargantuan cake is the inclusion of EA Play from Holiday 2020 which will bring game franchises like NBA, FIFA, Titanfall, Madden and Sims to your game library. It's not being called the best valued game service for no reason. The library of games is a testament to how consumer friendly Microsoft is being after basically losing the last generation of console wars. The old adage applies here- The consumer always wins when there is competetion in any space.
If you have a phone, a gamepad, and an Xbox Game Pass Ultimate subscription, you can enjoy these games from anywhere. Or better yet, get it on BlueStacks and enjoy them on your PC with a larger monitor, and without having to worry about anything else.
We hope this short guide helped to set up xCloud on BlueStacks. Are you already enjoying streaming games to your PC directly from the Cloud? Feel free to leave us your comments or feedback in the section below.