News
Ubisoft Reveals Pre-Registration for The Division Resurgence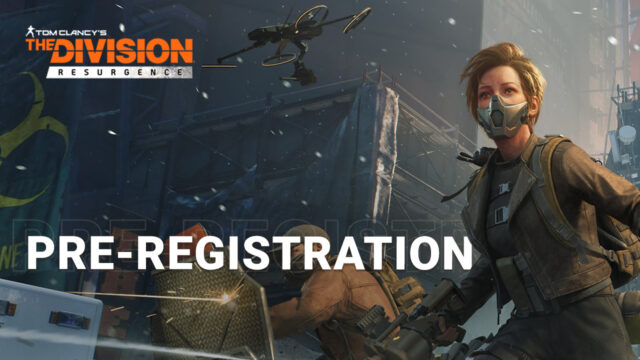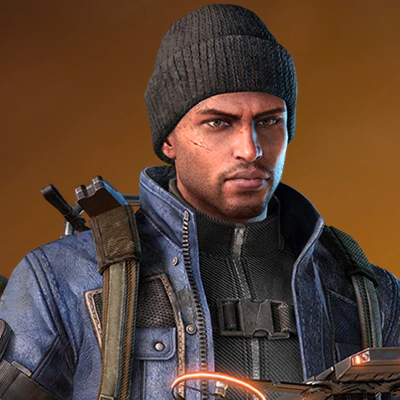 Tom Clancy's The Division Resurgence is a third-person shooter game developed by Ubisoft for Android and iOS devices. The developers have recently announced the title's entry in the pre-registration phase, ahead of the Dark Zone closed beta. Resurgence happens in the same world as two other Tom Clancy titles – The Division and The Division 2 but comes with an independent and unique storyline from the other two.
Ubisoft first announced the Division Resurgence on 7th July 2022, with a launch trailer that gave us information about the title. It entered its pre-registration phase, meaning interested players on the Android and iOS platforms can now register for early access and jump right in once it becomes available. The developers have also quoted – "Controls and user interface are specifically tailored to ensure a smooth experience on handheld devices."
The Fictional Dark Zone for the first time on mobile devices, in The Division Resurgence
Resurgence will be the first title where the fictional Dark Zone will be on mobile devices. There are a variety of gear and weapons for the players to collect and personalise their play style. The game features solo and co-op modes where players can loot, craft, mod, and upgrade gears to gain an advantage against their enemies.