News
Ubisoft Working on Mobile Version of Tom Clancy's The Division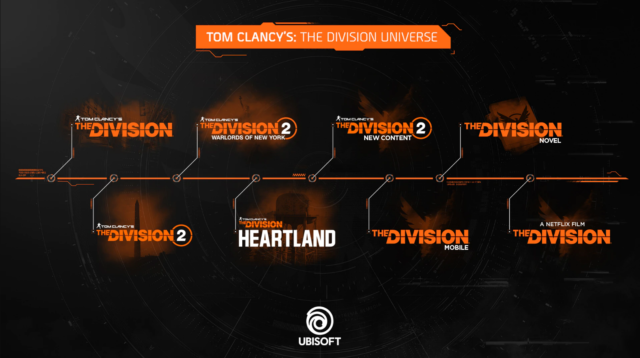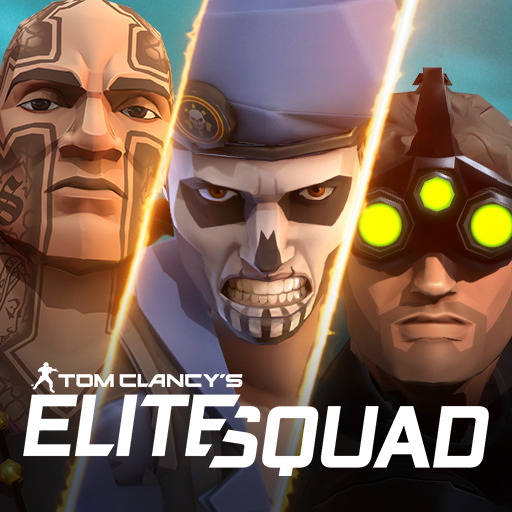 Ubisoft have come forth with a lot of clarification on what people can expect from the Division universe and how the team is looking to expand the user base, enabling them to reach a much wider audience.
The first few steps towards the same are definitely a few improvements in The Division 2 along with a Netflix adaptation of The Division, a movie that is in works with Jake Gyllenhaal as the lead.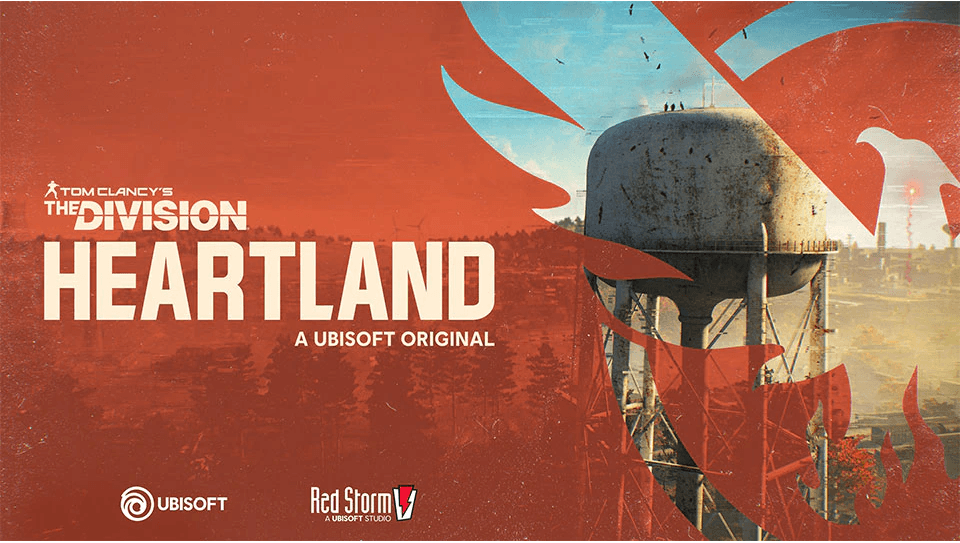 However, Ubisoft is coming forward with two new games based on the Division universe. The first of the two is called The Division: Heartland. The new game will be a standalone game based on the Division universe, which means players don't require previous experience of Tom Clancy's The Division in order to be able to play the game. The new game though, will introduce players to the storyline and lore in a new light.
The second game that is in development is a mobile version of The Division.
The Ubisoft announcement reads,"Heartland isn't the only new game in development. The Division will also be coming to mobile platforms for the very first time, bringing the universe to an even wider audience. We'll have more details on this exciting project at a later date."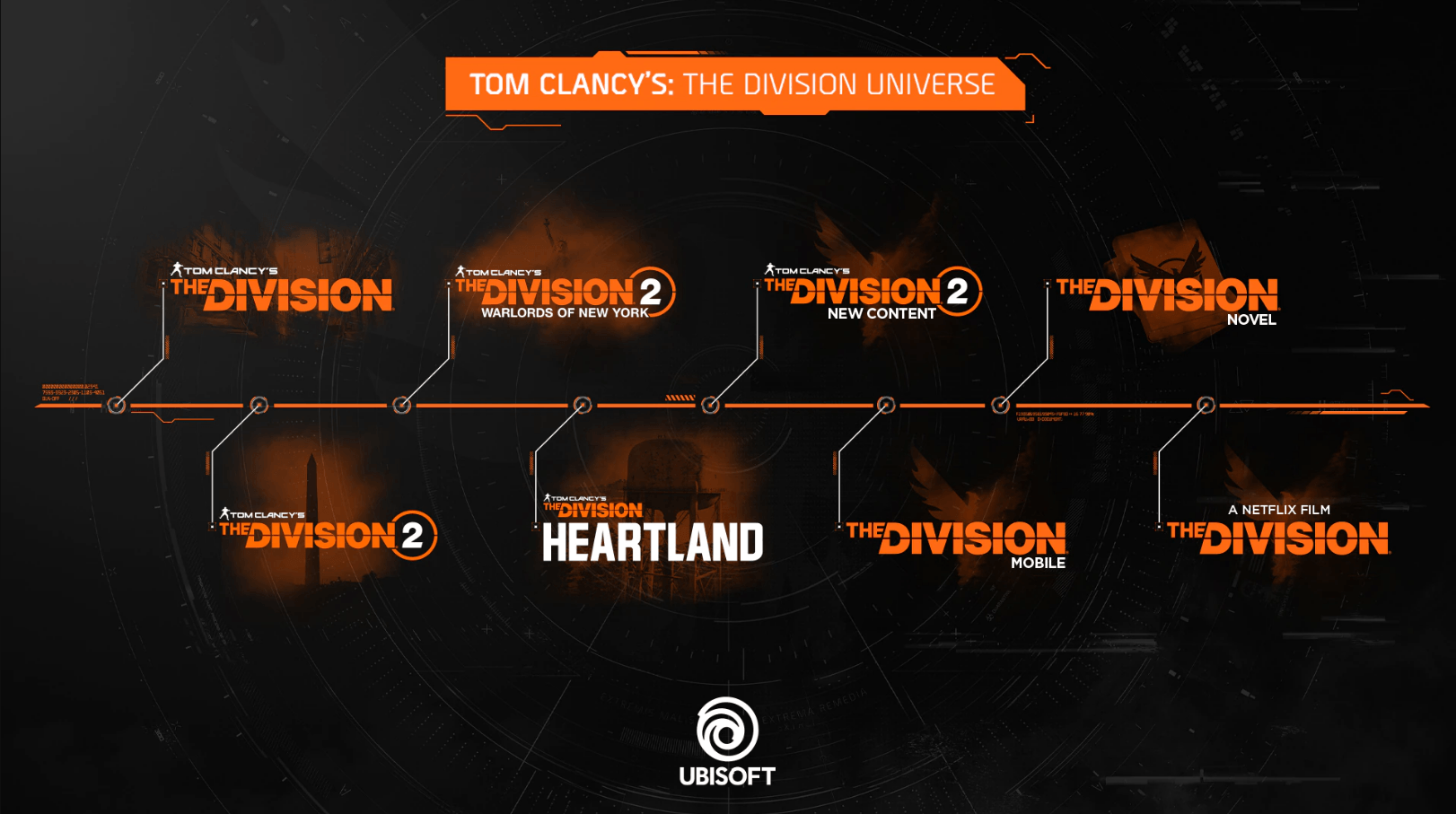 As the announcement suggests, further details about the mobile game that is in works will be revealed at a later date. Ubisoft's Hyper Scape was a battle royale game that was far from a hit and it will be intriguing to see if either of the Division branch-offs will have battle royale.
The enthusiasts of Tom Clancy's The Division universe will be looking forward to what the mobile game will have on offer and what genre it will fall under.