Release Version: 2.4.42.6250
In the 3 months since BlueStacks TV launched, we have been busy talking with many of our streamers. In these conversations, a major commonality emerged — everyone was asking for a way to make their streams look better. From this we knew that wanted to give users more choices and customizability, but still needed to keep true to our mission of making streaming simple and painless.
Filters is our newest addition to BlueStacks TV! It fills in the missing piece of making BlueStacks TV streams look even better than the majority of streams online today. Let's take a quick tour!
Accessing Filters
After you sign into BlueStacks TV, look for the new "Edit Filters" button. This will open the Filters Selector. Currently, Filters only supports Pokemon Go and Clash Royale, but we're working on adding other games soon. Let us know which you would like to see!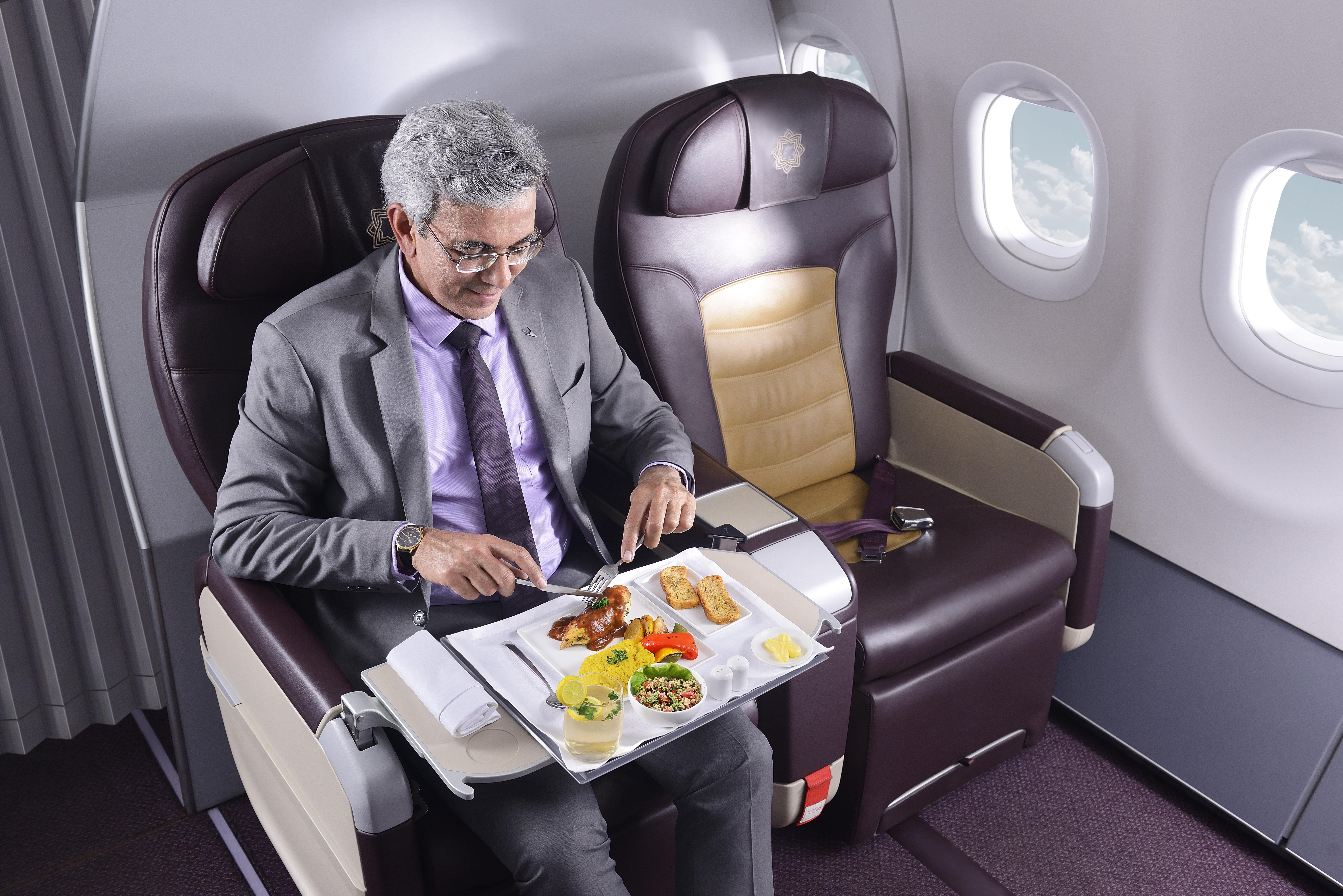 Personalize each Filter
After selecting a Filter, it's easy to tailor it to your needs. Don't want to use the webcam or have a chat overlay? Simply unselect them and they will disappear. We chose to build each Filter as a theme, so that no matter what you select/unselect — every stream will look stunning.
Edit While Live
Changed your mind and want the chat overlay on? There's no need to restart your stream, you can edit your Filter while Live. Your viewers won't see the Filters Selector, they will only see the changes once applied.
Filters On, Ready to Stream
Thank you to all the streamers we talked with to create the idea for Filters. We can't wait to see your streams go live looking better than ever! Be on the lookout for more updates to BlueStacks TV and Filters in the coming weeks, we have a lot of cool stuff on the way. 🙂