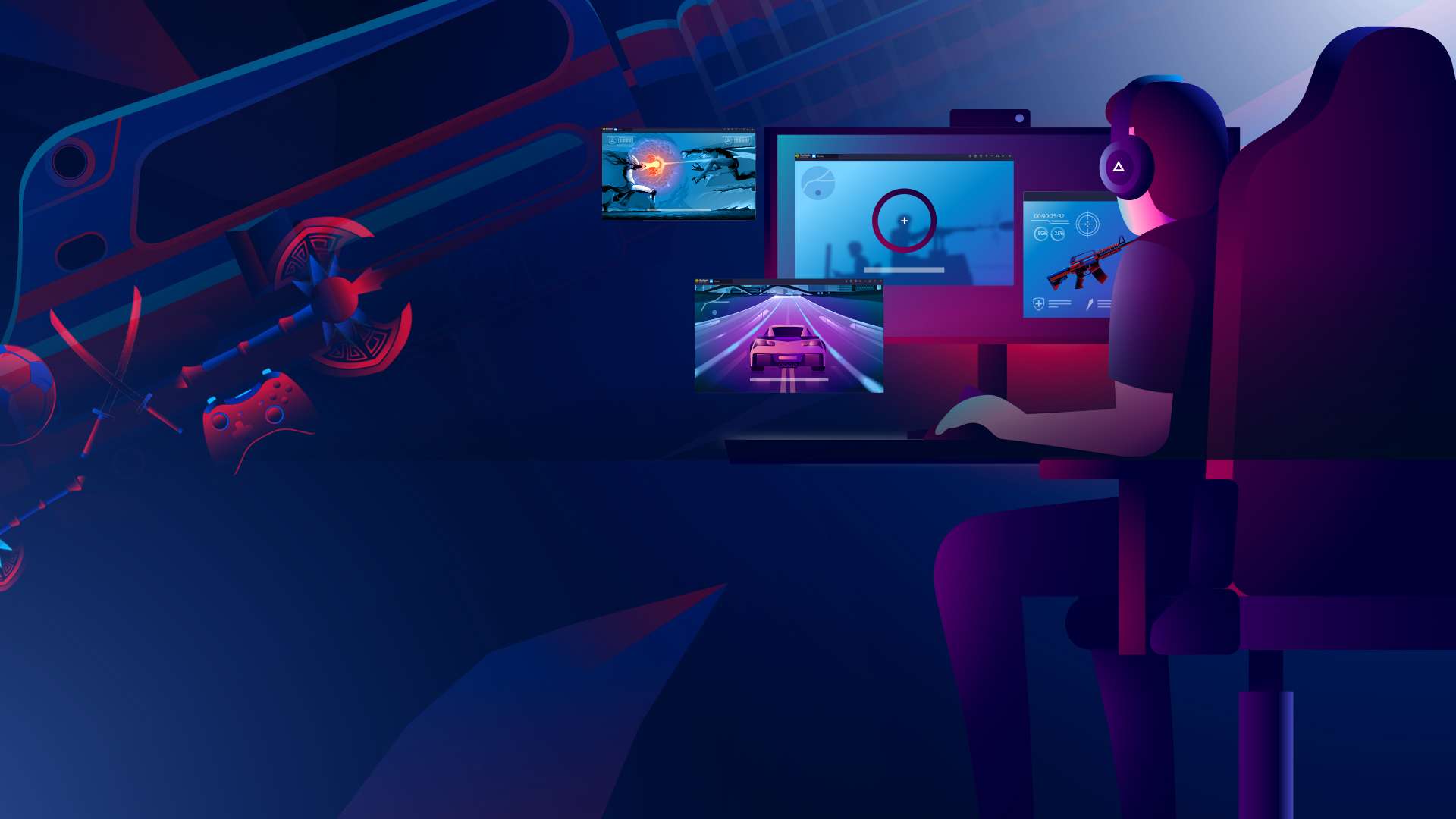 Puzzle Block Blast
Puzzle | match games blast
Juega en PC con BlueStacks: la plataforma de juegos Android, en la que confían más de 500 millones de jugadores.
Página modificada el: 14 de enero de 2018
Características del juego
Puzzle Block Blast is a new blocks puzzle blasting and cubes smashing game with new unique and fun game play like never seen before! the level puzzle mission is to bring down the toy bricks to blast and complete the levels cube puzzle, with 900 LEVELS and NO LIVES System like in other match 3 games, play as much as you want and enjoy this great cubes pop and toy blocks blast game like you wont expect!


the unique gameplay is challenging, it will be easy at the beginning to help you learn to play and after that you will have to think and be strategic, we promise you that you will have the best time playing and as you progress you will enjoy it more and more, there is nothing better then solving the blocks puzzle and smashing all the toy cubes.


HOW TO PLAY:
just tap on 2 or more nearby cubes from the same color and make them blast to the quest pop.
tap on 5 or more and get a rocket pop booster.
tap on 7 or more and get a quest pop bomb.
tap on 9 or more and get magic rainbow bottle that change cubes to different color.
tap on 11 or more and get the ultimate magic quest pop orb that will electrify and toy blast all cubes from the same color.

tap on a boost to activate it!
combine boosts to get super magic effects that will help you solve the pop puzzle in no time.


your mission is to solve the cubes puzzle by blast cubes and crush and smash blocks, the more cubes you pop the better boosters you will gain that will help to solve the blocks puzzle and bring down all the cubes toys to blast.


when have trouble solving the blocks puzzle you will find many free gifts on your cubes pop journey, as you progress you will collect special magic chest that will give you cube crushing surprises such as toy hammer blast, magic toy cubes stick, rainbow block crush brush and many many coins to spend in the game.

you can also spin the toy boosts wheel and win surprises so when ever you get stuck remember you can always use the special boosts and complete the level by just solving the toy block puzzle.


as you progress you will encounter special cubes to pop:
the snow frozen ice block that prevent you from blast toy cube.
the cloud rescue cube that spread and grow to near by blocks.
the wood craft box that will smash and blast when you pop cubes near it.
the block chain cube that will contain in jail your pet toy block and you will need to rescue them.
and whole lot more!


try it now and start popping toy cubes to blast blocks and clear the level, you won't be sorry!
Juega Puzzle Block Blast en la PC. Es fácil comenzar.
Descargue e instale BlueStacks en su PC

Complete el inicio de sesión de Google para acceder a Play Store, o hágalo más tarde

Busque Puzzle Block Blast en la barra de búsqueda en la esquina superior derecha

Haga clic para instalar Puzzle Block Blast desde los resultados de búsqueda

Complete el inicio de sesión de Google (si omitió el paso 2) para instalar Puzzle Block Blast

Haz clic en el ícono Puzzle Block Blast en la pantalla de inicio para comenzar a jugar