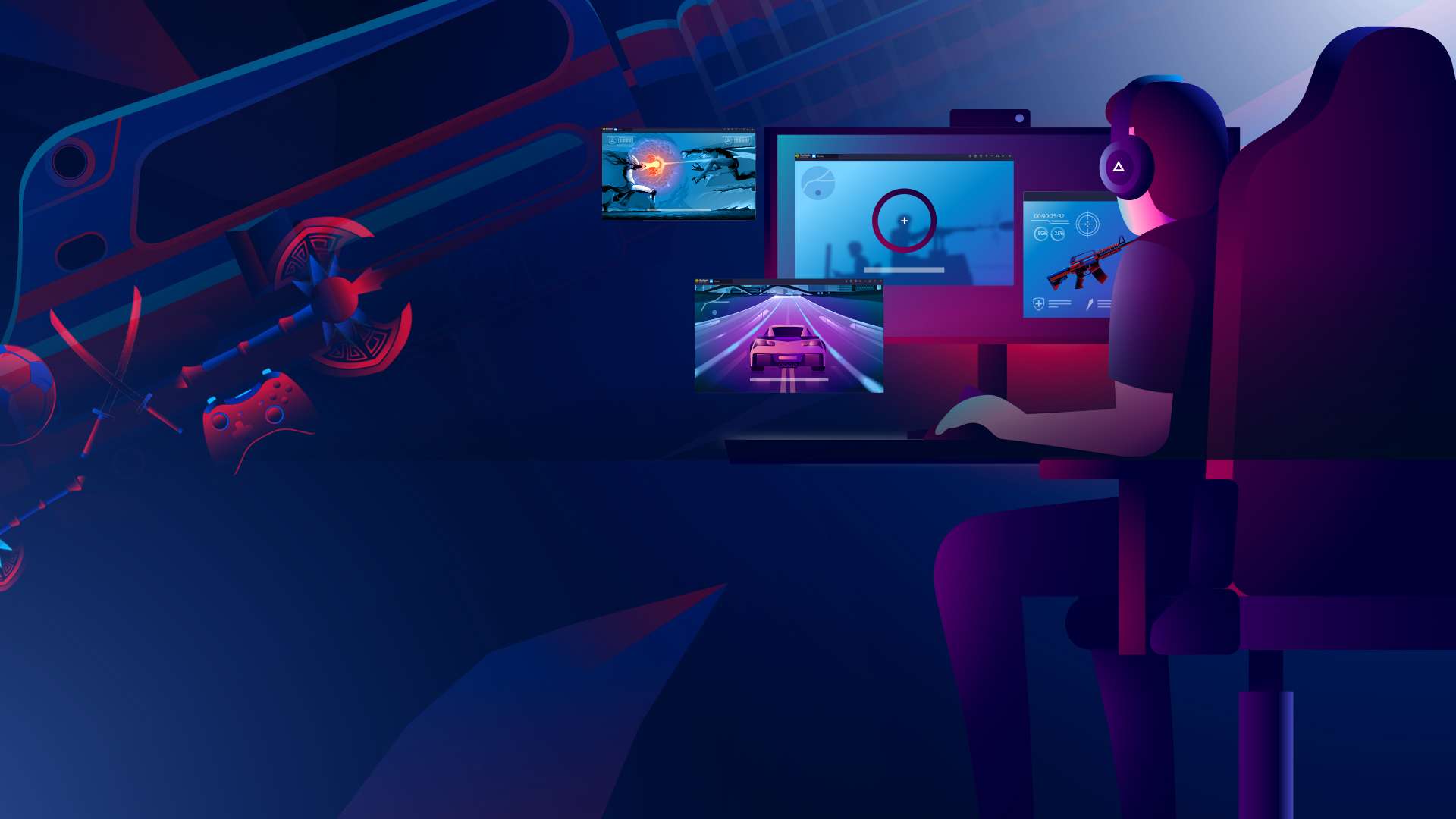 Fox Fighters: Dice Do It! Earn Coins & Be a Master
Juega en PC con BlueStacks: la plataforma de juegos Android, en la que confían más de 500 millones de jugadores.
Página modificada el: 11 de agosto de 2021
Características del juego
Join your Facebook friends and millions of players worldwide in attacks, dice games, and battles to bring wealth and prosperity to your islands! Fight other foxes in the board game world, earn coins, and become the next Fox Master!

💸THROW THE DICE TO EARN COINS!💸

Try your luck by rolling dice to earn coins, shields, or the chance to go raiding. Earn coins to rebuild your islands and progress through the levels. Win shields to protect your islands from other foxes trying to attack you.

🏠BUILD UP YOUR ISLANDS!🏠

Every coin you earn in a game of dice, attacks or raids must be invested in rebuilding your village. As you build villages on islands, you progress through the storyline and travel the world.

💣ATTACK AND RAID YOUR FRIENDS AND ENEMIES!💣

Playing dice isn't the only way to earn loot. Attack other foxes' islands to earn even more coins, loot and burn their villages! Prove yourself a true Fox Master!

Play Fox Fighters! Become the most powerful fox with the strongest islands and the biggest treasure hoard!

If during the game you have any problems or want to make any suggestions, please contact: support@dsgames.co
Juega Fox Fighters: Dice Do It! Earn Coins & Be a Master en la PC. Es fácil comenzar.
Descargue e instale BlueStacks en su PC

Complete el inicio de sesión de Google para acceder a Play Store, o hágalo más tarde

Busque Fox Fighters: Dice Do It! Earn Coins & Be a Master en la barra de búsqueda en la esquina superior derecha

Haga clic para instalar Fox Fighters: Dice Do It! Earn Coins & Be a Master desde los resultados de búsqueda

Complete el inicio de sesión de Google (si omitió el paso 2) para instalar Fox Fighters: Dice Do It! Earn Coins & Be a Master

Haz clic en el ícono Fox Fighters: Dice Do It! Earn Coins & Be a Master en la pantalla de inicio para comenzar a jugar