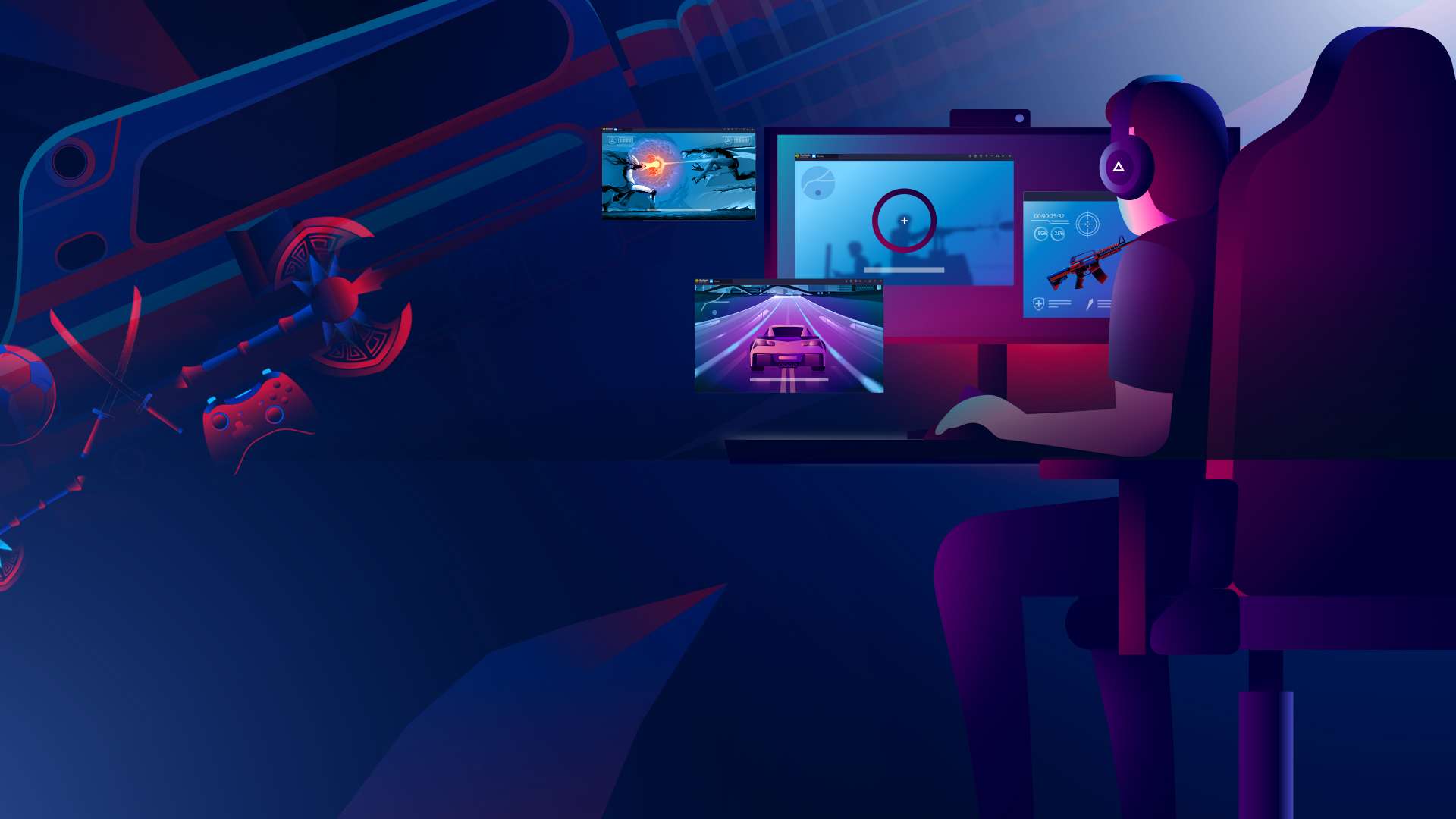 VIP Jalsat: Tarneeb, Trix, Ludo & Sheesh
Gioca su PC con BlueStacks: la piattaforma di gioco Android, considerata affidabile da oltre 500 milioni di giocatori.
Pagina modificata il: 30 gennaio 2020
Caratteristiche del gioco
The Best Card & Board Games App in 2020 👌 Play Now!

Download VIP Jalsat game and play Tarneeb, Trix, Complex, Partner, Ludo, Sheesh and many other famous Cards & Board games!

Play online and join the biggest Arabic speaking community, Chat, send gifts and meet new friends from all around the world with the biggest social game of its kind.

Just log in to get free chips and start playing in a simple and realistic way in the best and latest version of the VIP Jalsat game 2020!

Availabe Card Games ♣️
• Tarneeb
• Trix Solo & Partner
• Trix Complex Solo & Partner

Availabe Board Games 🎲
• Ludo 2020
• Sheesh

VIP Jalsat Game Features👍
• The best free card & board (dice) games all in one application
• A social public and private chat in addition to sending and receiving gifts
• Different game levels (beginners, advanced, professional & VIP sessions)
• A unique and fun game experience where you can send and receive gifts, emojis, and phrases while playing
• You can add new friends, buy new backgrounds and create your own customized game
• Share your room code with friends to join the game
• Customized promotions to buy chips and VIP subscriptions
• Claim daily prizes
• A Leaderboard for the richest, the best, and the profile with the highest number of likes
• Live Support to solve all your problems and listen to your feedback

If you're addicted to Tarneeb, Trix, Partner, Complex, Ludo, and Sheesh, just download and play the #1 Card & Board game app in the Arab world!

This Game is Brought to you by Tamatem! The Leading Mobile Games Publisher in the Arabic Speaking Market 🍅

Subscribe to our YouTube channel
https://www.youtube.com/channel/UCit1v4yxjCnZqyil3YeH-AQ?sub_confirmation=1

Follow us on all social media pages
https://www.facebook.com/vipJalsat.byTamatem
https://www.instagram.com/tamatemgames
https://twitter.com/VIPJalsat
https://www.snapchat.com/add/TamatemGames

Visit our website to learn more about Tamatem
https://tamatem.co

Questions? Email our Support at support@tamatem.co

Thanks to all VIP Jalsat Players ❤️
Gioca VIP Jalsat: Tarneeb, Trix, Ludo & Sheesh su PC. È facile iniziare.
Scarica e installa BlueStacks sul tuo PC

Completa l'accesso a Google per accedere al Play Store o eseguilo in un secondo momento

Cerca VIP Jalsat: Tarneeb, Trix, Ludo & Sheesh nella barra di ricerca nell'angolo in alto a destra

Fai clic per installare VIP Jalsat: Tarneeb, Trix, Ludo & Sheesh dai risultati della ricerca

Completa l'accesso a Google (se hai saltato il passaggio 2) per installare VIP Jalsat: Tarneeb, Trix, Ludo & Sheesh

Fai clic sull'icona VIP Jalsat: Tarneeb, Trix, Ludo & Sheesh nella schermata principale per iniziare a giocare