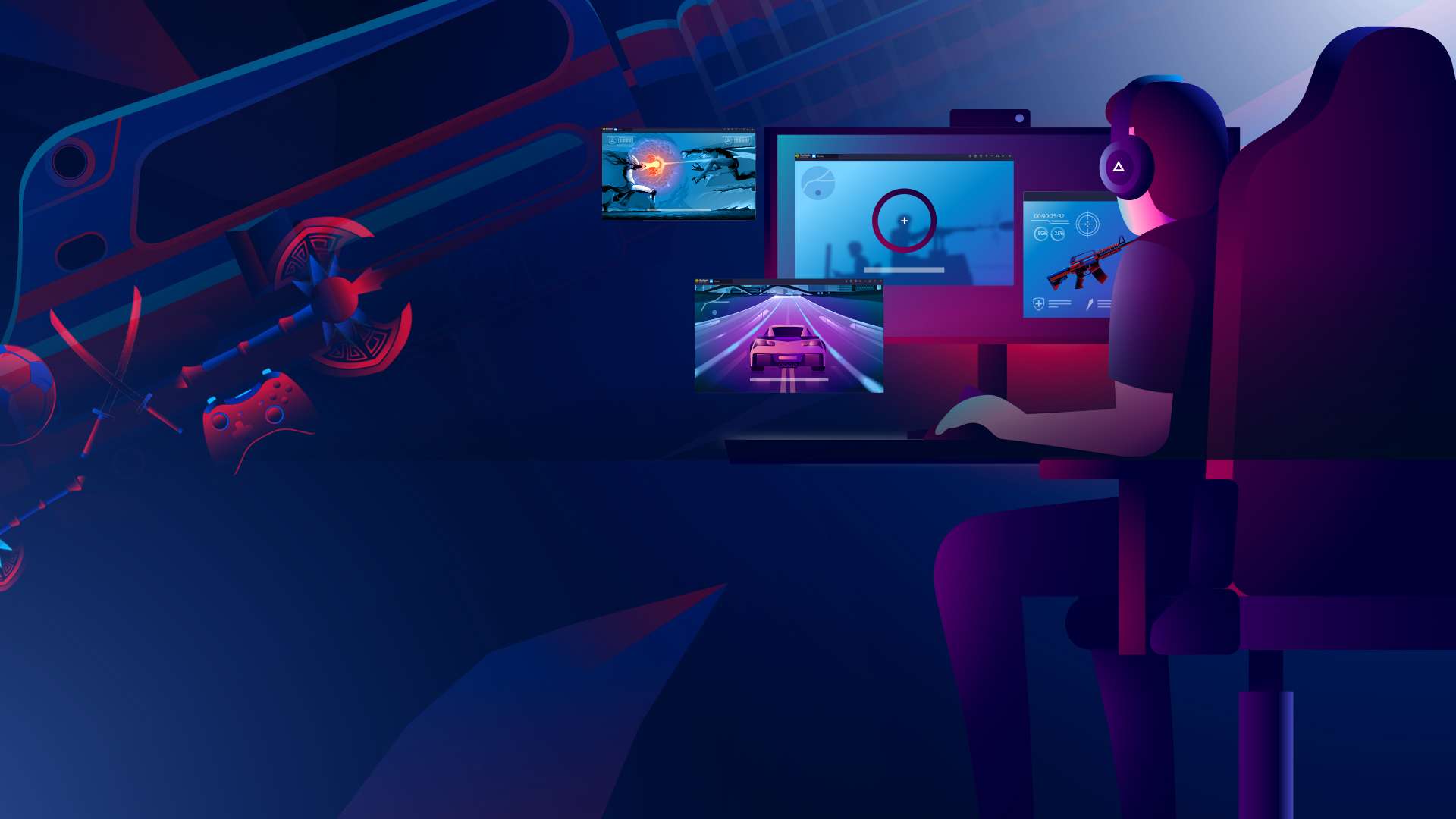 Beetle Arena: Survival Shooting Game (Beta)
Action | Ethereal Games SAS
Gioca su PC con BlueStacks: la piattaforma di gioco Android, considerata affidabile da oltre 500 milioni di giocatori.
Pagina modificata il: 10 febbraio 2021
Caratteristiche del gioco
Beetle Arena, the brand new 3D survival game of 2020! If you like shooting and action games, then you'll love Beetle Arena!

Beetle Arena is a casual arena fighting game in which you play as a beetle! During 5-10 minutes games, face your enemies in intense battles. To play you only have to start a game, shoot the enemies and survive!


HOW TO PLAY?
● Controls: Simply move around with your finger. Slide towards the way you want to dash.
● Automatic Shooting: When you don't move, your character automatically attacks the enemies.

GAME FEATURES
● Fight solo and dominate the arena to get the highest score and break your personal record.
● Shoot the enemies with the weapons of your choice: machine guns, rifles or even shotguns.
● 3D graphics and unique characters: fight with beetles and stand out with your gameplay!
● Develop an attack strategy by considering the different elements of the game: bush allows you to hide, but water areas slow you down!
● Ultra-fast match creation, as soon as you die, you can restart a new game right away.
● Earn boosts and rewards by watching video ads
● The application is completely free, play without any limit!


DEVELOPER COMMUNITY
● Website: https://ethereal.games/
● Twitter: https://twitter.com/etherealgames_

Beetle Arena was developed by the Ethereal Games studio as part of School 42's Ready Player 42 hackathon. The competition took place from 14 to 19 September 2020 and the game won the "Jury's Selection" Madbox award!
Gioca Beetle Arena: Survival Shooting Game (Beta) su PC. È facile iniziare.
Scarica e installa BlueStacks sul tuo PC

Completa l'accesso a Google per accedere al Play Store o eseguilo in un secondo momento

Cerca Beetle Arena: Survival Shooting Game (Beta) nella barra di ricerca nell'angolo in alto a destra

Fai clic per installare Beetle Arena: Survival Shooting Game (Beta) dai risultati della ricerca

Completa l'accesso a Google (se hai saltato il passaggio 2) per installare Beetle Arena: Survival Shooting Game (Beta)

Fai clic sull'icona Beetle Arena: Survival Shooting Game (Beta) nella schermata principale per iniziare a giocare