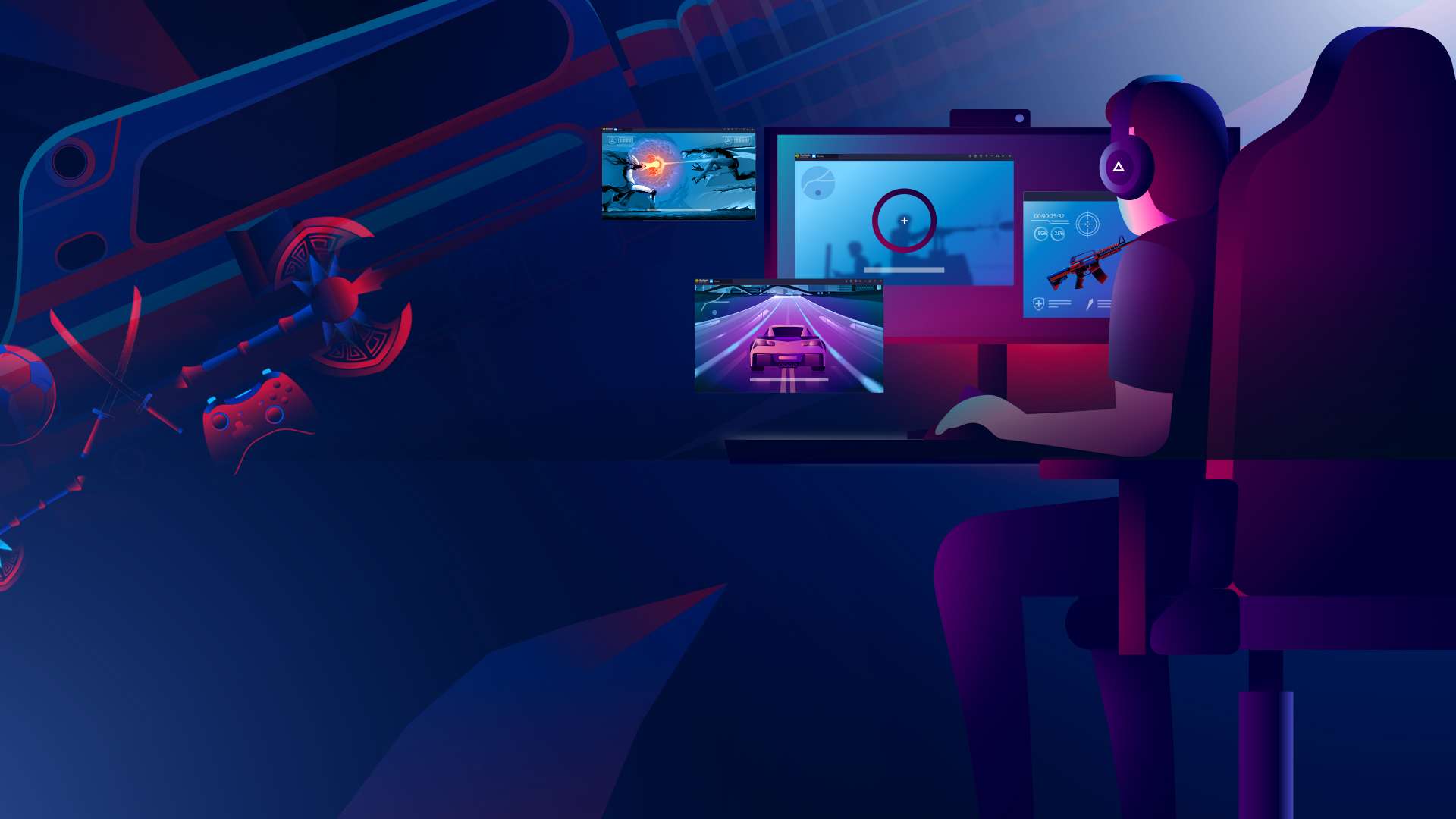 attack kyojin eren levi mikasa wallpaper
Personalización | PUNCHRED DEV
Juega en PC con BlueStacks: la plataforma de juegos Android, en la que confían más de 500 millones de jugadores.
Última actualización 6 de diciembre de 2020
Características del juego
Attack on Titan is the coolest anime fund manga, and there are lots of fans, we as a developer make a collection of attack on Titan wallpaper applications, which contain cool pictures of anime actors such as Eren, Mikasa and Levi. Shineki no Kyojin Wallpaper will change the appearance of your cellphone screen for the better

Attack on Titan (Japanese: 進撃の巨人, Hepburn: Shingeki no Kyojin, lit. "The Advancing Giant[s]") is a manga series created by Japanese illustrator Hajime Isayama. It is set in a world where humanity lives within cities surrounded by enormous walls that protect them from gigantic man-eating humanoids referred to as Titans; the story follows Eren Yeager, who vows to retake the world after a Titan brings about the destruction of his home town and the death of his mother. Attack on Titan has been serialized in Kodansha's monthly Bessatsu Shōnen Magazine since September 2009, and collected into 32 tankōbon volumes as of September 2020.

Eren is Shingeki no Kyojin's protagonist. His adoptive sister, Mikasa, notes on numerous occasions that he acts on impulse without thinking things through, and she often pulls/carries/throws him when he starts fighting with others to protect him from himself.

Mikasa is Eren's adoptive sister and mutual childhood friend of Armin. Mikasa shares an unbreakable bond with Eren following events in their past, and rushes to protect him whenever he is in danger.

Levi is known as humanity's most powerful soldier. He's ranked as Captain of the Scouting Legion division. Levi is also the leader of the Special Operations Squad, an elite team that he hand-picked in order to protect Eren Yeager.

Disclaimer :
this application is made by attack on titan fans, and it is unofficial. the content in this app is not affiliated with, endorsed, sponsored, or specifically approved by any company. this app is mainly for entertainment and for all fans to enjoy these wallpapers. if we have violated any copyright by use of any images included in this app, please get in touch with us safwatba37@gmail.com
Juega attack kyojin eren levi mikasa wallpaper en la PC. Es fácil comenzar.
Descargue e instale BlueStacks en su PC

Complete el inicio de sesión de Google para acceder a Play Store, o hágalo más tarde

Busque attack kyojin eren levi mikasa wallpaper en la barra de búsqueda en la esquina superior derecha

Haga clic para instalar attack kyojin eren levi mikasa wallpaper desde los resultados de búsqueda

Complete el inicio de sesión de Google (si omitió el paso 2) para instalar attack kyojin eren levi mikasa wallpaper

Haz clic en el ícono attack kyojin eren levi mikasa wallpaper en la pantalla de inicio para comenzar a jugar