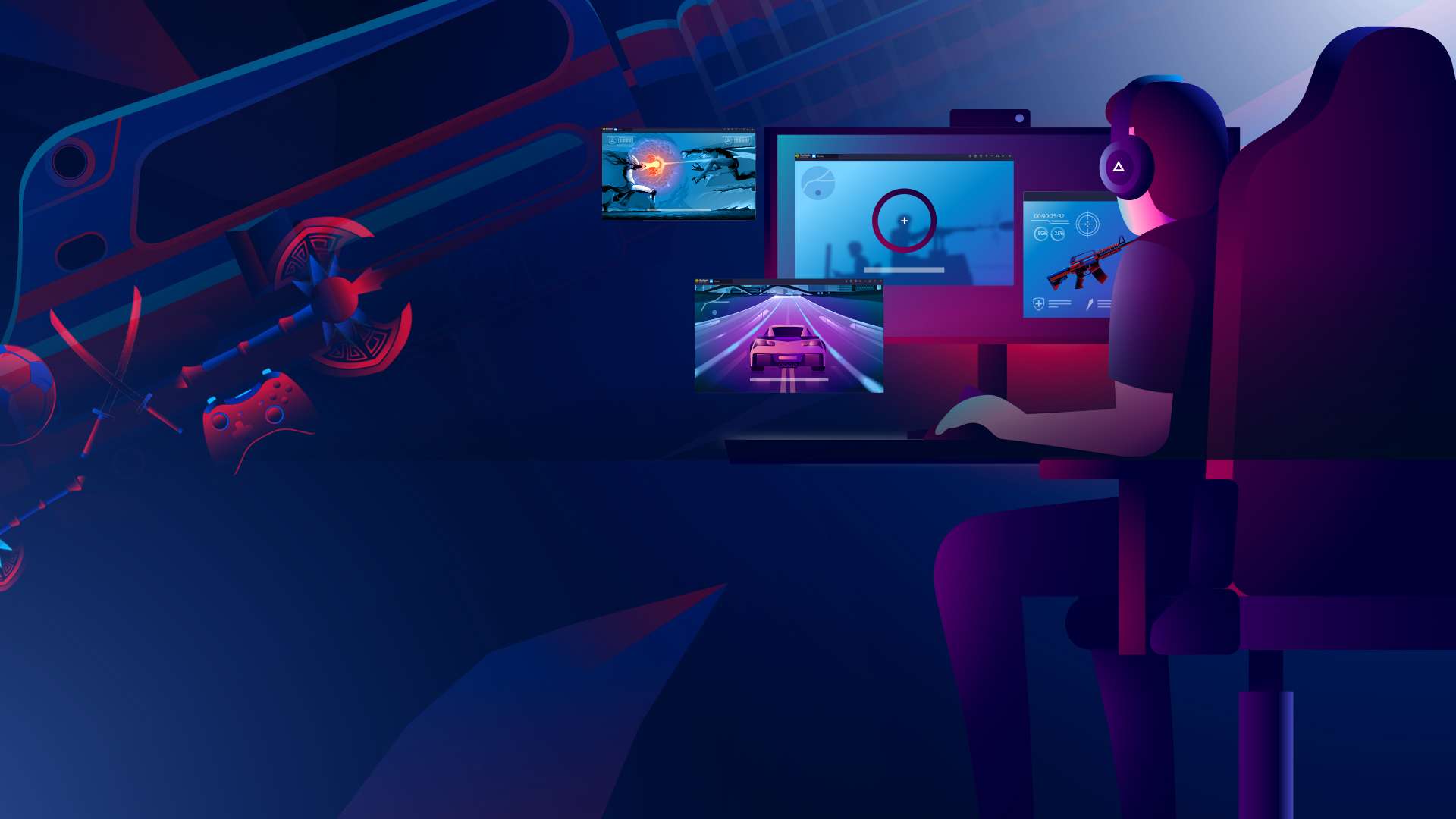 Melo – Sweet Meet,Dating&Match,Chat
Sosial | CI-Zhitang Information Technology Co., Ltd
Mainkan di PC dengan BlueStacks – platform Game-Game Android, dipercaya oleh lebih dari 500 juta gamer.
Halaman Dimodifikasi Aktif: 11 Maret 2020
Fitur-Fitur Game
Melo social make friends and chat app, find the people who are really worth talking to

Melo is a dating platform for you to meet, chat and make friends with single her! Video friends, voice friends, nearby friends, video voice pairing, small game interaction. We have the simplest, natural and true way to know each other. To meet new friends and find true love in Taiwan, make friends in Hong Kong is the preferred app.

All functions are designed for single men and women. Here you can meet another interesting soul, chat anonymously and make friends. You can hear the real voice, chat easily and have no sense of urgency of instant call. It will help you to make friends quickly and get rid of the list to meet interesting new friends. Everyone is playing!

………………………………………………………………………………

[video dating]
Exclusive video dating function, enjoy the close face-to-face interaction with the host, happy chat zero distance!

[voice text hi chat]
Chat with like-minded strangers, make friends, talk about various topics freely. Come on in!
Voice chat is very real, text chat is very simple, people will not have the pressure of voice call can easily chat freely!

[absolute real person]
There is no fake account number of plastic photo fraud, because no one wants to chat with the fraud
There is no robot that swindles money, because we insist that users have a better experience of making friends
We can let girls send voice chat, absolutely one-to-one real person, we strictly screen high-quality users

[close friends]
Search for new friends nearby, interact with more interesting people, select the one you like, try to have a relationship and maybe meet offline!

[paired random chat]
The most effective way to match, select the object you want or randomly queue to see how fate arranges your fate!
Powerful screening function, two-way anonymity, only people who are interested in each other will know that you are interested in him / her!
Location screening helps you find the nearby Zhengmei. If you are bored, try it!

[making friends privately]
Exclusive space for two people, only get along with her day and night, more private.
Download - match (recommend) - chat - meet - make friends - accompany.
Free spending money is provided every day and you can get more spending money by participating in tasks.

………………………………………………………………………………

If the match is successful, you can add friends for free and chat in real time.
the software matches you according to your age and location, with a high success rate.
You can chat with your partner online.
You can also meet and date in the real world.
Love sparks can also be wiped off and on the line.

………………………………………………………………………………

We have helped a large number of couples to get rid of singles and fall in love successfully! The best choice for dating.

We review the whistleblowing in real time, filter and block the users with problems, and give you a high-quality chat environment. We are willing to sacrifice the number of users, and we adopt a zero tolerance policy for abnormal users!

Welcome to Melo:
Official email: melo@maitang001.com
Baca Lebih Sedikit Baca Lebih Banyak
Mainkan Melo – Sweet Meet,Dating&Match,Chat di PC Mudah saja memulainya.
Unduh dan pasang BlueStacks di PC kamu

Selesaikan proses masuk Google untuk mengakses Playstore atau lakukan nanti

Cari Melo – Sweet Meet,Dating&Match,Chat di bilah pencarian di pojok kanan atas

Klik untuk menginstal Melo – Sweet Meet,Dating&Match,Chat dari hasil pencarian

Selesaikan proses masuk Google (jika kamu melewati langkah 2) untuk menginstal Melo – Sweet Meet,Dating&Match,Chat

Klik ikon Melo – Sweet Meet,Dating&Match,Chat di layar home untuk membuka gamenya